Falls from height remain the single biggest cause of workplace fatalities in Great Britain.
The HSE's provisional figures for fatal injuries in Great Britain for 2018-19 published on the 3rd July 2019 show that 40 people suffered fatal injuries as a result of falling from height.
The latest statistics represent an increase from 2017-18 where 35 fatalities were recorded and is also above the annual average of 37 between 2013/14 - 2017/18.

Stuart Honeywood, Managing Director of HLS commented: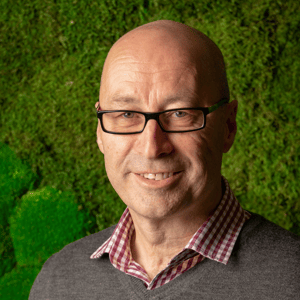 "Unfortunately, falls from height remains the biggest cause of fatal injuries and is an area where collectively we must improve.
By focusing on best practice, using the right equipment, employee training and by reporting on near misses as well as accidents and fatalities, the industry can ensure fewer people are injured or killed when working at height.
As a result, it is hoped we shall see a decline in the fatal injury rate over the next few years."
The full report from the HSE can be found here.
APPG Report Staying Alive: Preventing Serious Injury and Fatalities while Working at Height
In February this year, the All-Party Parliamentary Groups (APPG) called for action over the rise in deaths from work at height.
The APPG published its first re
port after the Health and Safety Executive's (HSE)
latest (2017/18) statistics showed an increase in the number of fatal injuries caused by a fall from height.
The report
Staying Alive: preventing serious injury and fatalities while working at height, made four recommendations, including the introduction of enhanced reporting and extending an equivalent system to Scotland's fatal accident inquiry process to the rest of the UK.
No doubt that the latest figures will increase pressure on the government to take forward the recommendations made in the report.