Managers & Supervisors Courses
This training is aimed at those who plan, supervise or manage work at height with Mobile Elevating Work Platforms (MEWPs).
Training and resources for Managers and Supervisors of work at height activities
According to the HSE "A large proportion of accidents are due to poor planning and management issues rather than operator error".
These training courses are specifically designed for managers to understand the risks associated with work at height and how best to avoid an incident.
How much do you and your team really know about working at height on MEWPs? This quiz will tell you if you should attend the IPAF for Managers course.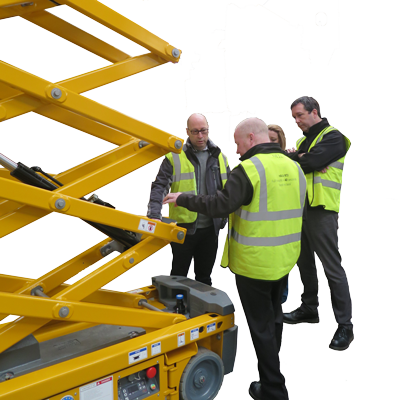 Course Overview
The course covers what managers need to know for safe and effective use of MEWPs on site, including planning the job, conducting a risk assessment, selecting the right equipment for optimum cost-efficiency and mitigating all possible risks.
In the UK employers need to train all employees who plan, supervise or manage work at height and the use of equipment for such work.
Do you know what your legal obligations are?
Have you selected the right machine for the job at hand?
Who is operating MEWPs on your site and have they been trained and familiarised?
Have you considered the potential hazards and taken preventive measures?
This training course will help you answer these questions and prepare you to safely and effectively manage MEWPs on site.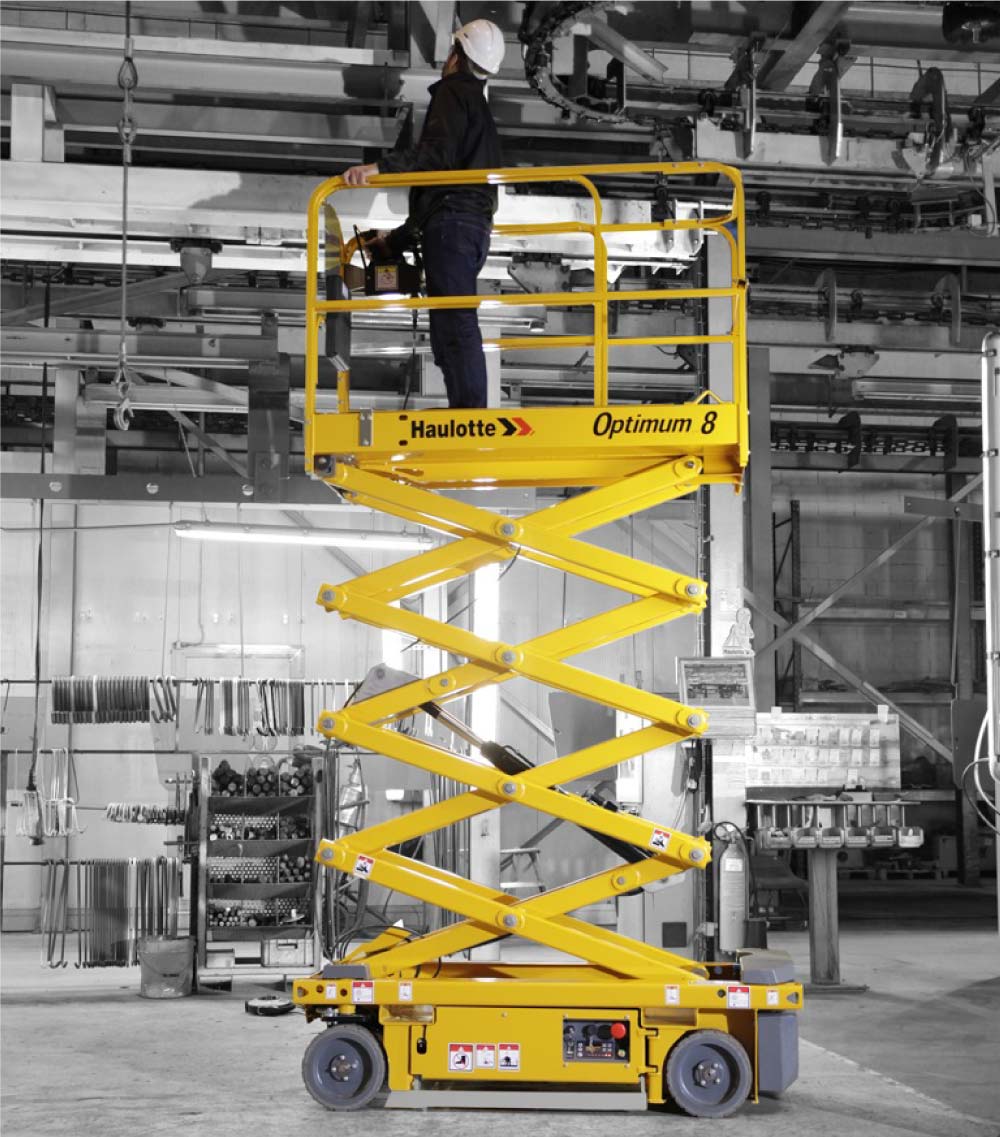 We Highly Recommend This Course For Managers & Supervisors Of Work At Height Activities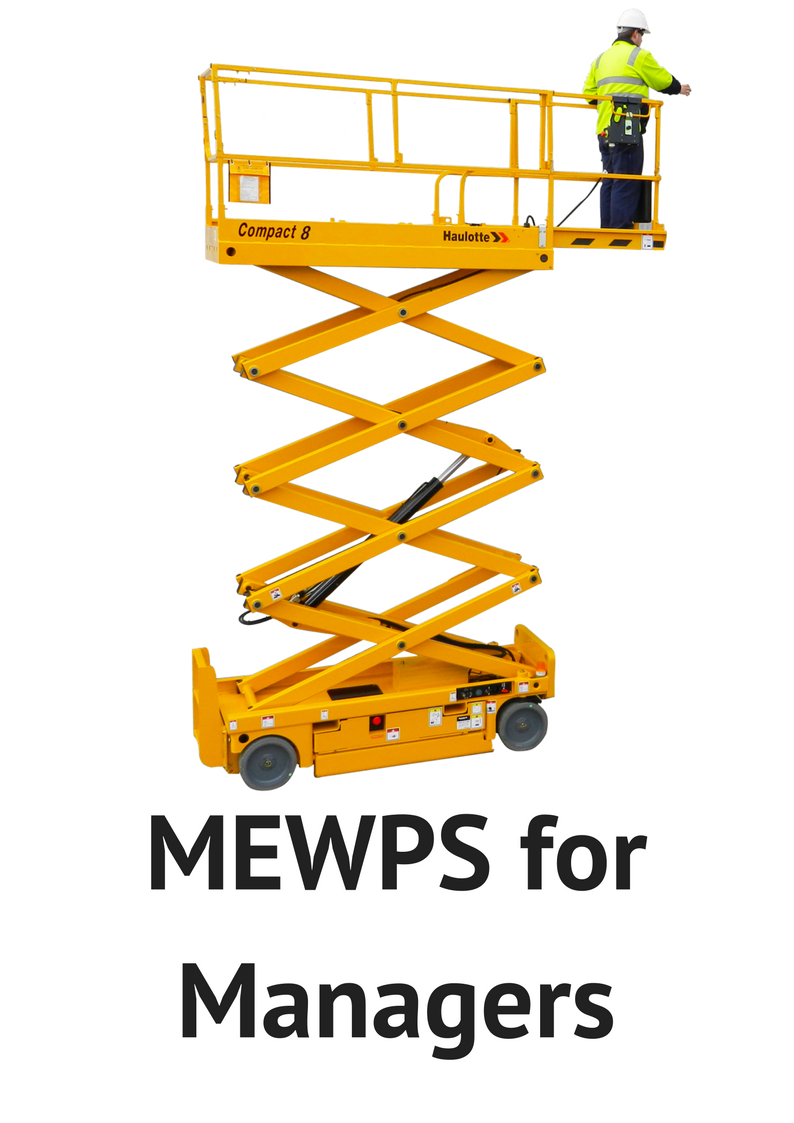 IPAF MEWP's for Managers - Maximum 10 delegates - 1 day theory course
This is a full day theory course designed for anyone who manages, plan or supervisors work at height using MEWPs and powered access equipment. The course covers topics including regulations and compliance, selecting the right equipment, emergency procedures, pre-use checks and maintenance.
Need a Lift Finding the Right Training - Request a Callback