Work at Height Equipment Hire
We are one of the UK's market leaders in the hire of work at height equipment.
Our range of equipment for hire includes powered and non powered Low Level Access, Scissor Lifts, Vertical Masts, Telescopic Booms, Articulated Booms, Tracked/Spider Boom Lifts.
Call our team for a free quotation or advice today!
HLS Work at Height Equipment Hire Solutions
Our mission is to provide reliable and excellent customer service, and most importantly it's about a true partnership with our clients. If you would like more information then please do not hesitate to call or speak to one of our hire team now. We are always happy to help and advise.
FIRST CLASS DELIVERY:
Our equipment can be transported to any site nationwide, and is delivered both quickly and securely - ensuring that we meet your safety and scheduling requirements. After your contract is complete, we will promptly remove the equipment from site.
QUALITY EQUIPMENT:
HLS offers a wide range of the most up-to-date equipment to customers across the UK. All equipment is thoroughly inspected before every hire contract and issued with the relevant certification. After a contract is complete, the equipment is repaired, refurbished, cleaned and repainted as necessary to ensure the equipment is safe and optimised for performance.
COMPETITIVE RATES:
We pride ourselves on providing equipment at competitive daily, weekly hire and delivery rates. We may not always be the cheapest, but we know that our equipment is always right for the job, safe to use and provides excellent value.
Work at Height Equipment Hire
We offer a wide range of work at height equipment available for hire to help you work safely at any height.
Our low level access solutions, powered or self-propelled, are ideal for work at height up to 10 metres and are compact enough to fit through a standard doorway.
We also have a wide range of electric scissor lifts and vertical masts which are slim and easy to manoeuvre for heights of up to 18.5m.
No matter what the job you'll find our range of work at height equipment will provide all you need to work productively and safely at height.
OUR HIRE SOLUTIONS ARE
COST EFFECTIVE - Hire provides you with flexibility with equipment selection, duration of hire and perhaps testing equipment you are considering purchasing
LOW MAINTENANCE - By hiring directly from HLS, the cost of asset management and equipment maintenance is managed by us. This means you don't need to invest in equipment repairs or planned maintenance.
FAST - You're given access to a broad range of the latest equipment, which is available to you almost immediately. We can deliver equipment nationally often within a couple of working days depending on your specific requirements.
PRODUCTIVE - In most jobs, time is money and using the right specialist equipment for the task will save money by improving speed and efficiency. Hiring the right equipment is both convenient and safe and will reduce time spent on completing the task at hand.
FLEXIBLE -

With no long term commitment you have ultimate flexibility, especially if you are not sure exactly how long you may need the equipment for.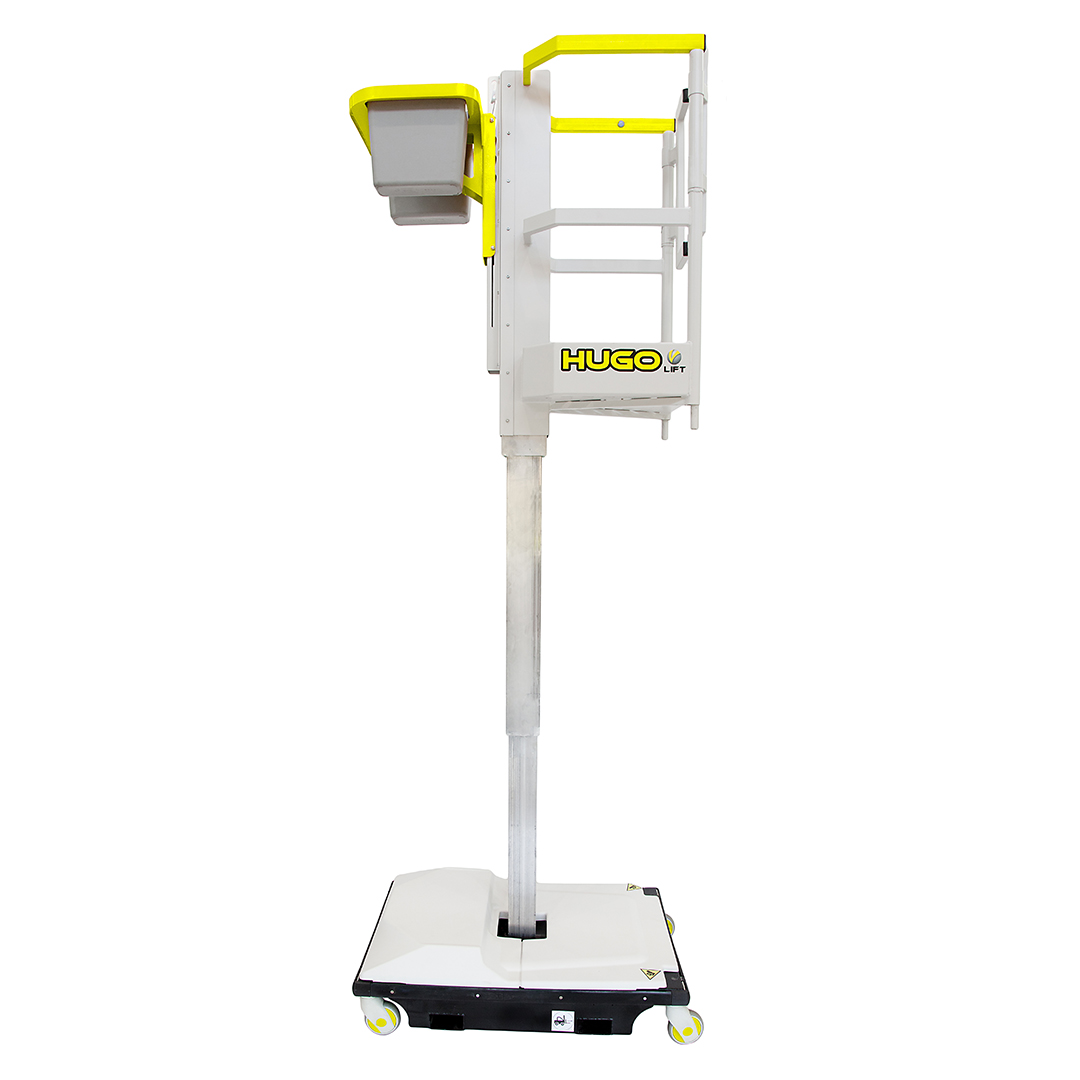 Our featured equipment
Browse our range of access and work platforms for when you need stable and safe access to work at height, no matter what the job.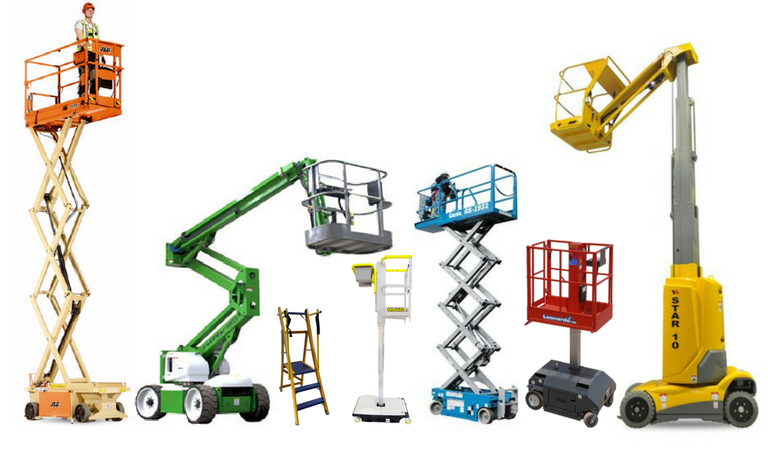 Frequently Asked Questions
What machine do I need?

The main information we need to know to recommend a machine is the following:


What is the task at hand?
How high do you need to reach?
Do you need outreach?
Is the work going to be carried out indoors or outdoors?
How many people are going to be in the platform?
What power source? (battery, diesel, hybrid, push around) Hybrid or diesel machines are recommended for outdoor use.
Are there any access issues or obstructions? (narrow doorways etc)
Floor loading constraints (is there a weight limit on the floor area it will be used?)

How much is the unit?

This varies on the size and type of machine we will always provide you with a written quote.

Do you supply to my area?

We can supply hire units to mainland UK. We have a number of depots that allow us to support most areas.

How soon can I get the unit on site?

We can generally supply a unit within 24/48 hours from the receipt of the order.

Do my operators need training on the equipment?

Yes, anybody using the equipment MUST have an IPAF operator certificate with the correct classification (3a Scissor lift, 3b Boom lift, 1b Spider lift). If you do not have anyone that is trained on the unit you are looking to hire then we can provide an IPAF certified operator. If this is the case please let us know before we quote and we will provide you with a quote for this also.
See What our Clients had to say
Engineering Supervisor
Petrochemical Industry
It has always been a pleasure to deal with HLS. From start to finish the team ensure the most suitable and best quality access equipment is provided and any issues which have ever arisen are swiftly dealt with by Stuart & the team
Need a Lift Finding the Right Equipment - Request a Callback