Be Part of the Team - HLS Careers
Height Lift & Shift Limited (HLS) is the trusted working at height partner for dozens of prestigious organisations.
We want to learn and grow together by fostering a supportive culture. Here at HLS we are always looking for exceptional people to grow with us.
Our Accreditations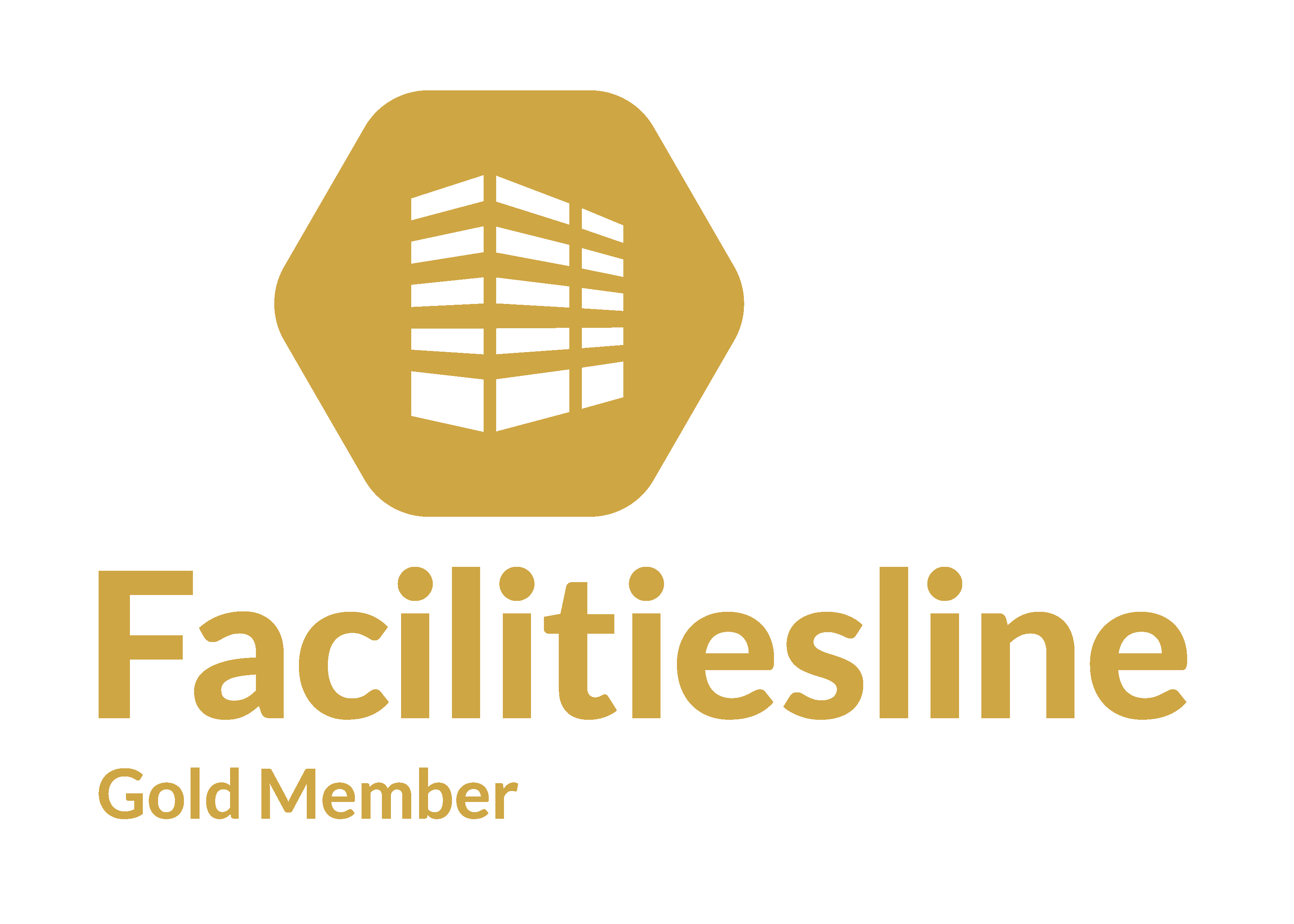 Looking for advice or support please request a callback - or call us on +44 (0) 113 287 8446