Services
IOSH Health & Safety Training
IOSH is a world-leading developer of certificated safety and health training courses. The courses provide insights and practical tools so that individuals and organisations can create safer and healthier working environments
View The Range Of IOSH Courses That We Can Deliver At Your Site, Or At One Of Our Training Centres
IOSH Managing Safely - Maximum 12 Delegates per course - 3 Day course
The aim of this course is to provide managers and supervisors with the knowledge, skills and understanding they require to enable them to identify the actions they need to take within their teams to ensure safety.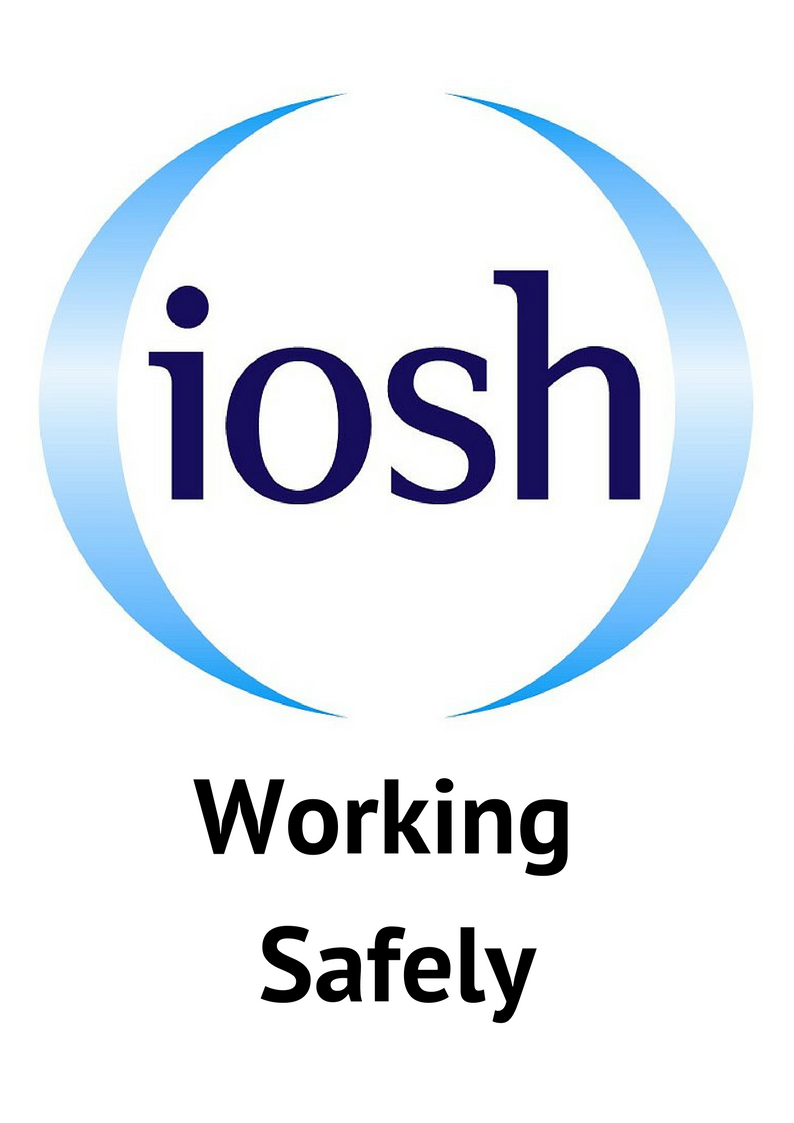 IOSH Working Safely - Maximum 12 Delegates per course - 1 Day course
Delegates will learn what they need to know – and are perhaps reluctant to learn about – in a refreshingly informal way. Working safely isn't supposed to turn delegates into safety experts.
Need a Lift Finding the Right Training - Request a Callback