Finance Options
Finance Or Buy Your Next MEWP
We have a range of options available for incorporated companies including Hire Purchase/ Lease Purchase, Contract Rental/Hire or sale.
If you're in the market for working at height equipment, HLS is a trusted provider of reliable MEWP's both new and pre-owned to buy or rent. We want to match your requirements with the correct MEWP equipment available, all tailored for your specific needs.
Purchase/Finance Options At A Glance
We've helped many companies choose the right finance options. Generally, the below items are the key deciding factors when selecting rental or purchase. But other terms and conditions will apply, so talk to an HLS expert about your unique needs before making your final decision.
We know every company's needs may differ. Talk to our expert team today about your MEWP finance options.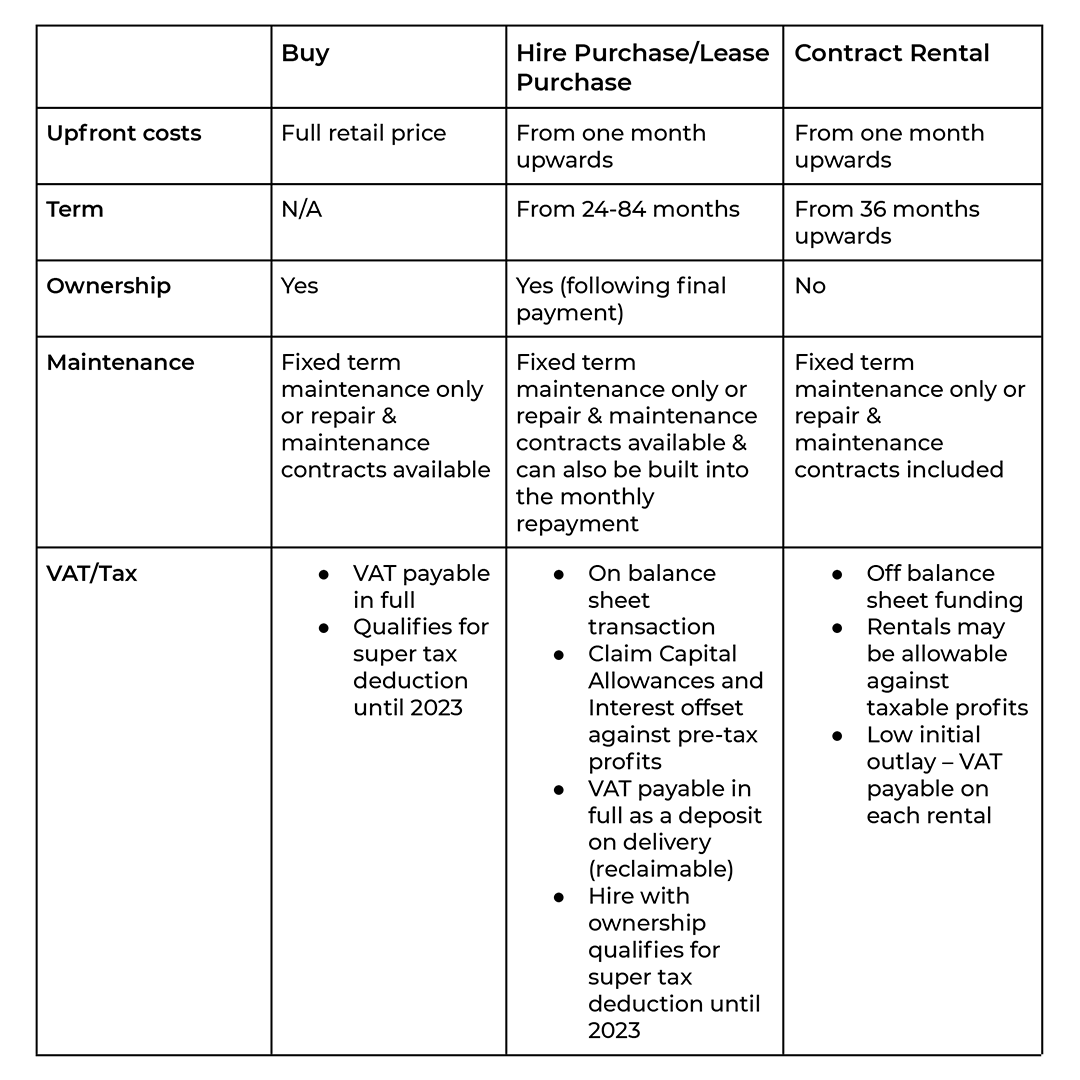 What finance option is right for you?
As a trusted provider of MEWPs, we offer several finance options including Lease/Hire Purchase, Contract Rental/Hires and outright purchase. The correct purchase/finance option for you depends on your requirements. Please consider the following buyer profiles as typical examples of MEWP financing.
Lease/Hire Purchaser - Requires the latest equipment, wants to spread the cost over time and own the MEWP at the term's end, plus has the option of fixed maintenance contracts built into the monthly repayment.
Contract Renter - Requires the latest equipment, inclusive of inspection, service and mandatory LOLER examinations, low initial outlay with no ownership burdens.
Buyer - Would like to purchase and own immediately their new or used MEWP.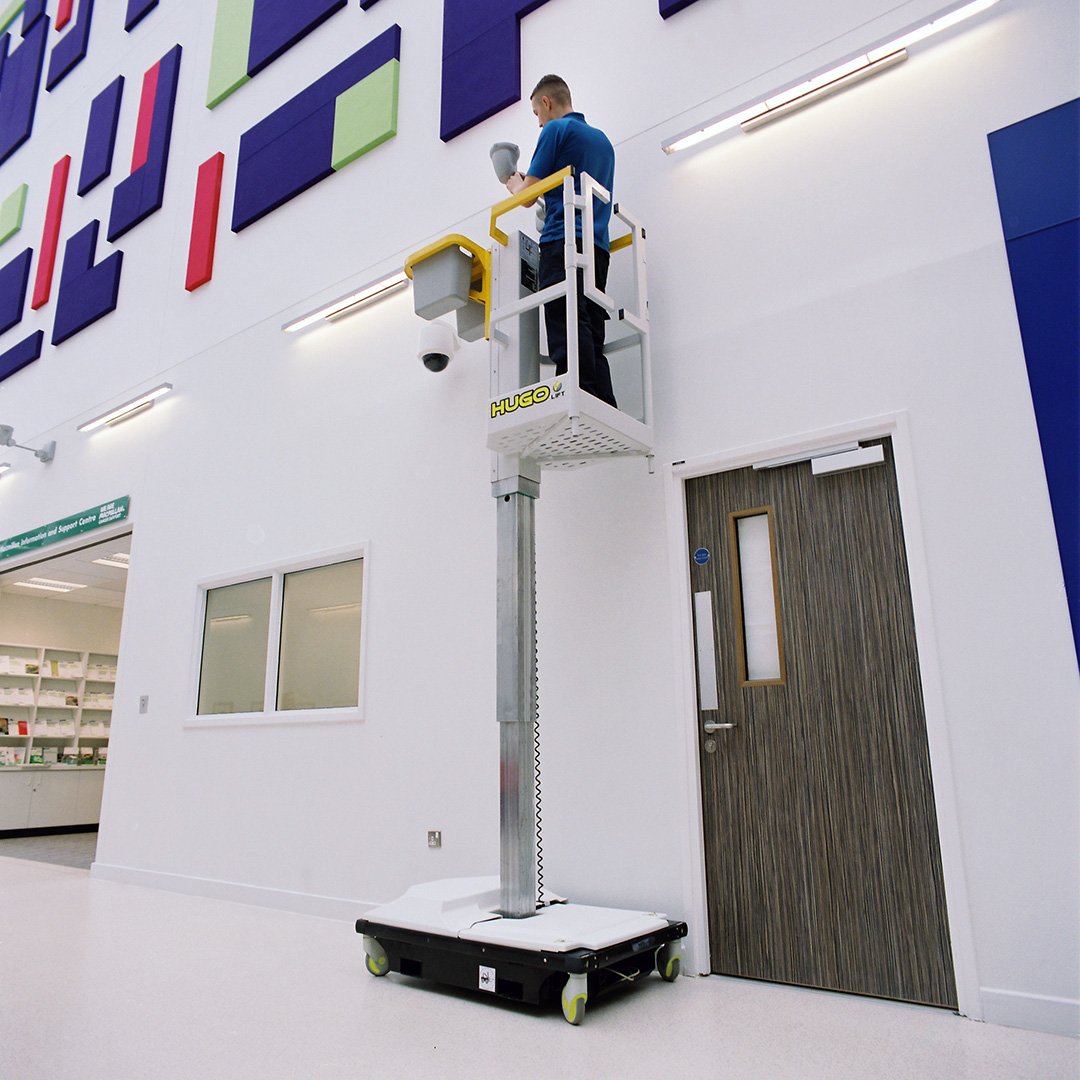 Your Next MEWP Purchase Could Earn You A Super Deduction
Until March 31st, 2023 any new plant or machinery purchases qualify for a 130% super deduction on corporate UK taxes. There are a few conditions that apply, however. Our working at height equipment is covered, but that's assuming it's owned outright or when it's hire purchase you pay a periodical sum in return for bailed assets; you can own them eventually; and you incurred an expense as the receiver of the goods. Read more about the super deduction here.
Essentially, the super deduction makes new MEWP purchases a better investment than ever before. If you are considering adding to or replacing your fleet, now is the time to consider the HLS range of new or used machines.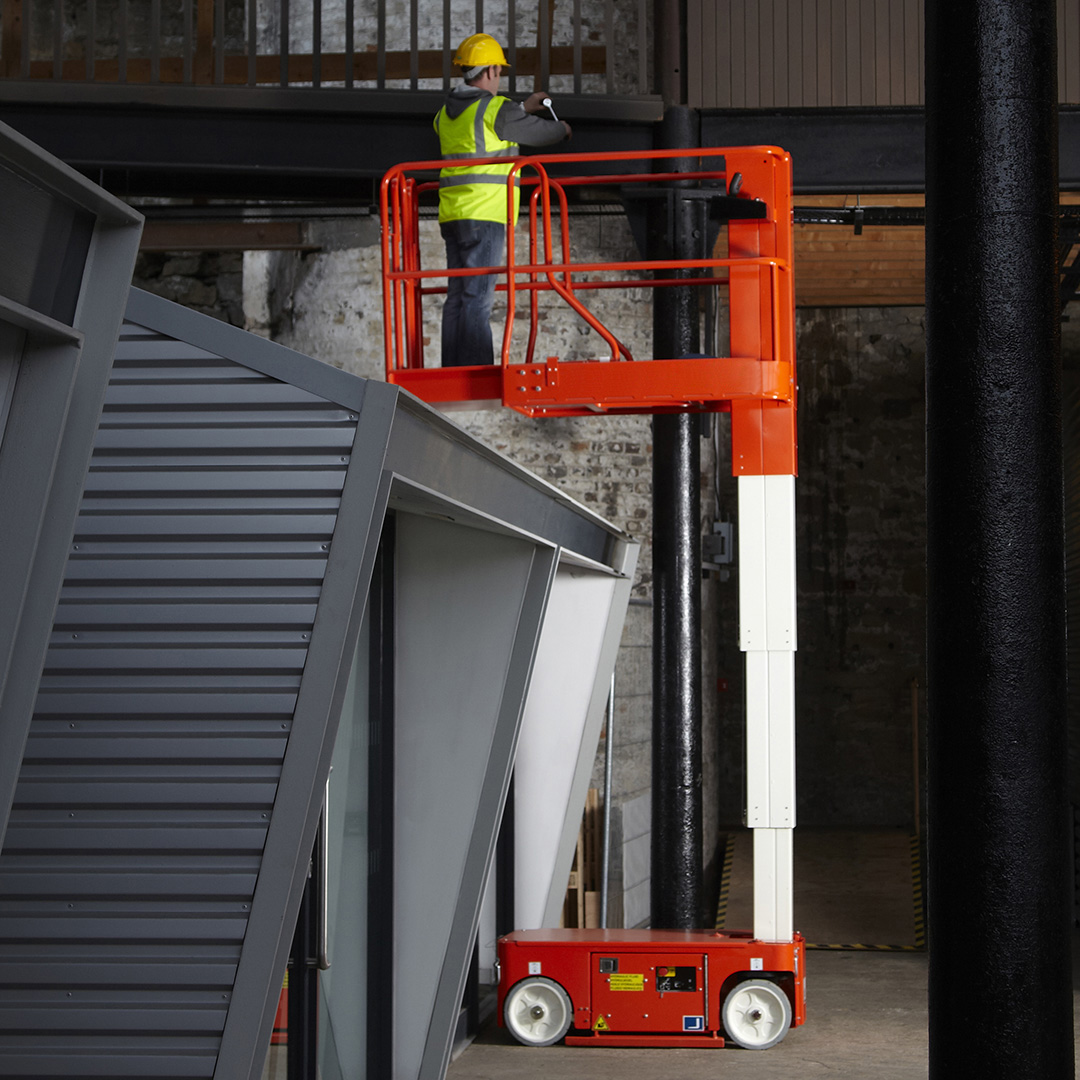 Take a look our equipment
Click through below to read about the types of mobile access equipment we offer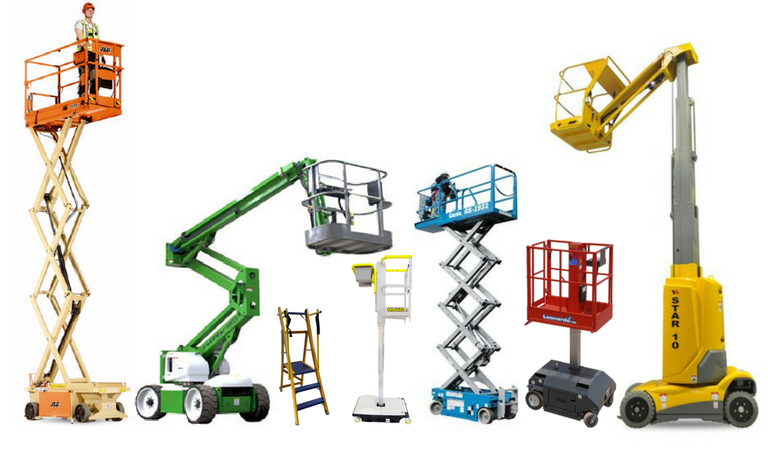 Request a call from one of our finance options experts