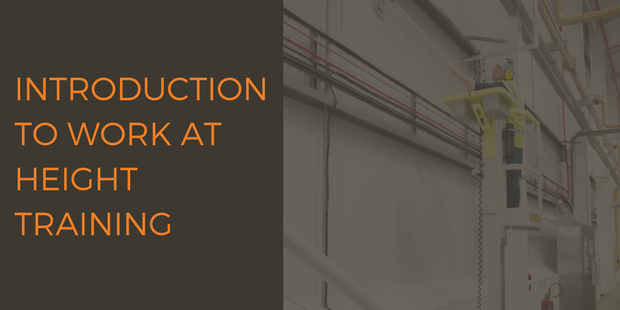 The Work at Height Regulations 2005 requires employers to ensure that employees are appropriately trained to carry out their work safely. HLS is a specialist provider of training for safe and compliant working at height. These courses may be provided on your site, potentially using your own equipment, or at one of our training centre partners. Within this blog we will describe the different training options, along with the awarding bodies.
IPAF Training for powered access equipment
IPAF is the International Powered Access Federation, a not for profit organization operating in the field of powered access such as elevating work platforms.
Our training team can deliver IPAF training on any category at your site or one of our fully equipped training centres across the UK. We also offer harness, MEWP for managers and multi-category courses. After the courses are successfully completed, a PAL card will be awarded which is valid for 5 years and accepted across the world.
IOSH is the Chartered body for health and safety professionals and the world's biggest professional health and safety membership organisation. They are also the world-leading developer of certificated safety and health training courses.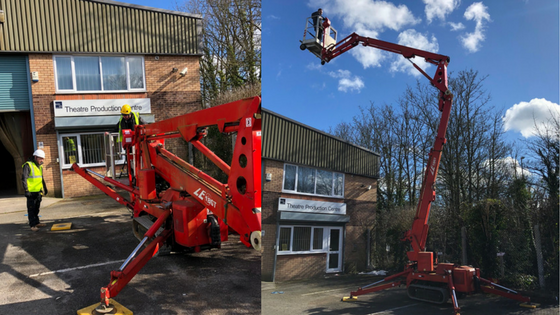 The courses provide insights and practical tools so that individuals and organisations can create safer and healthier working environments. We run two courses – Working Safely, and Managing safely – both are holistic courses. The working safely course has 5 modules;
Introducing working safely
Defining hazards and risks
Identifying common hazards
Improving safety performance
Protecting our environment
The purpose of the managing safely course is to equip those supervising work to ensure it is carried out safely. The 7 modules covered are:
Introducing managing safely
Assessing risks
Controlling risks
Understanding your responsibilities
Identifying hazards
Investigating accidents and incidents
Measuring performance
PASMA is the Prefabricated Access Suppliers' and Manufacturers' Association. They are the industry authority for mobile access towers. They also provide and govern the industry standard training scheme for mobile access towers and deliver proficiency and competence as required by the Work at Height Regulations. For many, the PASMA certificate and ID card are the only acceptable proof of competence for use of mobile access towers.
Our training team can deliver PASMA training on all types of tower, though to receve a PASMA Towers for users certification the training must include 3T (through the trap) and AGR (Advanced guard rail) practical training and assessment. This can be at your site with your equipment, at your site with towers the trainer brings with them, or at a fully equipped training centre. PASMA theory courses include Towers for managers and work at height essentials.
In Summary
Whilst we cover the main accreditations and awarding bodies, we are also able to provide a fully tailored program that addresses your specific challenge, sector, and site environment. Please do get in touch and one of our experts will be pleased to discuss your requirements.