With the government pushing our manufacturing sector to produce more, export more, improve productivity, and just generally ride to the rescue in the economic recovery we're experiencing, it seems more important that ever that manufacturers can work safely, efficiently, and have a minimum amount of downtime. How can HLS help with this? Read on to find out more...
In the last few years we have seen a huge growth in the number of manufacturers that we are working with. Manufacturing is an important part of the UK economy which, arguably, was somewhat overlooked for a number of years. But with manufacturing highly visible again it is more important than ever that our manufacturing sector is as productive as possible; indeed it is essential that we work smart if we are to compete with other nations and continue to grow the sector.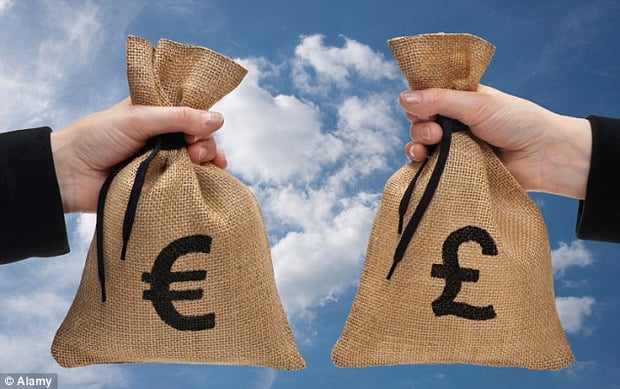 So how have we been helping?
Well, a lot of the plants we have been working with have overhead conveyors and lines that require regular maintenance and lubrication, and if blockages form then these need clearing as quickly as possible. The engineers had been using warehouse steps to reach these areas, but to move the steps was often a two-person job, and requires floor area to be cleared to make room for them, often the right size steps are not close to hand meaning the job takes longer, and requires more people than it should. Some plants have fixed gantries to access these raised services, but again these have disadvantages - they cost a lot to build, they permanently occupy valuable floor space, and they still require the engineer to climb steps.Often when lubricating equipment, or in food environments the steps on both gantries and warehouse steps became greasy and slippery making it more difficult for the engineer to complete their work.
Enter Hugo...
Hugo as a solution has the following benefits:
He is easy to move around with his 4Glide 4-wheel steer system

He is compact and takes up little floor space

When not in use he can be moved easily out of the way

He only needs one person to position him

He can carry the tools and materials the engineer needs, meaning one visit and taking away the risk of climbing up steps carrying tools & materials

Even if Hugo gets slippery the engineer is safely enclosed within the platform

He can get into even the most awkward spaces around fixed equipment
For conveyor and line maintenance at heights of up to 4.2m Hugo is the ideal solution:
Reducing down-time
Reducing risk
Improving safety
Increasing productivity
For those who need to get even higher, or for whom Hugo is not the answer we offer free site surveys where one of our experienced team members will come out to your site and check your specific challenges before recommending the most appropriate solution.
If you think we can help you call us today on 0113 287 8446, one of our team will be happy to talk through your options.