The "Slips & trips and falls from height in Great Britain, 2013" report released by the HSE in October 2013 makes for pretty depressing reading, especially if you're in the powered access industry which has been trying to prevent falls from height for decades.
Look at the chart below, the falls from height column is still by far the largest single cause of fatalities: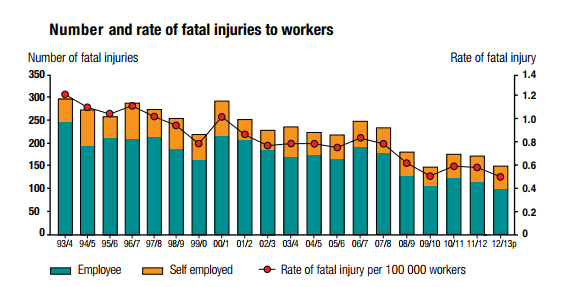 If you look further into the industries most affected a hit-list of industries for powered access companies to target is quickly formed: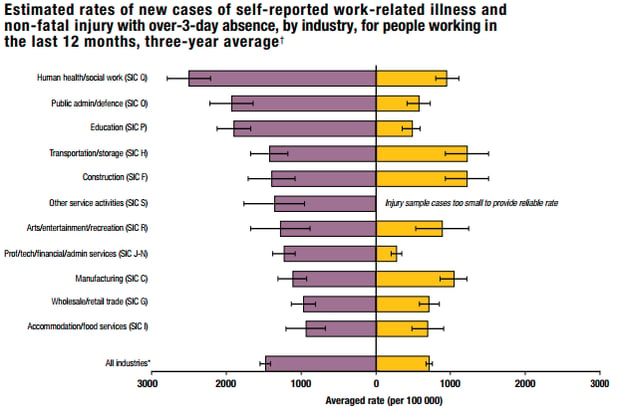 So what can the powered access industry do to overcome the barriers of these high-risk industries?
It is well known that people are intrinsically resistant to change, and it can be hard to persuade people to change their working methods if they have never had, or have never witnessed an incident personally.
The health and safety message has got us this far, but these statistics show that we still have much work to do to help people working at height to do so in a safe and efficient manner. Is it time to look seriously at change management, for companies supplying powered access equipment and other work at height solutions to provide both training and a change management programme alongside the equipment?
Should we be starting a dialogue within the industry as to how we can collectively work to reduce these statistics further in years to come?
If you are reading this and think your company could benefit from an open-minded and reality-based approach to making working at height safer then please get in touch, we are confident we can help companies not only to select safe and efficient equipment for working at height, but also to implement the change for maximum impact. Our team can be contacted on +44 (0)113 287 8446.
To view the full report click here...