VERTELLUS SPECIALTIES UK LIMITED HAS TODAY BEEN FINED AFTER AN EMPLOYEE FELL TWO METRES FROM A LADDER AND SUFFERED A SERIOUS ELBOW INJURY.
Carlisle Magistrates' Court heard that on 6 June 2018, at the company's site in Northside, Workington, an employee was using a ladder to inspect a steam leak at height when the ladder failed and the employee fell to the ground.
An investigation by the Health and Safety Executive (HSE) found the company had failed to ensure that work at height was properly planned and managed. The company also failed to ensure that equipment provided for use at height was inspected at regular intervals and was fit for use.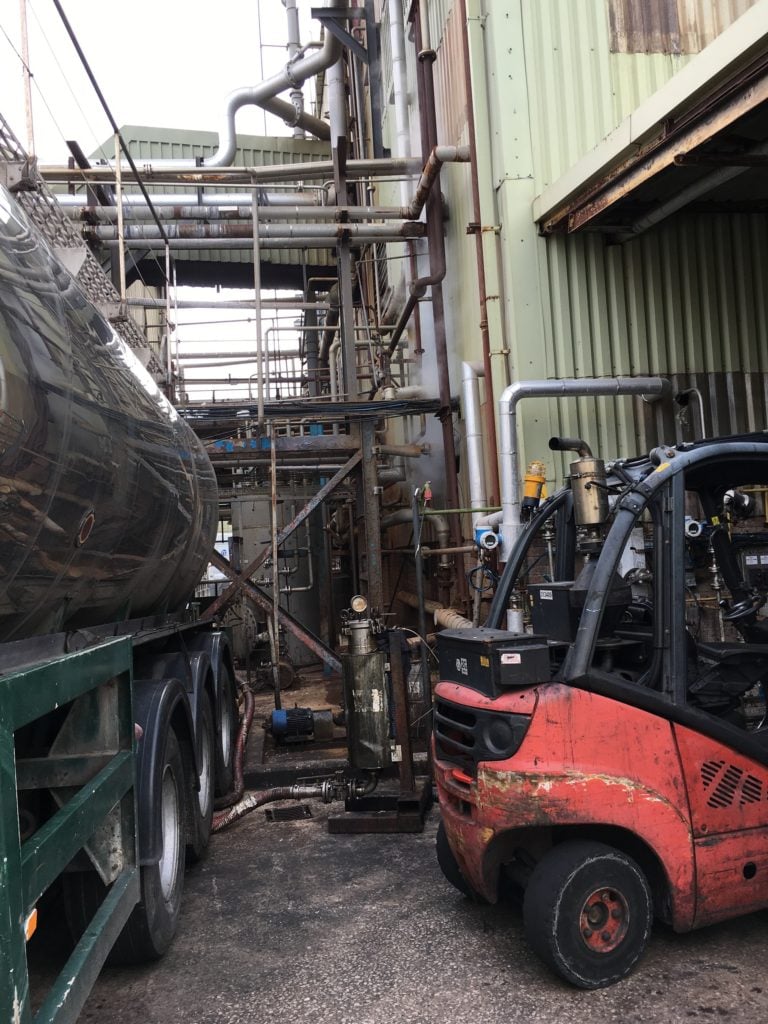 Read the full story here on the HSE's website.