Facilities Management demands safe methods of working at height in a wide range of areas. Tasks can vary from accessing lights, high walls, and large machinery, to cleaning windows and general high level building maintenance. These tasks can cause many issues within a facility, as well as increasing the likelihood of falls or injury. HLS understand that ensuring safety when working at height is a key responsibility for facilities managers.
HLS can benefit your work place in three ways:
1. Reduce costs
2. Reduce risk
3. Increase efficiency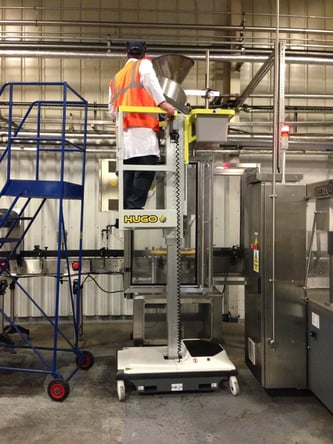 For a responsible employer it is important to identify the most appropriate, and safest equipment for employees to use when working at height; HLS go one step further by helping to deliver productivity benefits alongside safer working practices. If you want to improve safety and productivity, while reducing costs then we can help. We have an experienced team to survey your working at height requirements and can recommend effective solutions.
CONTACT US TODAY ON - 0113 287 8446