Warwick University Library
The construction of a new store for library materials posed a number of working at height challenges.
Interested in increasing productivity and reducing
risk

for your site?
The Challenge
Warwick University came to HLS for advice on finding the right working at height solution for use in a new library store which had a mixture of shelving heights, in particular, shelves that were higher than their standard shelving, increasing the working heights to 4.2m.
They were also restricted in that aisle width to access the shelving which was 1501mm, leading into aisles and just 1000mm in the shelving.
The main challenges were:
Space

- restricted access
Increased working heights – the new library store increased working heights to 4.2m
Safety concerns

– due to increased working heights and restricted access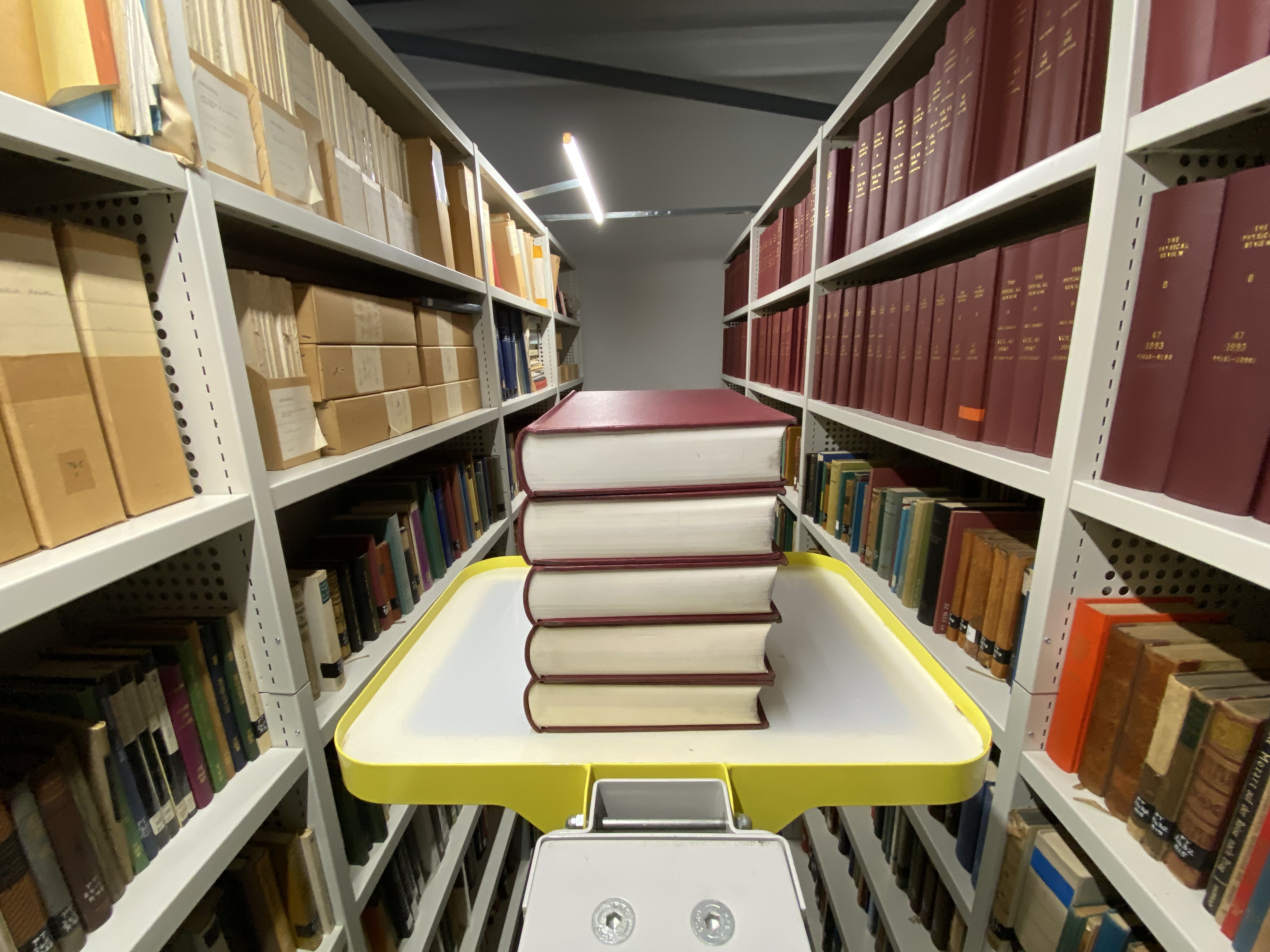 Finding the right work at height solution
Once our site survey and a risk assessment were completed we recommended our very own Hugo Lift, a push-around vertical mast lift.
With a working height of 4.2m and its compact size (0.73m wide x 1.17m in length), it was ideal for working in the small aisles and reaching the highest shelving without overreaching.
Hugo Lift can also be manoeuvred and operated by one person with minimal disruption and features such as self-locking gates ensuring operator safety.
The height adjustable cargo shelf would enable operators to load materials off and onto the shelves, keep their hands free for safely lowering and raising the platform.
Feedback From Warwick University Library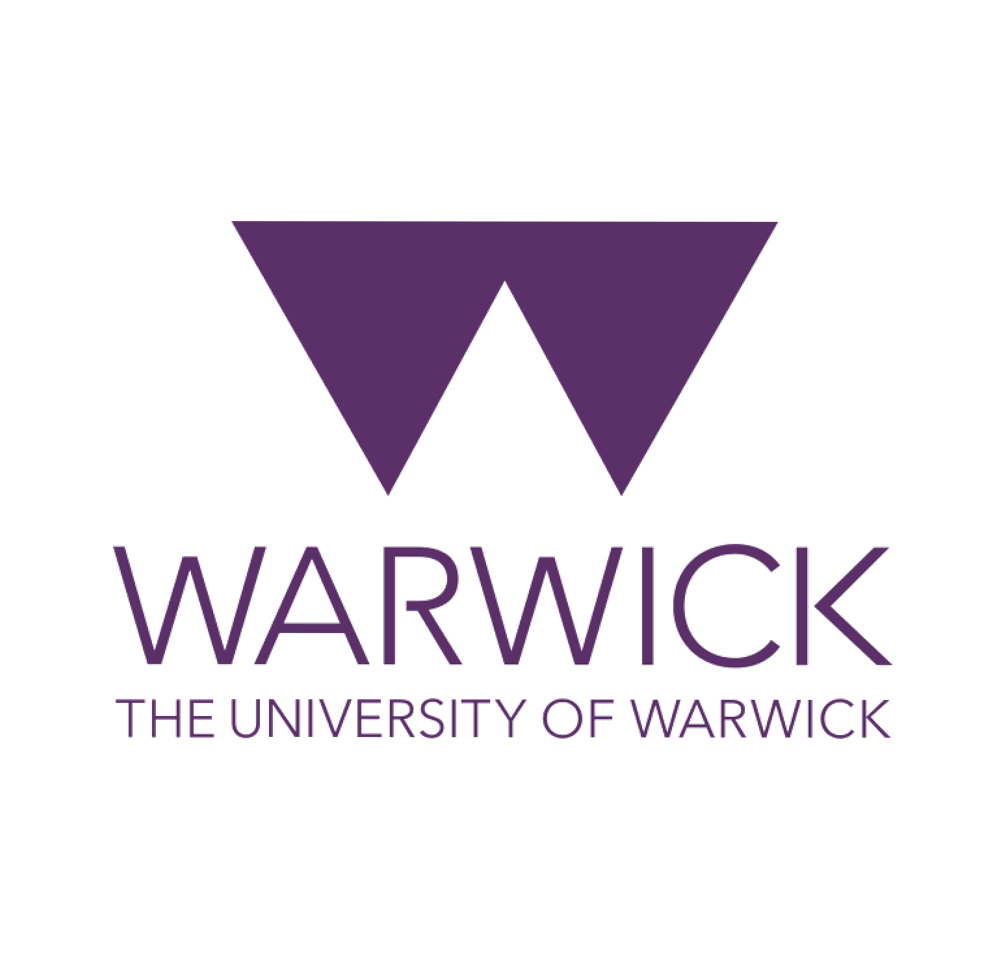 Geoff Lewis
Collections Manager
"We purchased the Hugo Lift which fitted our requirements well. It also included a cargo shelf, which would enable us to load material safely and keep the hands of staff free when lowering and raising the platform. The machine was very simple to operate; push it into place, stand on the platform and raise it to the height you need. Staff feedback has been good with staff feeling safer at height and better able to handle heavy materials without compromising safety. Once you have used the Hugo Lift it is hard to go back to standard ladders! We were well supported by HLS throughout, they talked us through what training was needed to operate the machinery, followed up on calls, and provided engineer support when we needed to move the machine before we had a support contract arranged. "
Sign up to our Newsletter
Explore our free online resource library featuring free downloads, blogs and exclusive videos.