Floor Care
Sweepmaster B650
The Sweepmaster B650 is a purpose-built vacuum sweeper. In addition, this machine combats tasks with a sweeping speed of 5km/h, which covers the element of momentum for efficiency.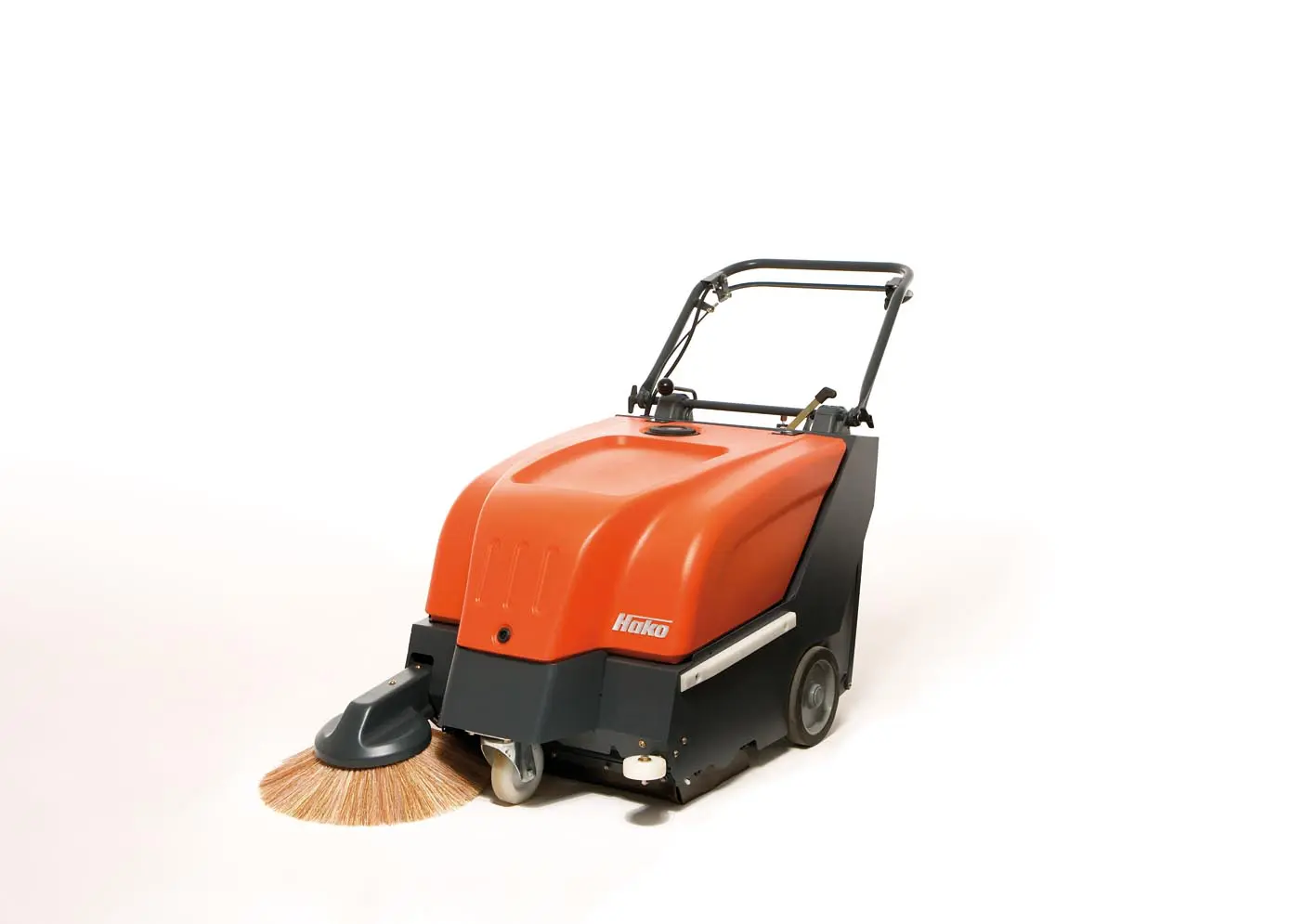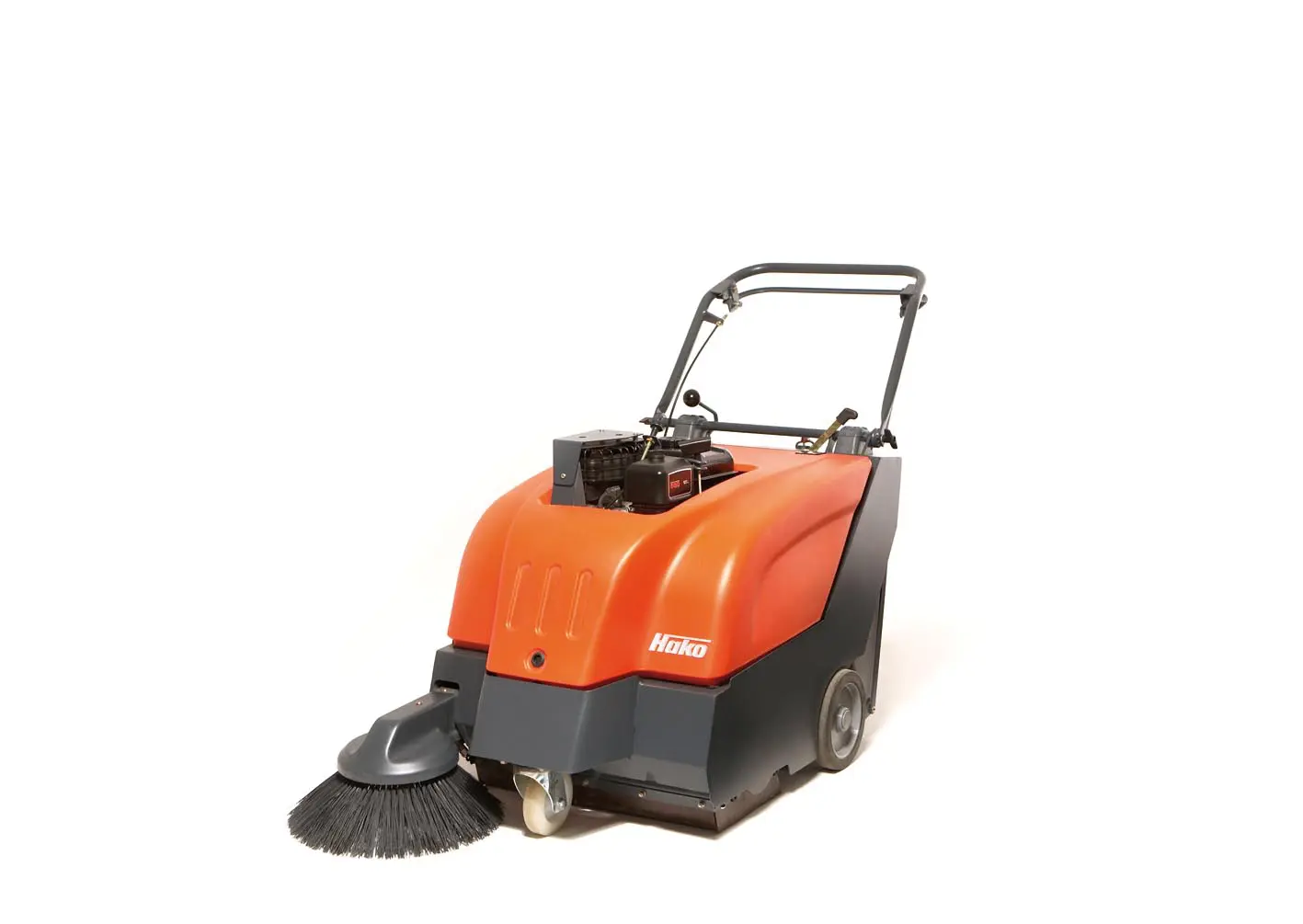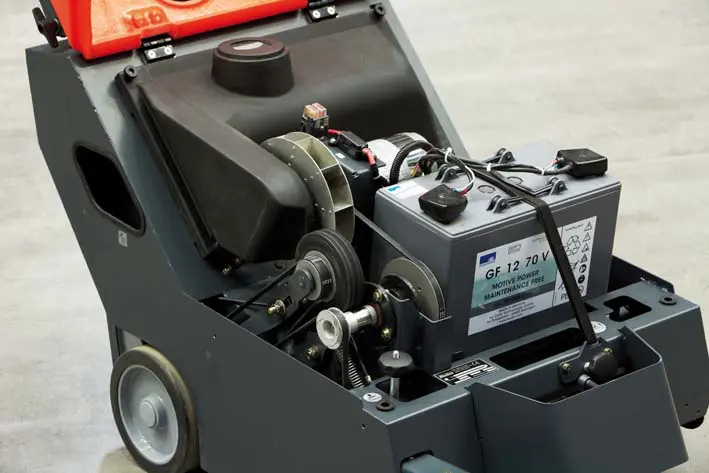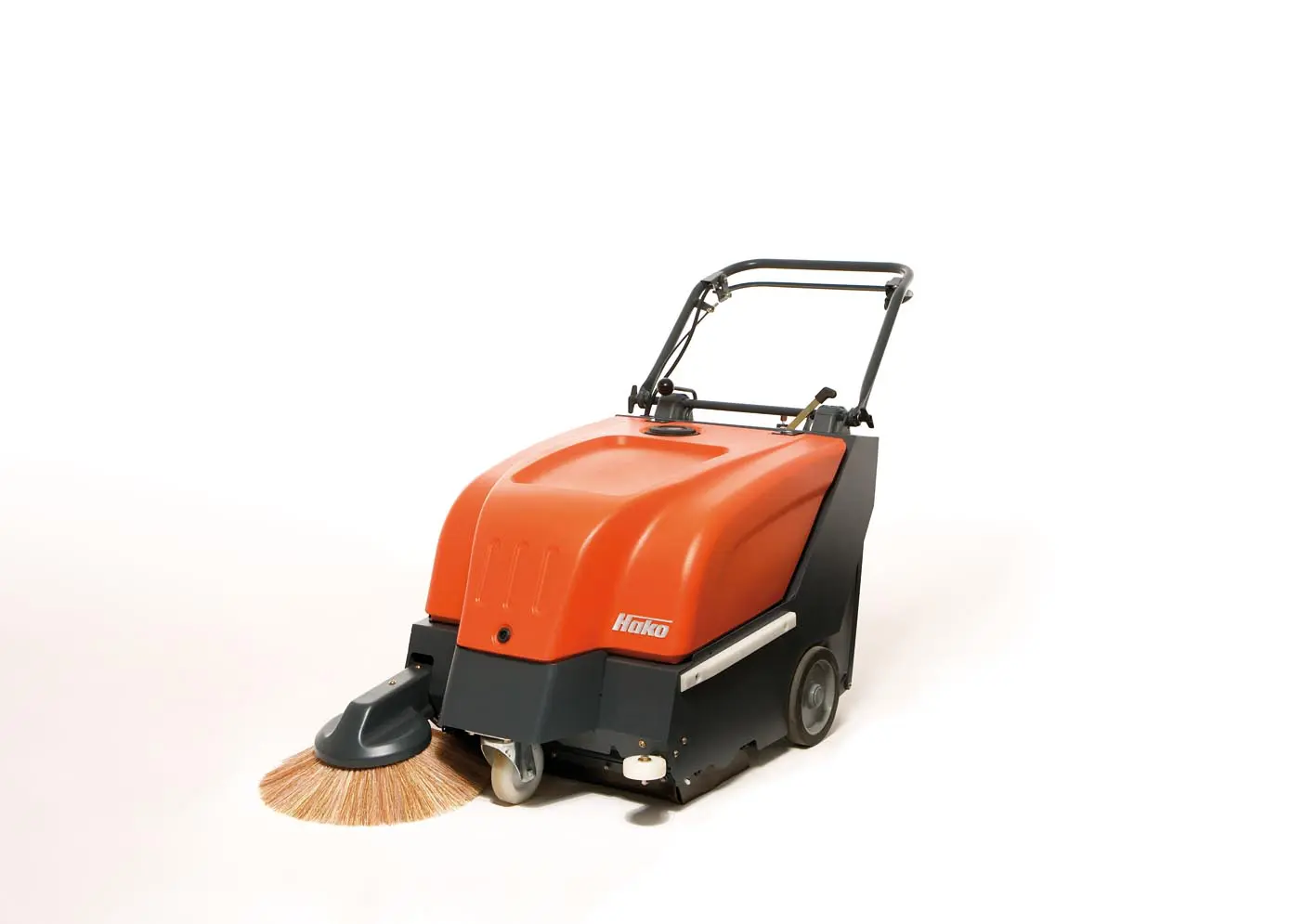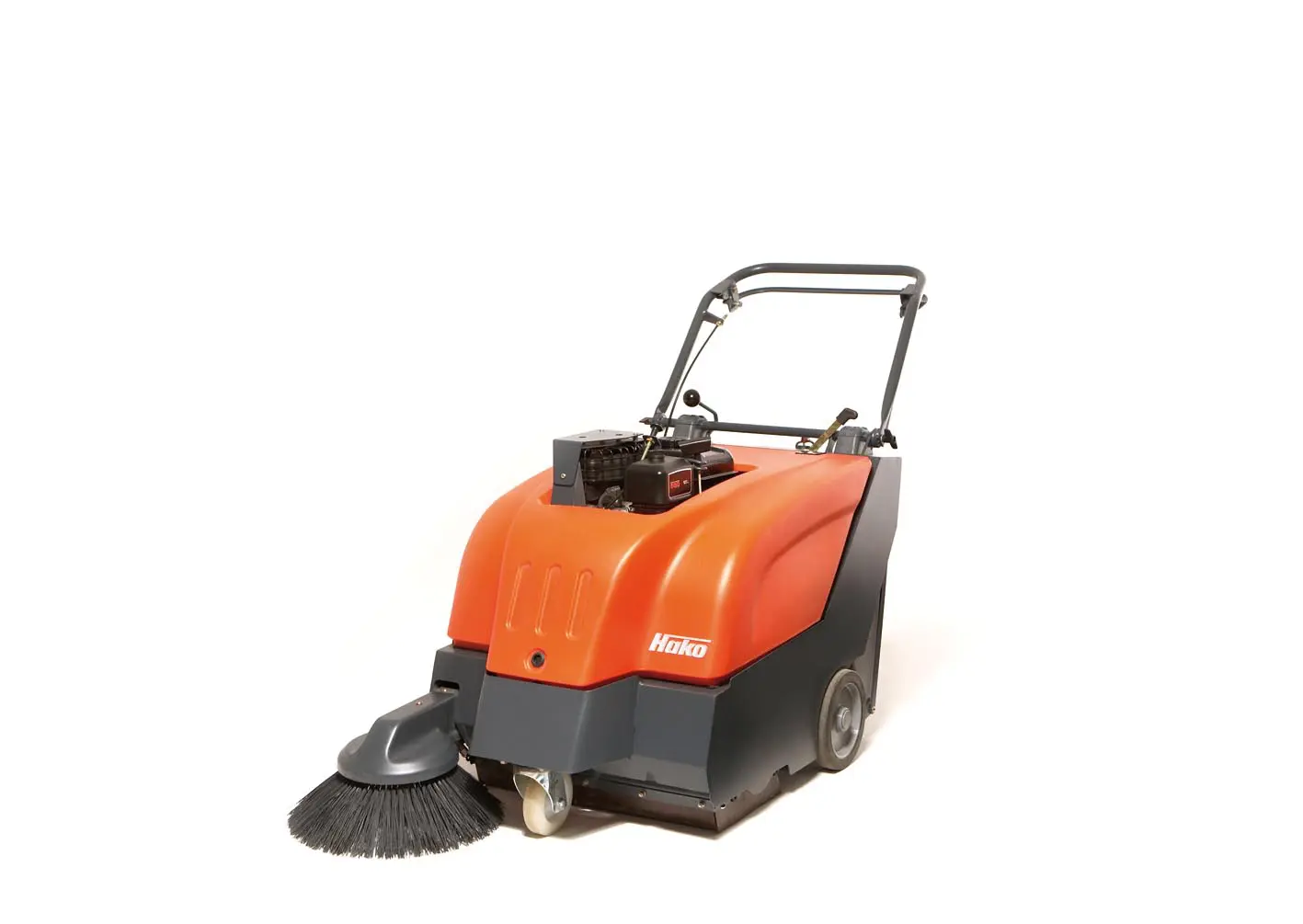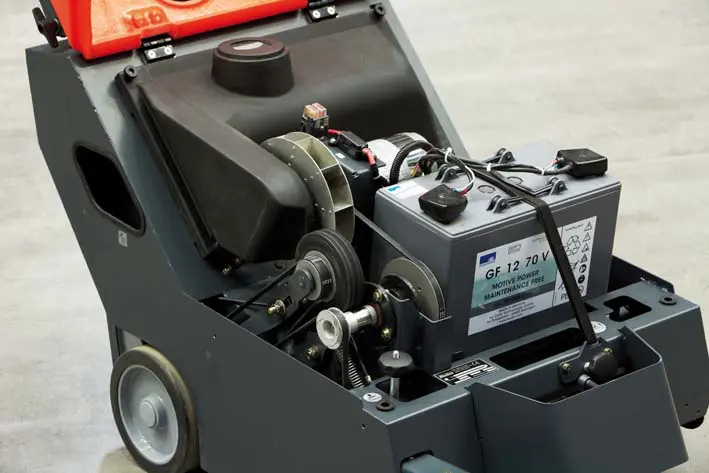 Features
Robust construction
Corrosion-free steel frame
Impact-resistant plastic cover



Overthrow principle allowing the hopper to be used to its full capacity
Take-it-easy 35L Hopper
Onboard charger


Sweepmaster B650 pedestrian sweeper
Everything upon the machine has been designed around the user. The 35L hopper, that is conveniently housed on the machine, is able to hold a great amount of waste while also being easily emptied.
The Sweepmaster is ideal for cleaning small and medium-sized areas. As such, this cleaning machine will flourish as a warehouse sweeper as well as it will for use in hospitals and schools.
Specifications
Sweeping performance
2,525 m2/h
Weight (ready to use)
122 kg
Equipment Enquiry
If you would like a free no obligation quote or some advice from a member of our team, please complete the contact form or alternatively call +44 (0) 113 287 8446