Floor Care
Scrubmaster B75i
The Scrubmaster B75i, is next generation of autonomous cleaning machines – developed in close consultation with experts from science as well as important findings from practical experience.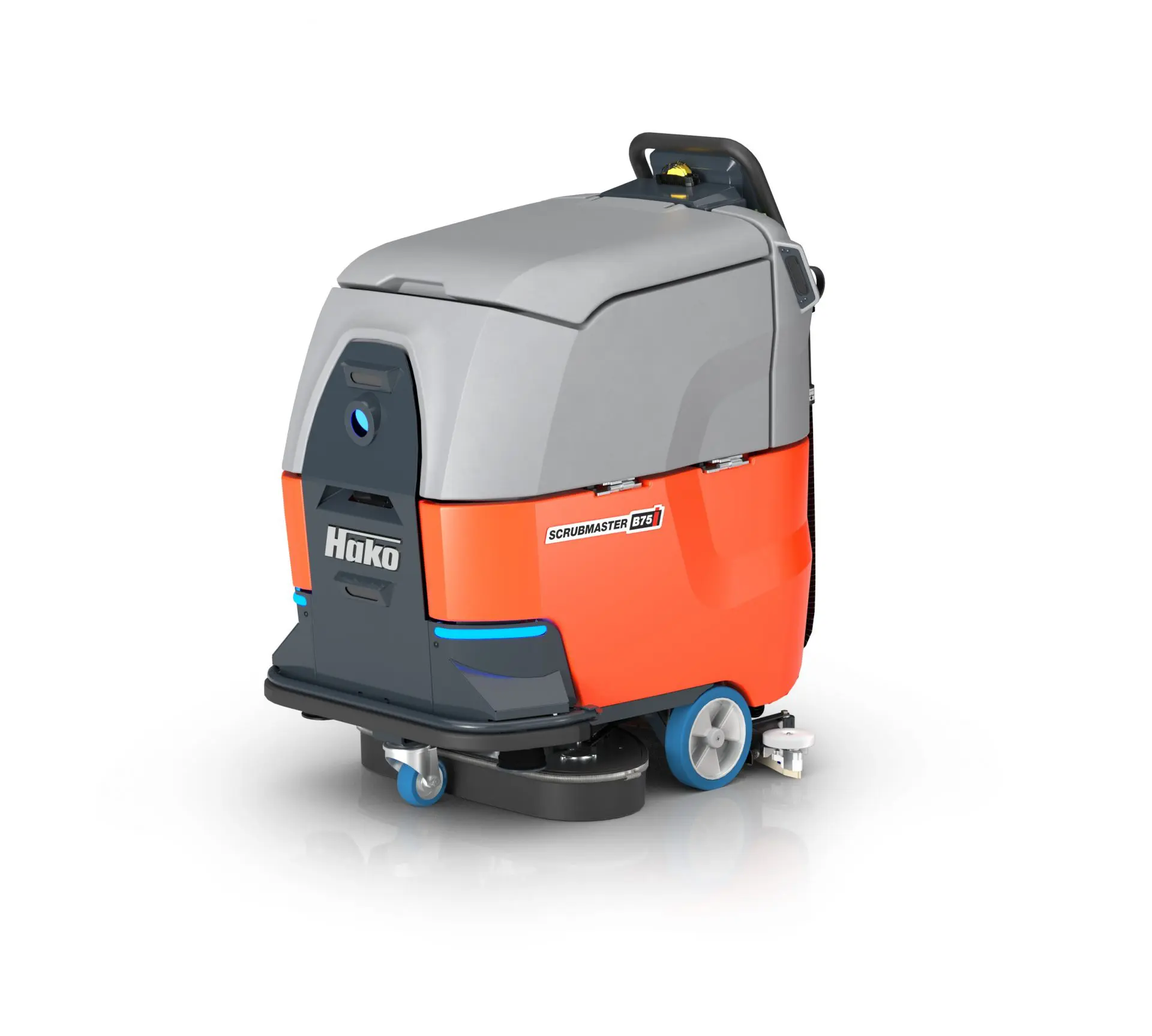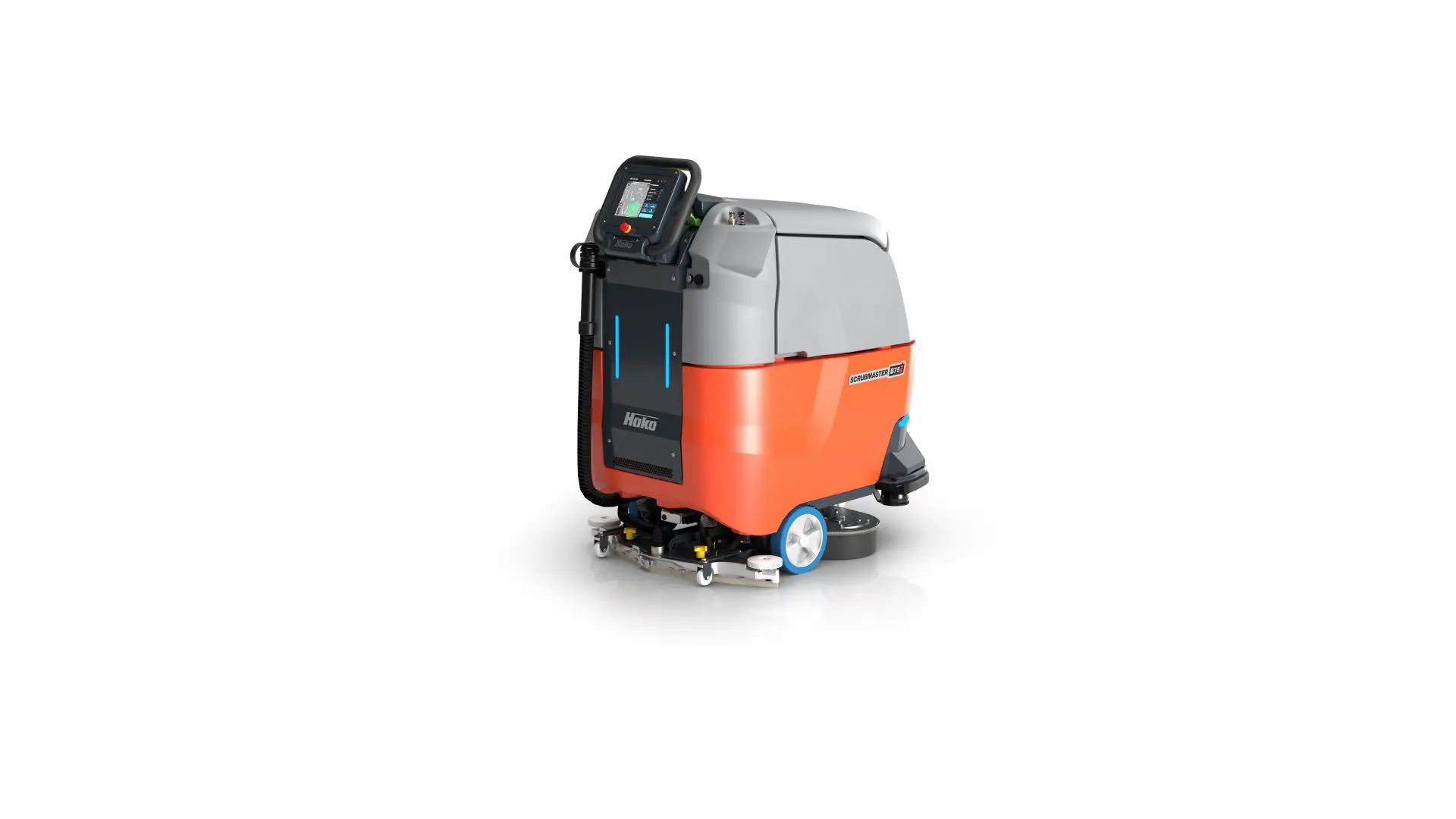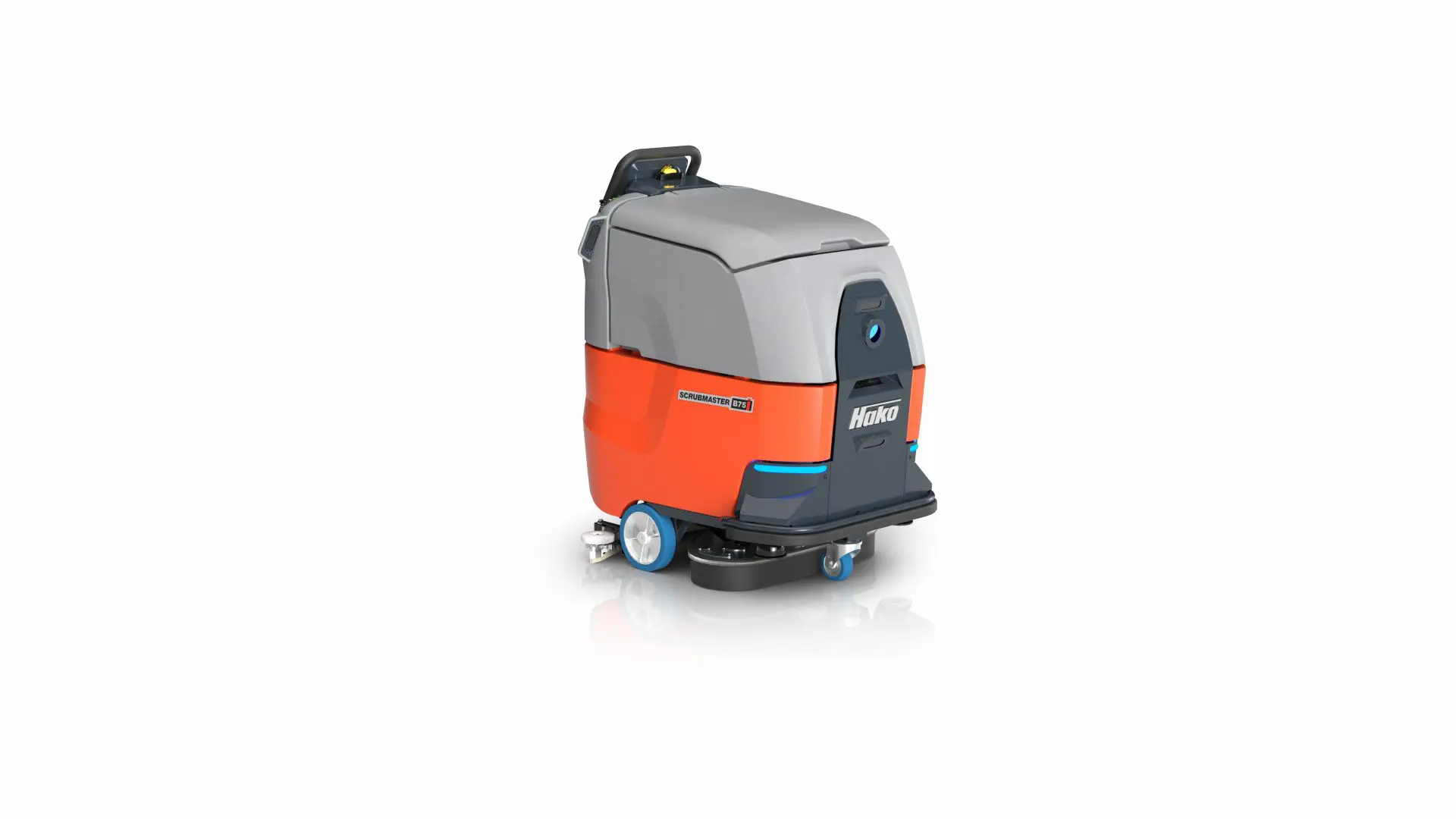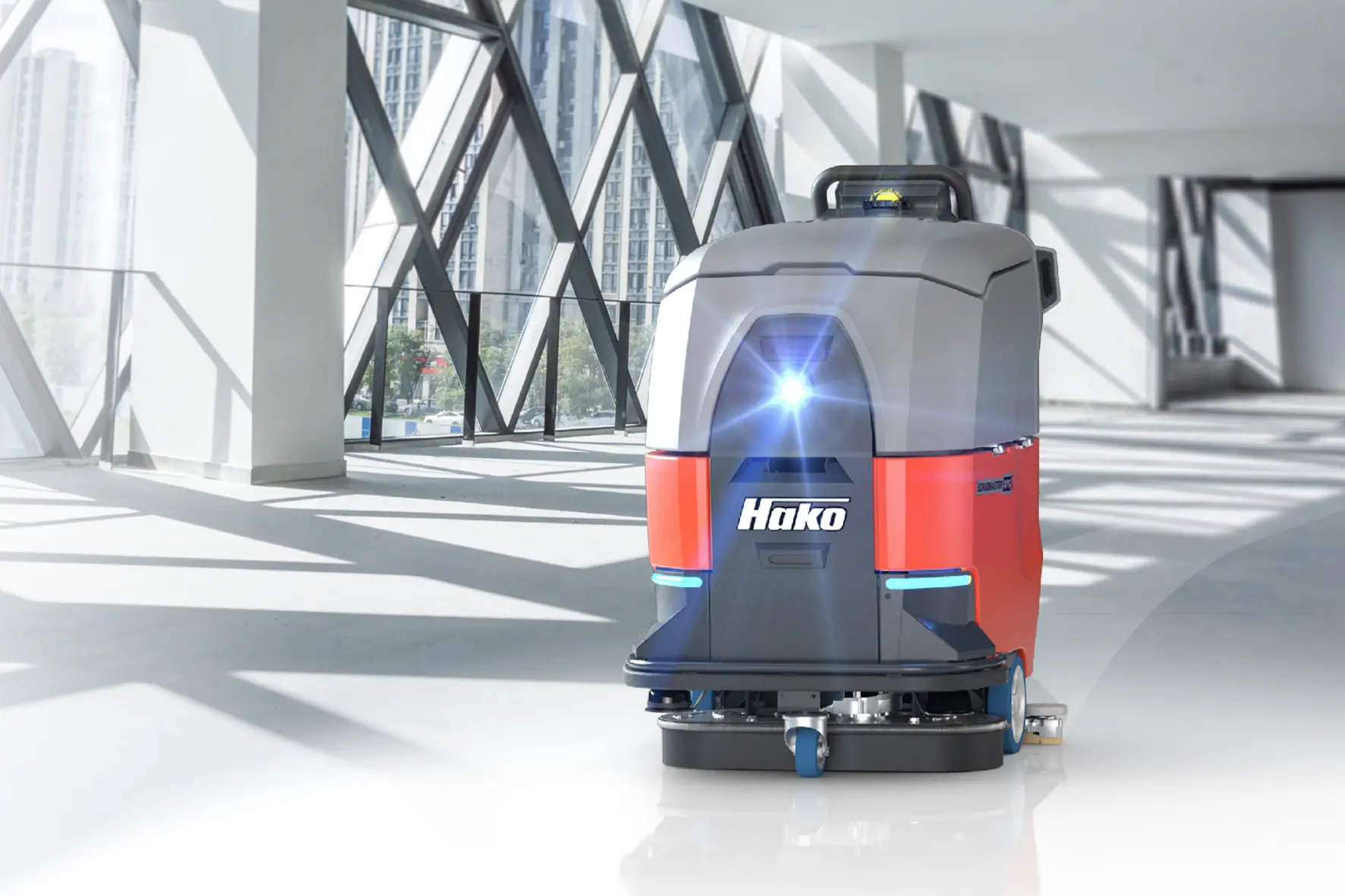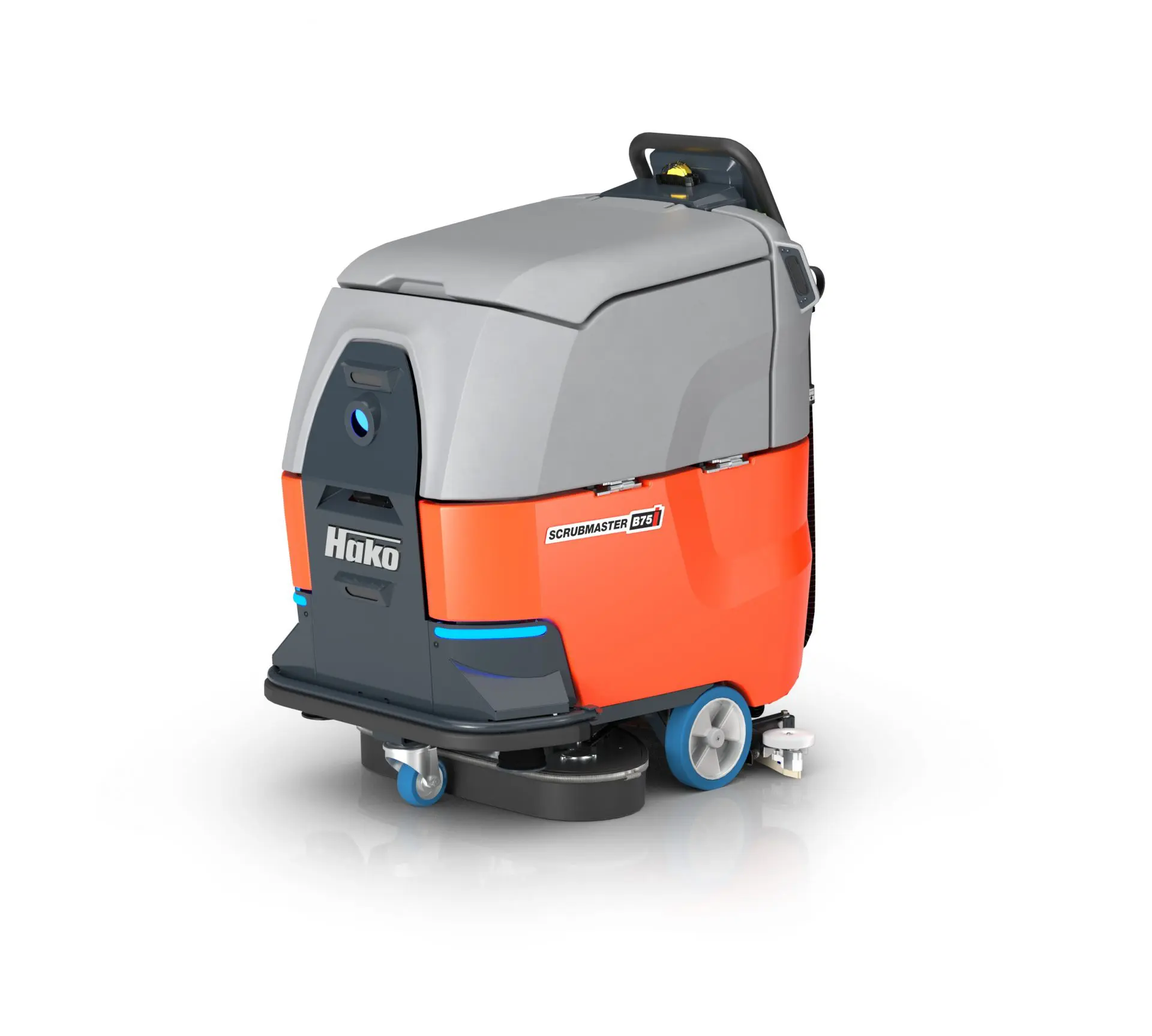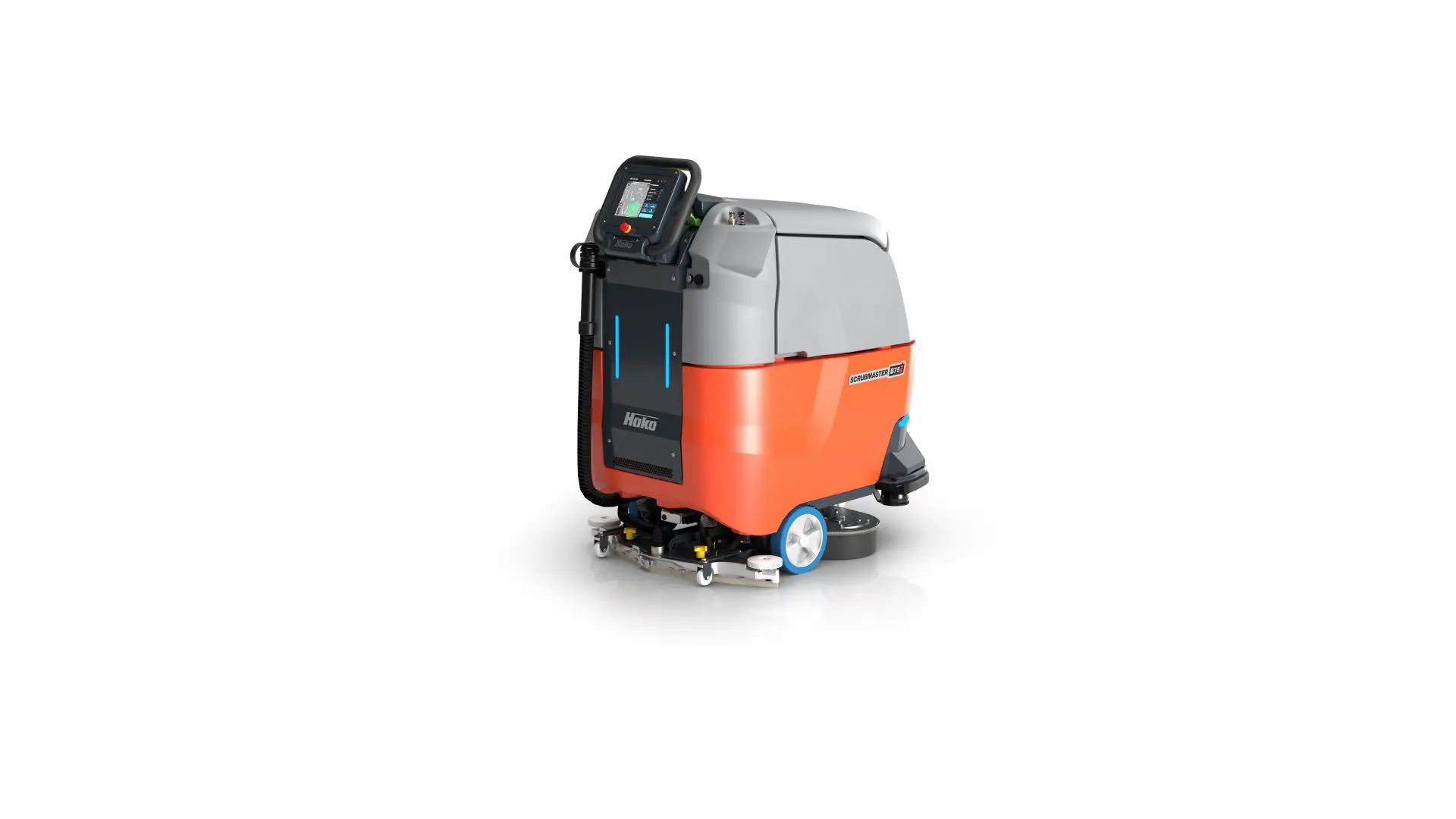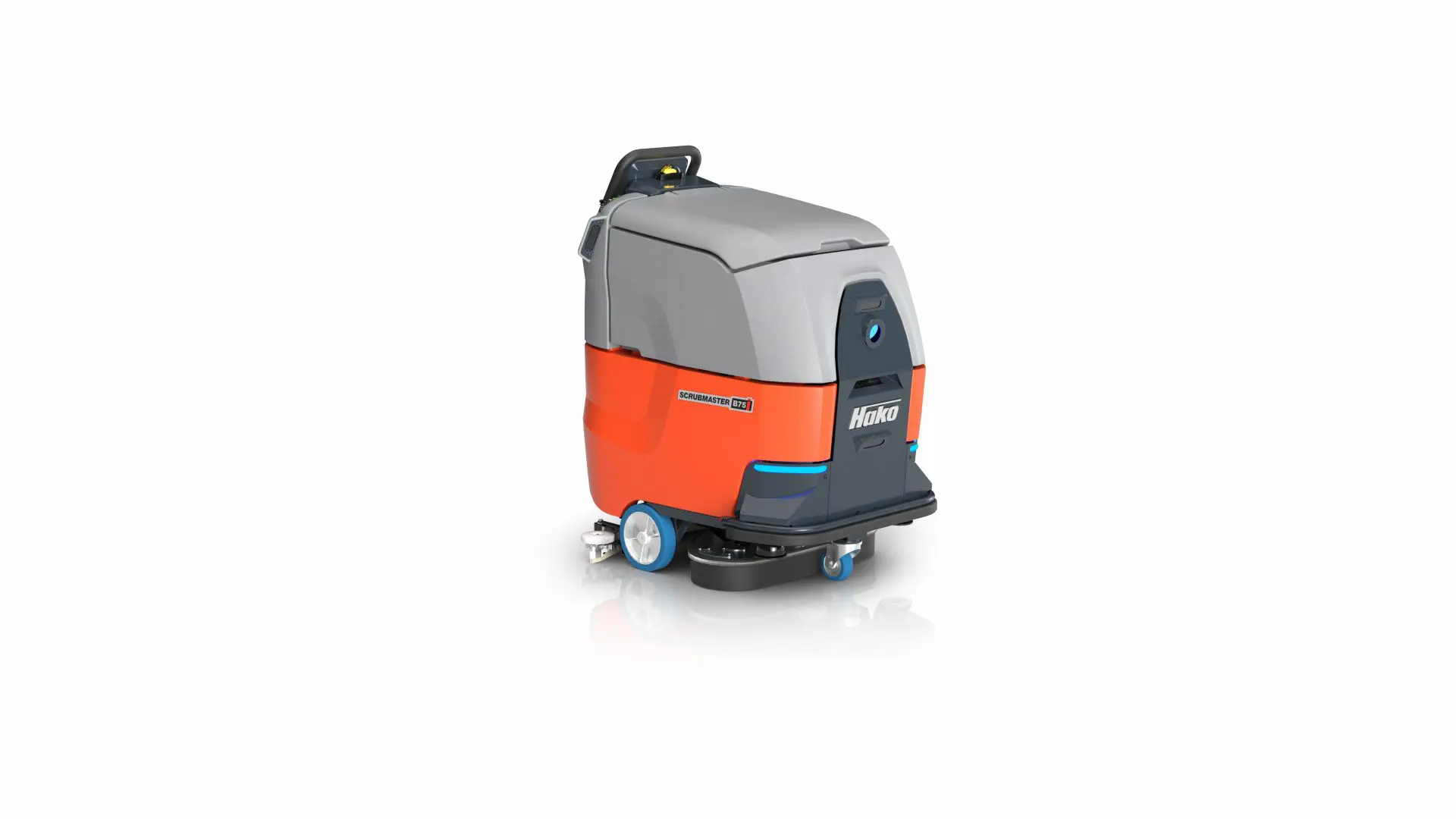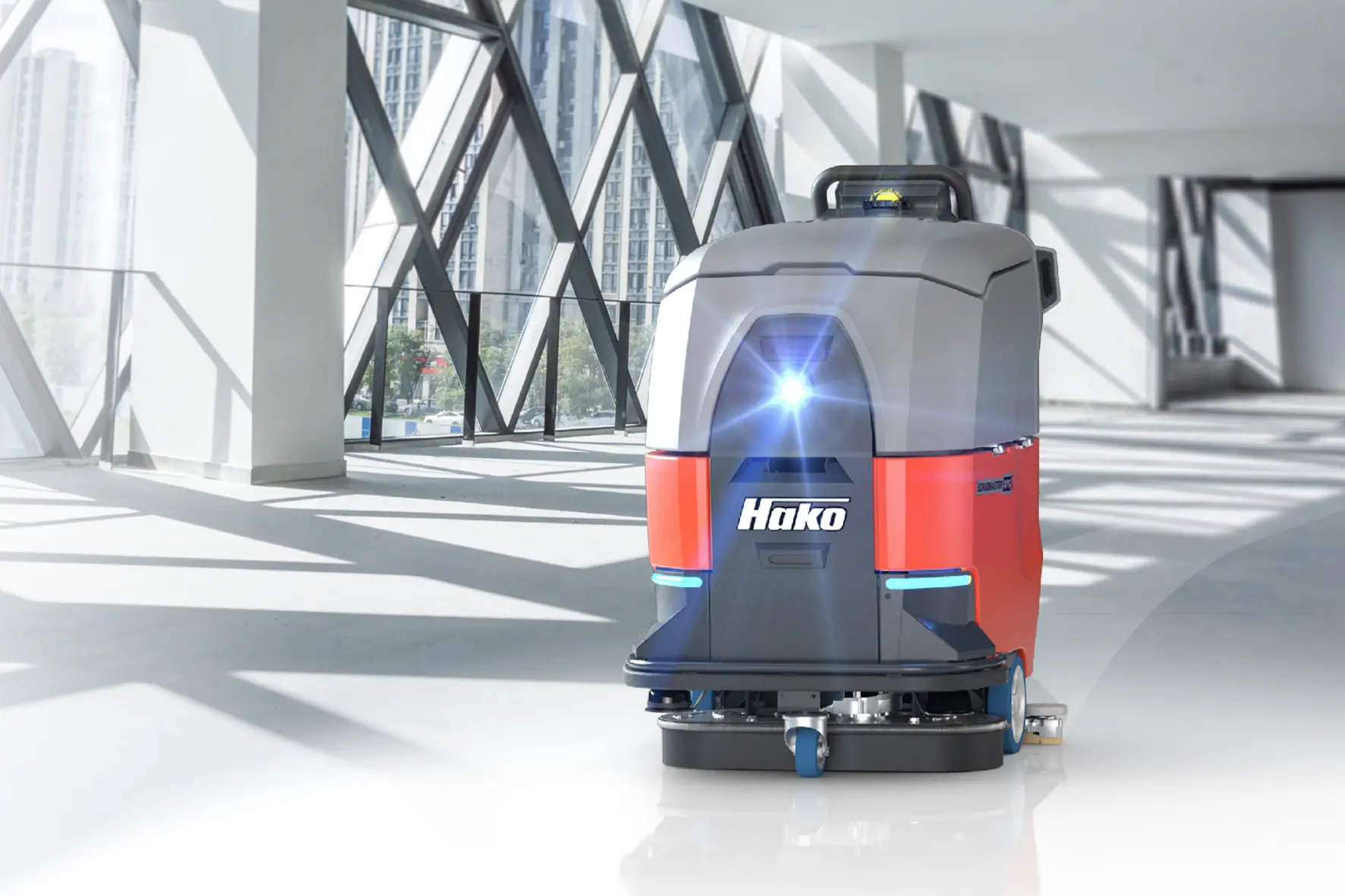 Features
Runs independently and reliable
Safe, consistent, and efficient to run
Maintains excellent standard of cleaning throughout



Reduces the need for additional operatives
Safe obstacle detection
User-friendly to operate


Scrubmaster B75i the autonomous scrubber drier
The Scrubmaster B75i cleans programmed routes independently and reliably. The 3D camera system with certified LiDAR sensors enables machine vision and ensures that the autonomous scrubber-drier navigates safely even in complex environments. Consistently good and even optimised cleaning results compared to manual cleaning are ensured by high-quality technology: Depending on the type of floor and degree of soiling, the Scrubmaster B75i can be equipped with a disc brush system or with a cylindrical brush and side brooms.
Routes can be programmed quickly and easily via an 8-inch touchscreen and the machine can be operated intuitively. Another advantage for cleaning staff and operators: For quick cleaning jobs in between, the machine can also be used manually as a conventional walk-behind scrubber-drier.
Specifications
Effective squeegee width
76 cm
Working width Disc brush/cylindrical brush
65 cm
Height at the operating handle
120 cm
Weight - above bumper
74.5 cm
Equipment Enquiry
If you would like a free no obligation quote or some advice from a member of our team, please complete the contact form or alternatively call +44 (0) 113 287 8446