Floor Care
Scrubmaster B120R
The Scrubmaster B120R is a versatile industrial cleaning machine, able to access areas that could previously only be cleaned using walk-behind scrubber-driers. The compact build of the means that it is able to navigate and clean almost any area that you require, without the risk or difficulty of your industrial scrubber-drier getting stuck or being unable to fit.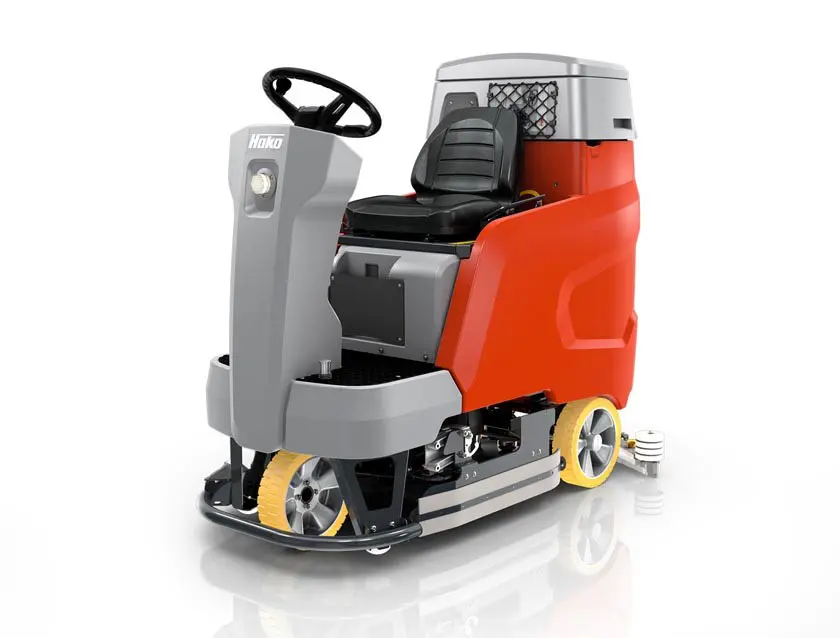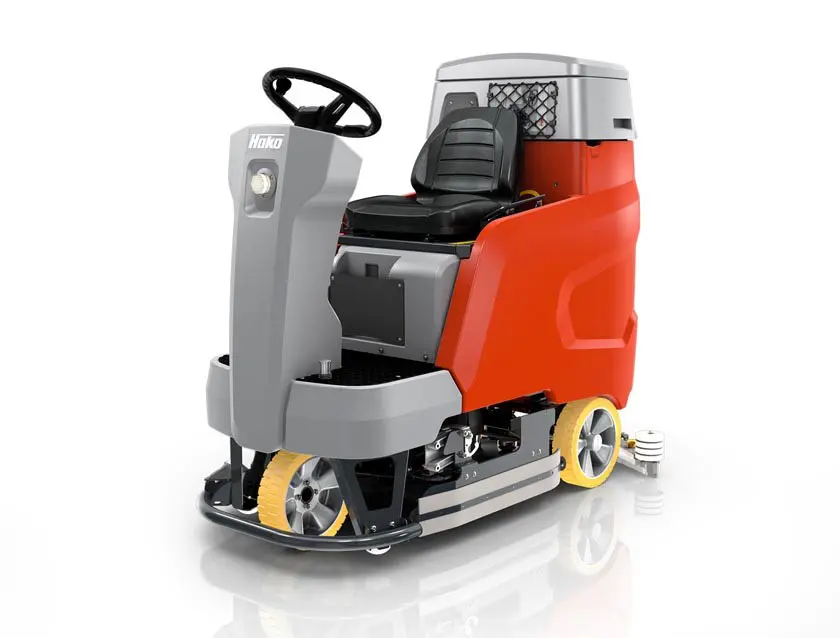 Features
Compact dimensions.
Brush and pad wear indicator.
Fold-up side squeegees make it easier to change the brushes
Transport speed of 6.5 Km which may be controlled and reduced at the push of a button
Compact ride-on Scrubmaster B120R with 90-degree steering angle
The Scrubmaster B120R allows for fatigue free working. With all operating elements within easy reach paired with the ergonomic and back friendly seat ensure that the operator can work efficiently in comfort.
With a tank capacity of 120 litres, high operational performance and availability in four working widths the B120R enables fast and efficient cleaning of medium and large sized areas, such as from shopping centres to airports.
Specifications
Width without/ with squeegee
From 81 cm to 96 cm
Solution/recovery tank
120/120 l
Equipment Enquiry
If you would like a free no obligation quote or some advice from a member of our team, please complete the contact form or alternatively call +44 (0) 113 287 8446