Floor Care
RoboScrub20
Introducing the latest award winning product to our Commercial Cleaning Robots range, the RoboScrub20 offers you 'best in class' intelligent self driving technology for your commercial floor care requirements.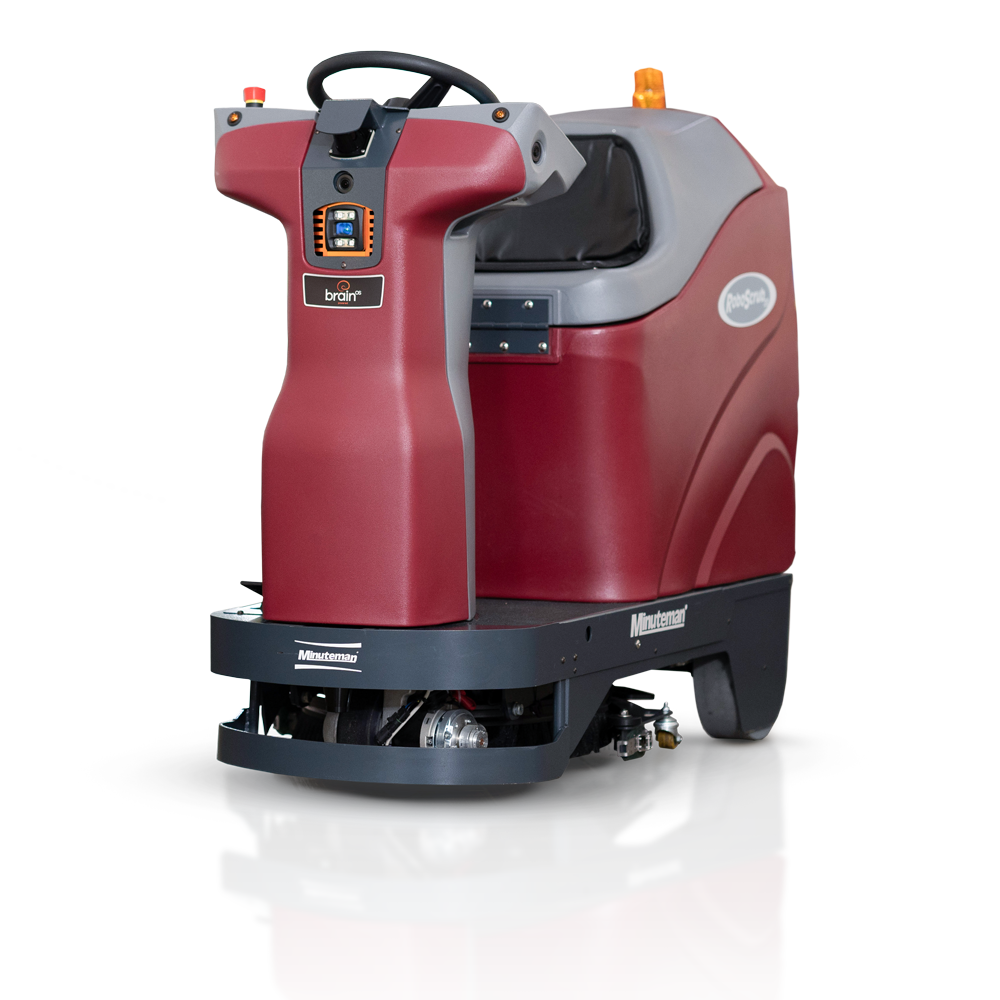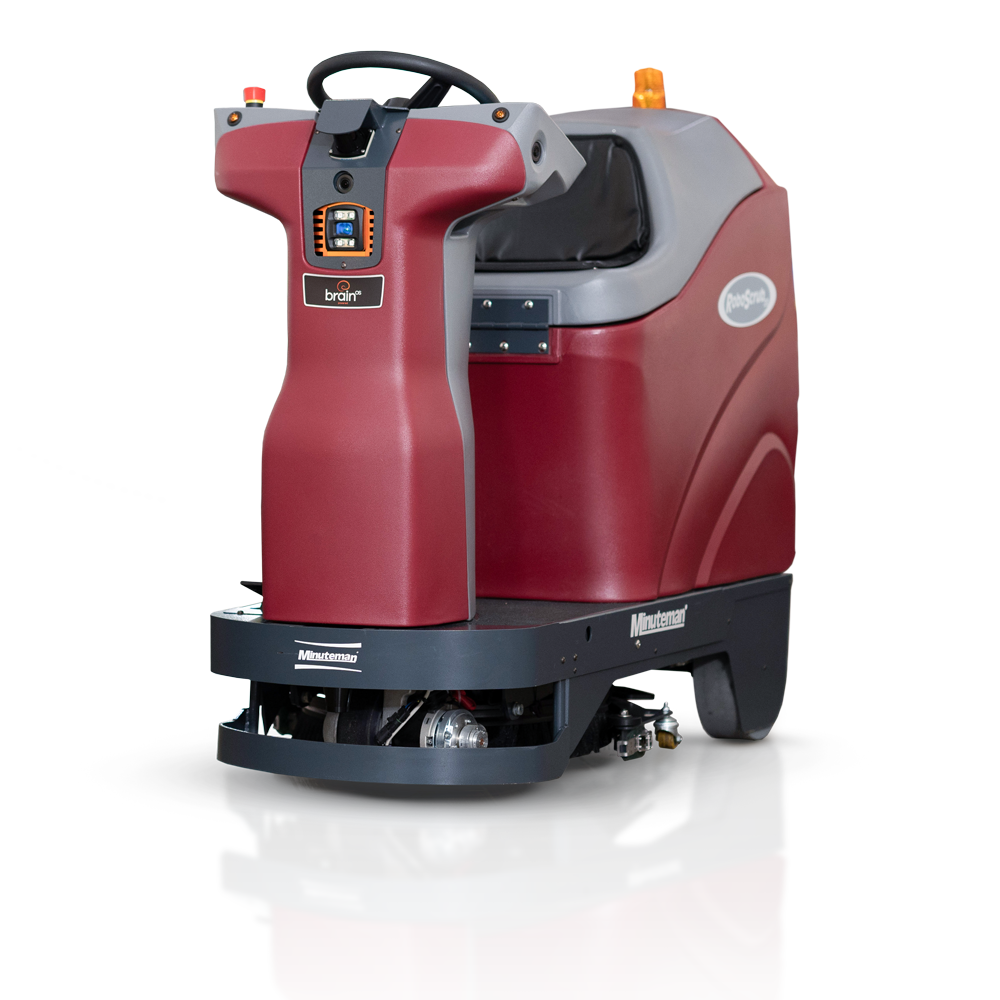 Features
Adaptive navigation, obstacle avoidance
Dual-Mode - Manual and Autonomous
Optimised for safety and reliability



Simple setup - no high tech or offsite programming required
Create multiple routes in complex environments
Robot to Operator communications


RoboScrub20 robotic cleaning machine
The RoboScrub20 is the perfect solution to eliminate the cost of absenteeism and staff shortages. This will ultimately free up more time for your available workforce to concentrate on other higher priority manual tasks, allowing you to deliver consistent cleaning regardless of staffing levels.
The model showcases its cutting-edge vision based A.I. system which allows it to create multiple routes in complex environments. This also allows you to re-evaluate resource needs and productivity levels and provides valuable data for performance improvement.
Specifications
Cleaning path width
50.8 cm
Brush speed
200-350-450 rpm
Max. Manual speed
3.1 mph
Equipment Enquiry
If you would like a free no obligation quote or some advice from a member of our team, please complete the contact form or alternatively call +44 (0) 113 287 8446