Low Level
HLS Push Series
The HLS Push Series is a lightweight scissor lift, perfect for most low-level access jobs. With a max working height of 5.2 meters, the HLS Push Series meets any requirements for maneuverability and low weight.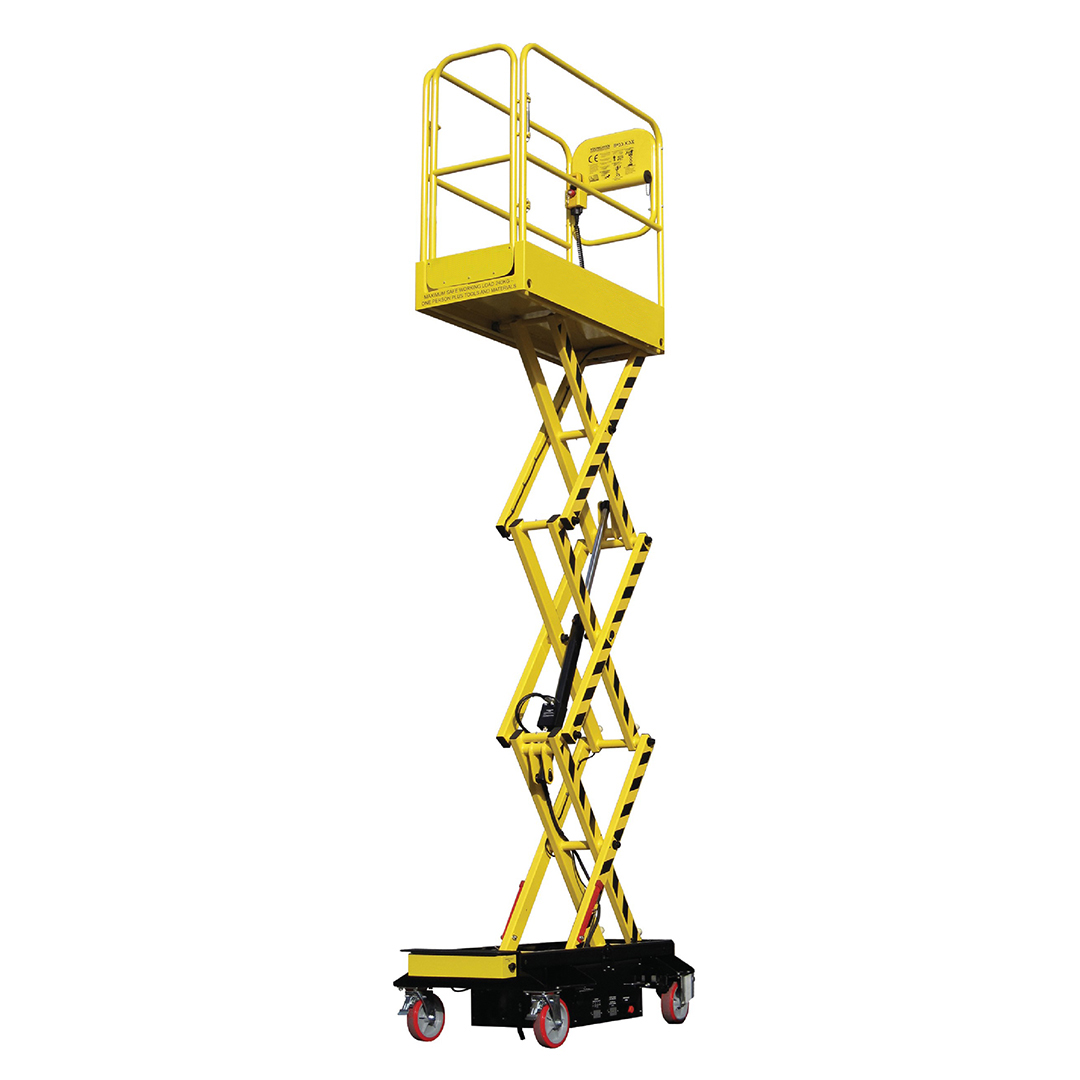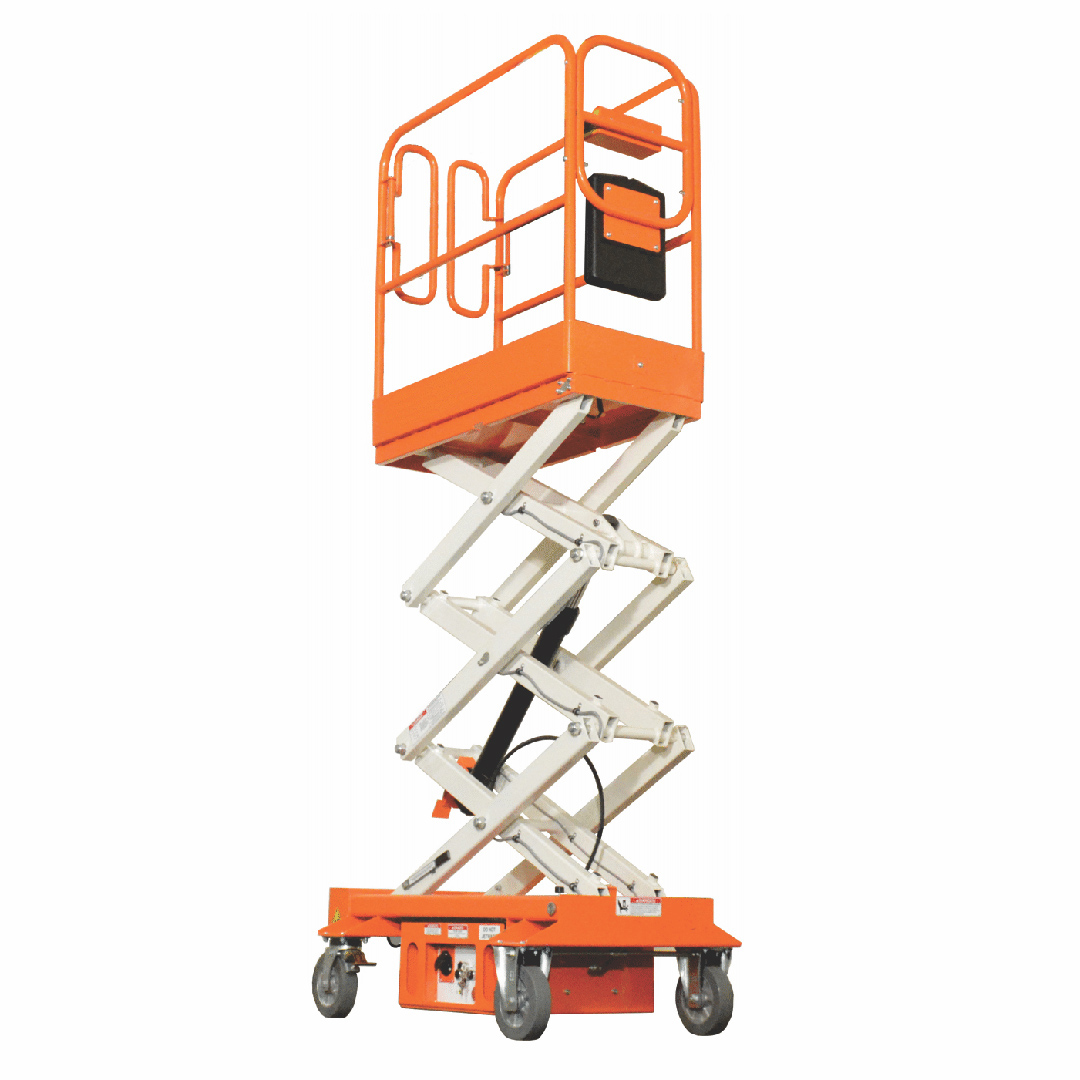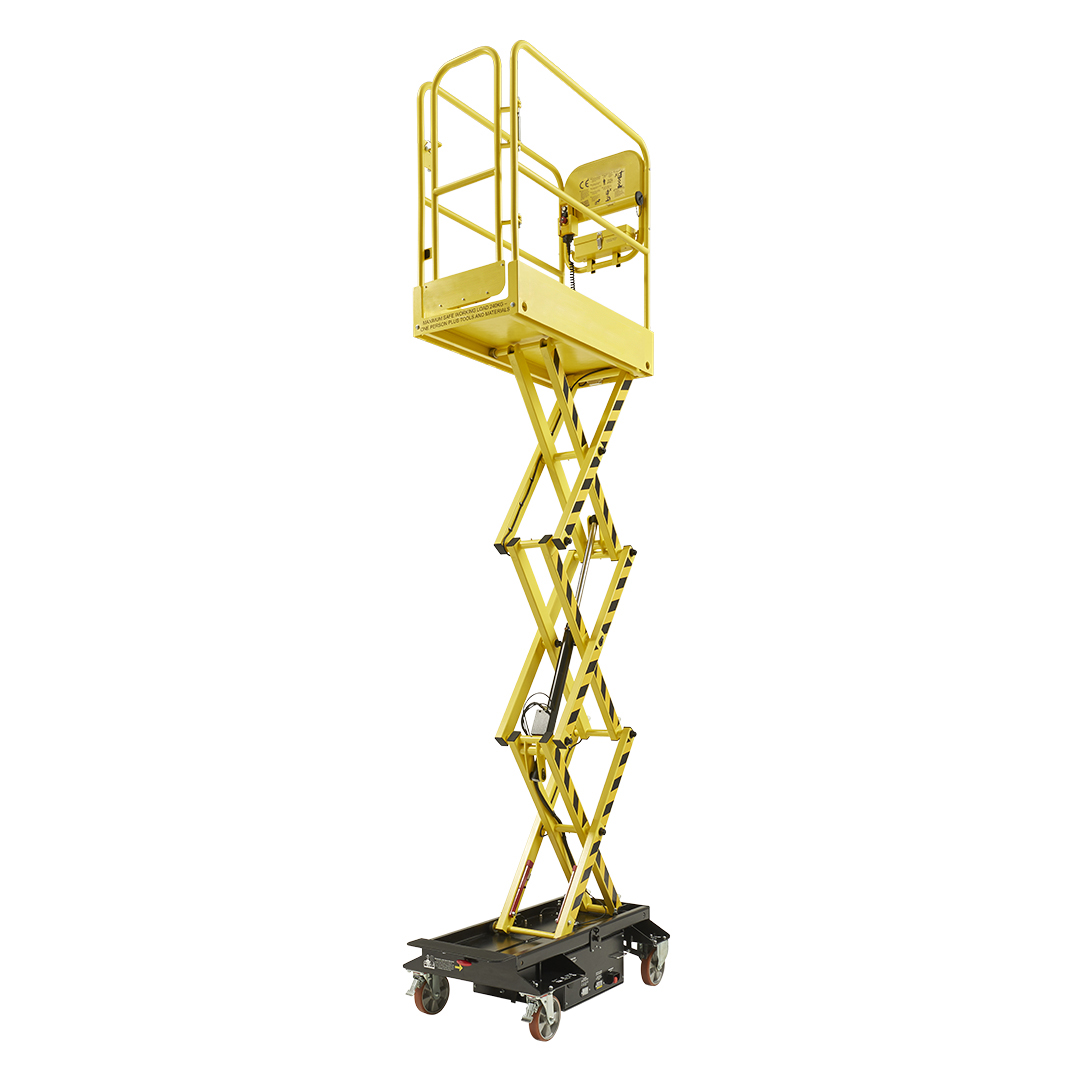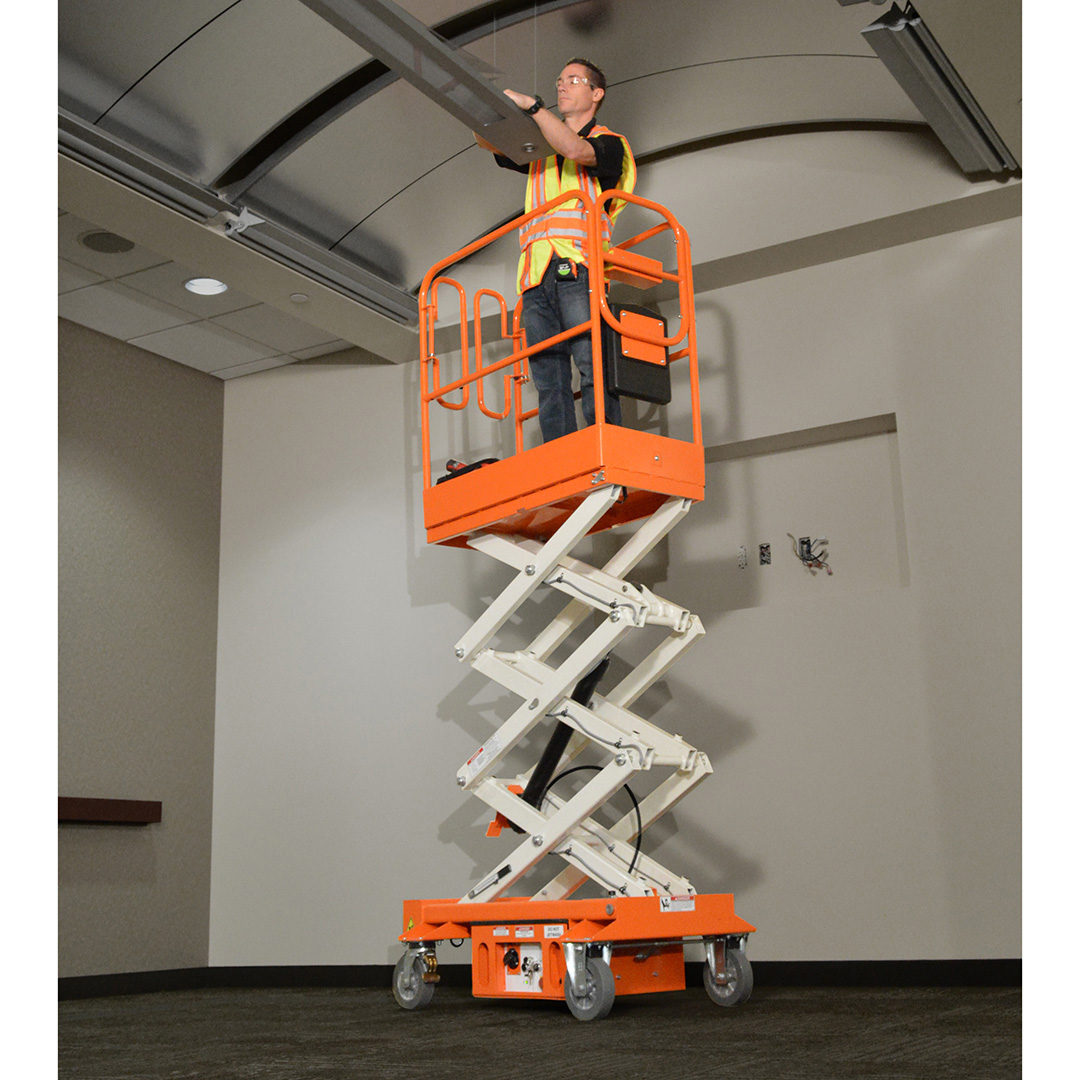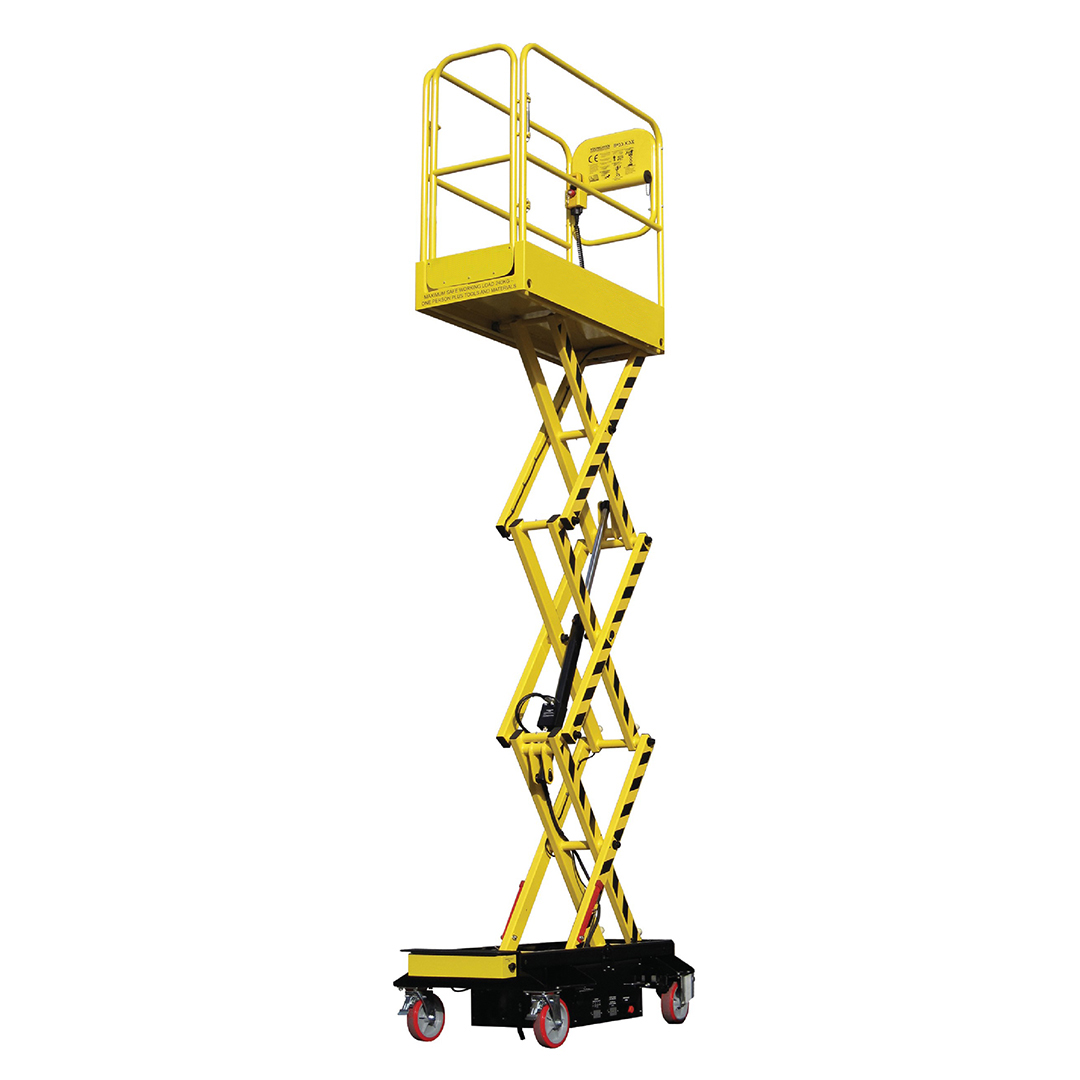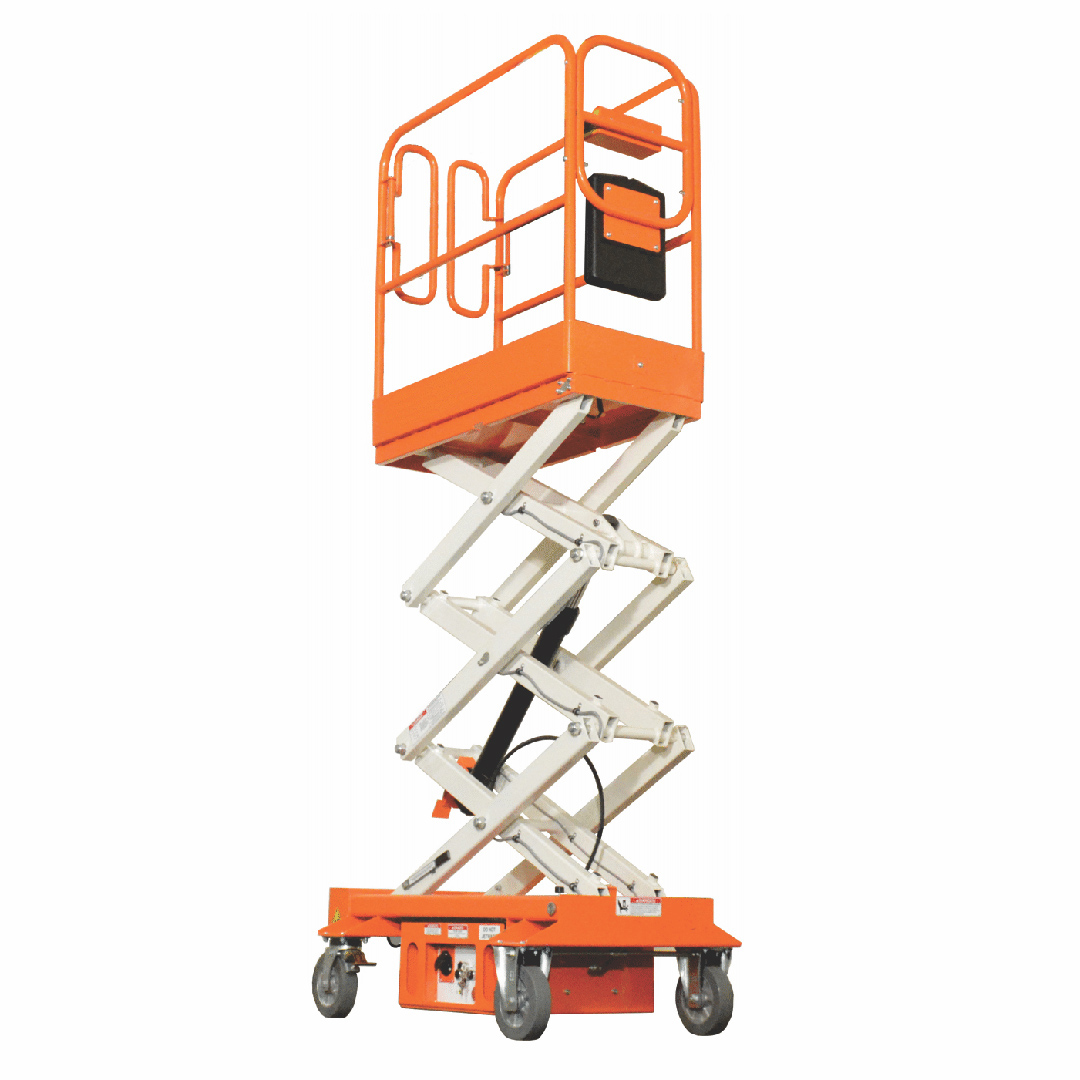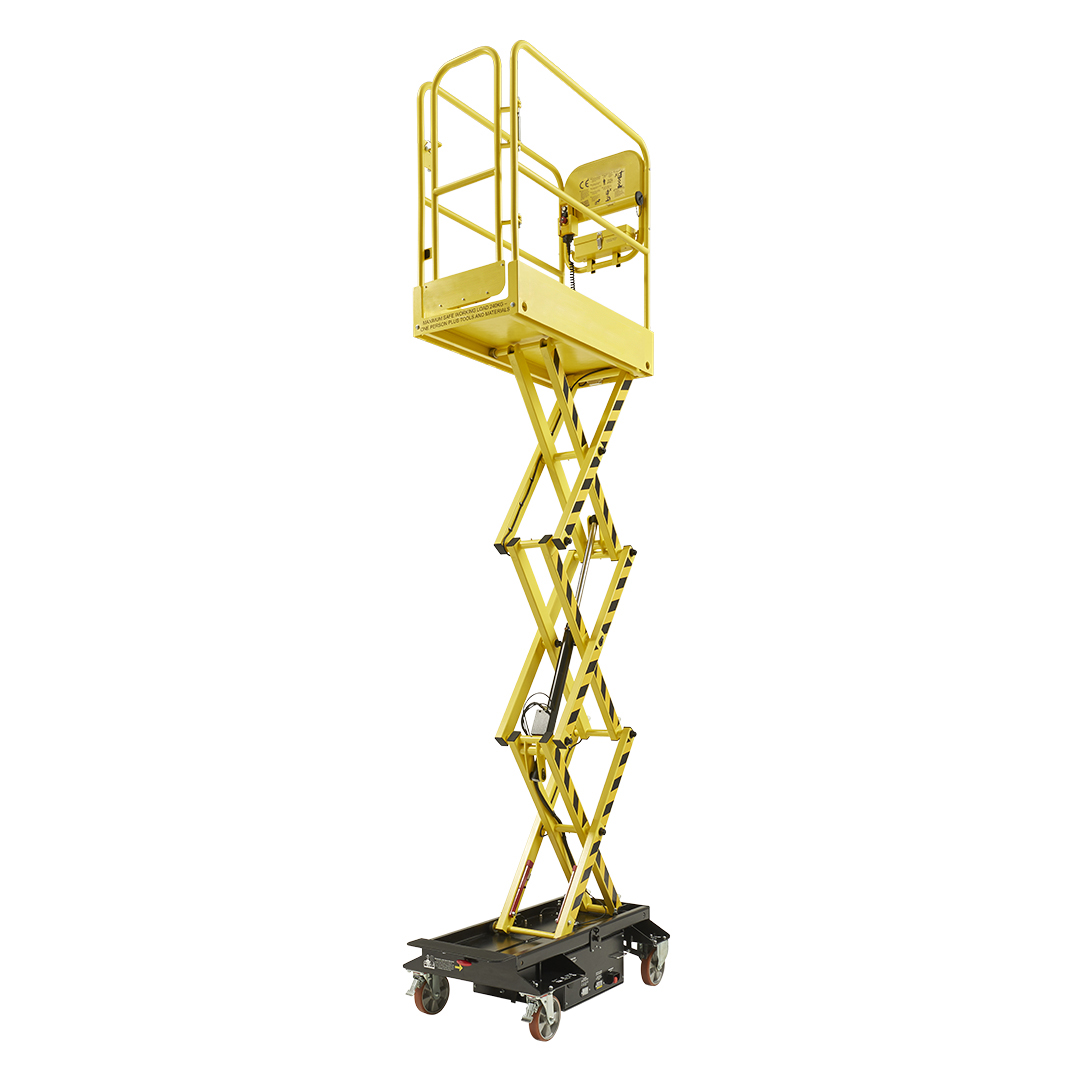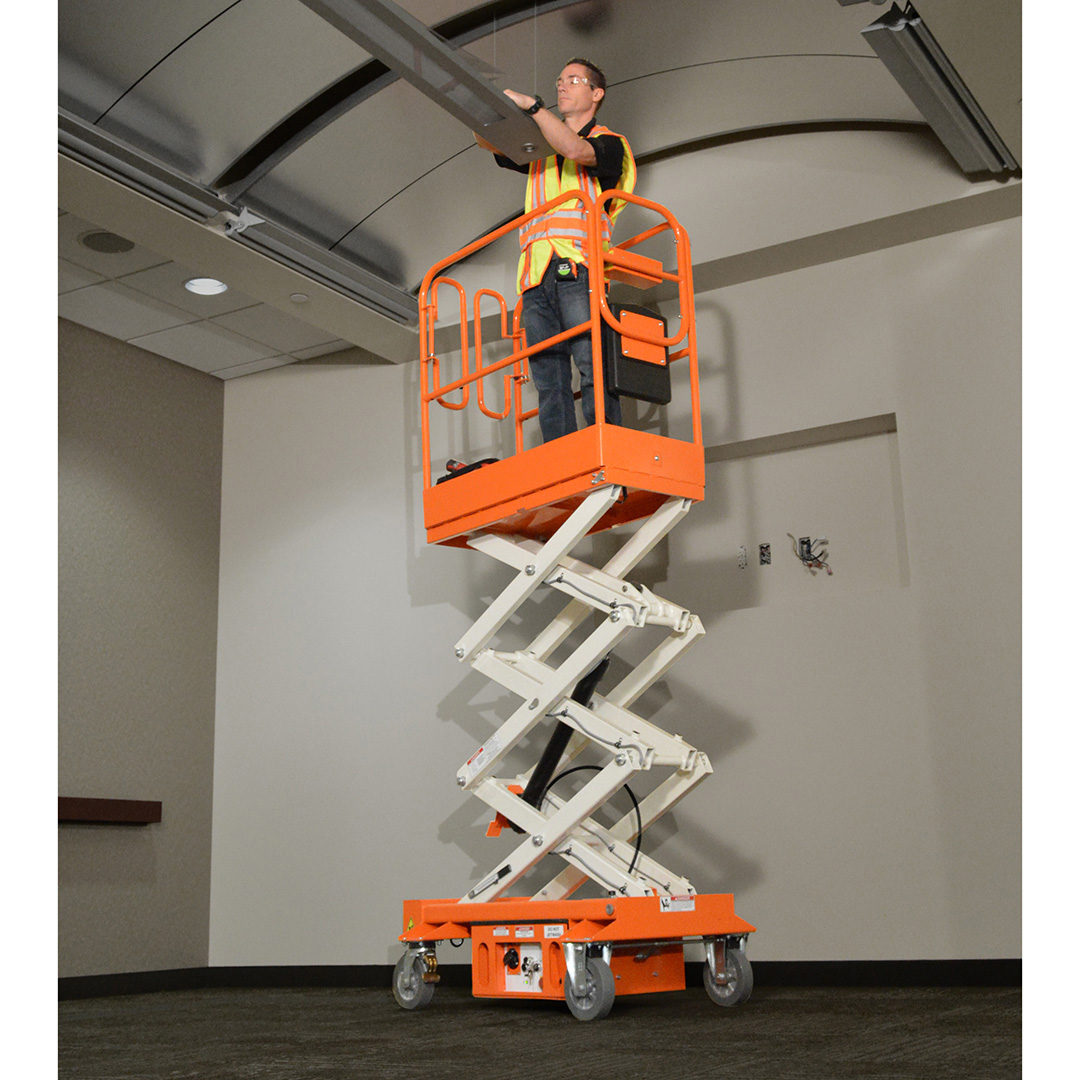 Features
Push around

Decent alarm

Indoor use only
Maintenance free battery

Easy to use

Compact
HLS Push Series
The battery powered HLS Push Series is ideal for working at heights of up to 5.2 meters. With platform capacity up to 240 kilos and easy to operate with intuitive controls. Perfect for most industrial and office maintenance applications, its totally steel frame offers superior strength for low-level working. Operate in comfort and safety with secure guard rails and total platform stability.
Equipment Enquiry
If you would like a free no obligation quote or some advice from a member of our team, please complete the contact form or alternatively call +44 (0) 113 524 1018