Low Level
HLS Push Adjustable
The HLS Push Adjustable Scissor Lift provides working at height up to 5.3m. With its adjustable platform handrailsystem it allows the user to access through a 530mm x 525mm ceiling tile. A zero inside turning radius makes it perfect for confined working.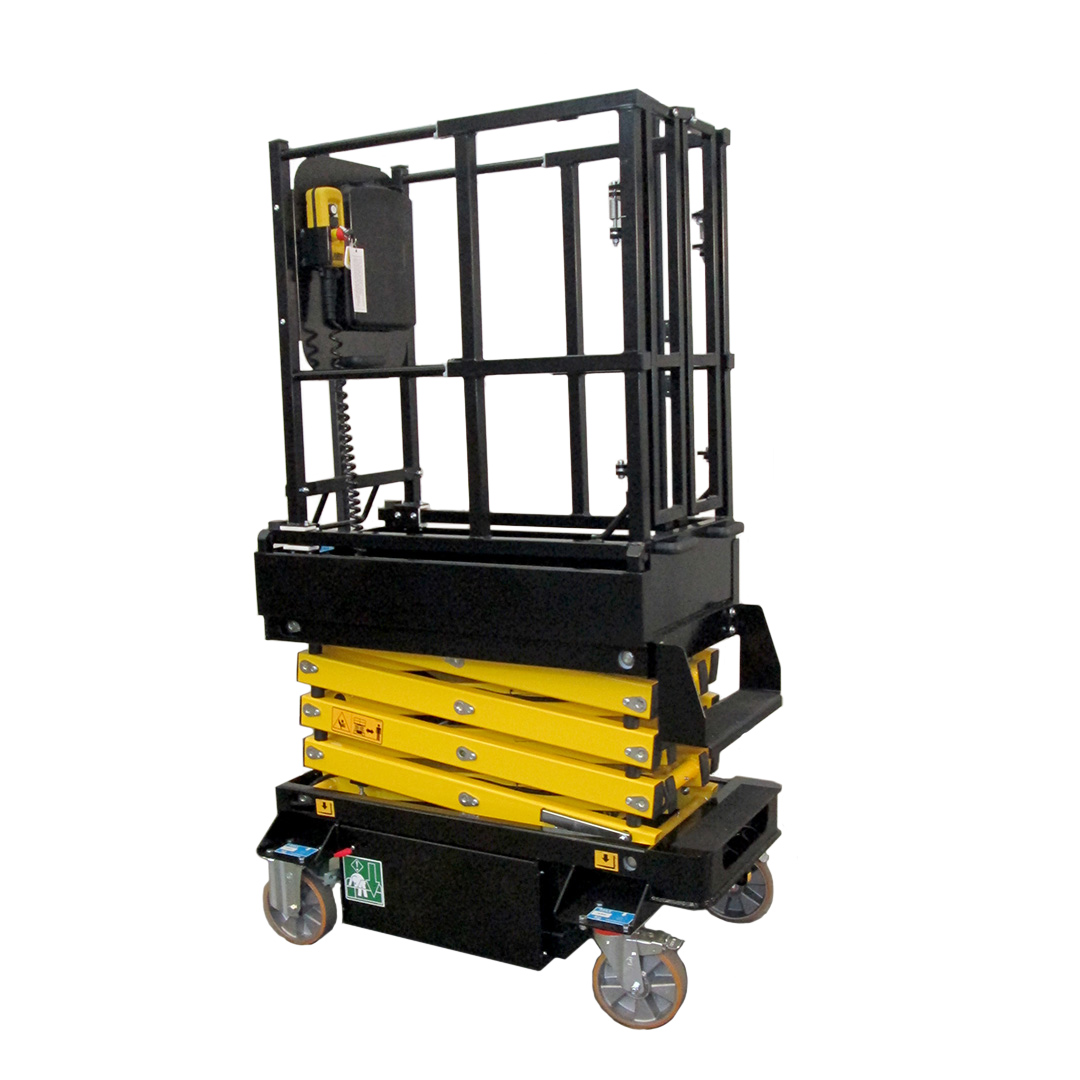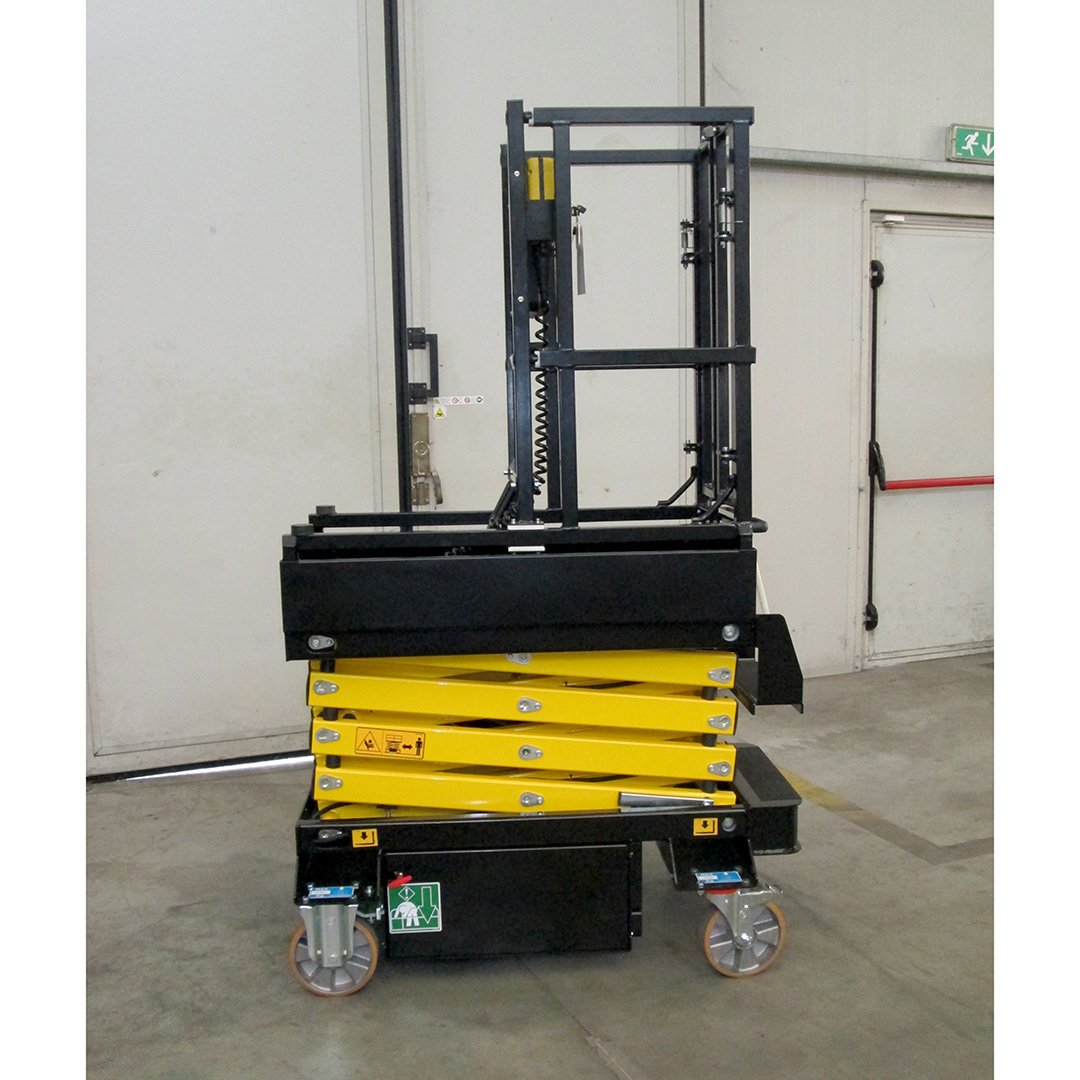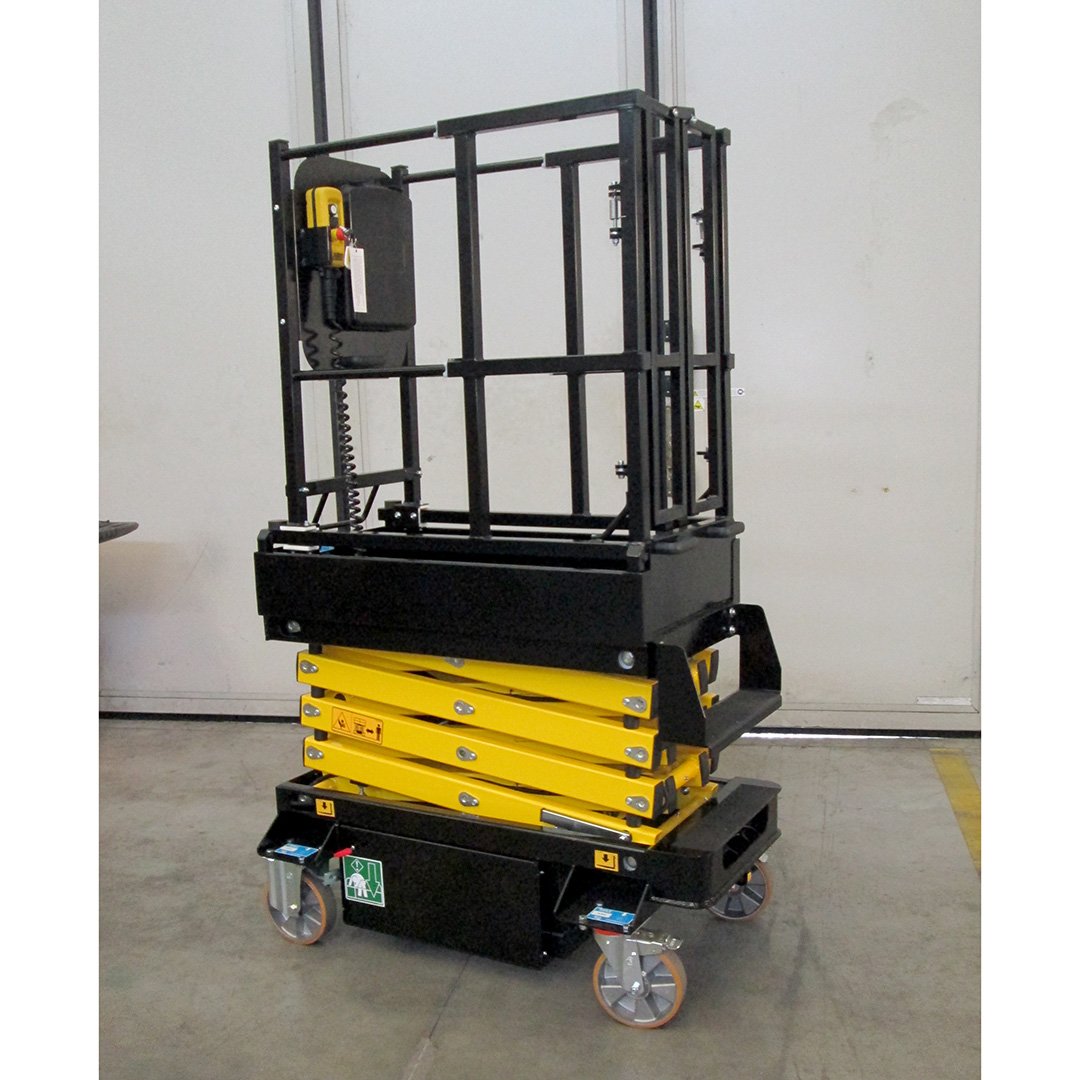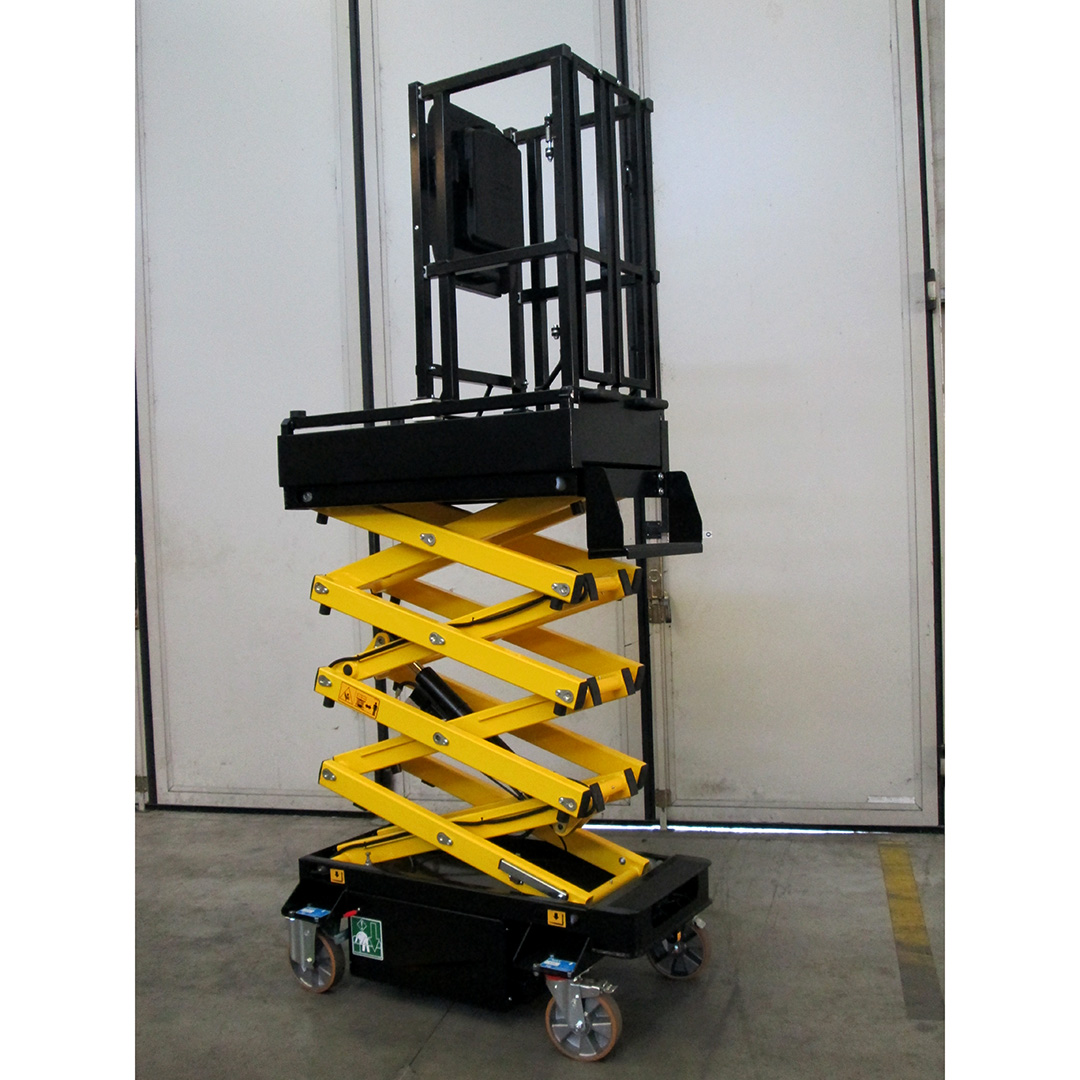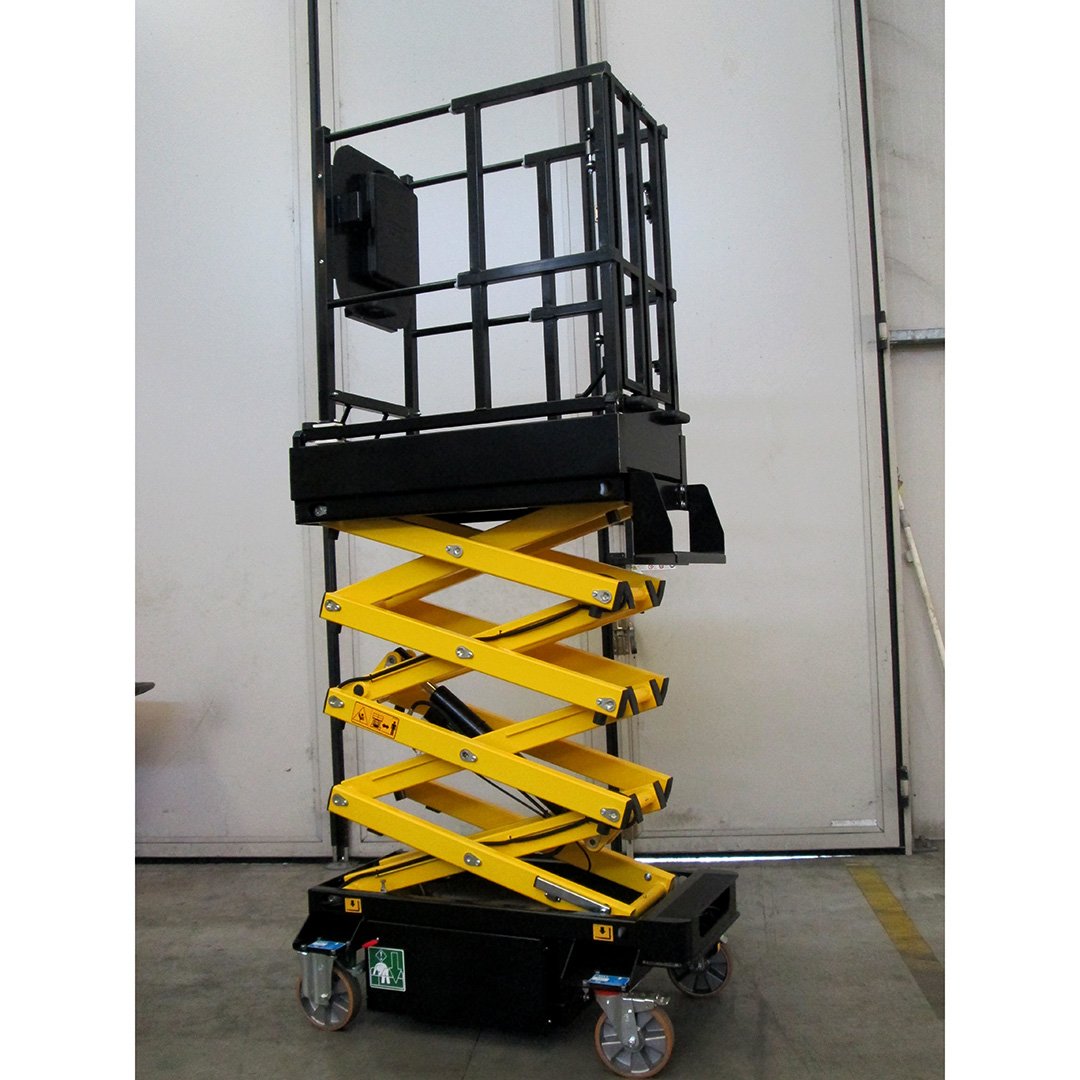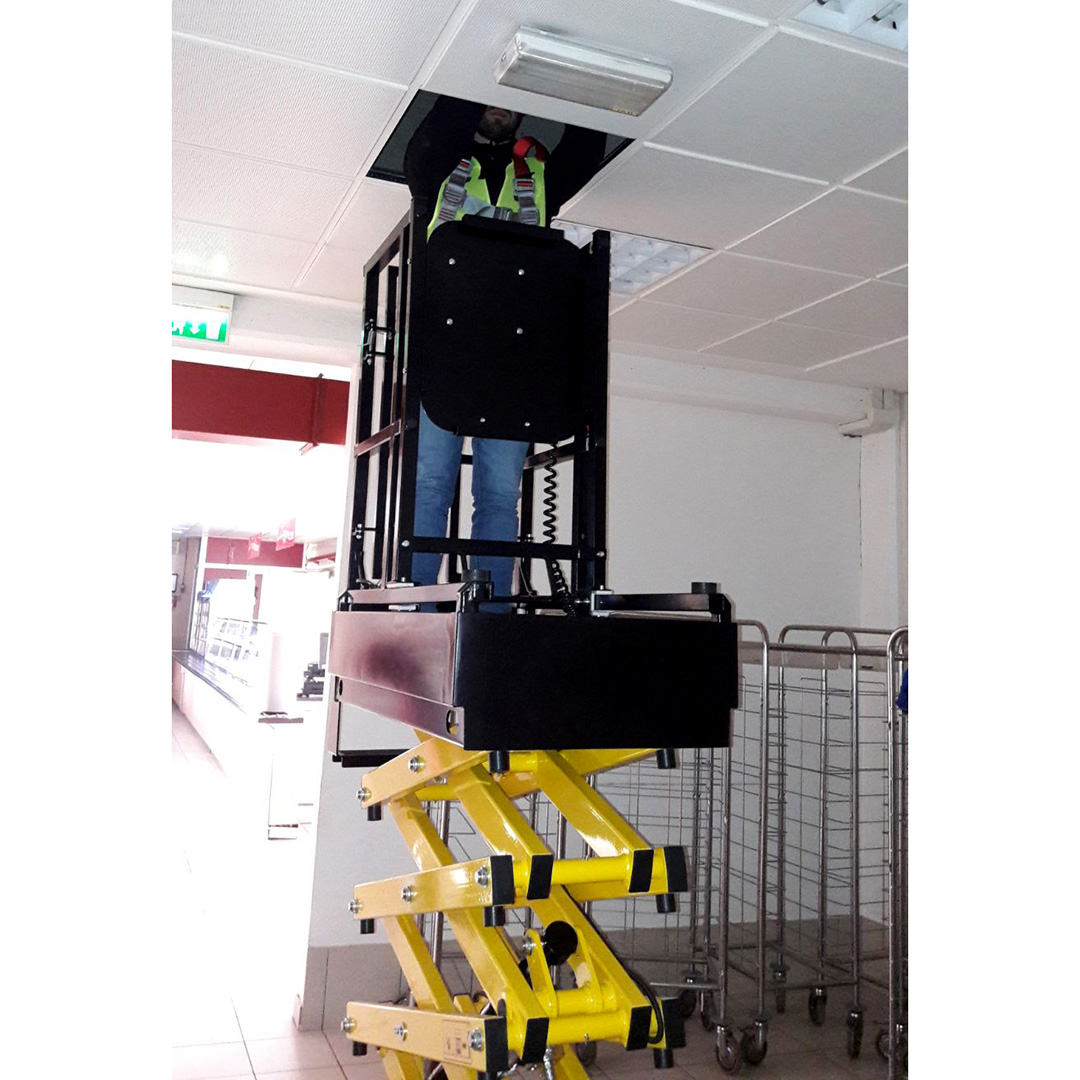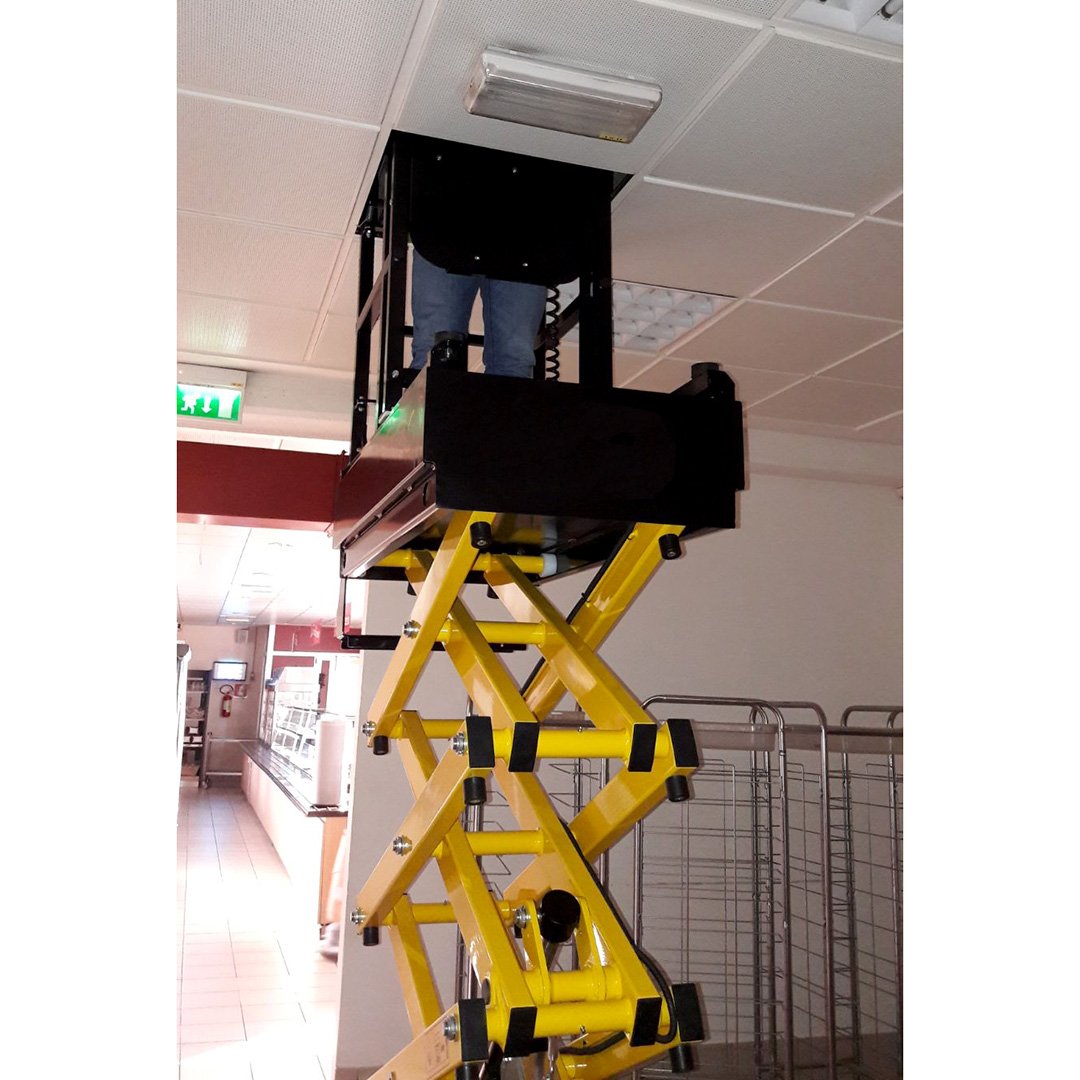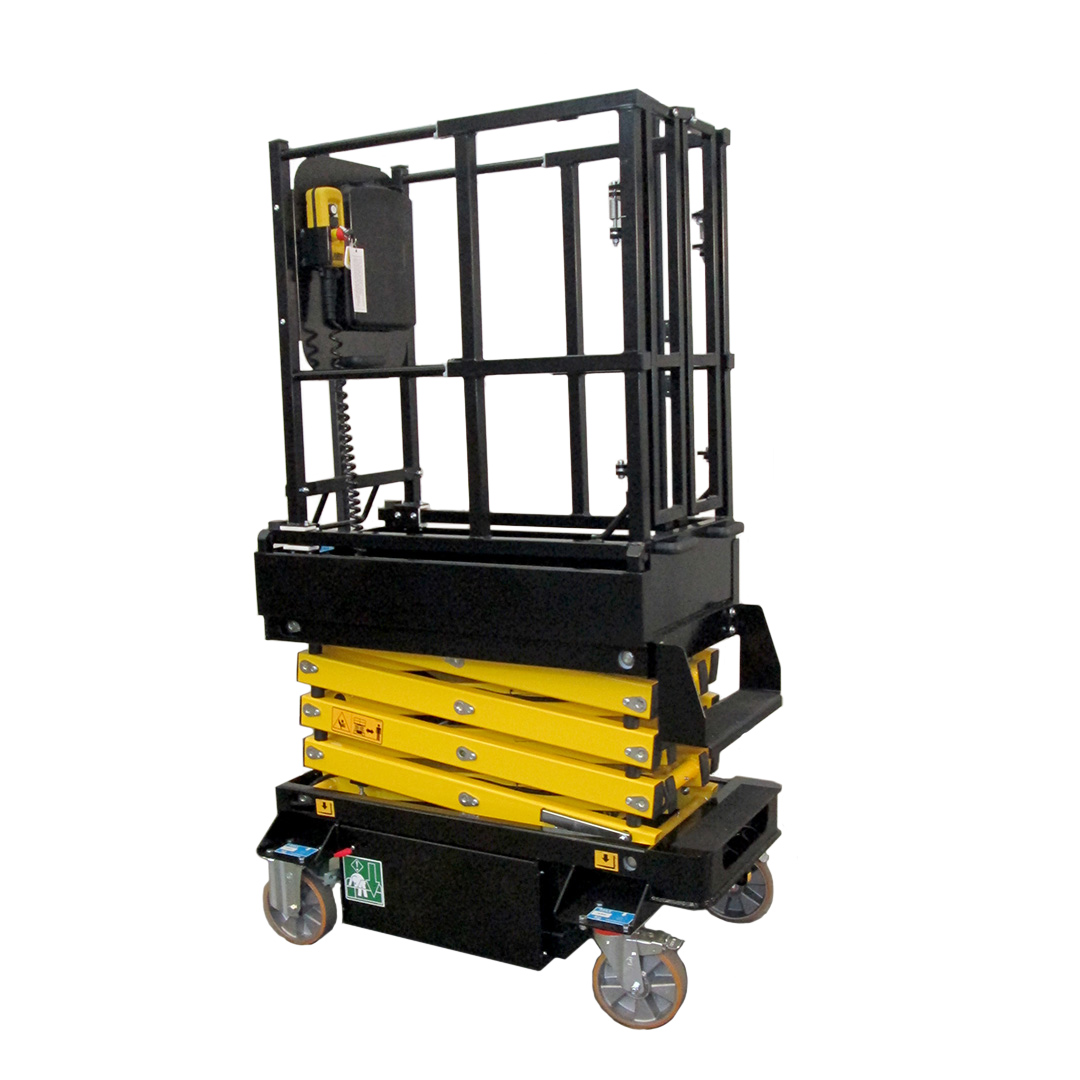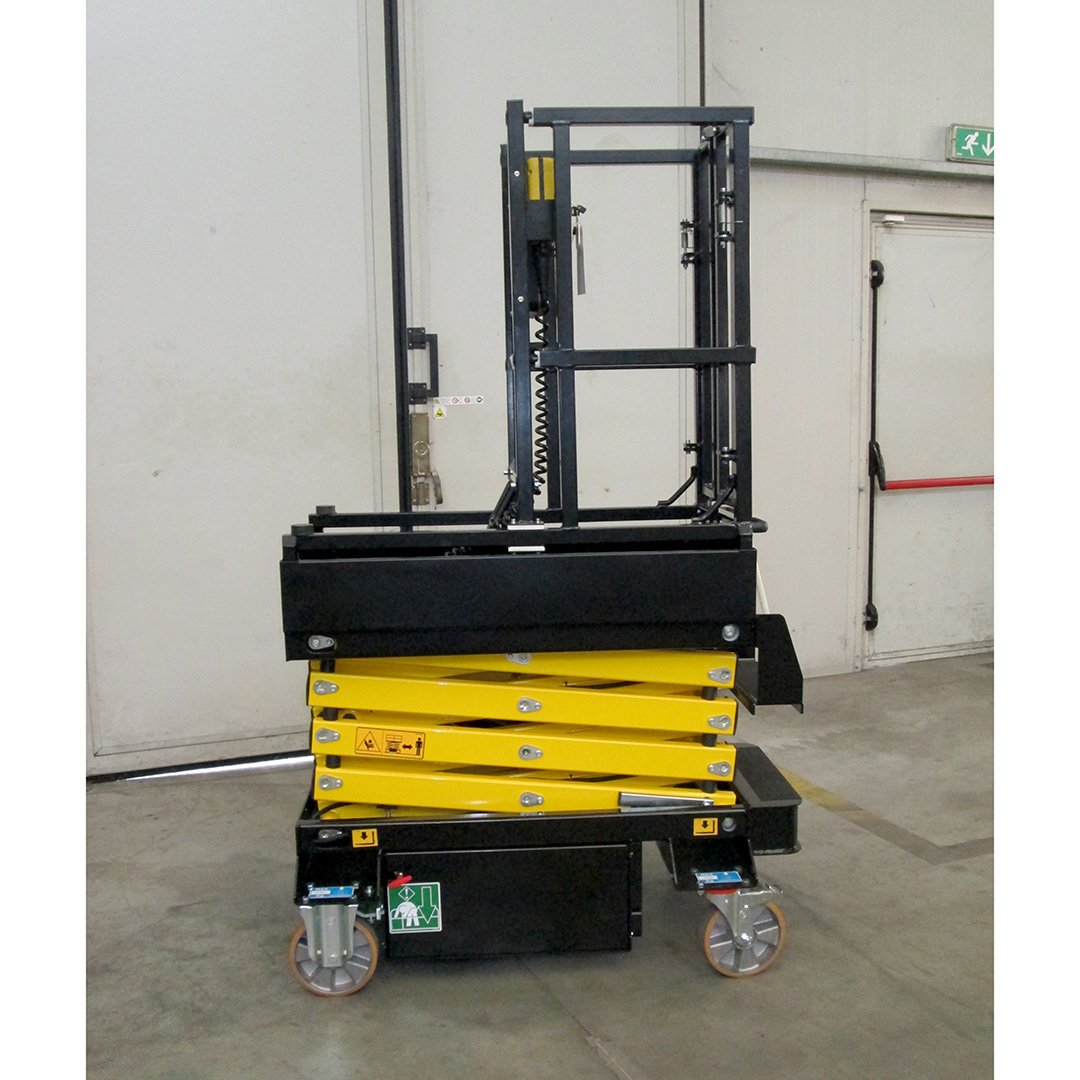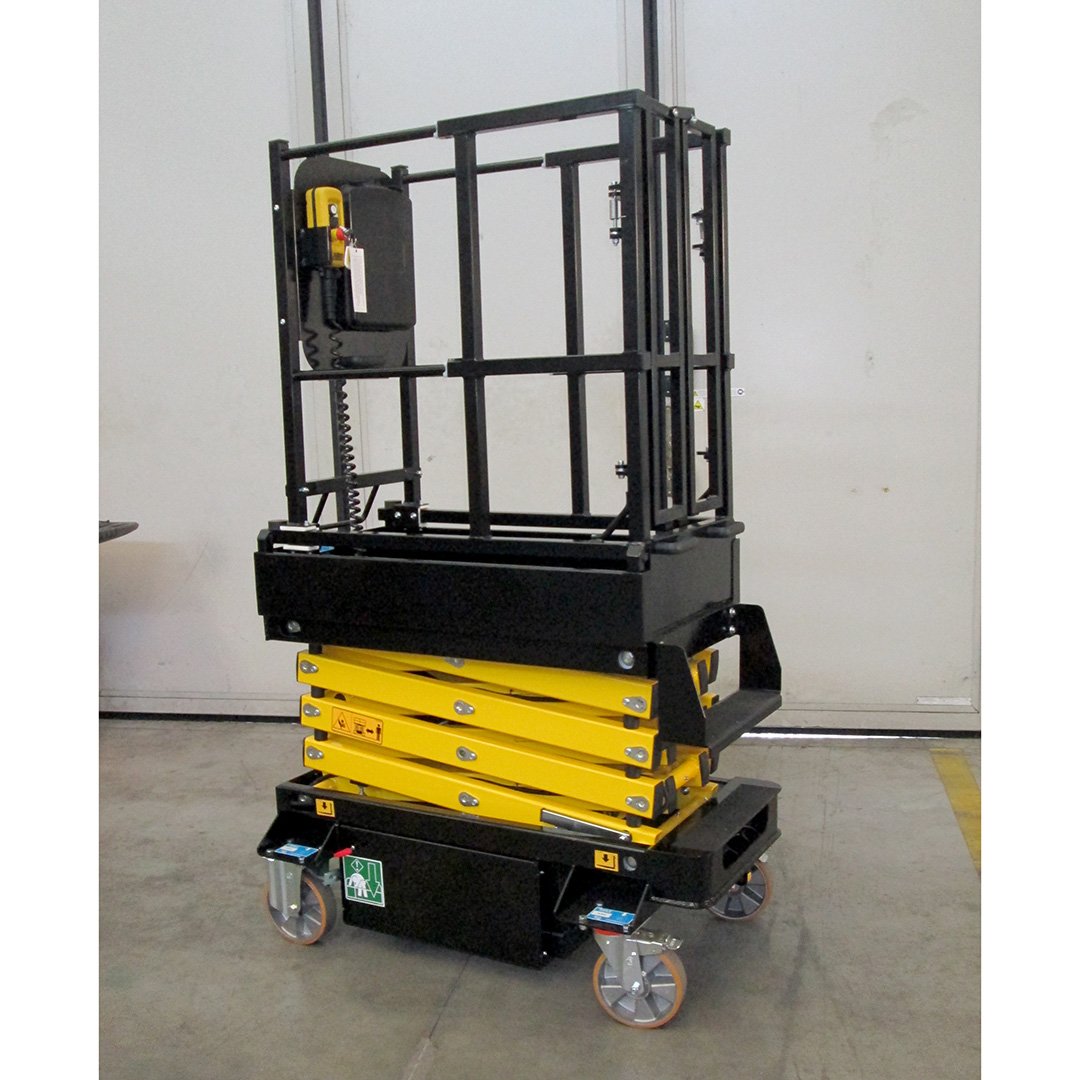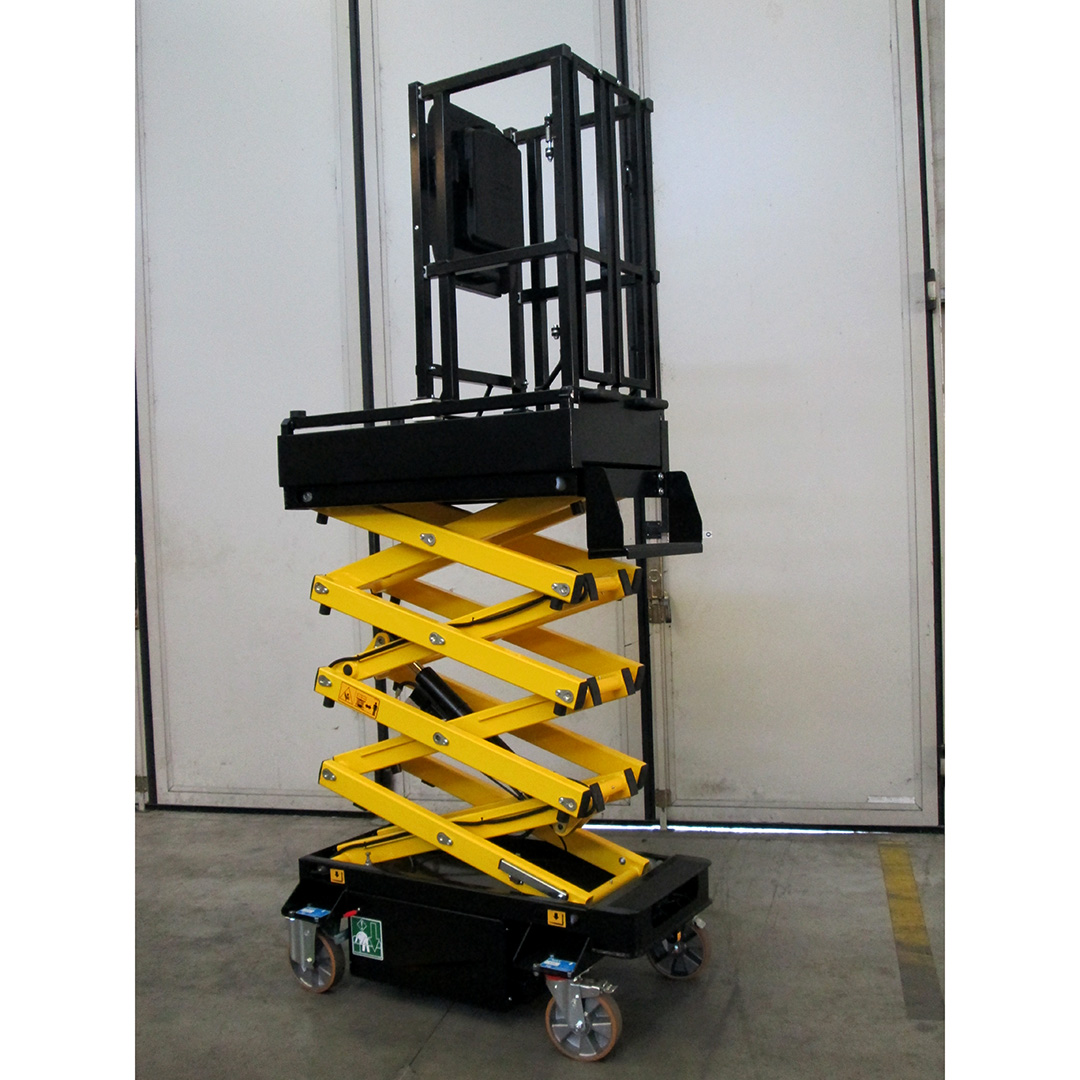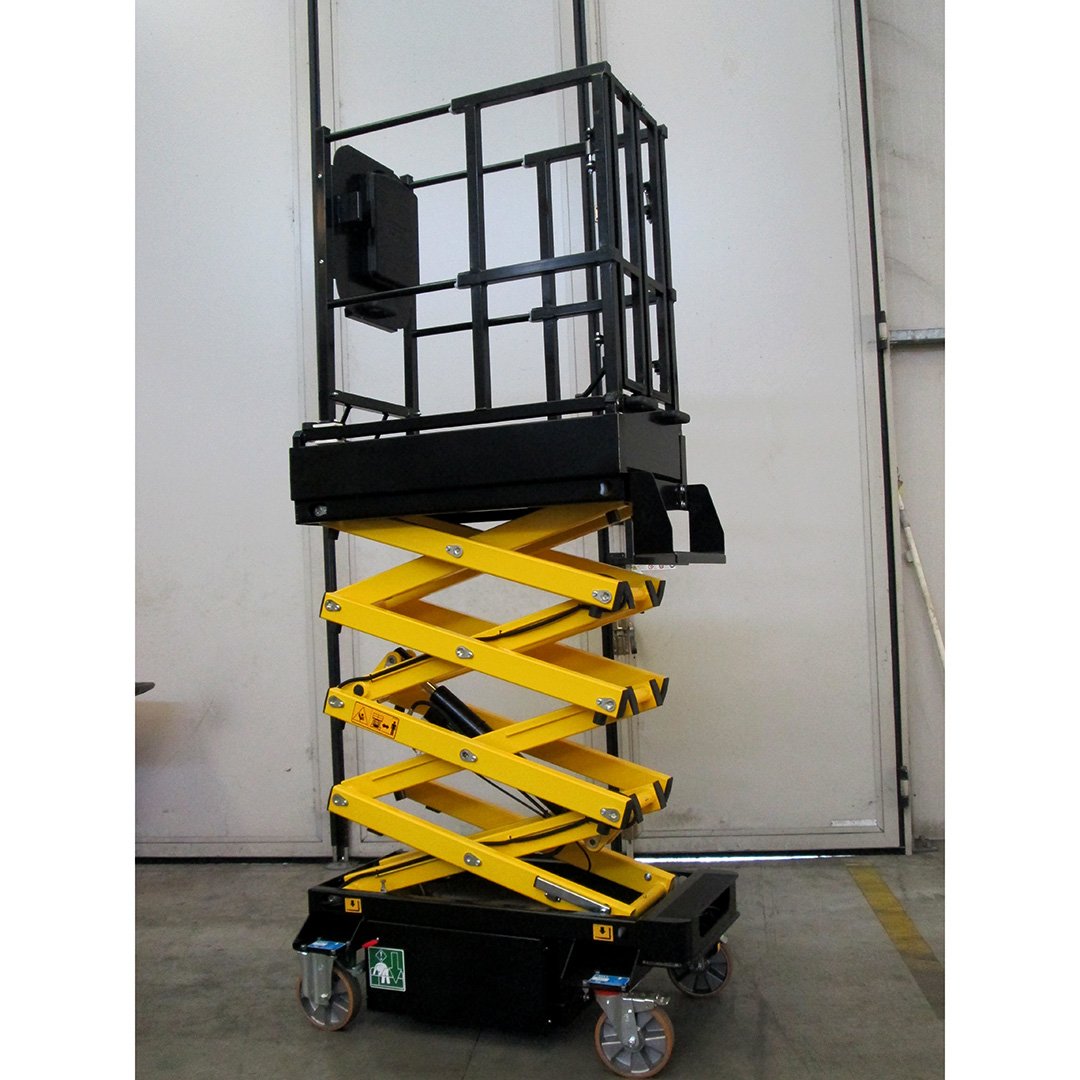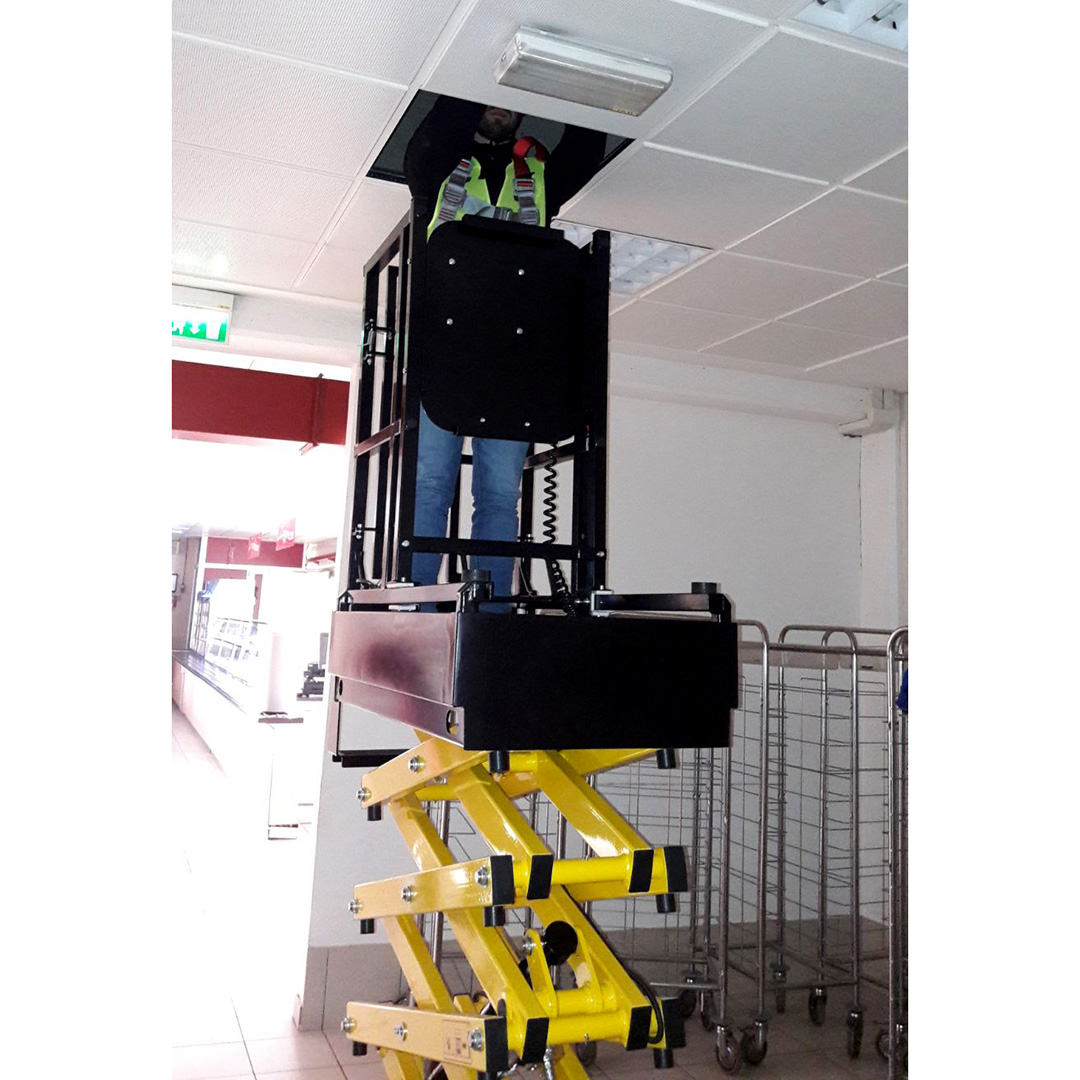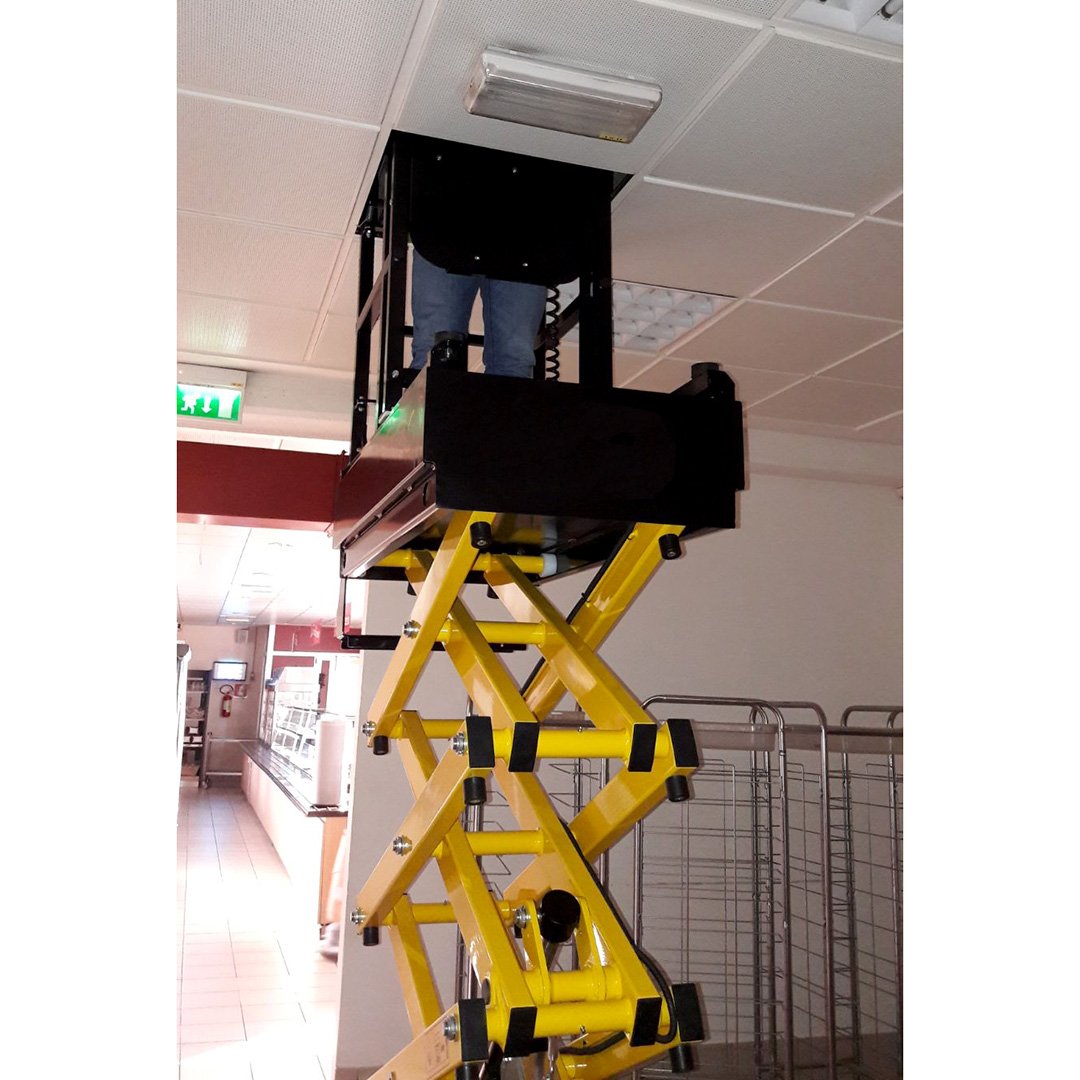 Features
Adjustable platform handrails

Allows access through 530mm x 525mm ceiling tile
Auto braking

Non-marking tyres
HLS Push Adjustable
Low-level working at height jobs require safe & secure solutions. The HLS Push Adjustable Lift allows for smooth entry, ease of operation and non-marking tyres. With a small footprint and easy maneuverability it is ideal in confined spaces and narrow aisles.
Specifications
Working Height
4.6 - 5.35m
Platform Height
2.6 - 3.35m