Steps, Ladders & Scaffold
HLS Push 400
The HLS Push 400 is a smart working at height mast lift/step for a range of applications. Simple and easy to use, providing a safe work at height solution in a range of environments up to 4 metres high.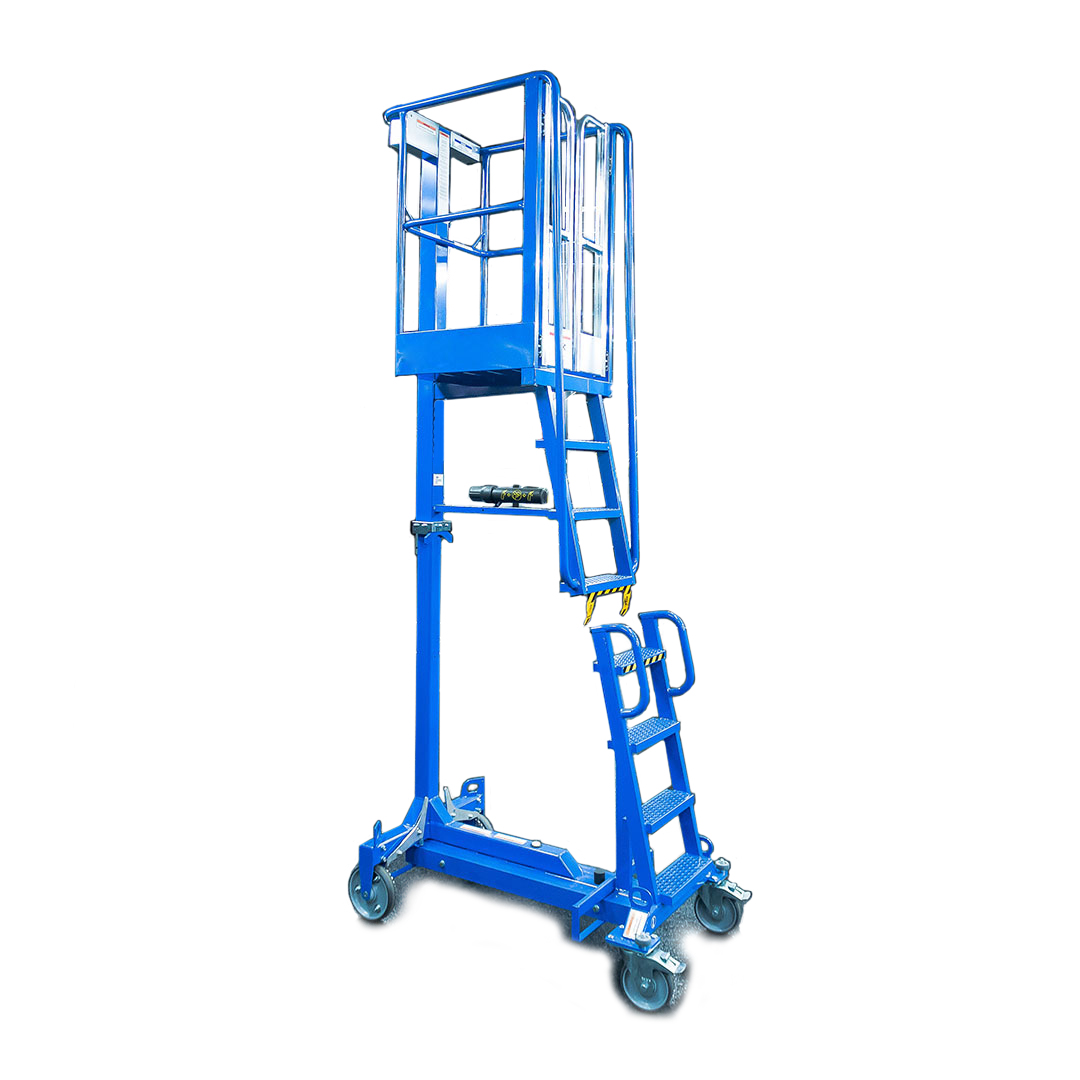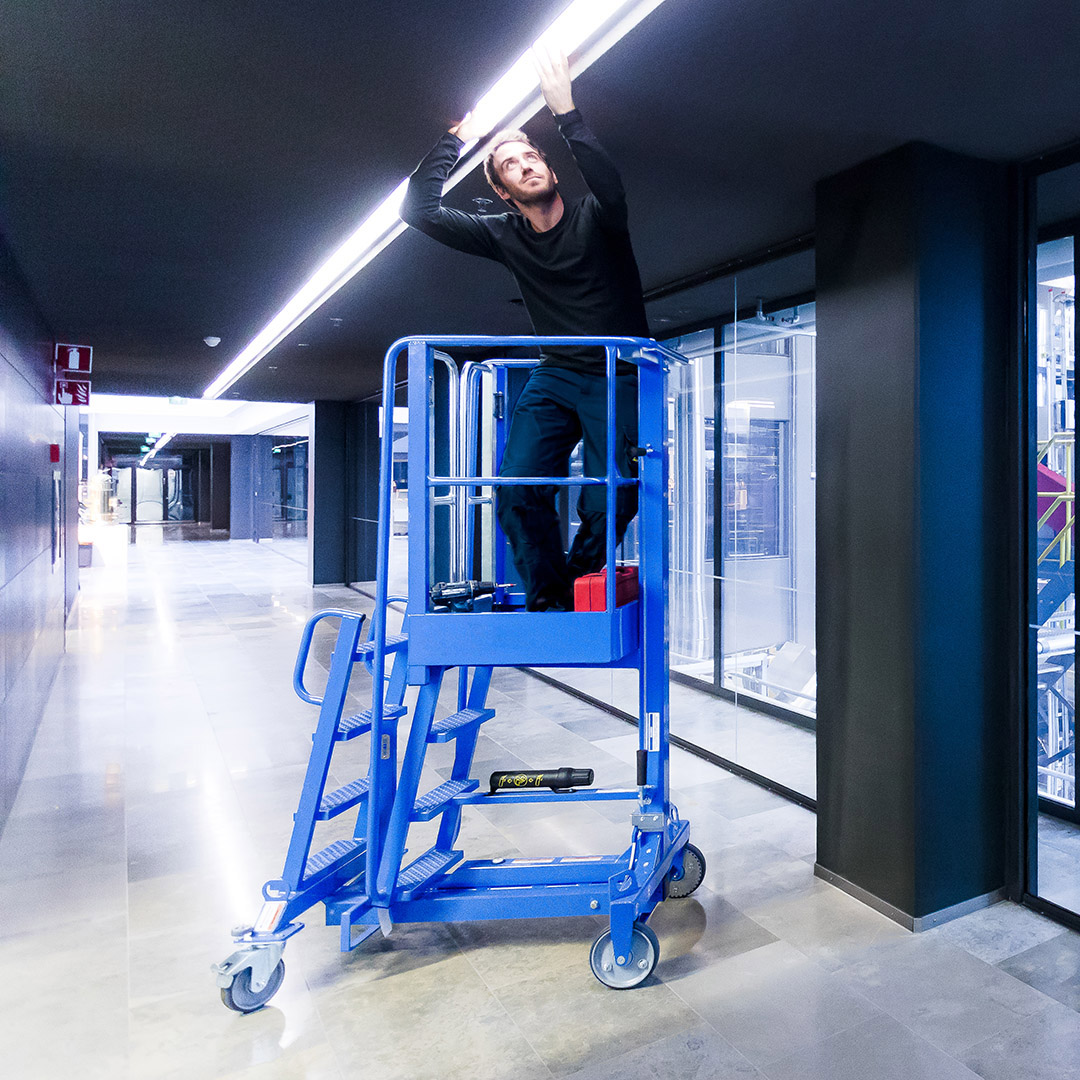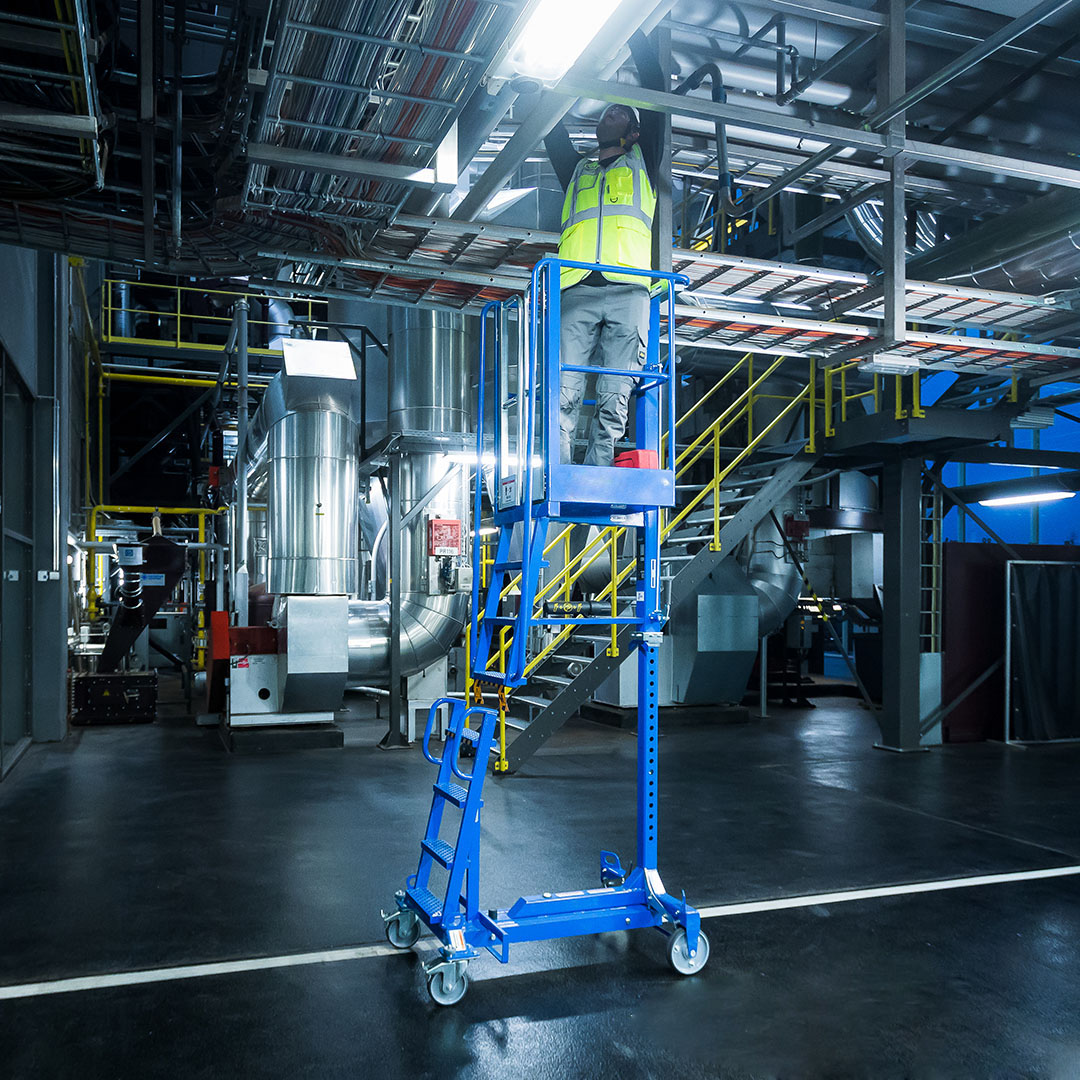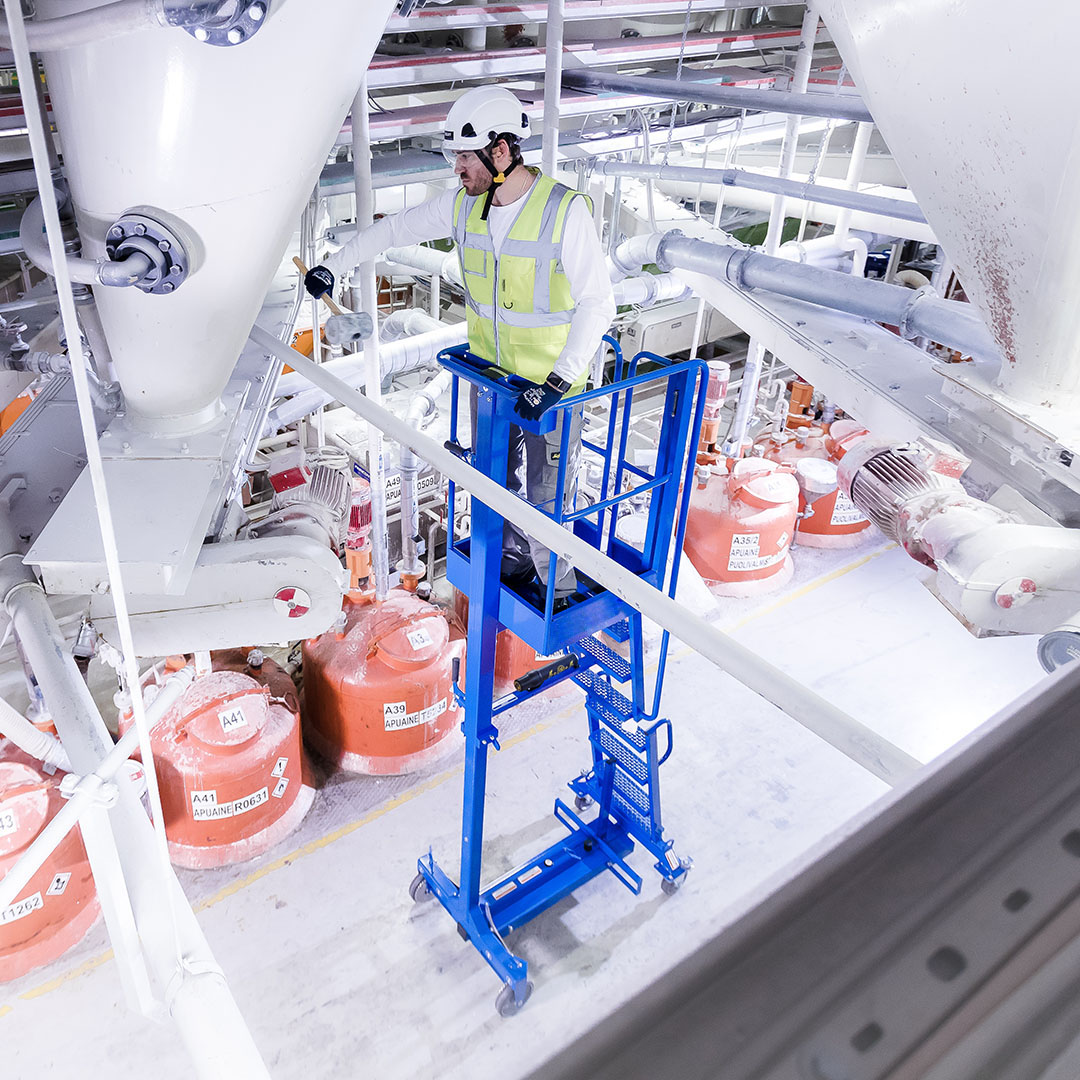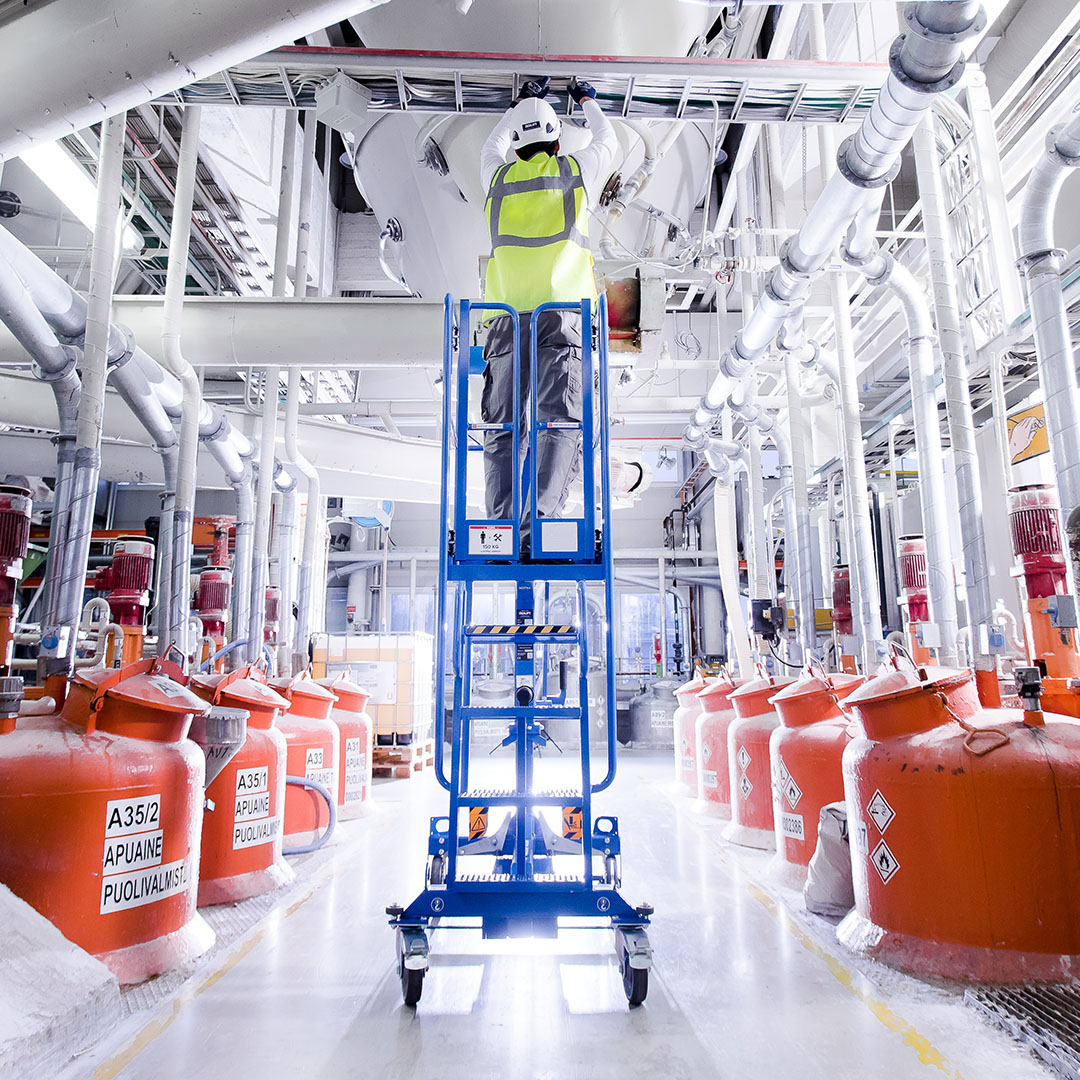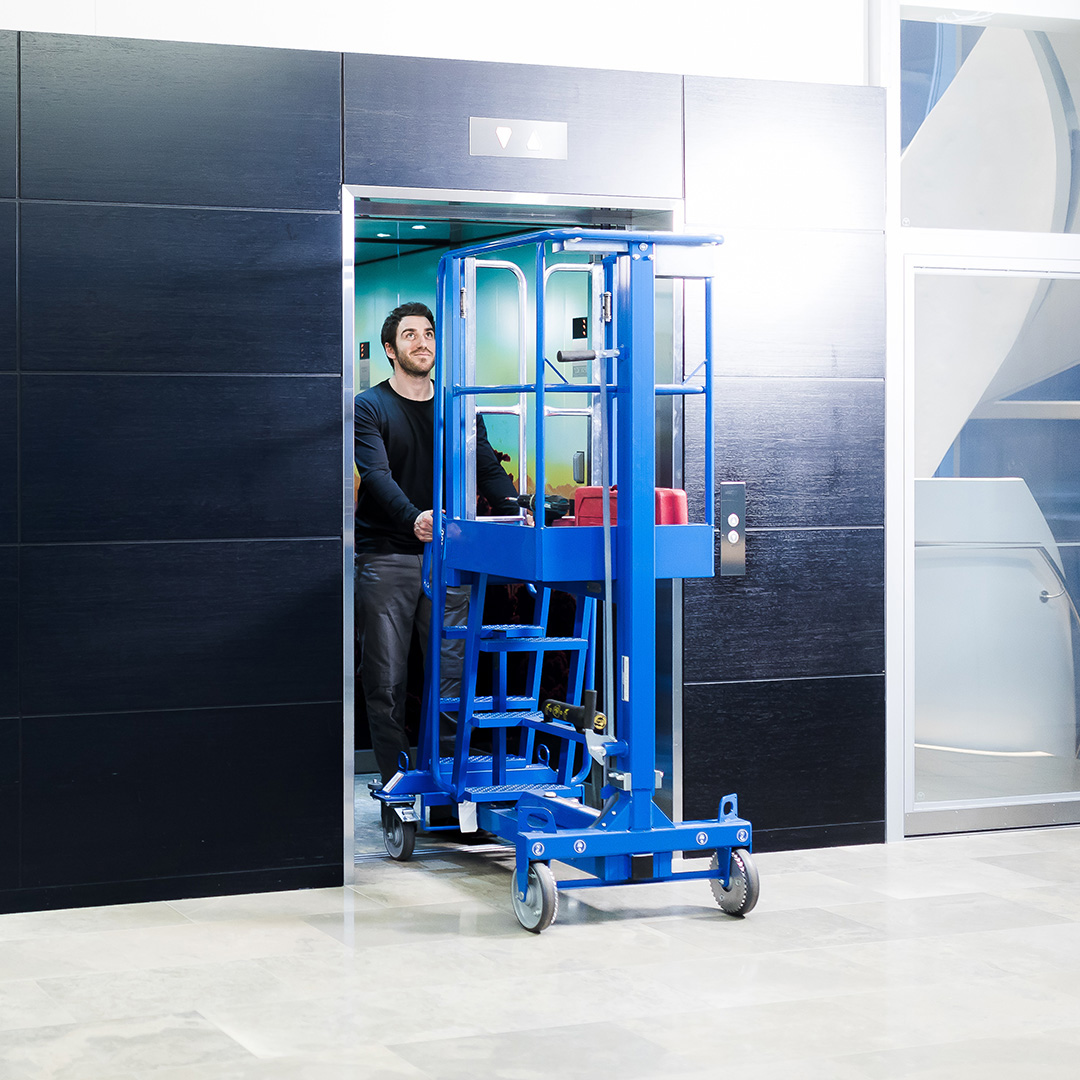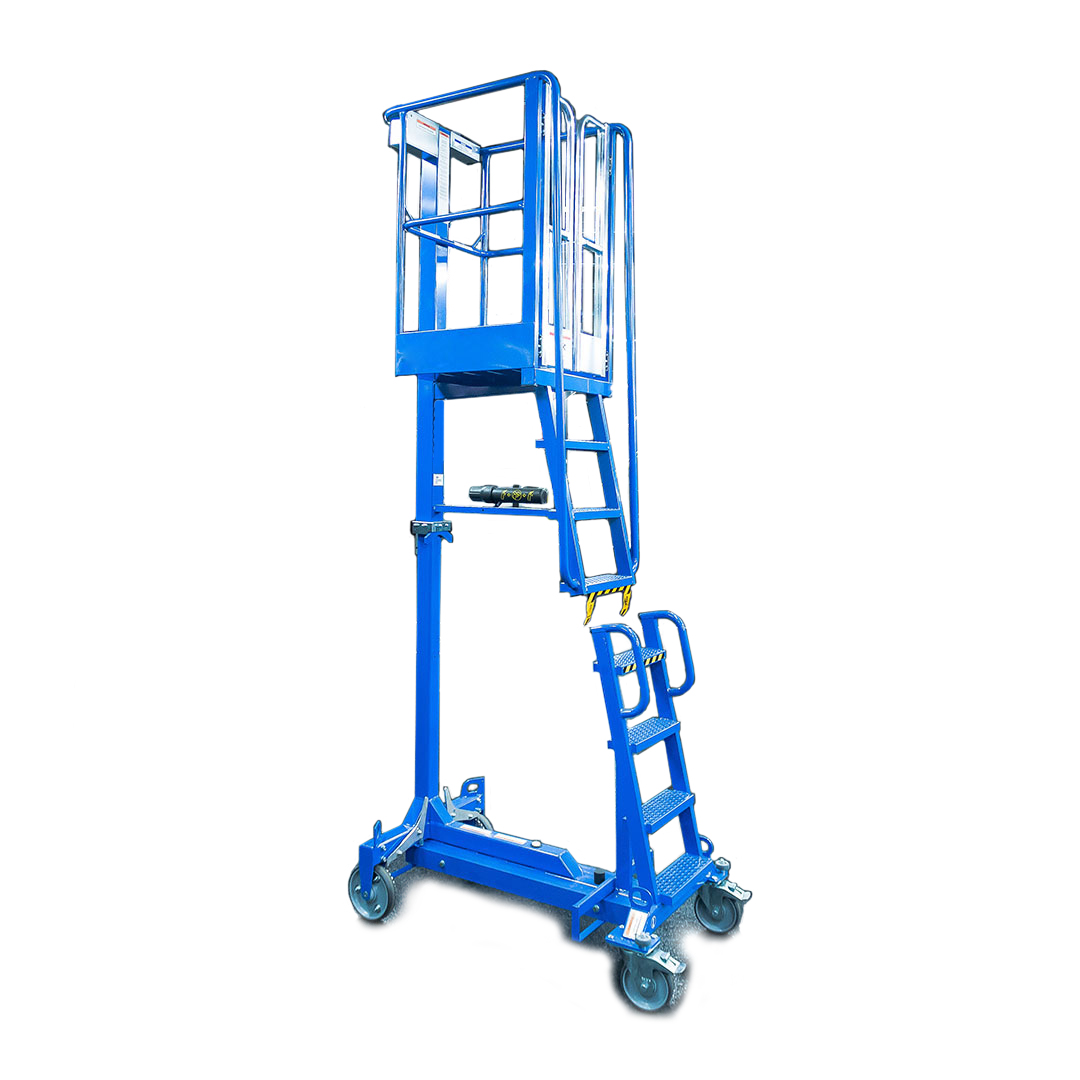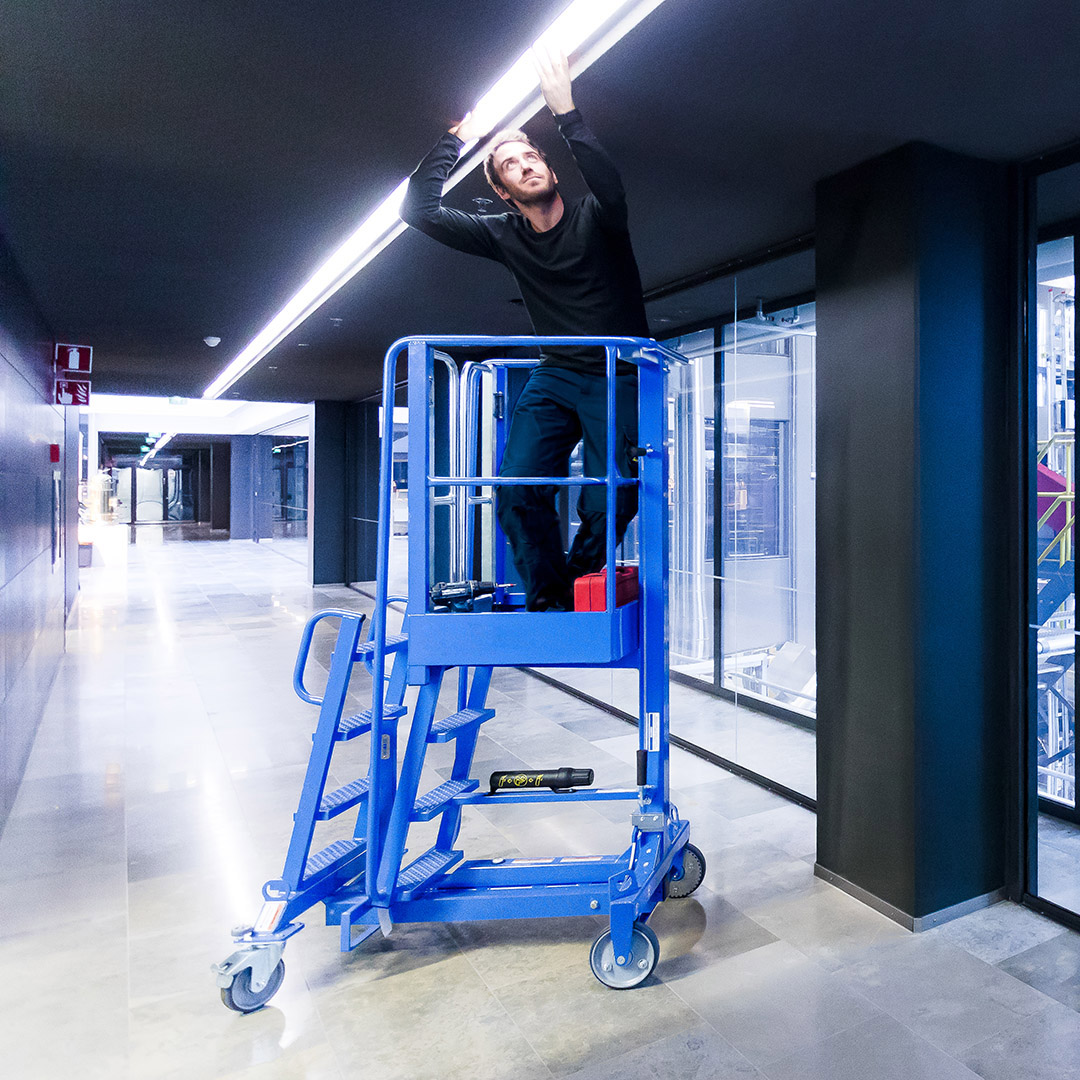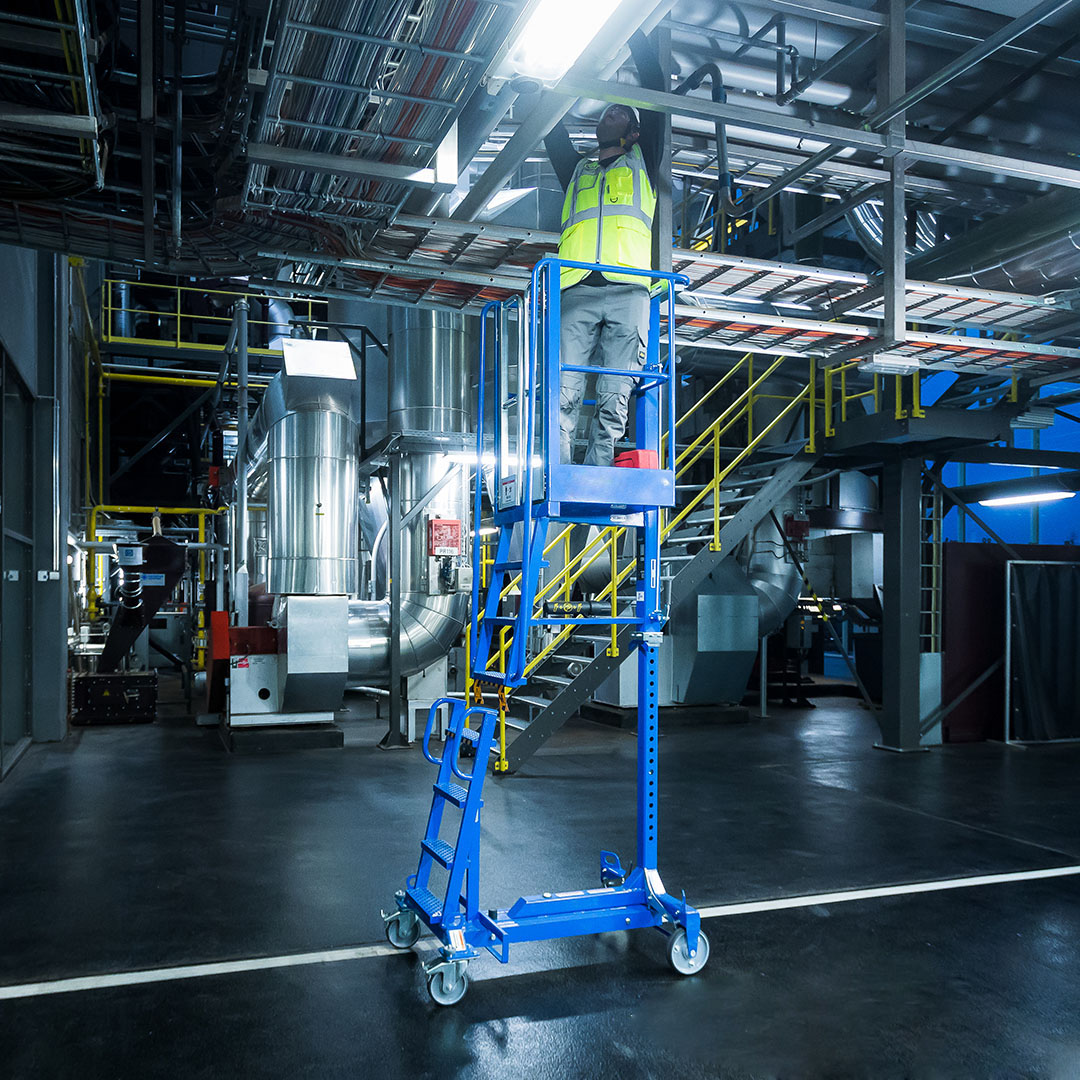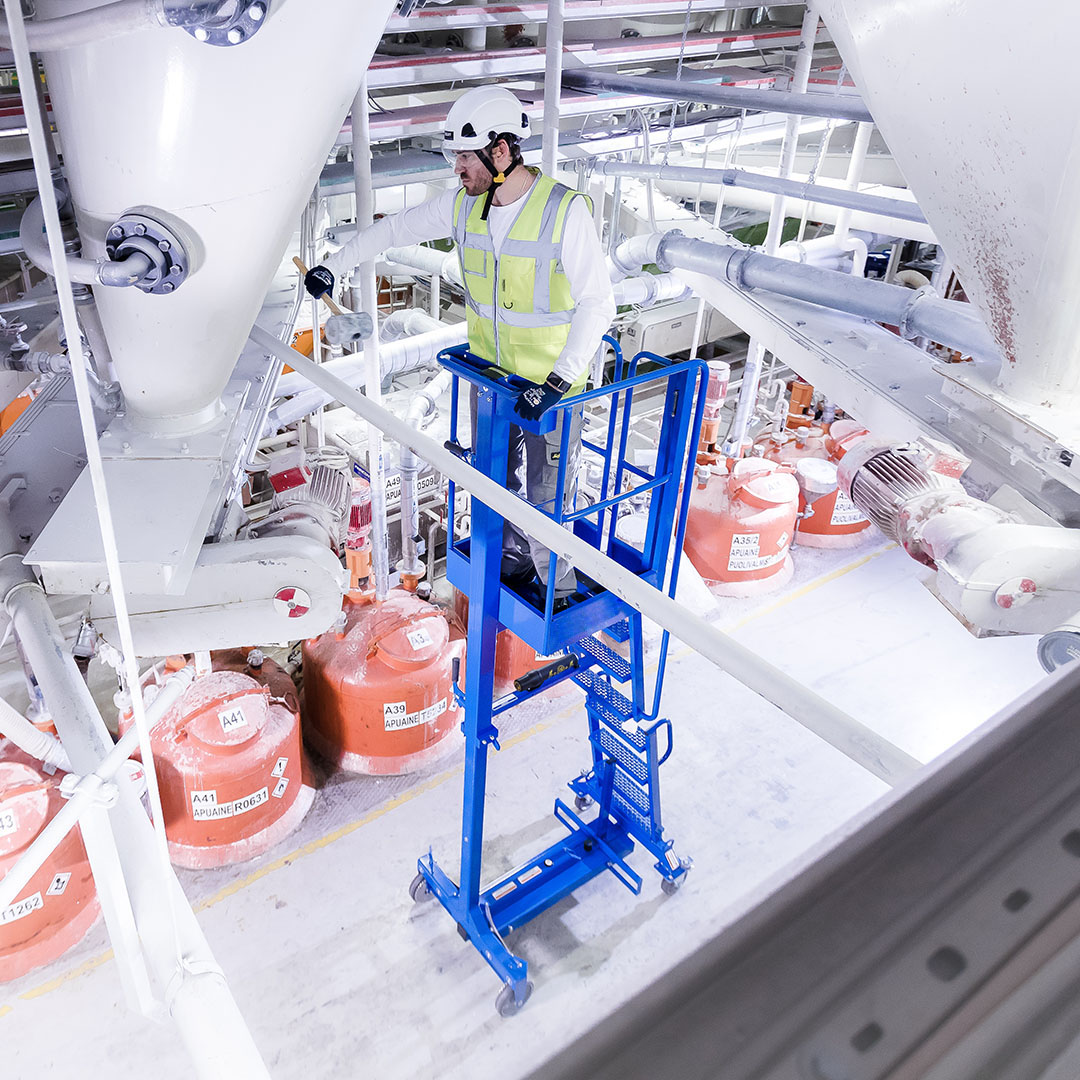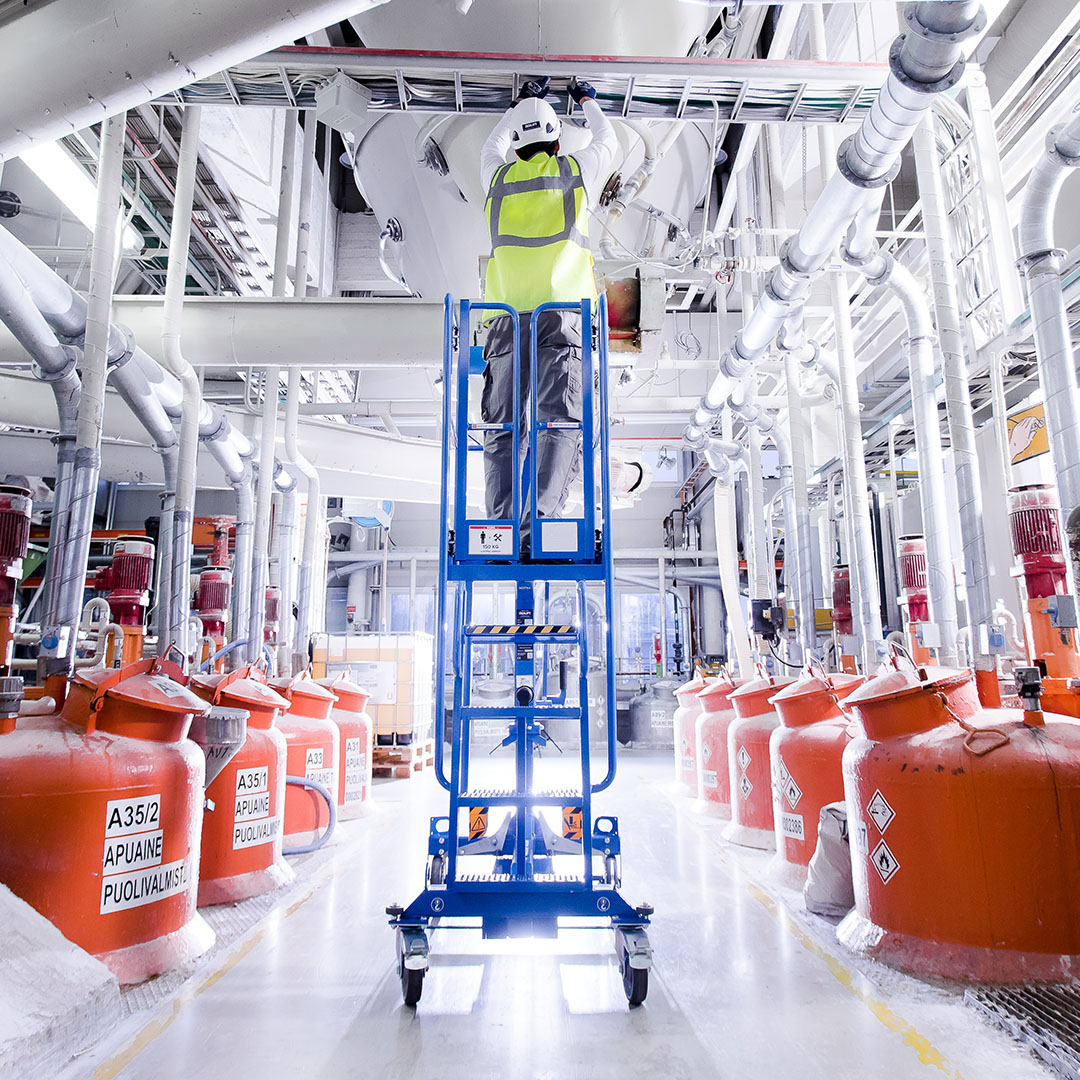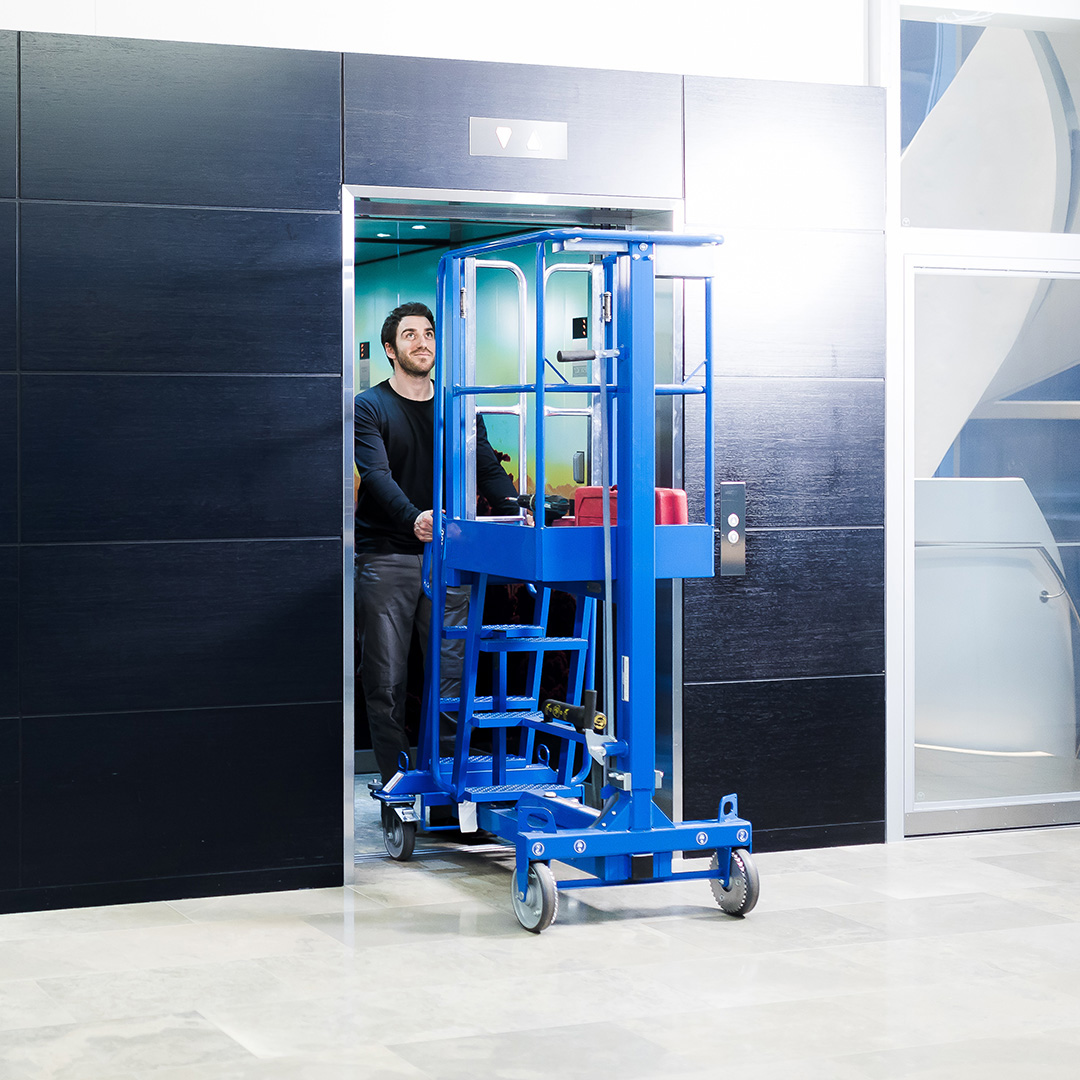 Features
SWL 150kg

Mechanical non-powered

Automatic anti-surfing brakes
Indoor and outdoor rated

Compact & easy to manoeuvre

Rated for indoor/outdoor use
HLS Push 400
Mechanical non-powered platforms are an economical option for solo, safe working at height. Choose the HLS Push 400 for safe operation up to 4 metres high. Navigate narrow doorways and corridors with ease and cause minimal disruption in congested environments thanks to the HLS Push 400's slim profile.
Specifications
Power
Mechanical non-powered
Equipment Enquiry
If you would like a free no obligation quote or some advice from a member of our team, please complete the contact form or alternatively call +44 (0) 113 524 1018