Low Level
Pecolift Lift
The right tool for the job, the manual low level access lift Pecolift EcoLift from JLG offers great performance for finishing work. Just turn the handle to raise or lower the platform.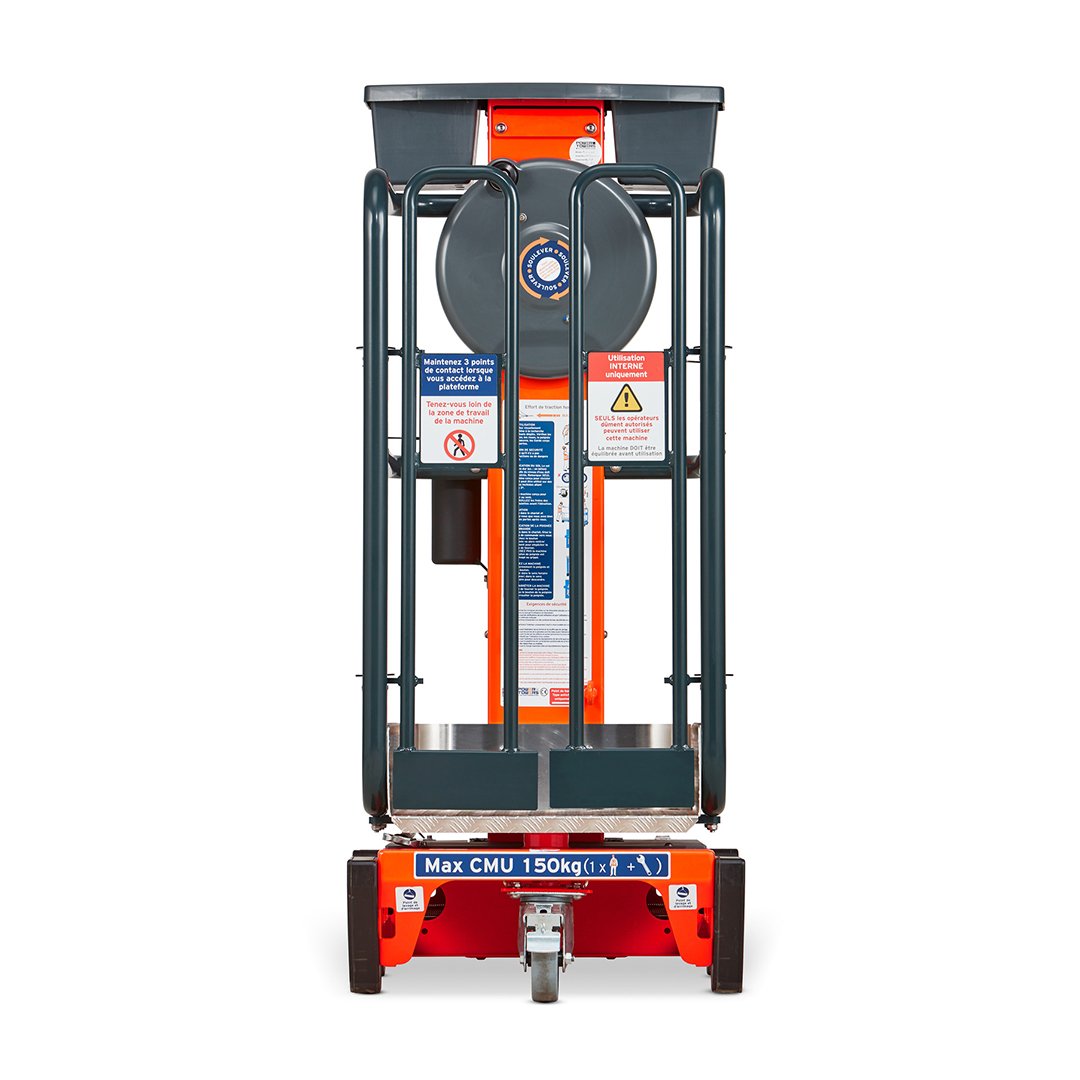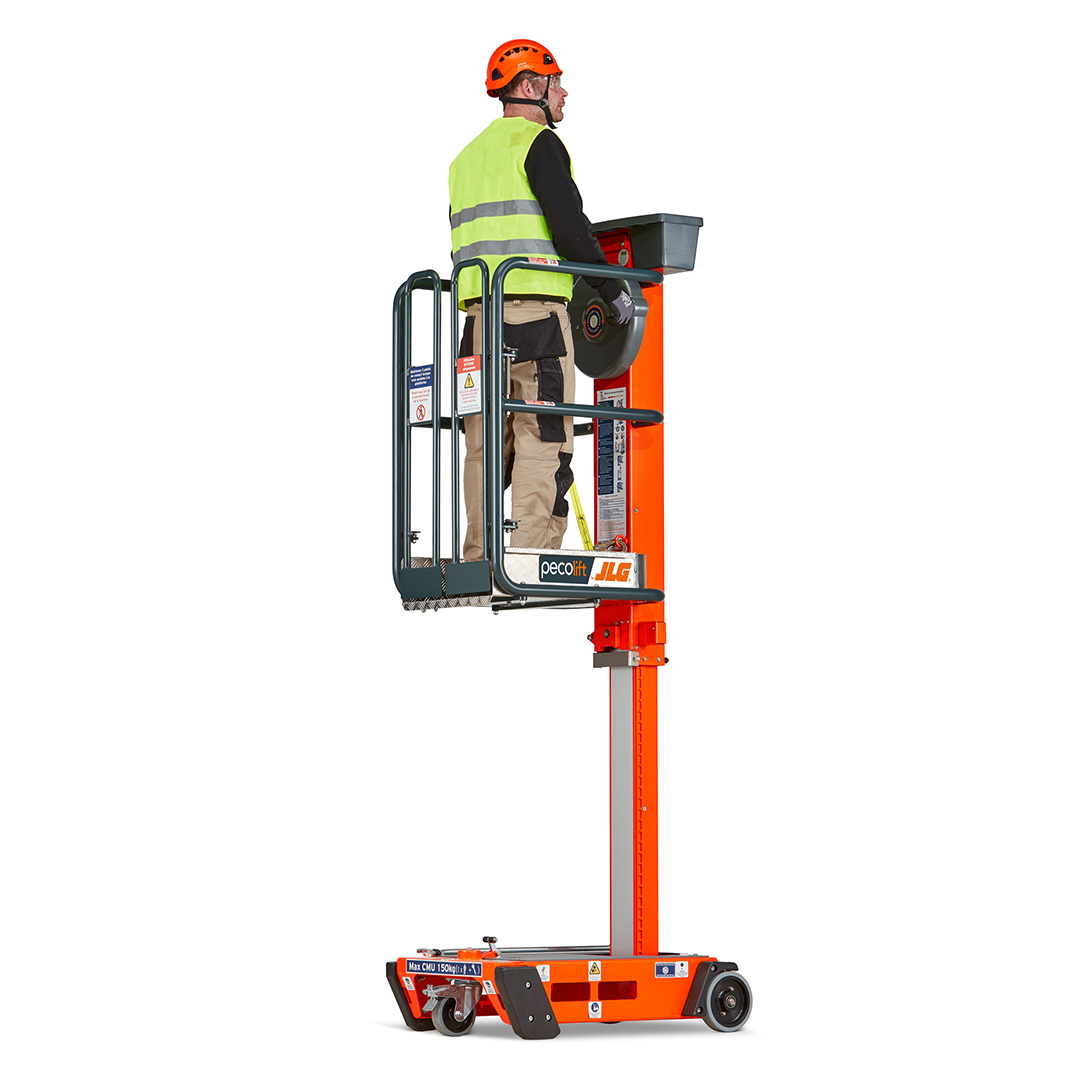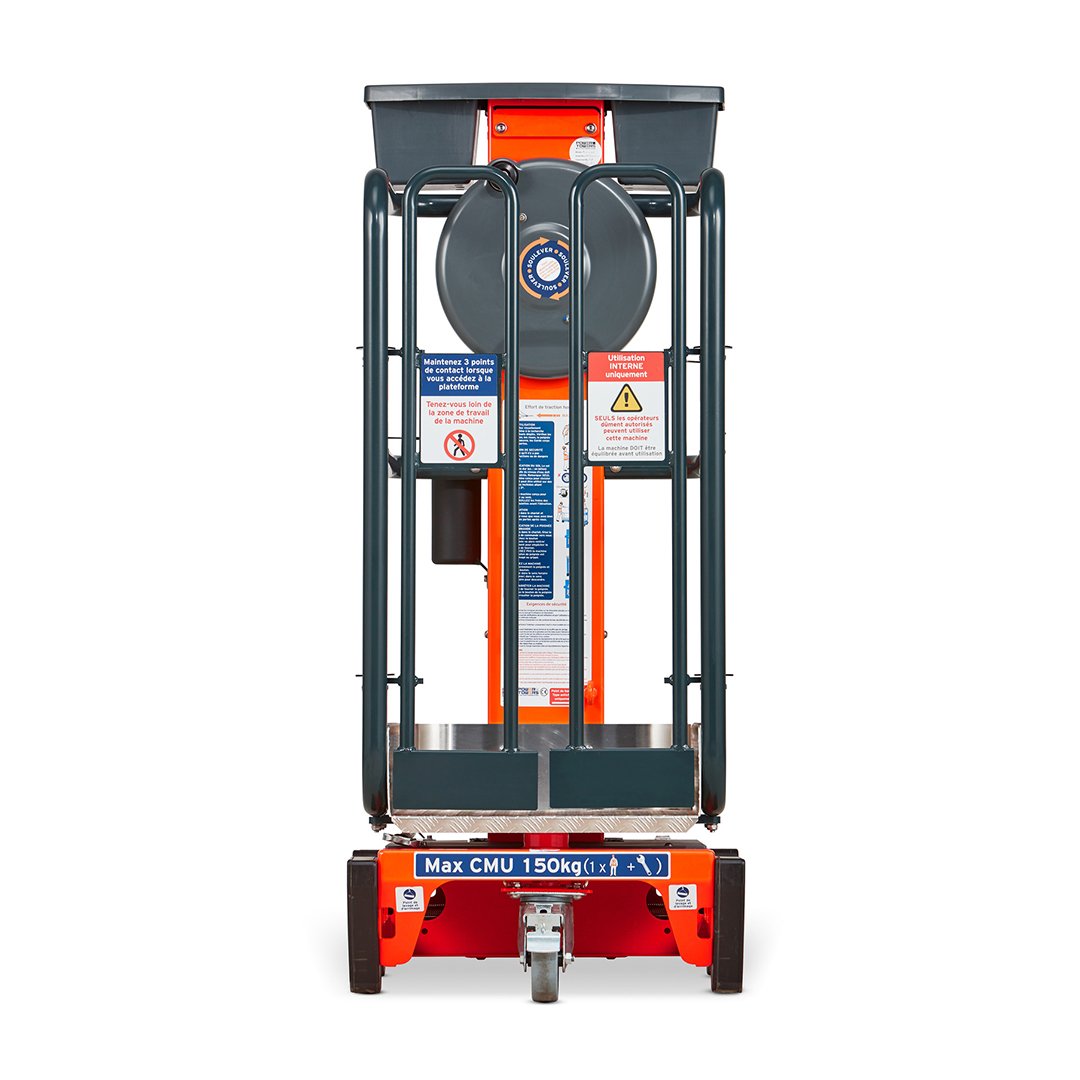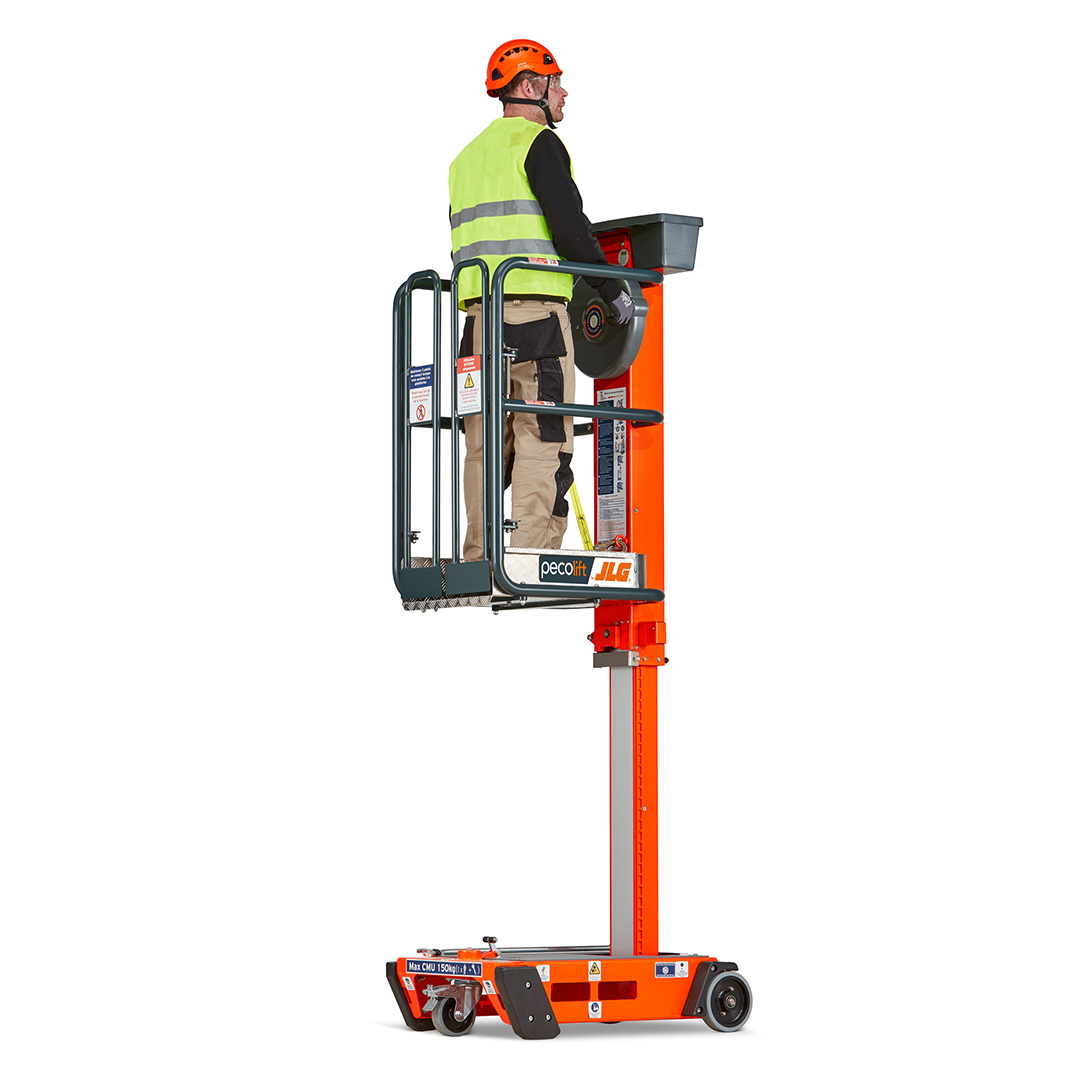 Features
Mechanical non-powered

Easy to push & operate
Pecolift
The JLG Pecolift is a low level, manual access lift for internal working at height jobs. Perfect for mechanics, electricians, painters, decorators, building maintenance and HVAC repairs; the Peco Lift is durable and lightweight. Simply operate with the intuitive handle to change the elevation. Raise up to 1.5 metres for low level jobs and navigate spaces from 0.7 metres wide.
Specifications
Power
Mechanical non-powered