Download
Download the LOLER FAQs Guide
Fulfilling your legal obligations needn't be as daunting as it may initially seem. In this quick reference guide, we take you through the most frequently asked questions about LOLER (Lifting Operations and Lifting Equipment Regulations 1998).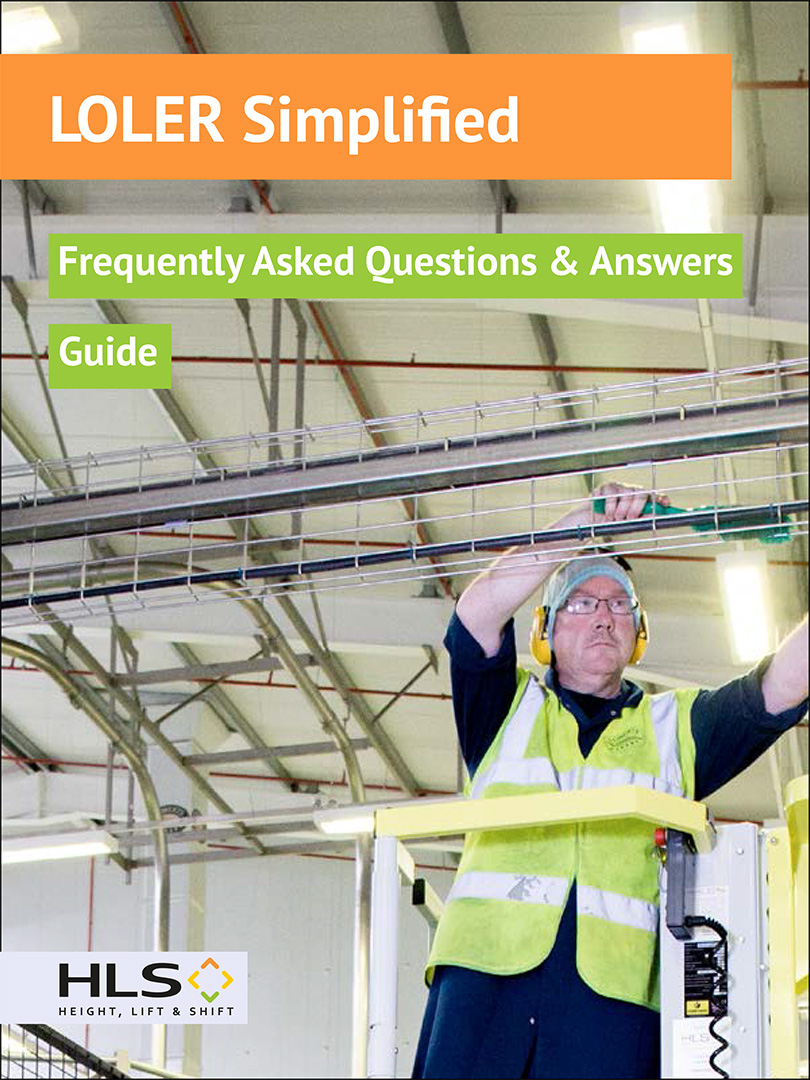 In the six-page guide, you will find all the answers to all of our frequently asked LOLER questions here.
What equipment is covered by LOLER?
What is covered in a LOLER examination?
Who is a LOLER competent person?
How often do I need a LOLER examination?
Just fill in the short form and your download will be available.
Fill in the Form Below to Download Your Free Guide