Low Level
Leonardo Platform
The Leonardo platform from Bravi Platforms is a vertical lift for robust applications requiring the strength of steel. Easily maneuver through narrow spaces and drive even when fully extended to 4.9 meters and fully loaded to 180kg.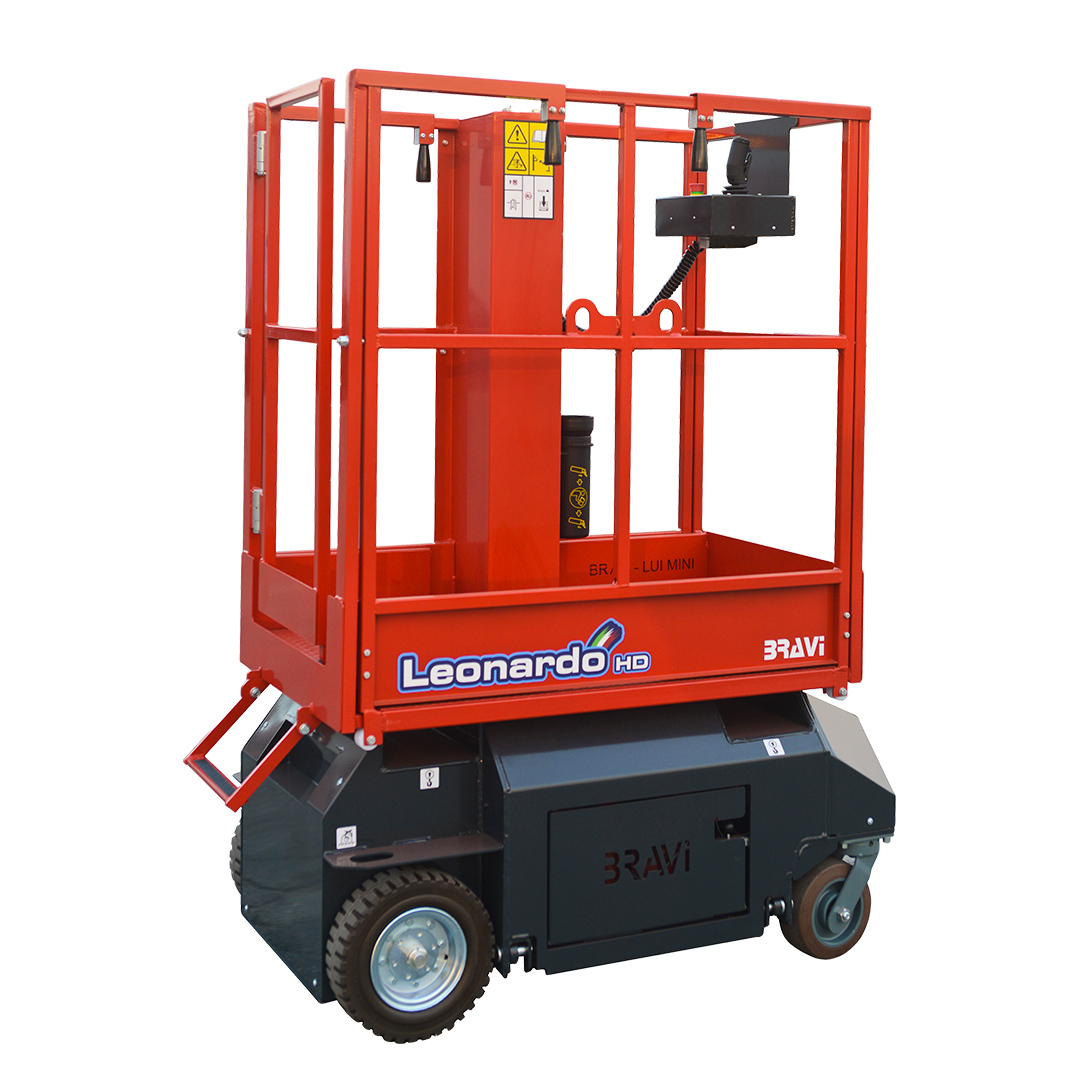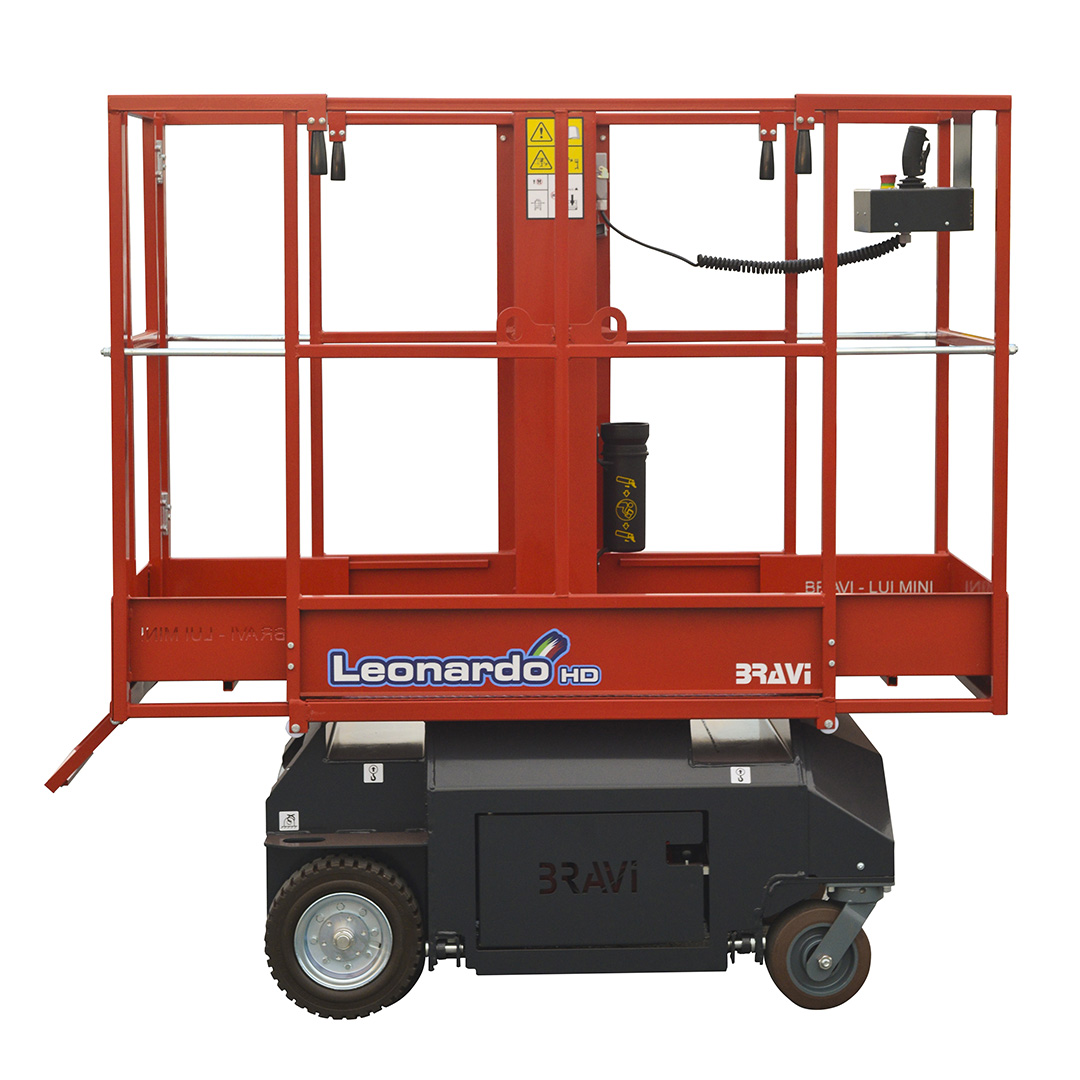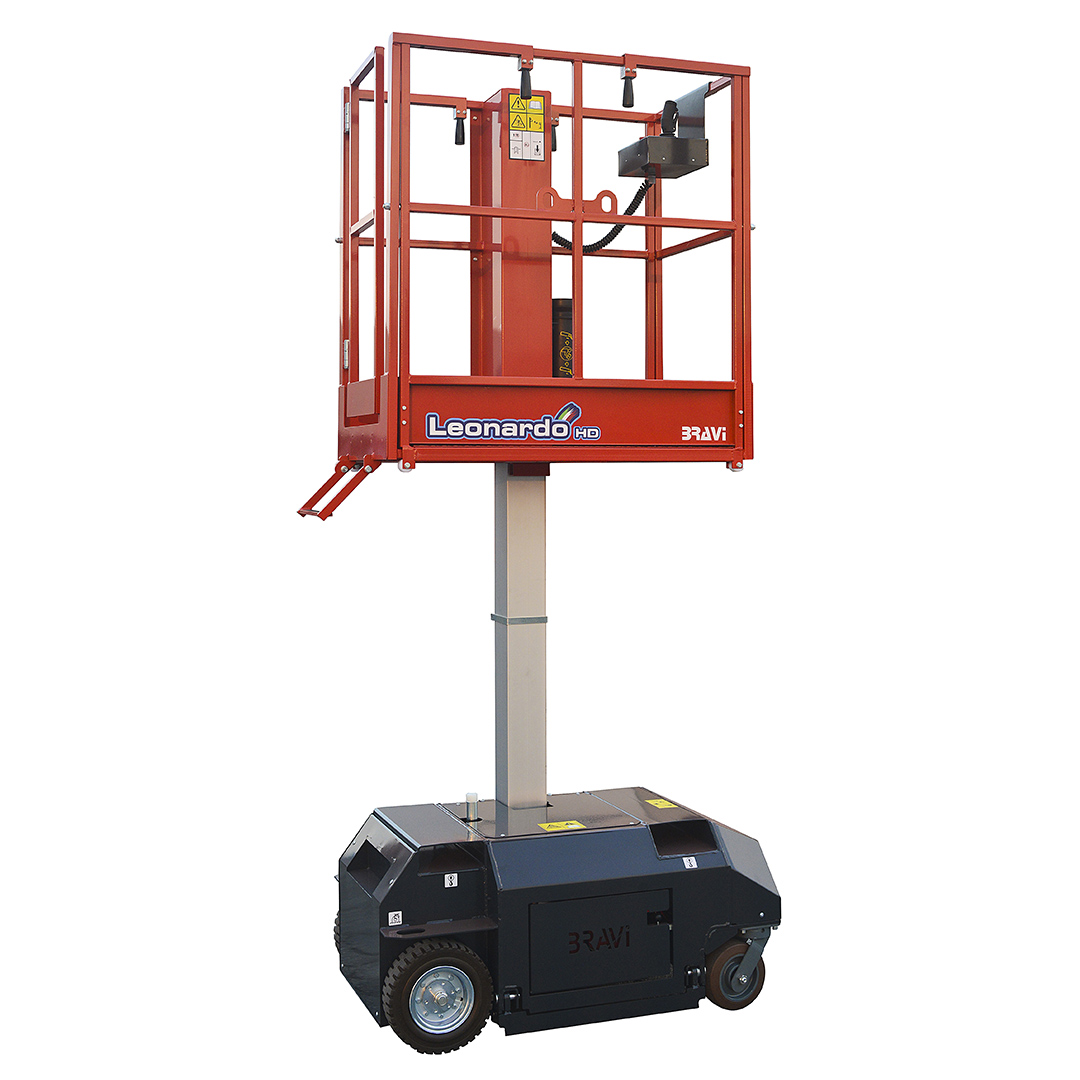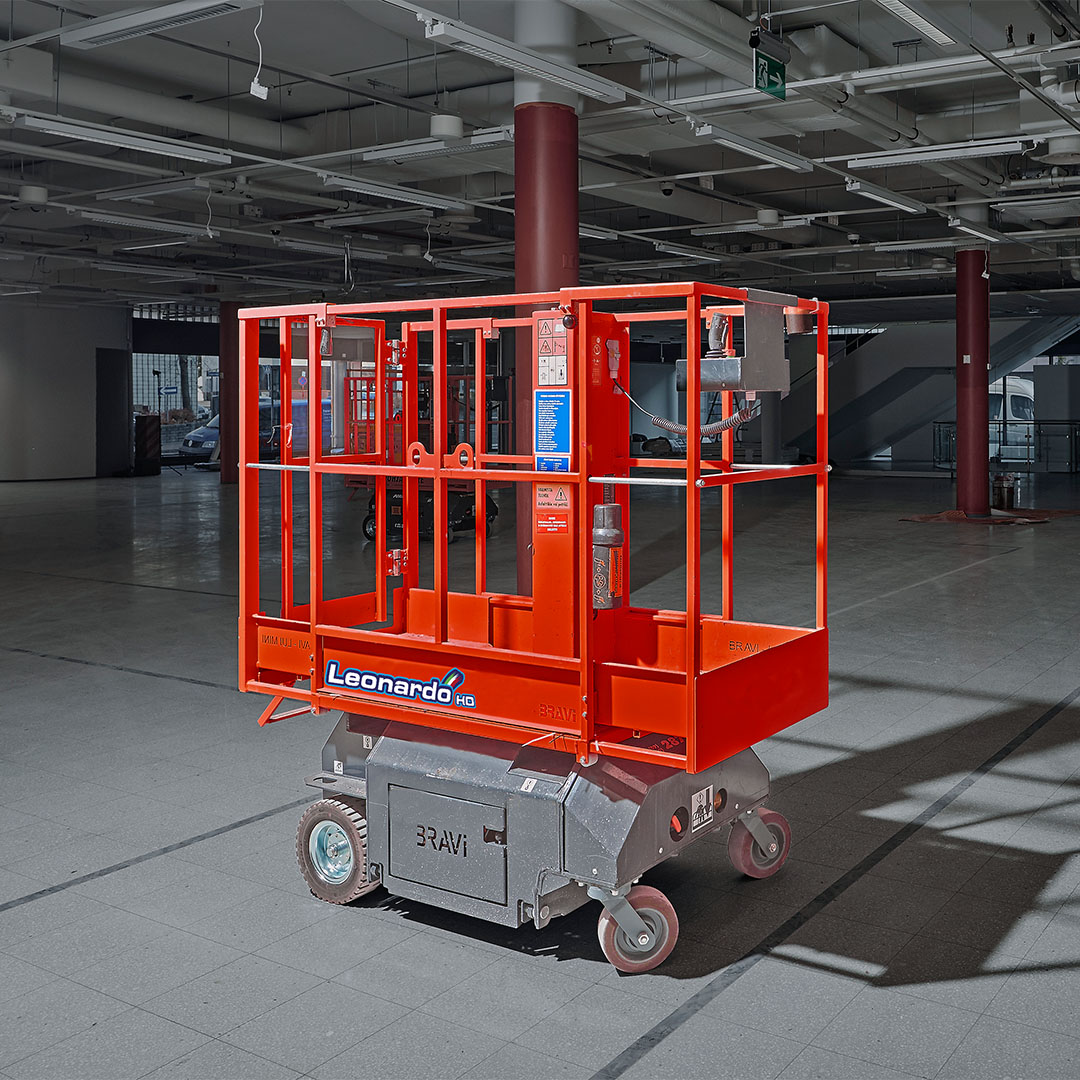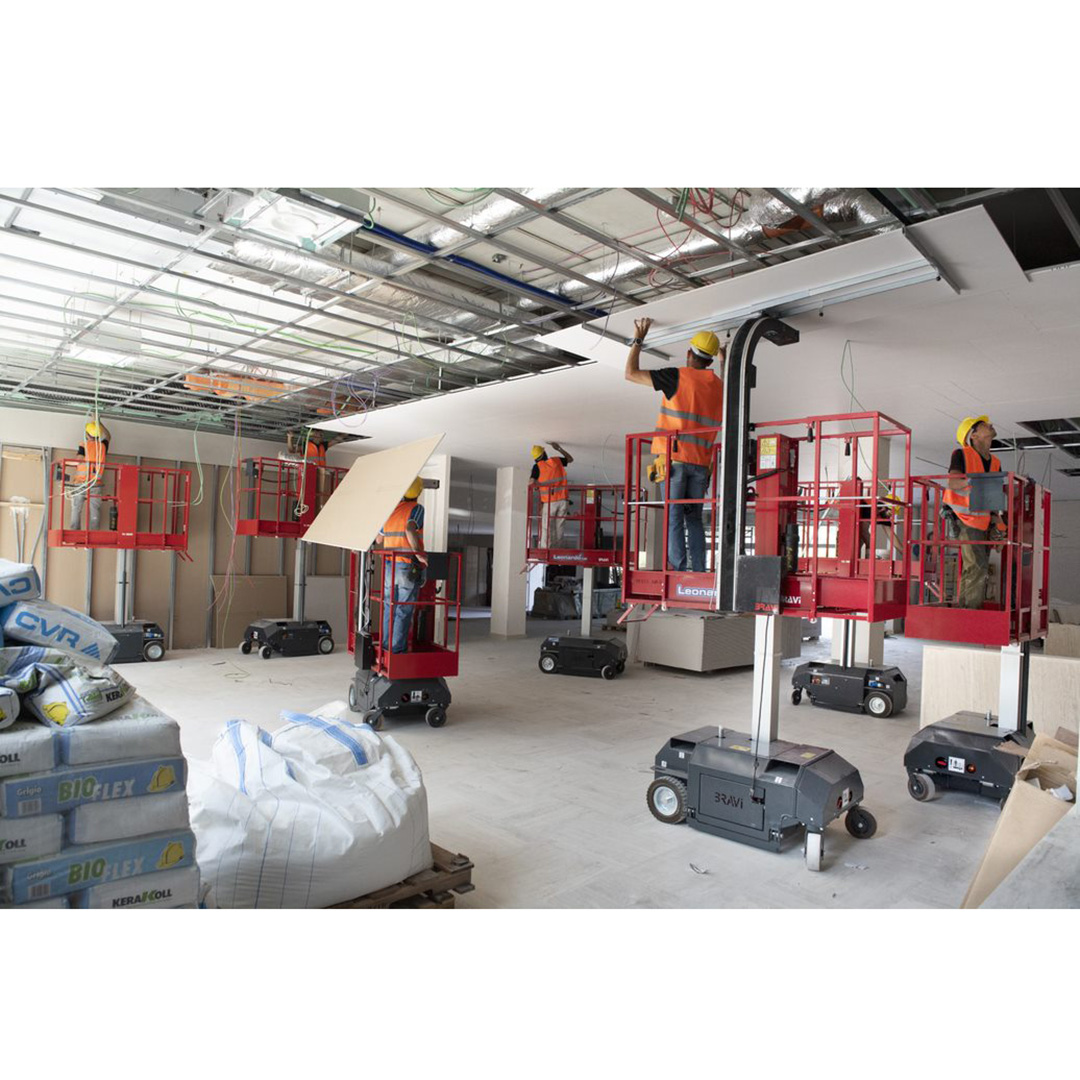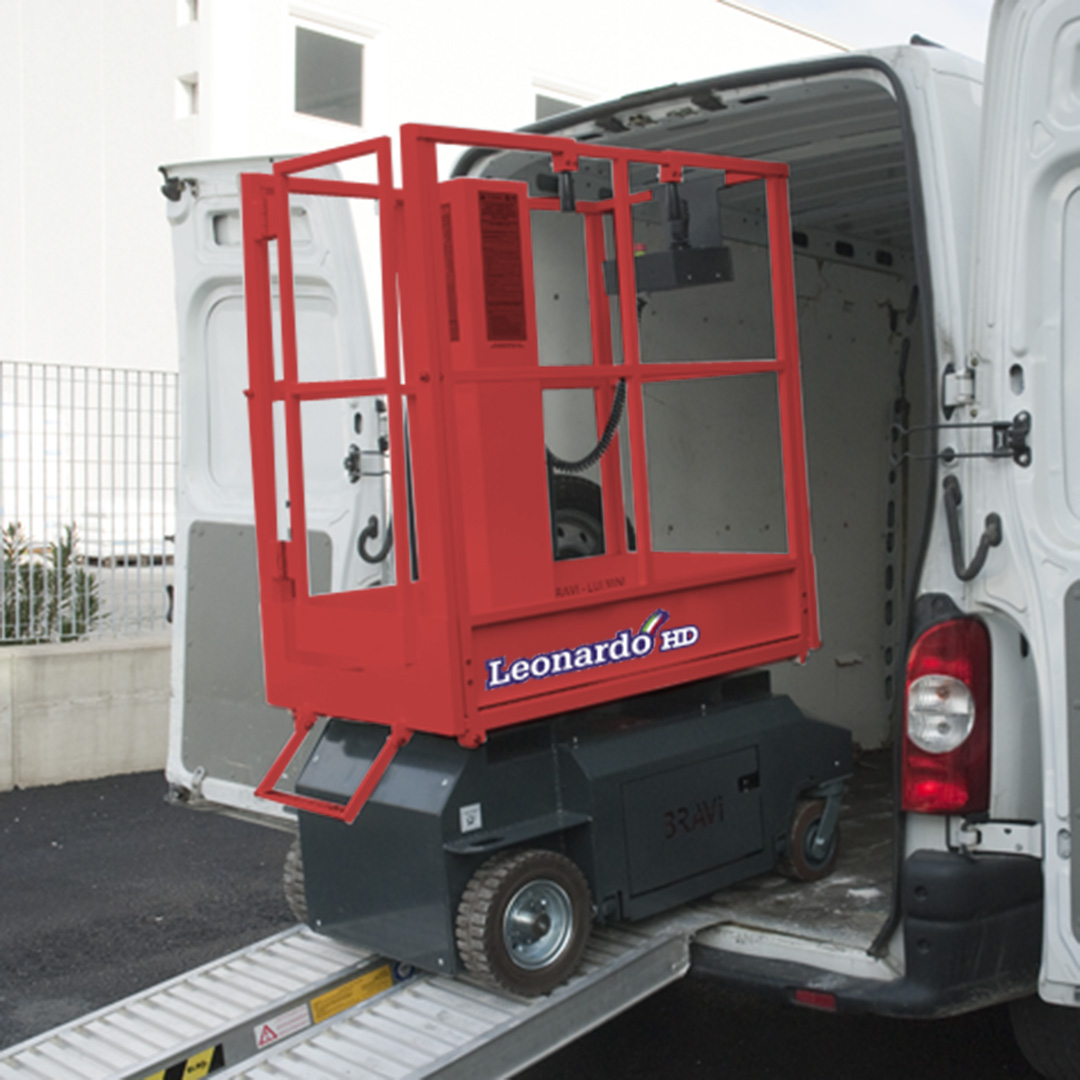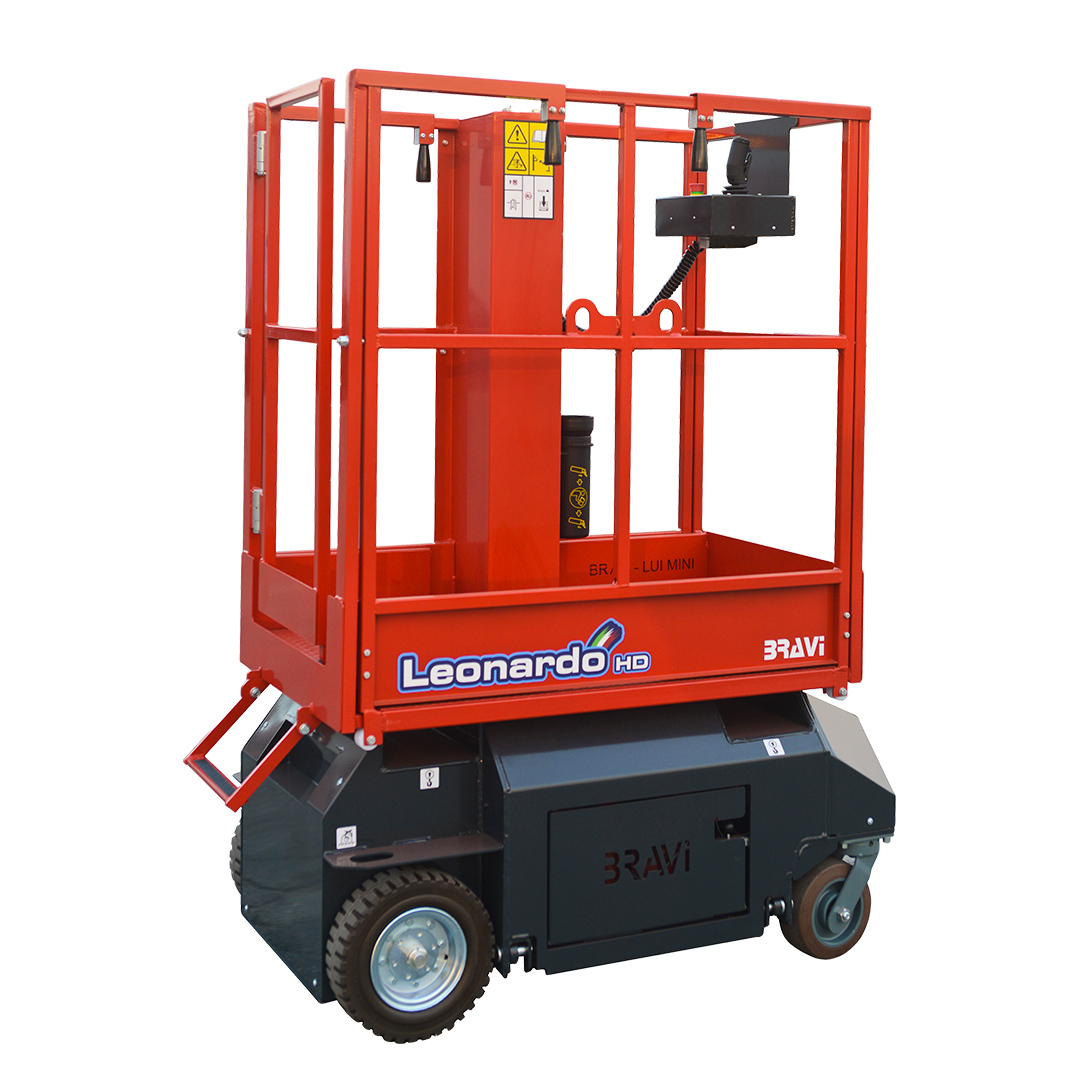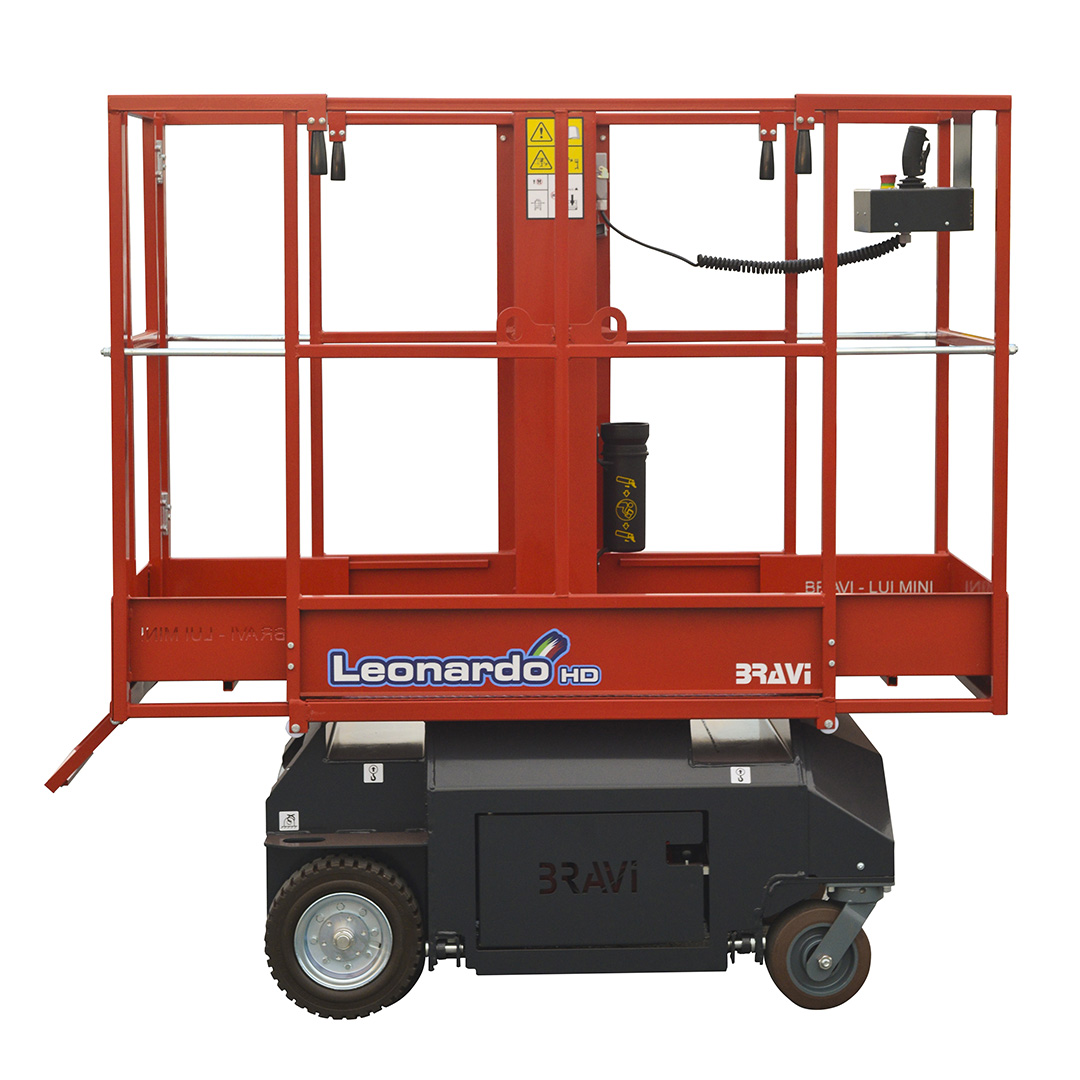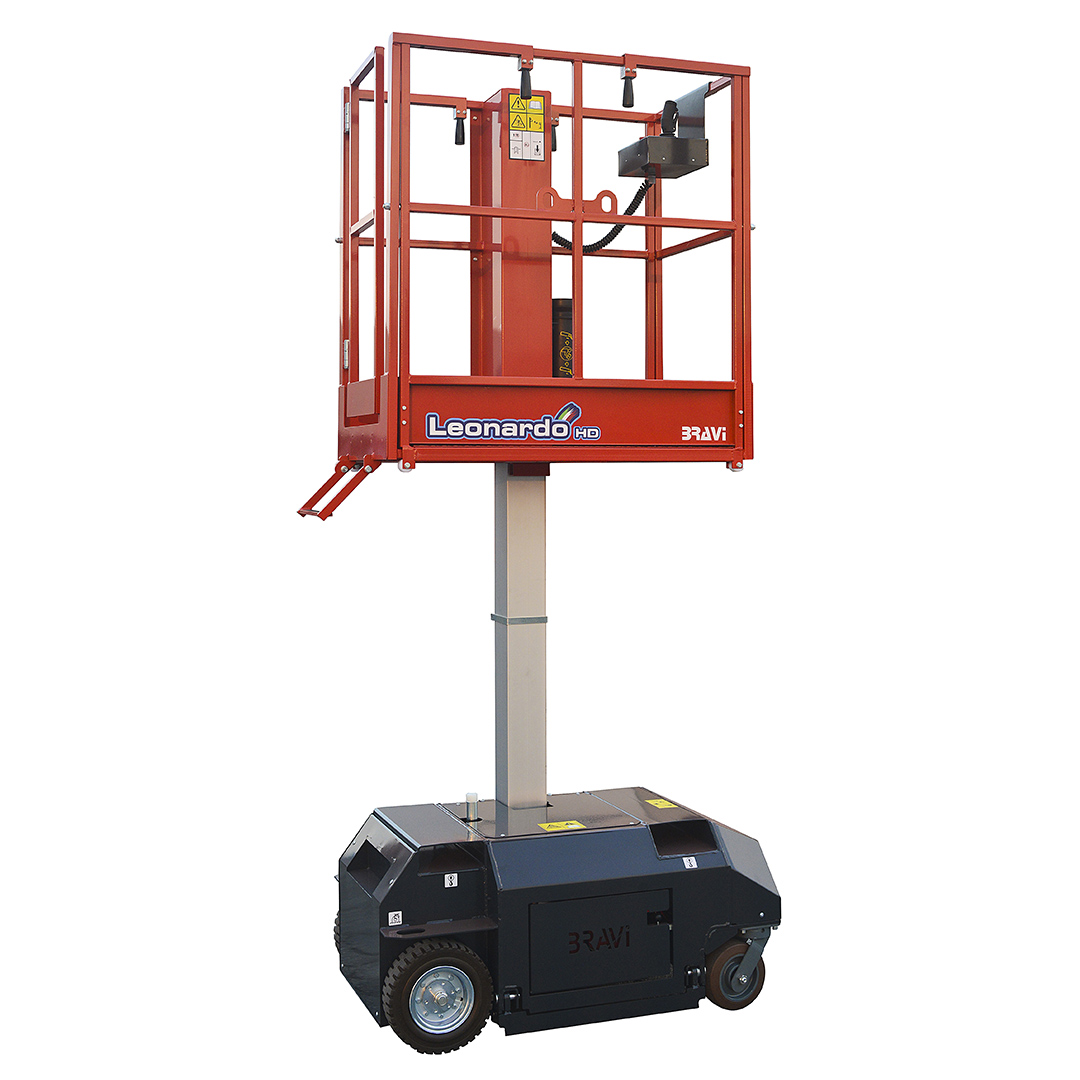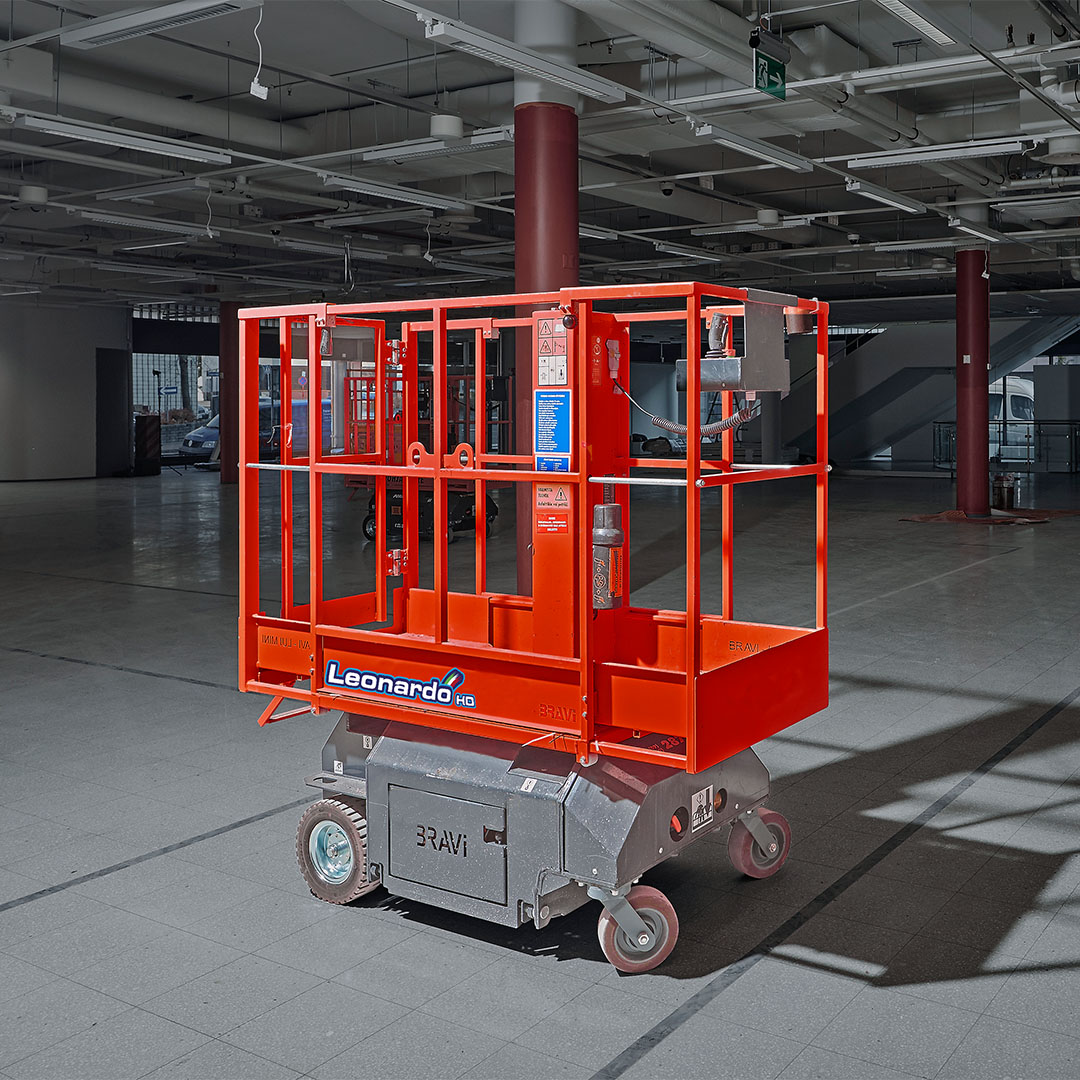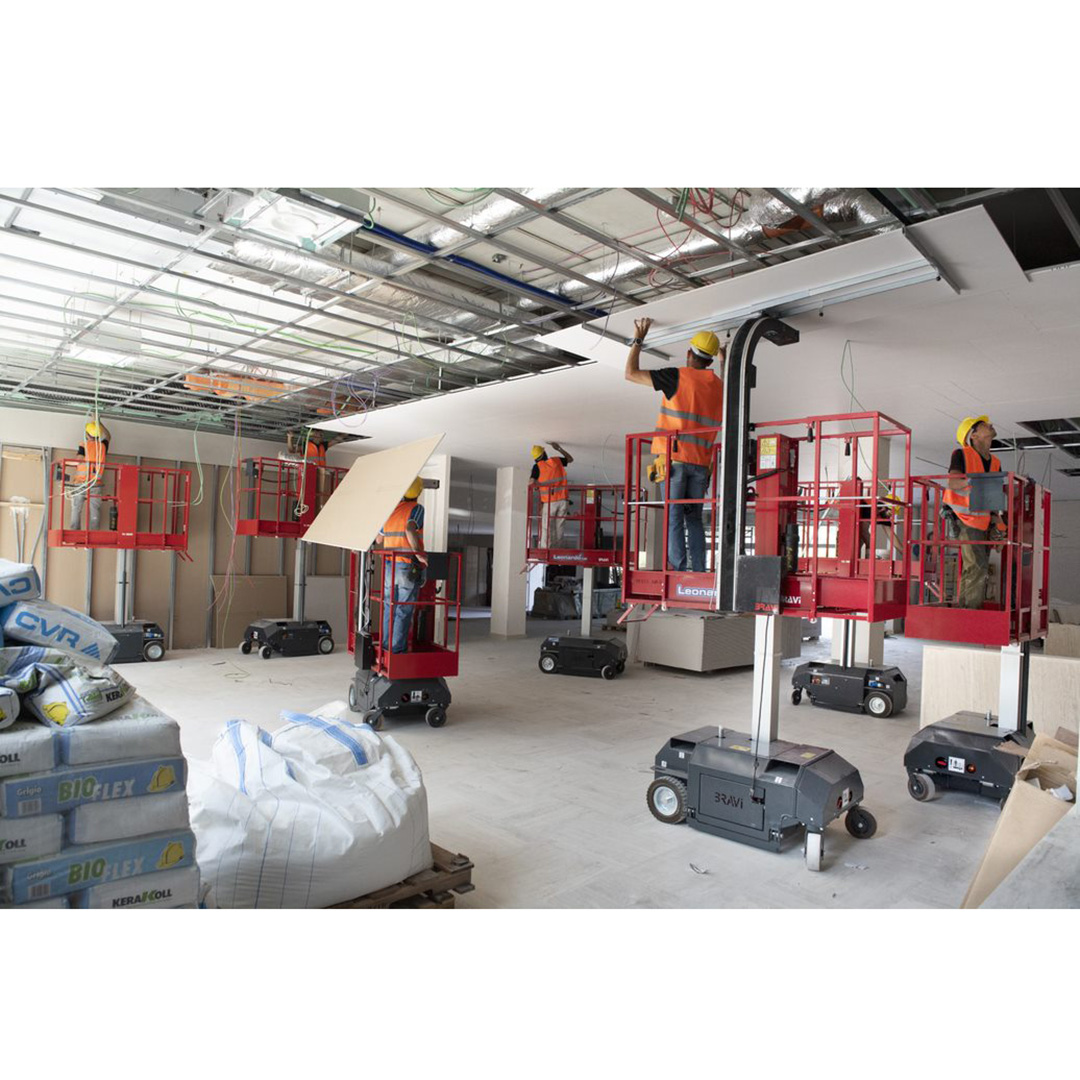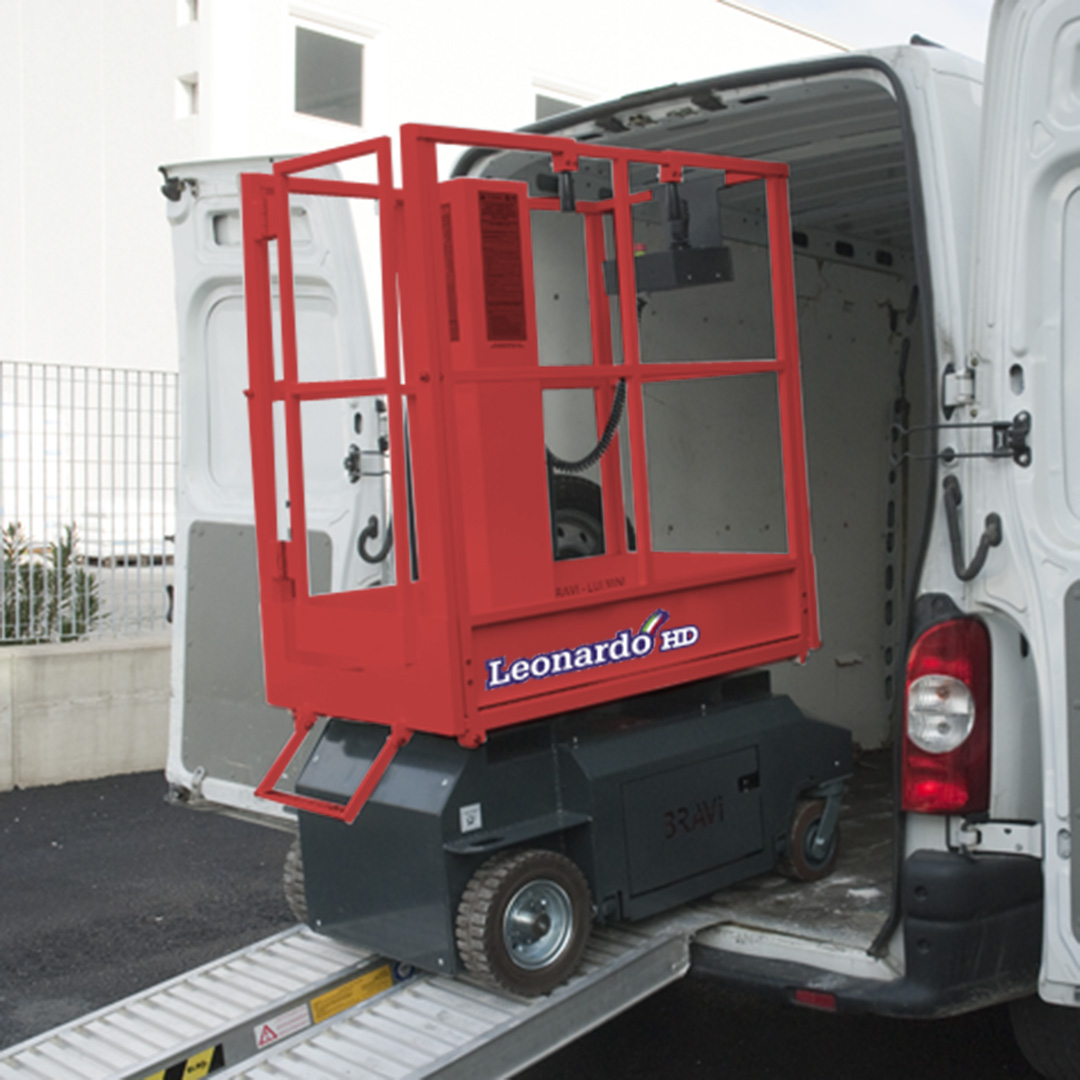 Features
Self-propelled

Indoor and outdoor models
Twin platform extension

Drives fully elevated
Leonardo
The Bravi Leonardo is strong and durable. It comes with a range of safety features including motion alarm, tilt sensor, flashing beacon and pothole protection. Drive both fully extended and fully loaded for maximum working efficiency at height in a range of environments. Comes with fully integrated forklift pockets for maximum utility at all levels.
Equipment Enquiry
If you would like a free no obligation quote or some advice from a member of our team, please complete the contact form or alternatively call +44 (0) 113 524 1018