Low Level
HLS 5.6 Self-propelled Mast Lift
The HLS 5.6 is a self-propelled mast lift capable of 5.6m working height. Powerful and manoeuvrable, the HLS 5.6 offers safe working at height support for low-level applications. With non-marking tyres, it's ideal for indoor & outdoor jobs.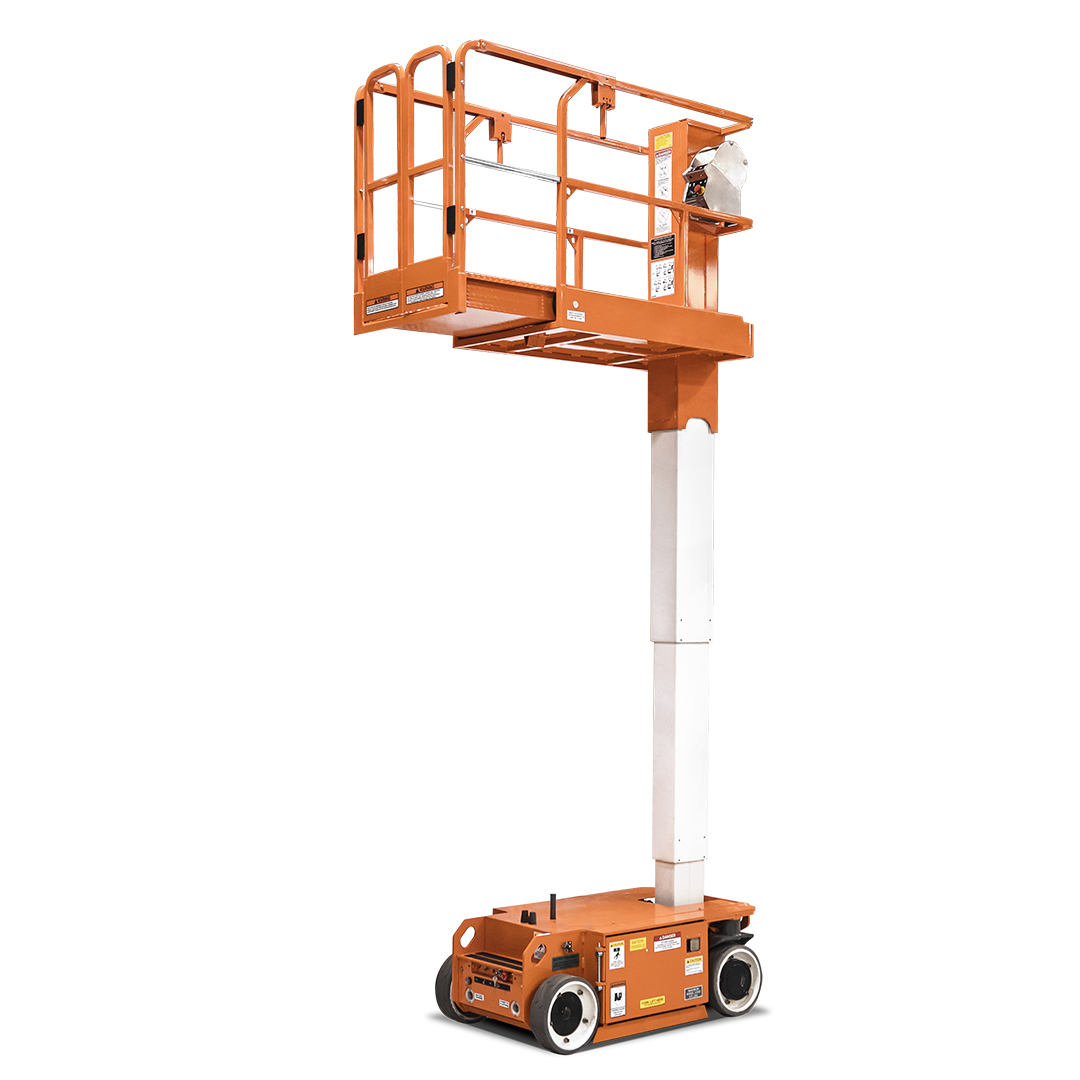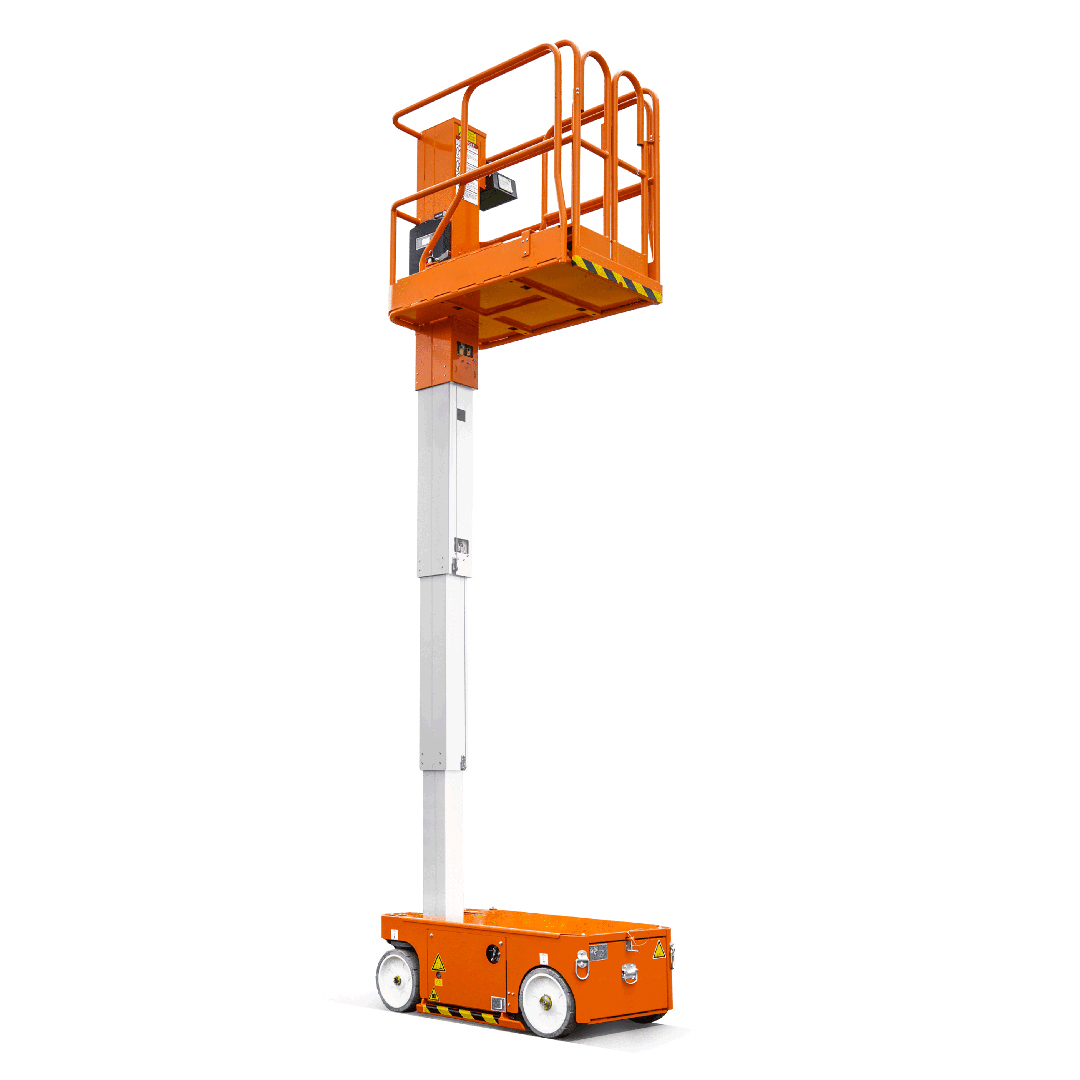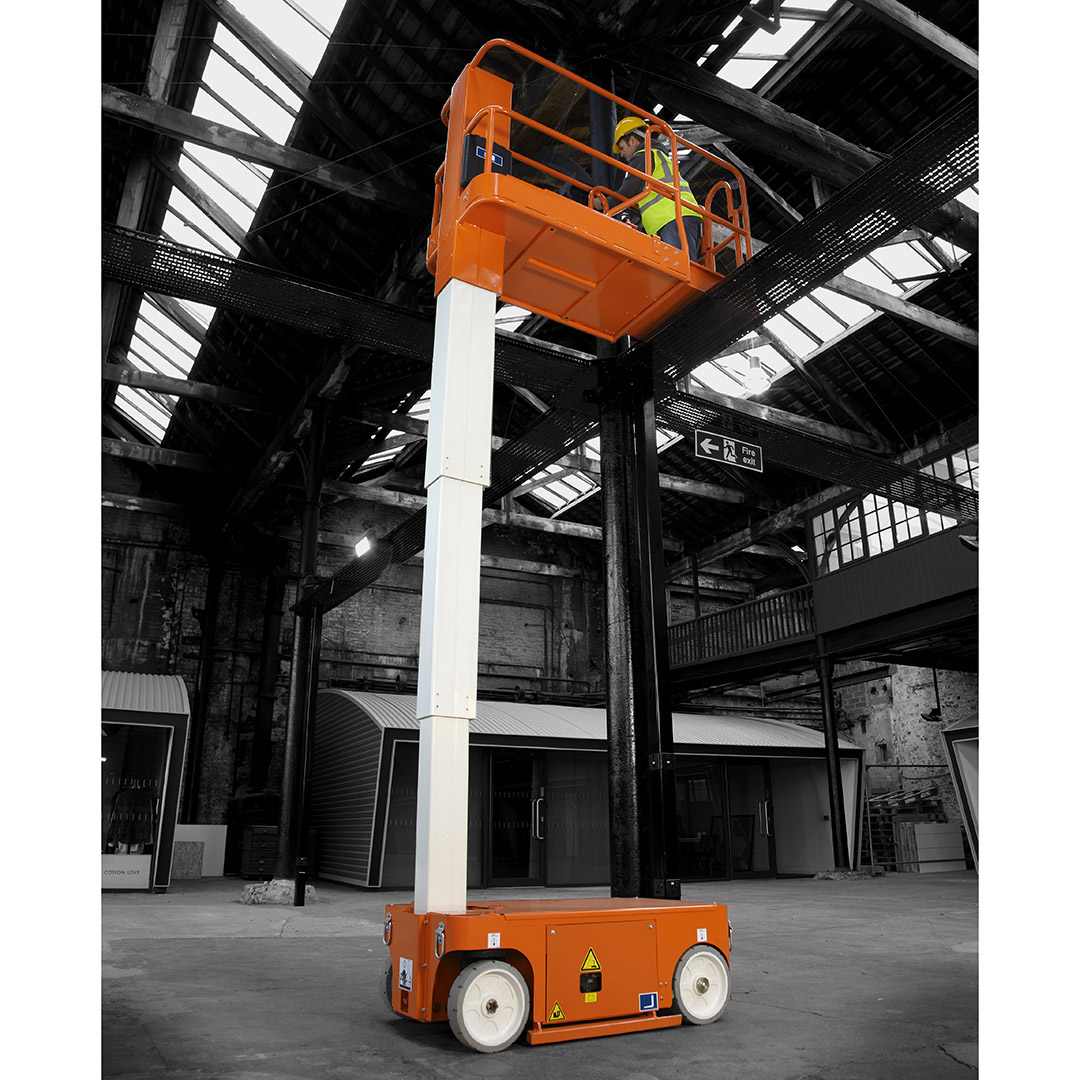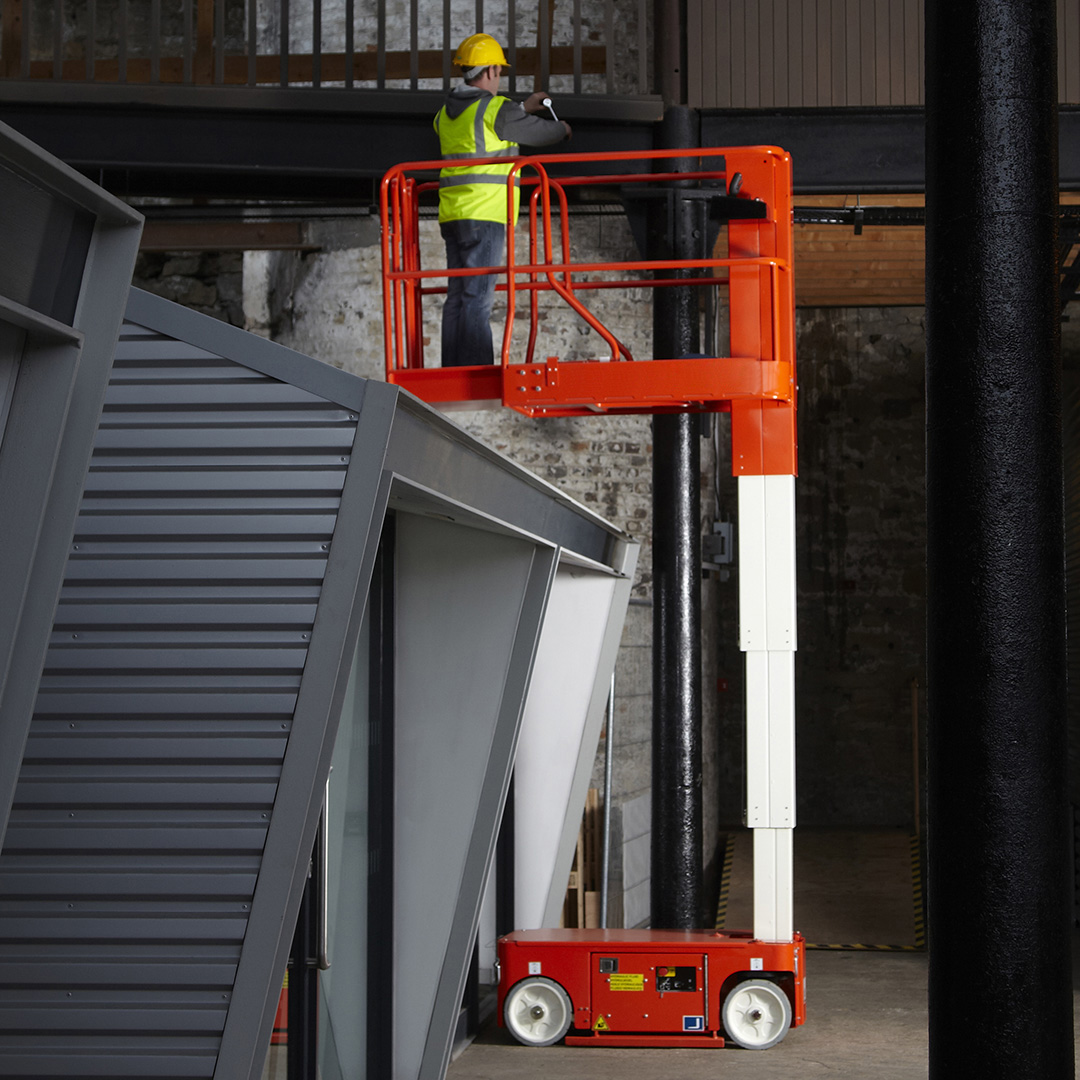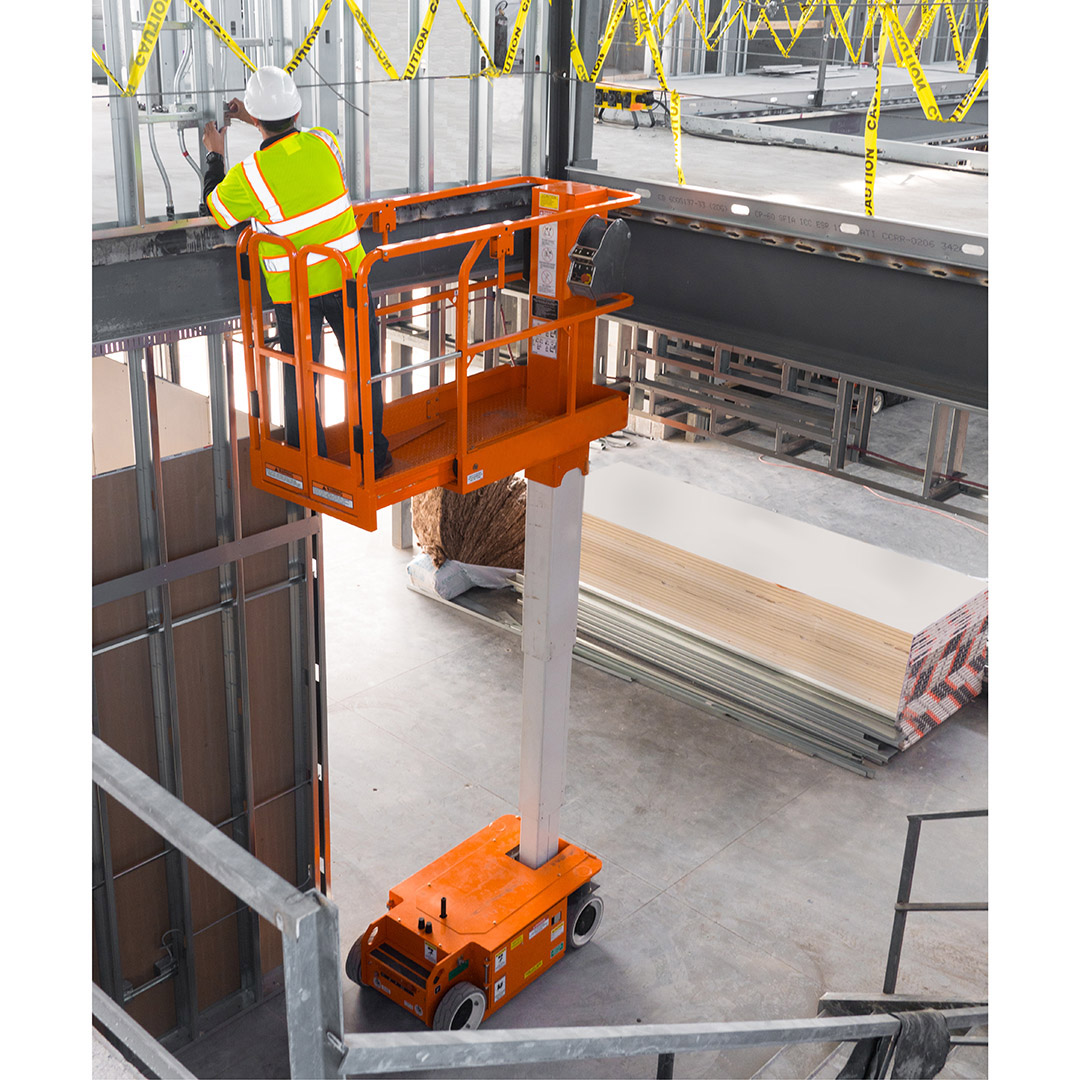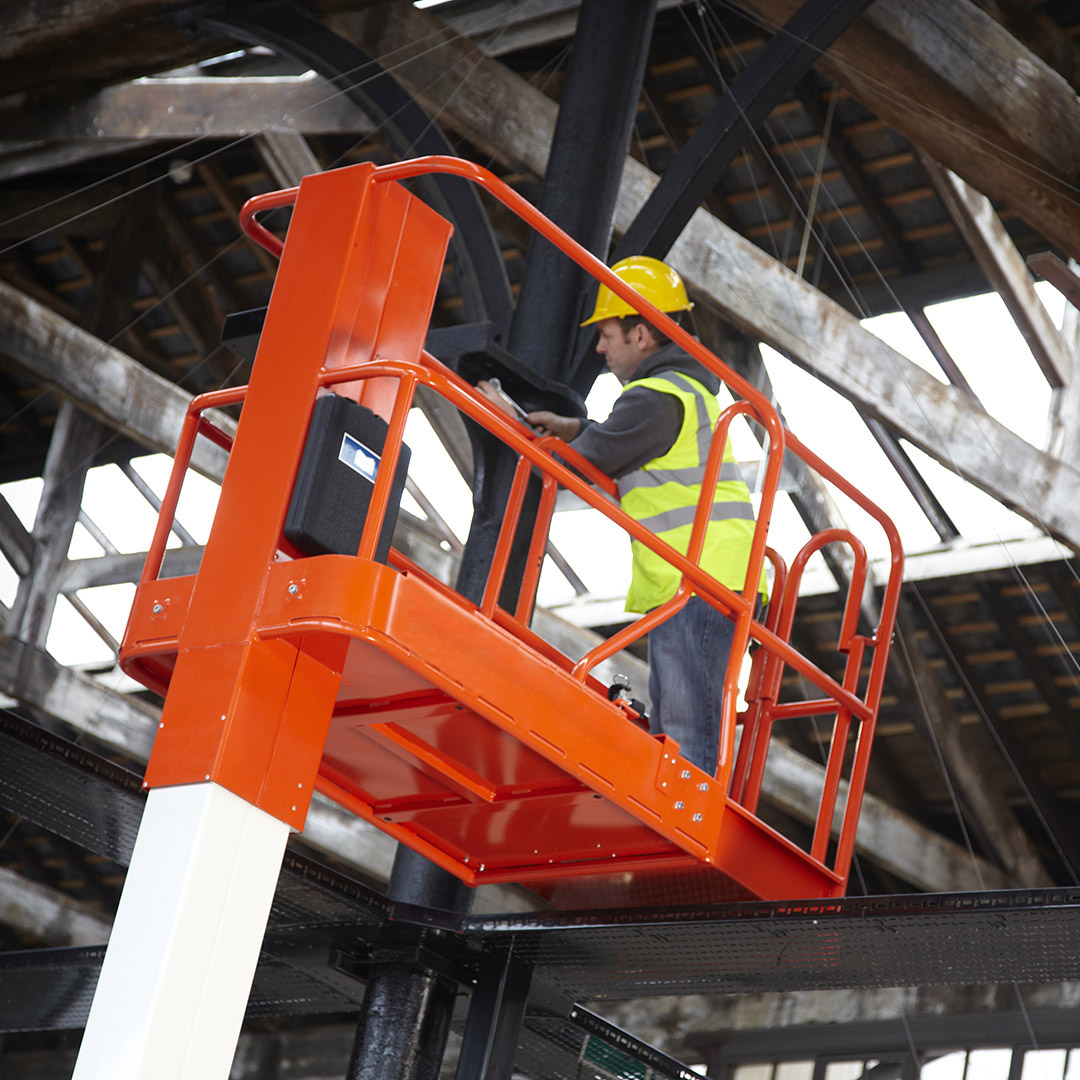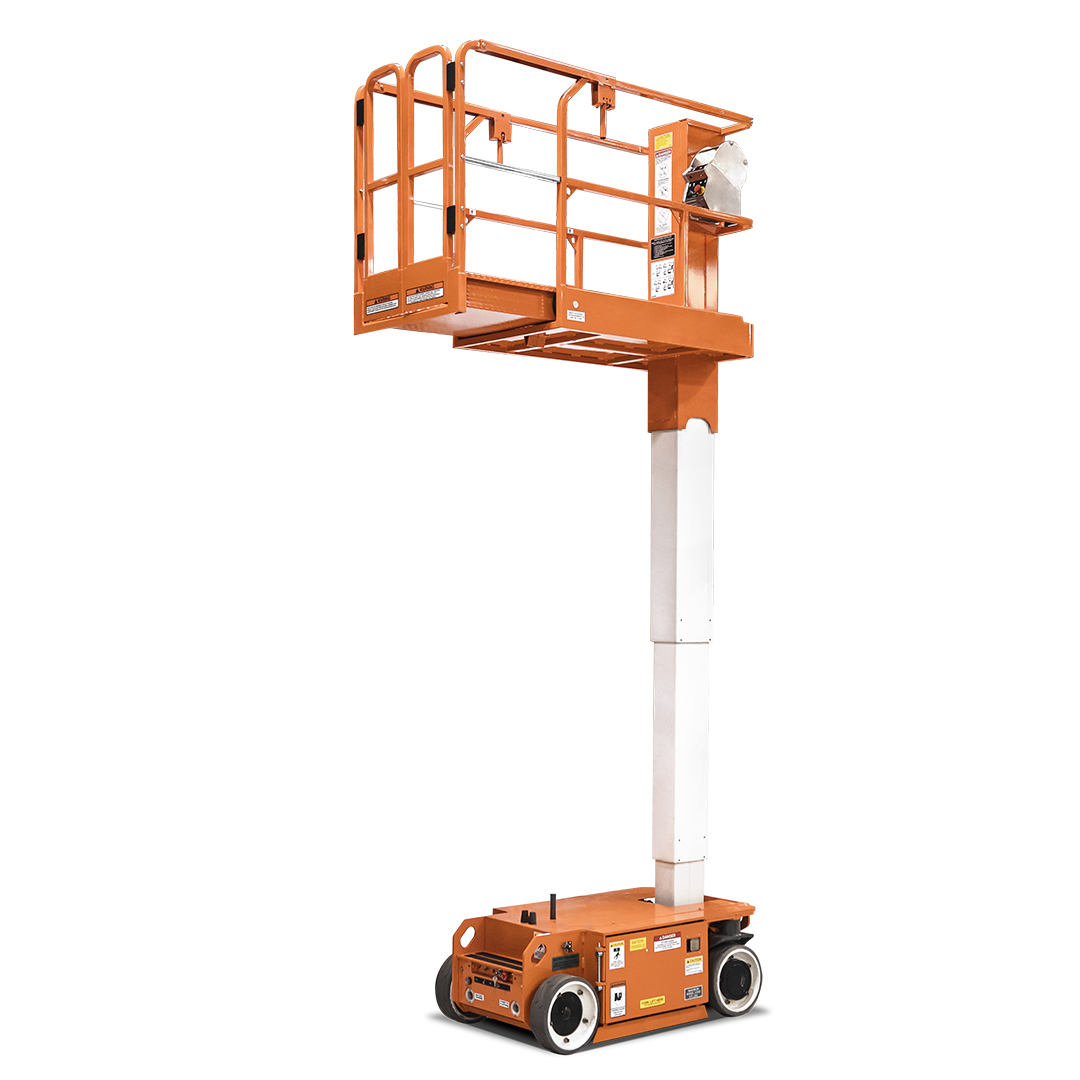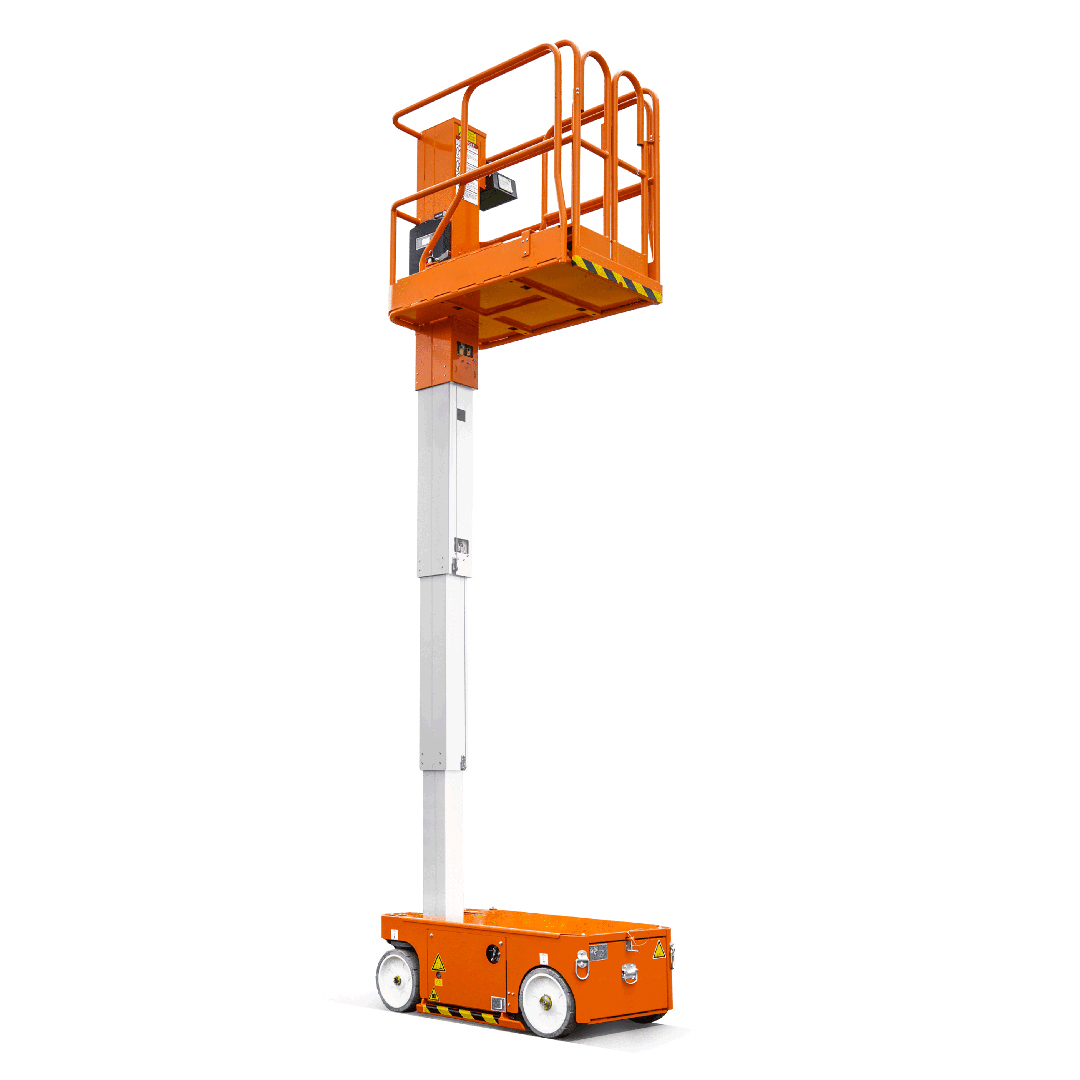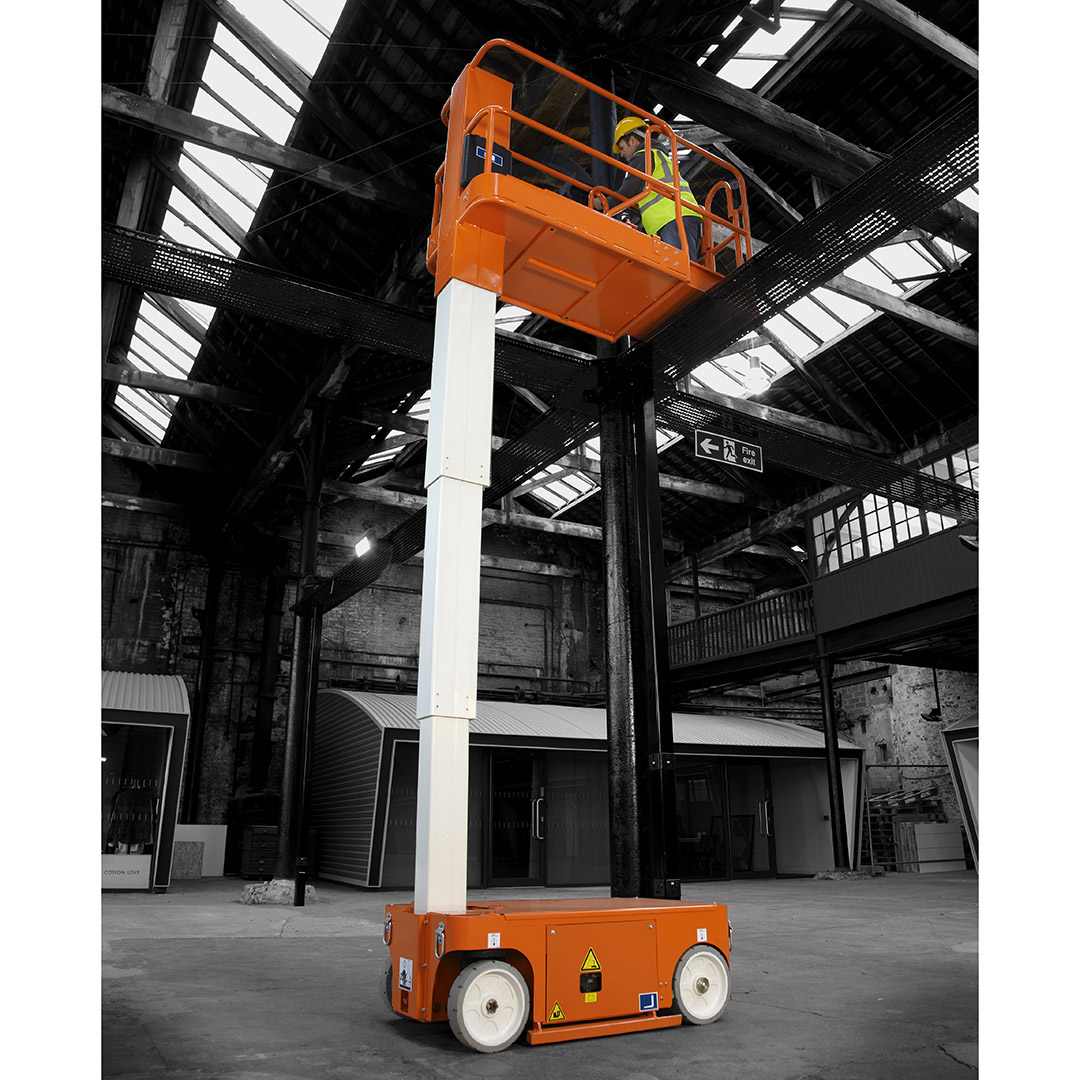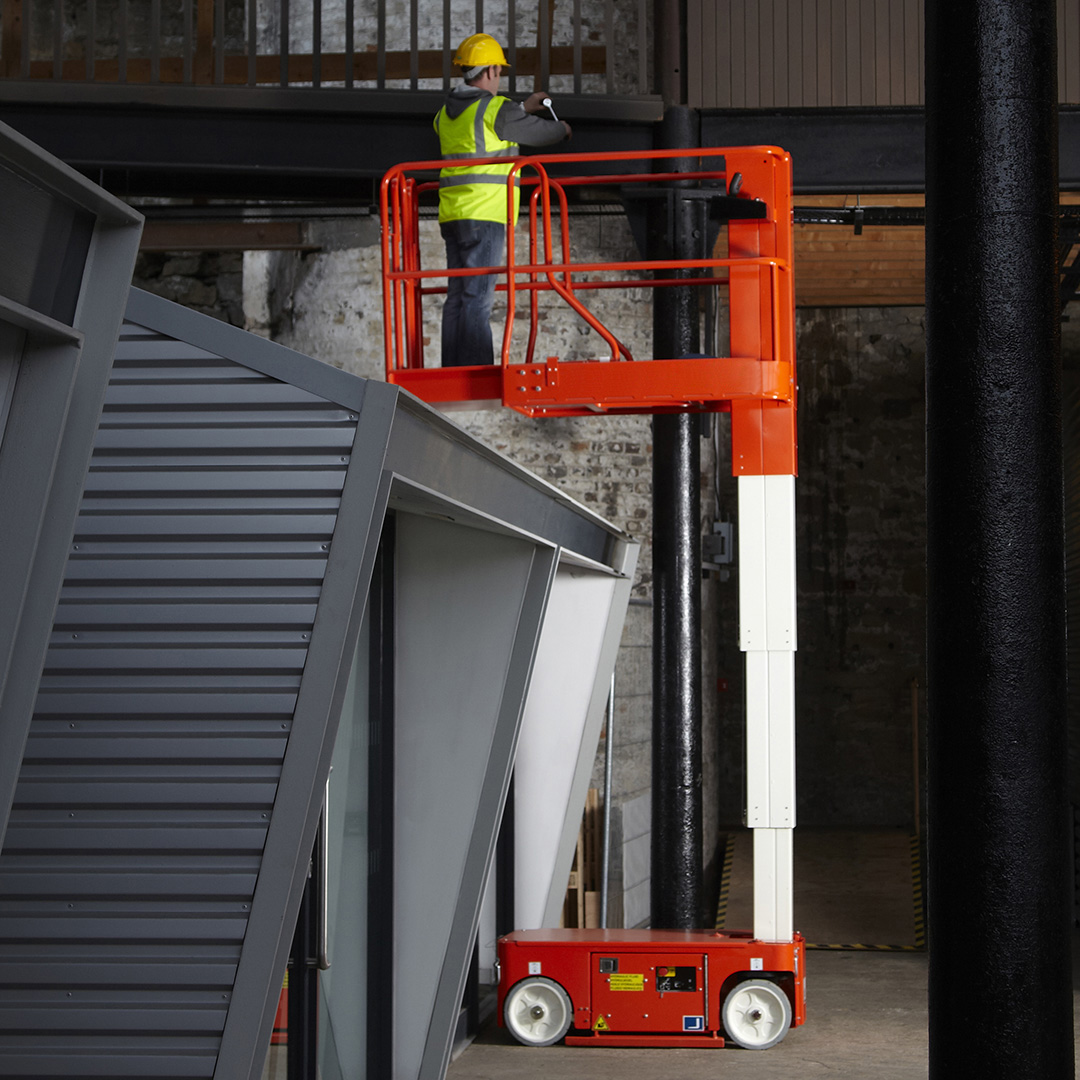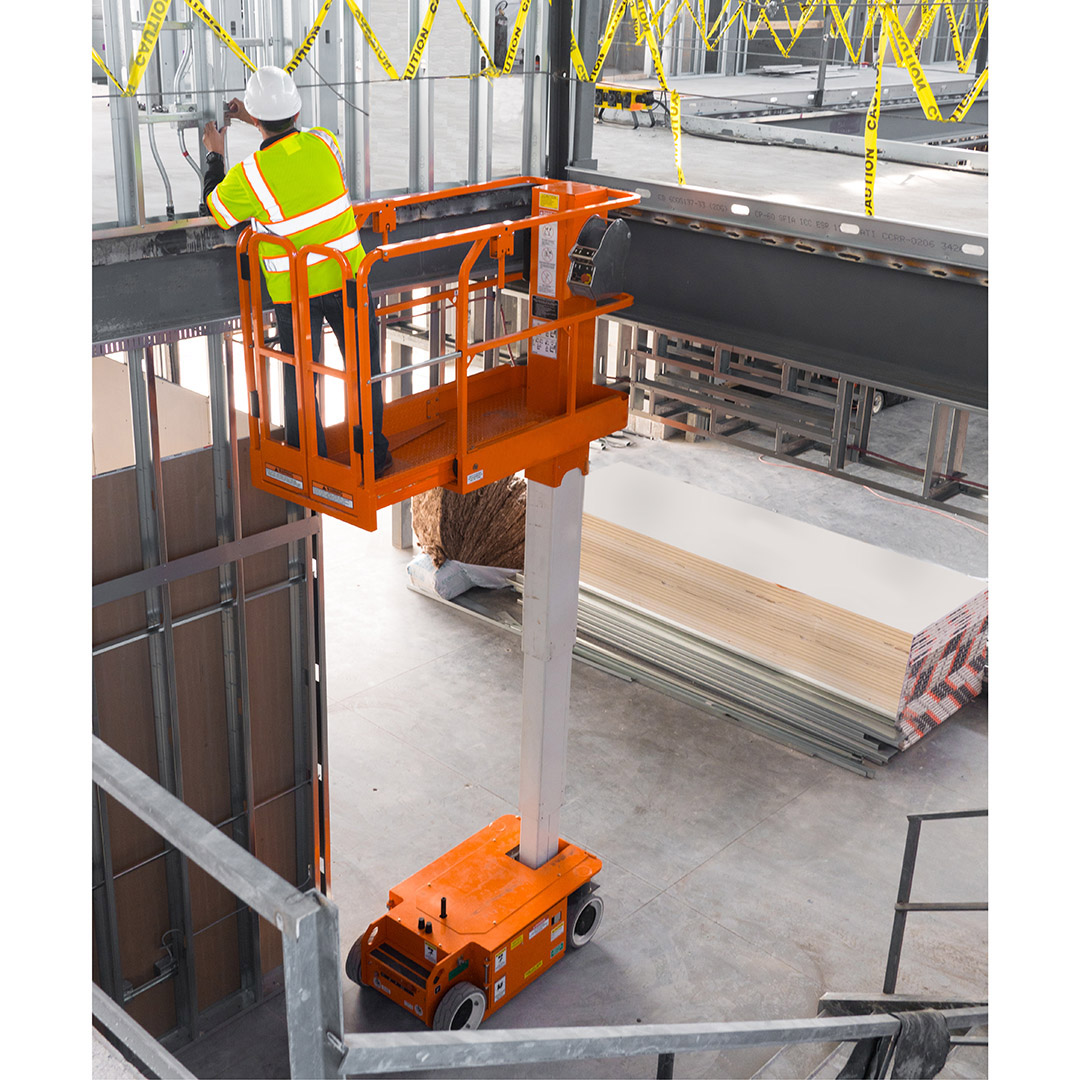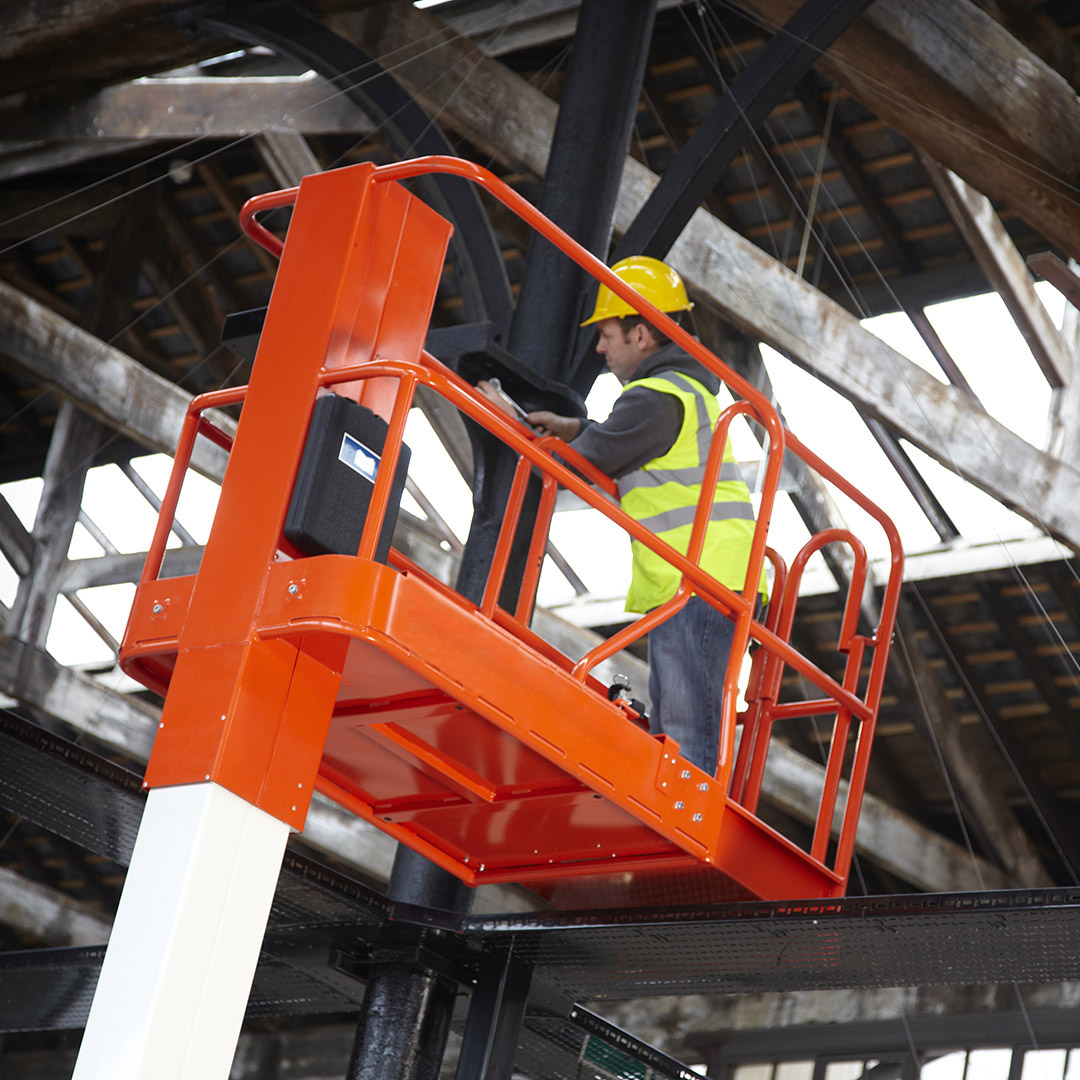 Features
Self-propelled

Indoor and outdoor rated
Platform extension

Non-marking tyres
HLS 5.6 Self-propelled Mast Lift
The HLS 5.6 - great for two person jobs indoor or one person jobs outdoor. With a load of safety features including tilt, selectable motion and descent alarms plus secondary chassis controls in case of emergency. A robust self-propelled mast lift, the HLS 5.6 offers hydraulic descent and compact maneuverability with double entry doors.
Equipment Enquiry
If you would like a free no obligation quote or some advice from a member of our team, please complete the contact form or alternatively call +44 (0) 113 524 1018