Steps, Ladders & Scaffold
HLS Podium
The HLS Podium is a secure, safe, fibreglass podium allowing non-conductive working at height. Three models available with platform heights up to 1.5m, it provides non-slip working through a covered deck, treads and feet. Resistant to weather, chemicals and sparks.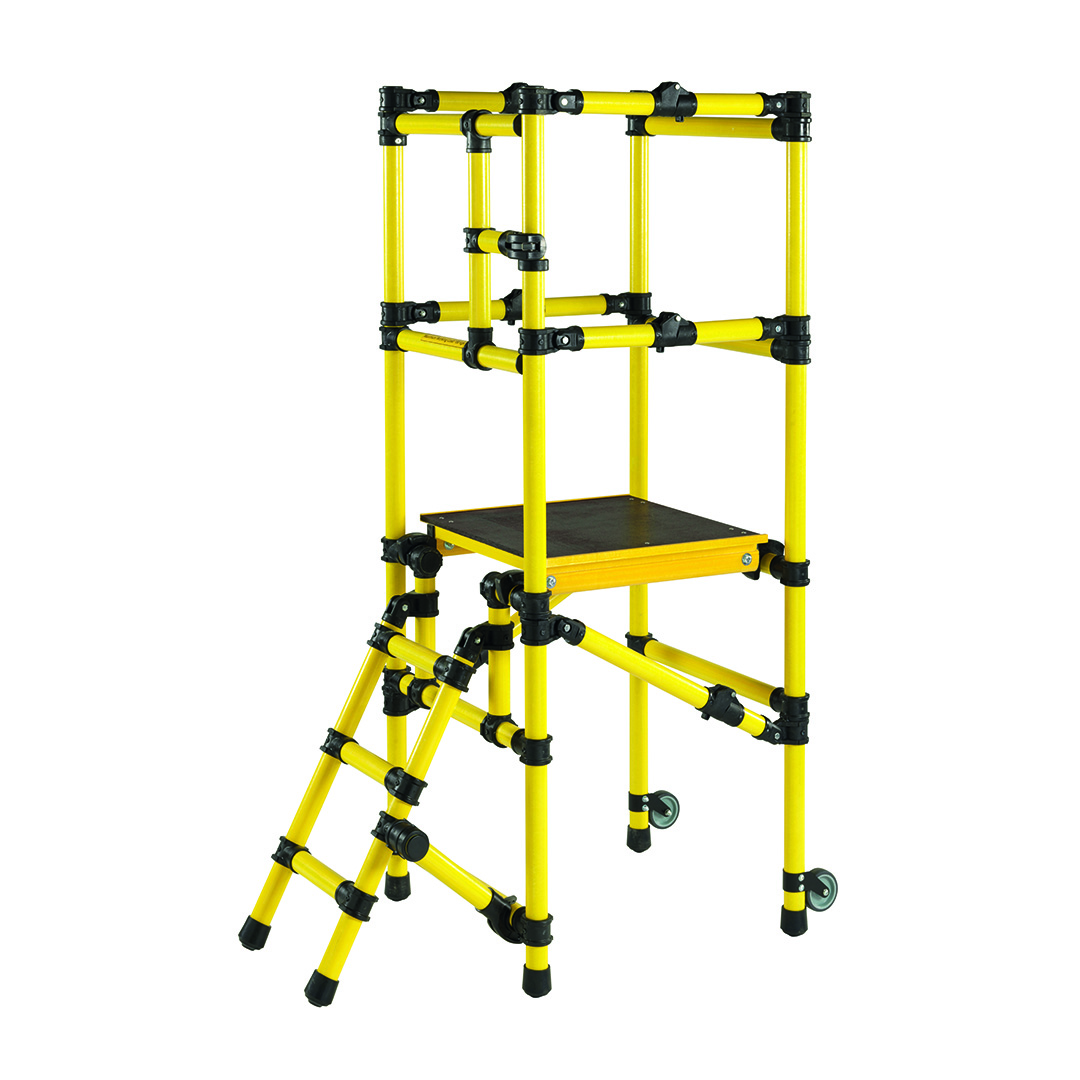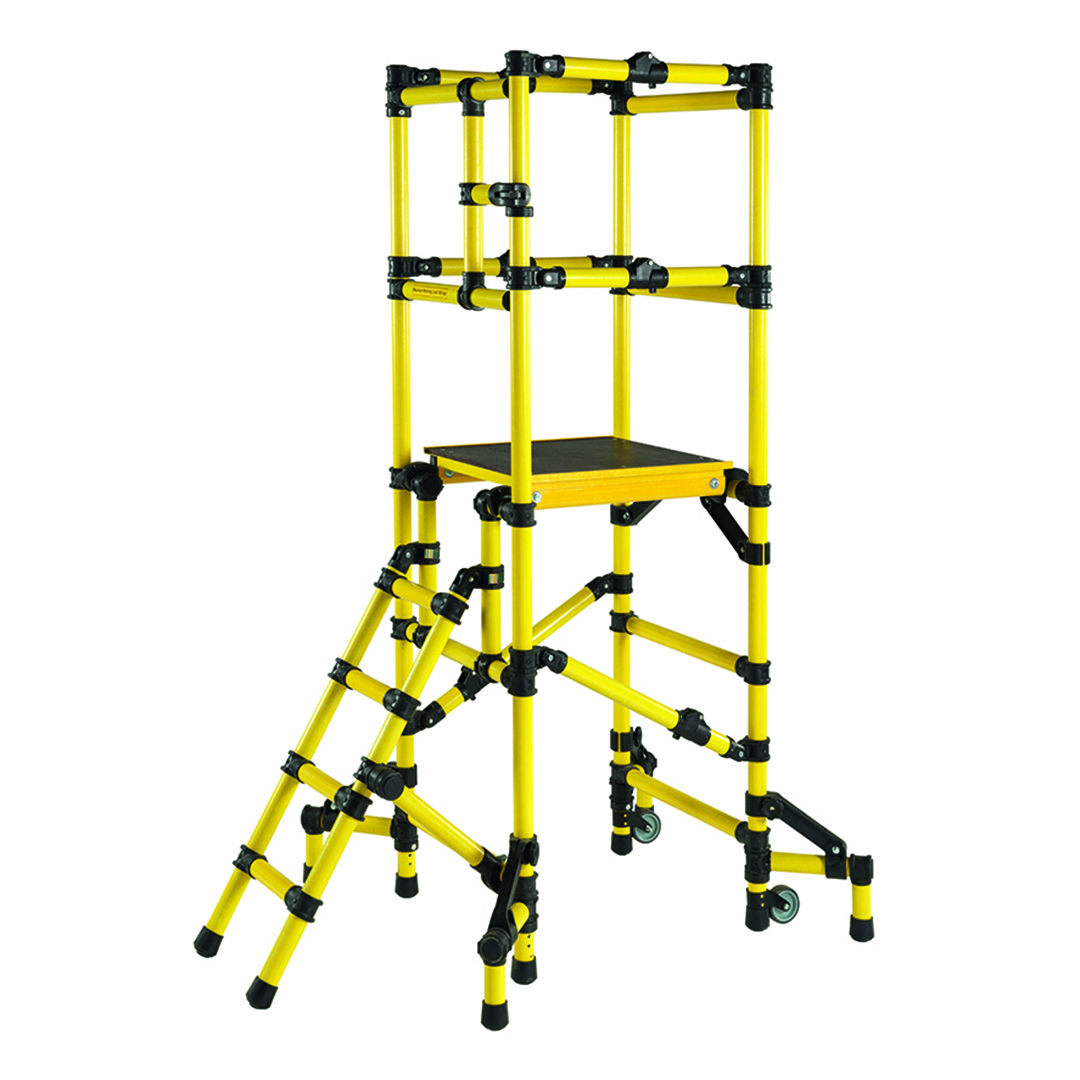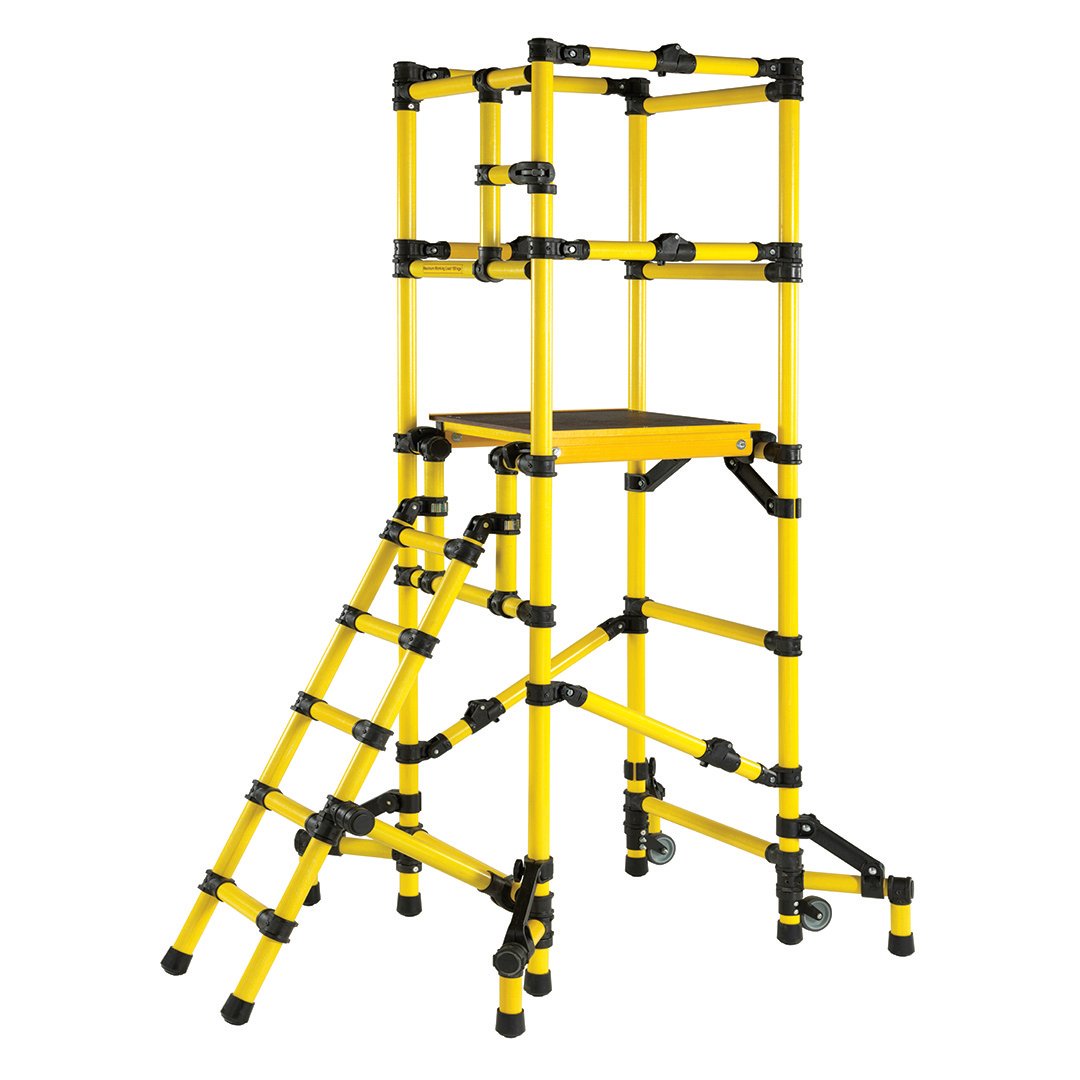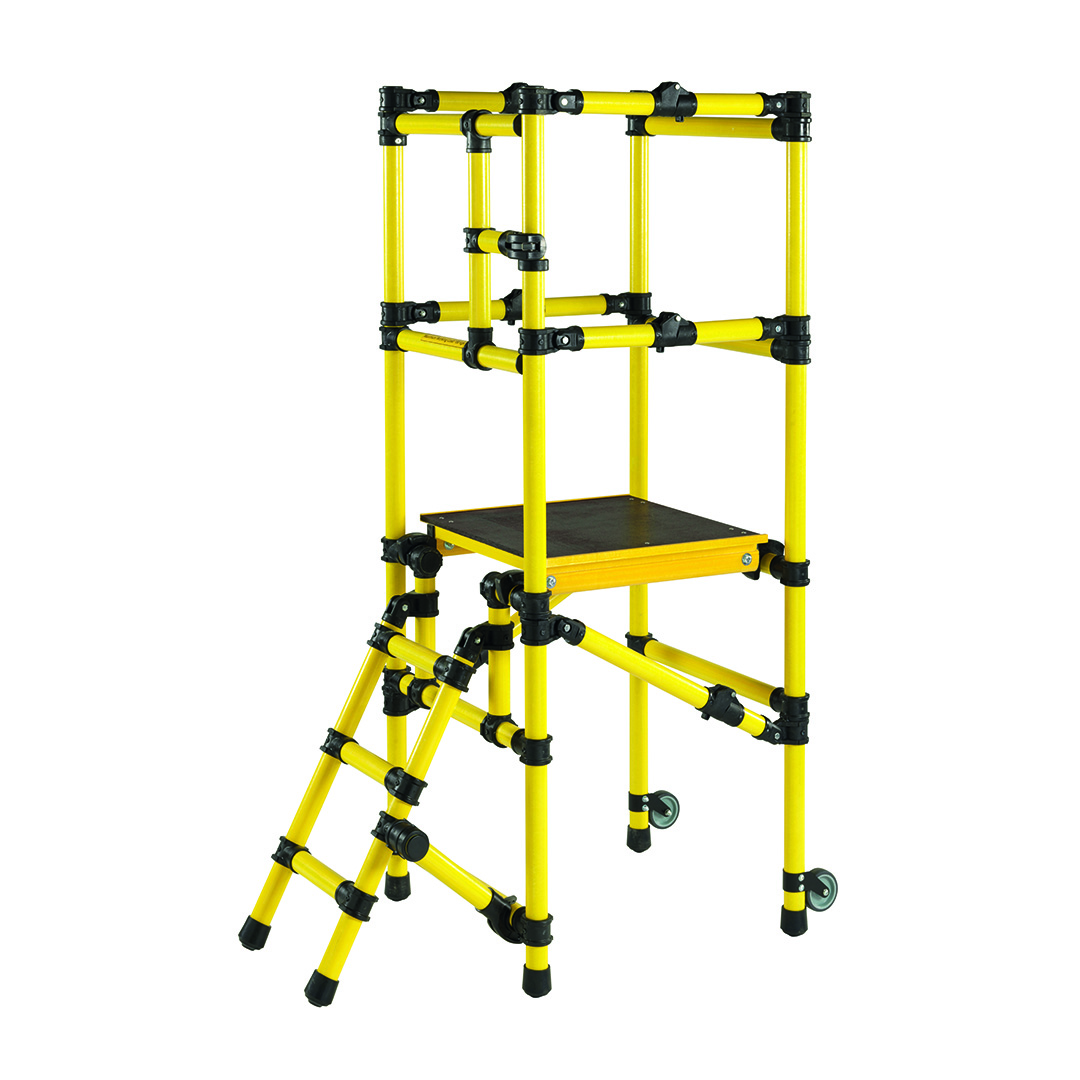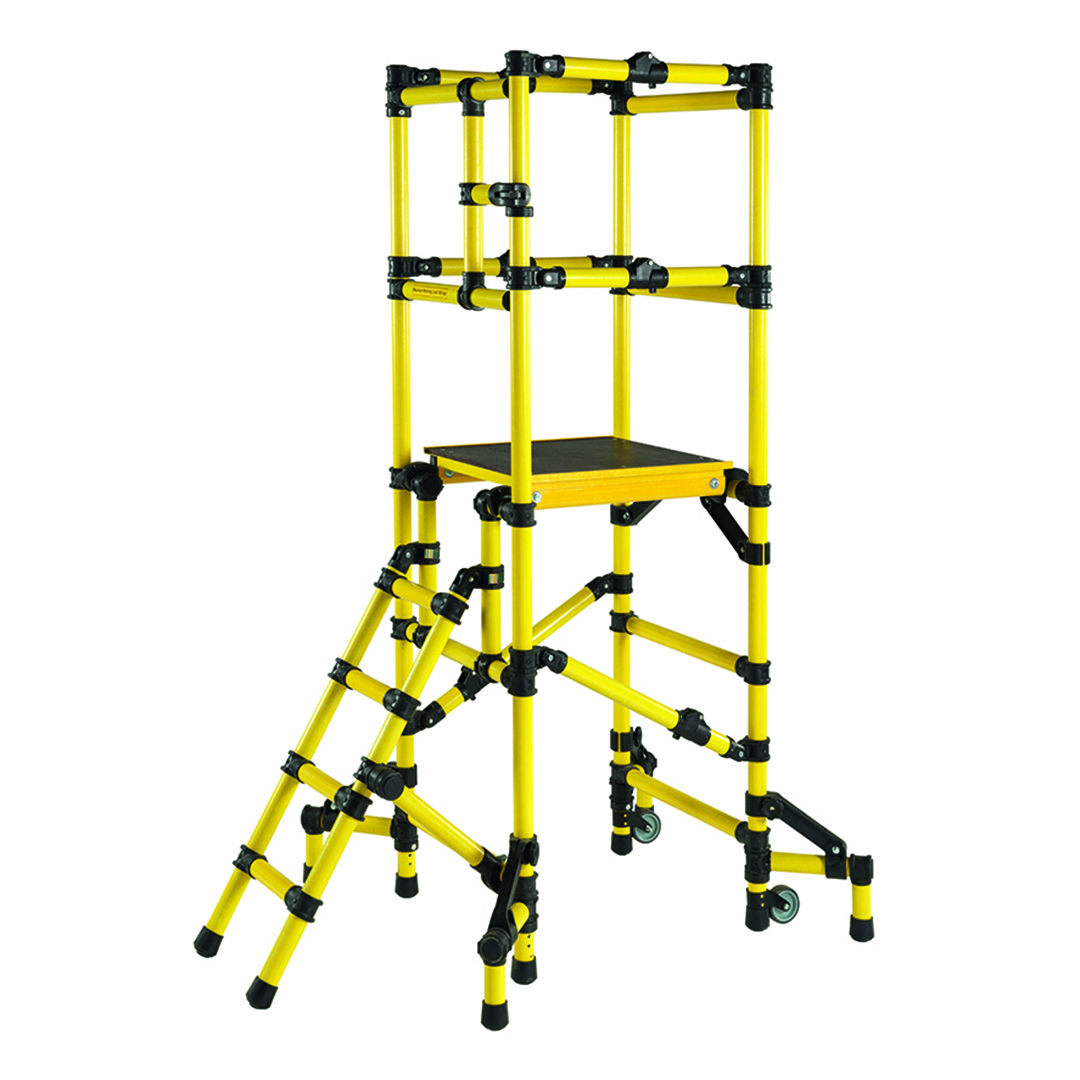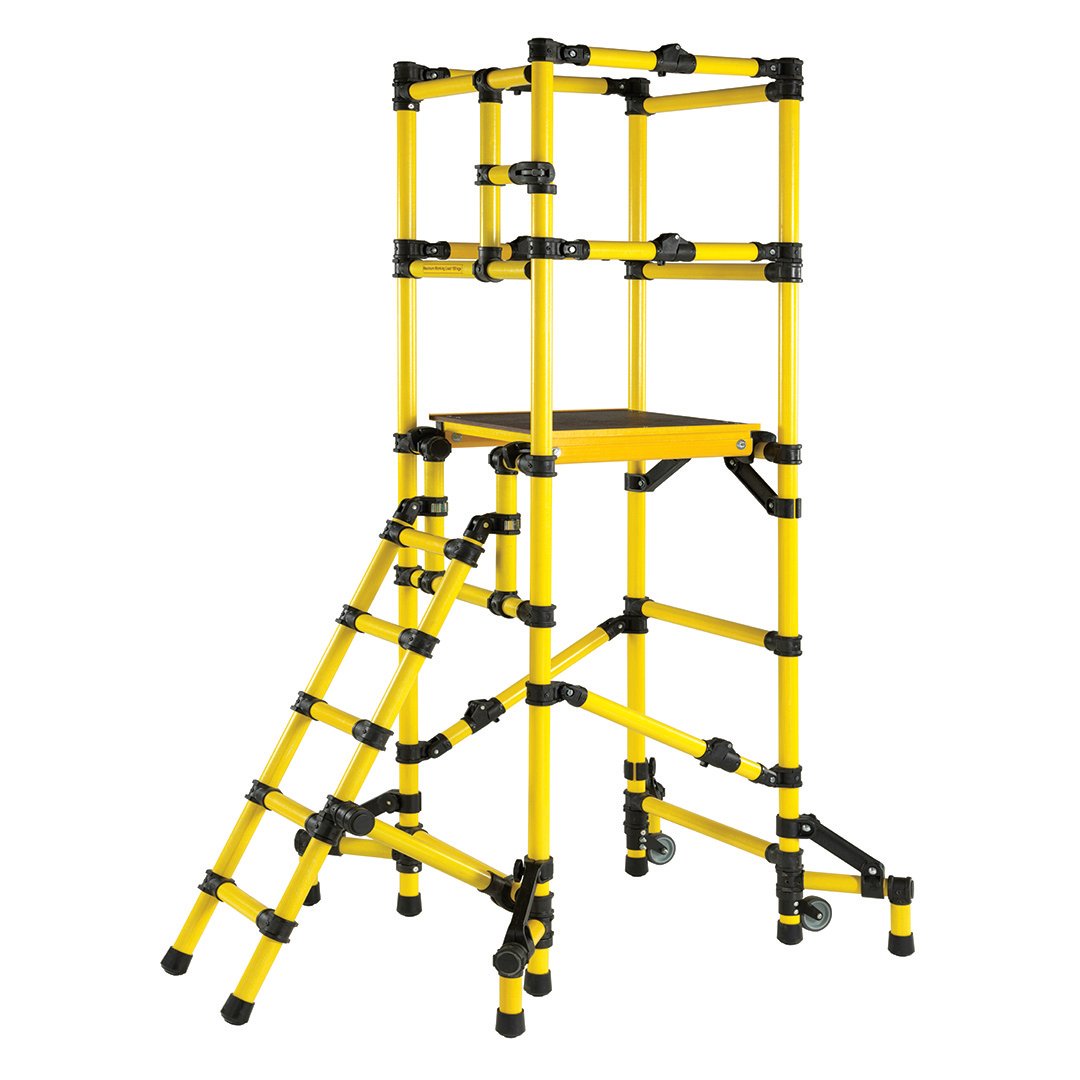 Features
GRP

Transport wheels

Non-conductive (100kv/ft)

PAS250 compliant
Locking gate
Chemical resistant
Non-slip platform deck & treads
Visible colour
HLS Podium
When you need a non-conductive and weather-resistant working at height platform, choose the HLS Podium. With three settings for 950 millimeters, 1250 millimeters and 1500 millimeters; the HLS Podium is a convenient and high-vis solution. Work in comfort and safety with a locking gate, in-line castors and captive ladder. Its non-slip deck is perfect for long-duration projects and a range of applications.
Specifications
Working Height
From 2.95 - 3.5m
Platform Height
0.95, 1.25 & 1.5m
Equipment Enquiry
If you would like a free no obligation quote or some advice from a member of our team, please complete the contact form or alternatively call +44 (0) 113 524 1018