Food Processing & Hugo Lift - A Recipe For Success
Frank Roberts is a family owned bakery based in Cheshire, that prides itself on producing over 3.5 million loaves of high-quality bread, bread rolls and teacakes every week.
The Challenge
Frank Roberts Bakery came to HLS to help find the right solution to start reducing the frequency of employees working on ladders across their multiple manufacturing sites. Their key objectives were to improve safety and be more efficient by reducing the resources used when working with ladders.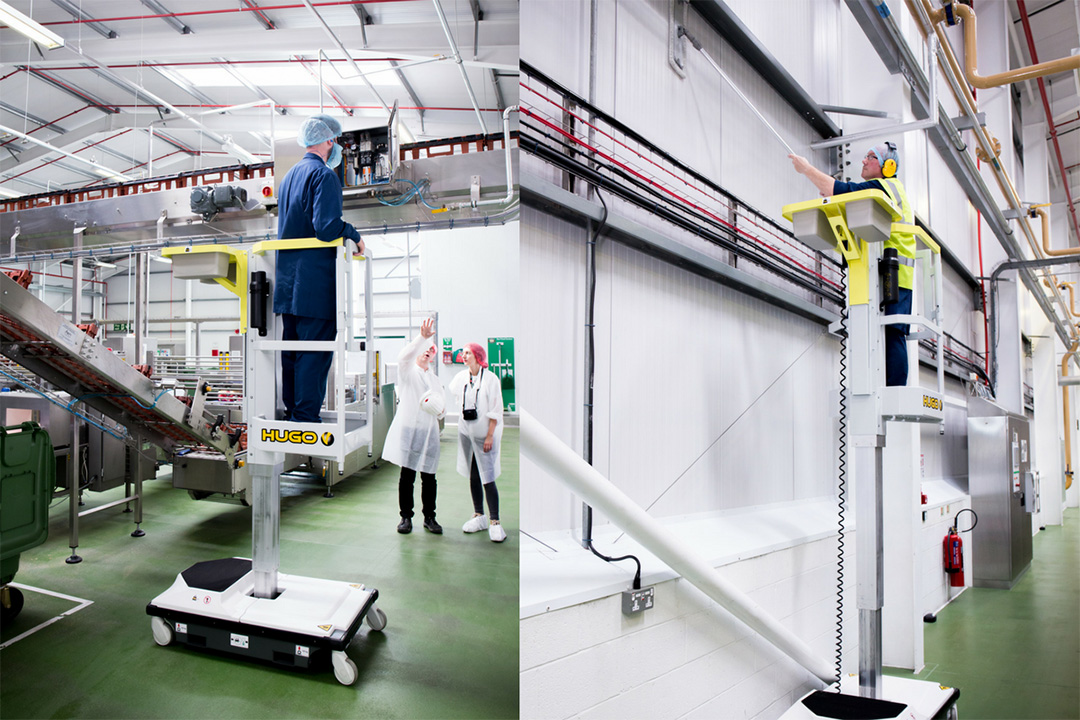 Finding the right work at height solution
Many food and drink manufacturers are responsible for working at height on an almost daily basis – inspecting equipment, clearing blockages, high-level cleaning and so on. However, the pressure to maintain speed of production sometimes means this work is carried out in an unsafe and non-compliant way – mostly with ladders and stepladders, which cause some 40% of working at height accidents in the industry.
Having worked with some of the world's biggest food and drink brands, HLS has a proven track record in solving food manufacturers' unique compliance and safety challenges. Whether you need a specific MEWP, a bespoke solution or a consultancy service, we can help you comply with regulations, avoid accidents and near-misses, and maximise your site's productivity.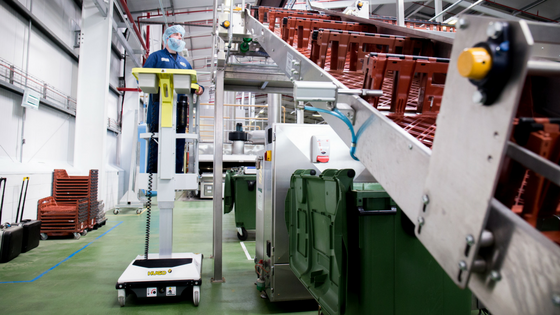 Feedback From Frank Roberts Bakery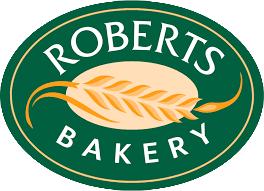 Jason Hall
Group Health, Safety and Environmental Manager
HLS recommended the HUGO Lift which was a good fit for us. We have since introduced 3 Hugo Lifts around the business, which are proving to be a success. It's safer, obviously with the beam edge protection all around the stand. It has made our access to some areas easier, so all in all more efficient. We have also found it very simple to use, light-weight, easily manoeuvrable. It has been a pleasure working with HLS in assessing our work at height requirements. Rachel and the team were very professional in their approach. They are a great company to work with and had a really positive approach from start to finish. So much so, that they are due back on site next week to present some other products they have which may reduce our working at height risks around the business.
HLS Hugo Lift In Action at Frank Roberts Bakery
Sign up to our Newsletter
Explore our free online resource library featuring free downloads, blogs and exclusive videos.