Empowering employees with work at height knowledge to improve safety and increase productivity when working at height
The Challenge
As a global provider of Facilities Management solutions, safety and compliance are of paramount importance when working at height. As an organisation, the key objective was to ensure that employees at all levels had relevant, continual training that provided them with the knowledge and skills to work safely and productively in alignment with both company and HSE regulations.
With a large number of sites, each with very different operations the challenge was to find a training partner who could establish location specific requirements and deliver a tailored made programme for their workforce.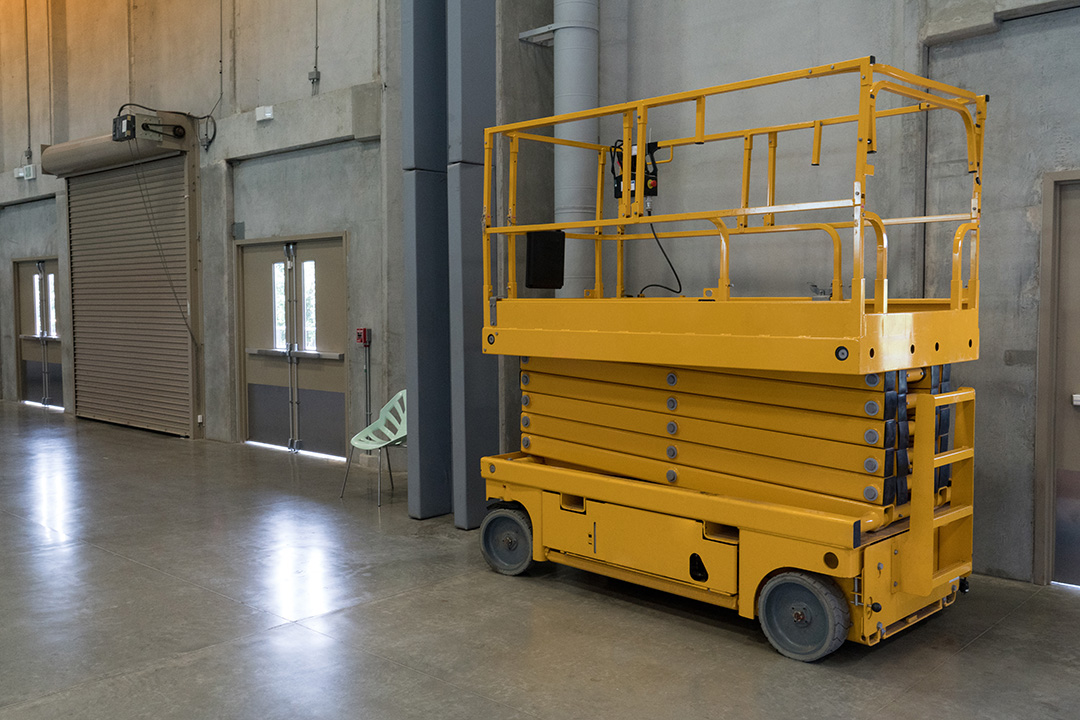 Our Solution
We delivered a detailed assessment of each location to understand areas for concern as well as the opportunities for improvement. Each location's training requirements differed greatly, both in terms of policy and equipment use.
Working with our network of trainers and training centres we devised a bespoke training programme, which included IPAF 3a, 3b and forklift truck training to be delivered both on and offsite. IPAF training was delivered onsite utilising their own equipment where possible to ensure the operators were given the most relevant training possible. Our trainers were provided with our initial assessment, which highlighted site-specific risks so the course materials could be tailored to included relevant examples of best practice.
We provide ongoing renewal monitoring of training courses and planning for new starters or for new equipment. We also provide feedback when our engineers visit for planned maintenance which is fed back into the training programme, for example, incorrect use that results in regular repairs or unnecessary call outs is included within the course material to help reduce downtime and business interruptions.
Services Provided
work at height training across multiple sites
Onsite operator training (IPAF and in-house, depending on the needs of the site)
Off site forklift truck training
Ongoing renewal monitoring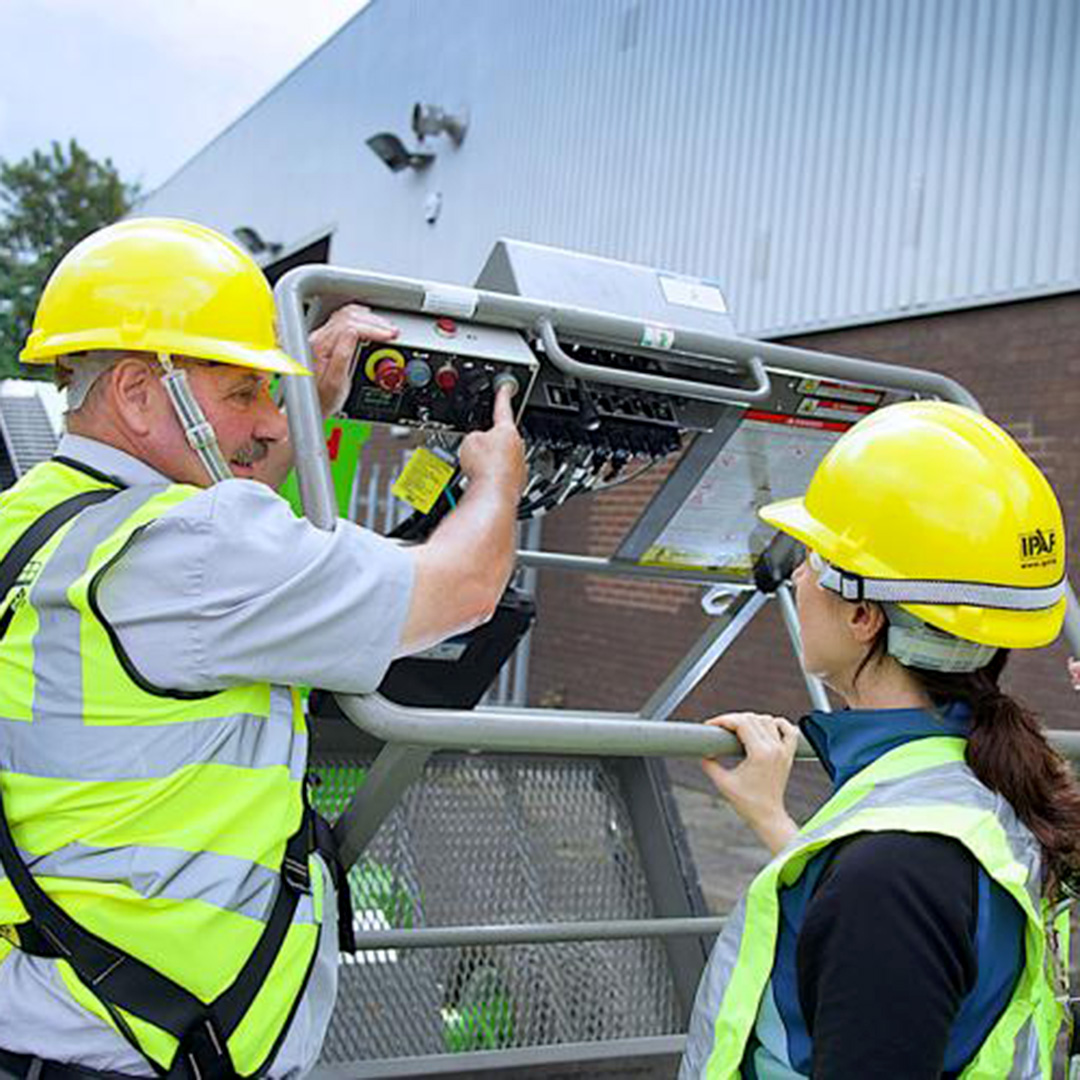 The Outcome
Provided a cost-effective means for delivering essential work at height training for each location that includes many different tasks and types of equipment
Reduced the administrative burden of manually tracking training across all locations, monitoring expiry dates, and planning training for new starters or for new equipment
Effectively implementing site-specific training
Easily tracking course completions for audit and compliance purposes
Increased productivity when working at height
Downtime and business interruptions reduced
Compliance with HSE regulations and company safety requirements
Positive safety culture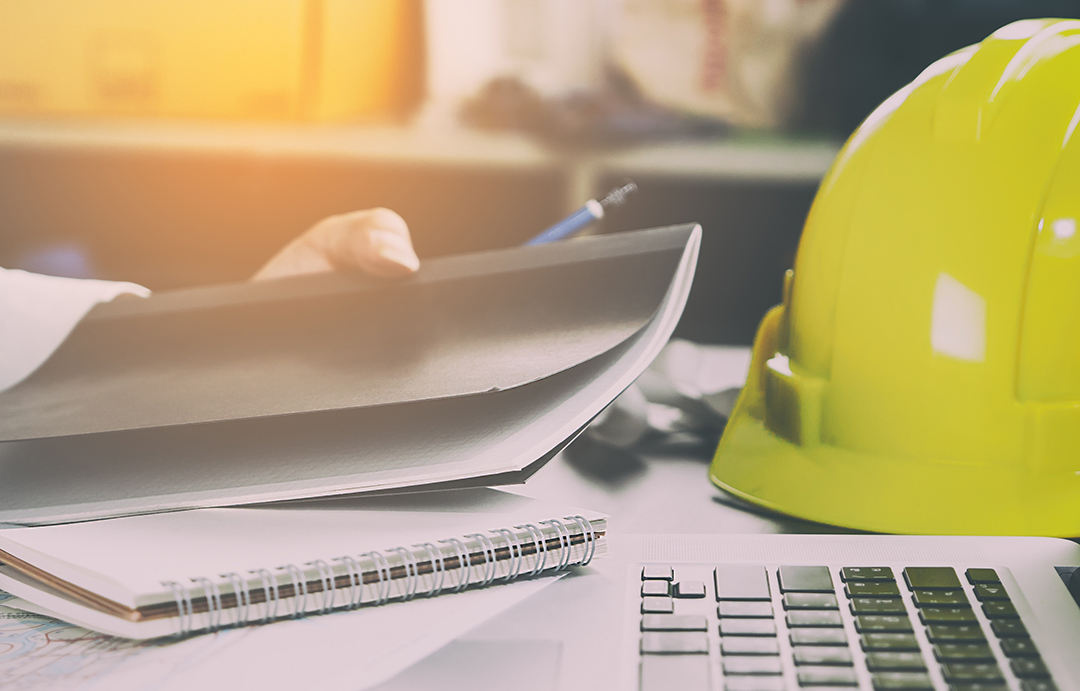 Sign up to our Newsletter
Explore our free online resource library featuring free downloads, blogs and exclusive videos.