Steps, Ladders & Scaffold
HLS Cantilever Platform
The HLS Cantilever Platform is both mobile & height adjustable. Allows user's to reach over obstructions. Move it easily with its dedicated handle and adjust the platform height to optimum level to help minimise overreaching. The HLS Cantilever Platform is robust, strong and stable.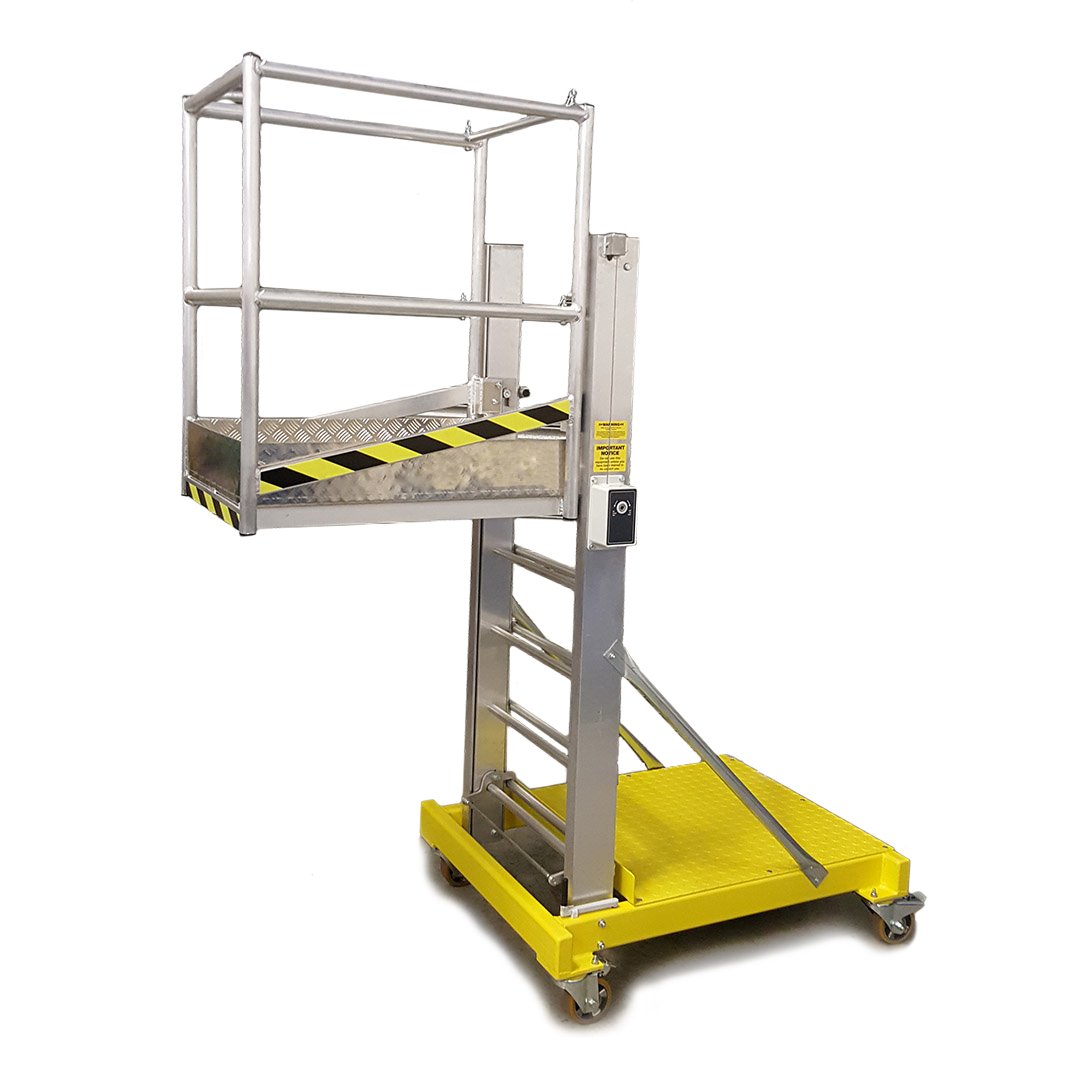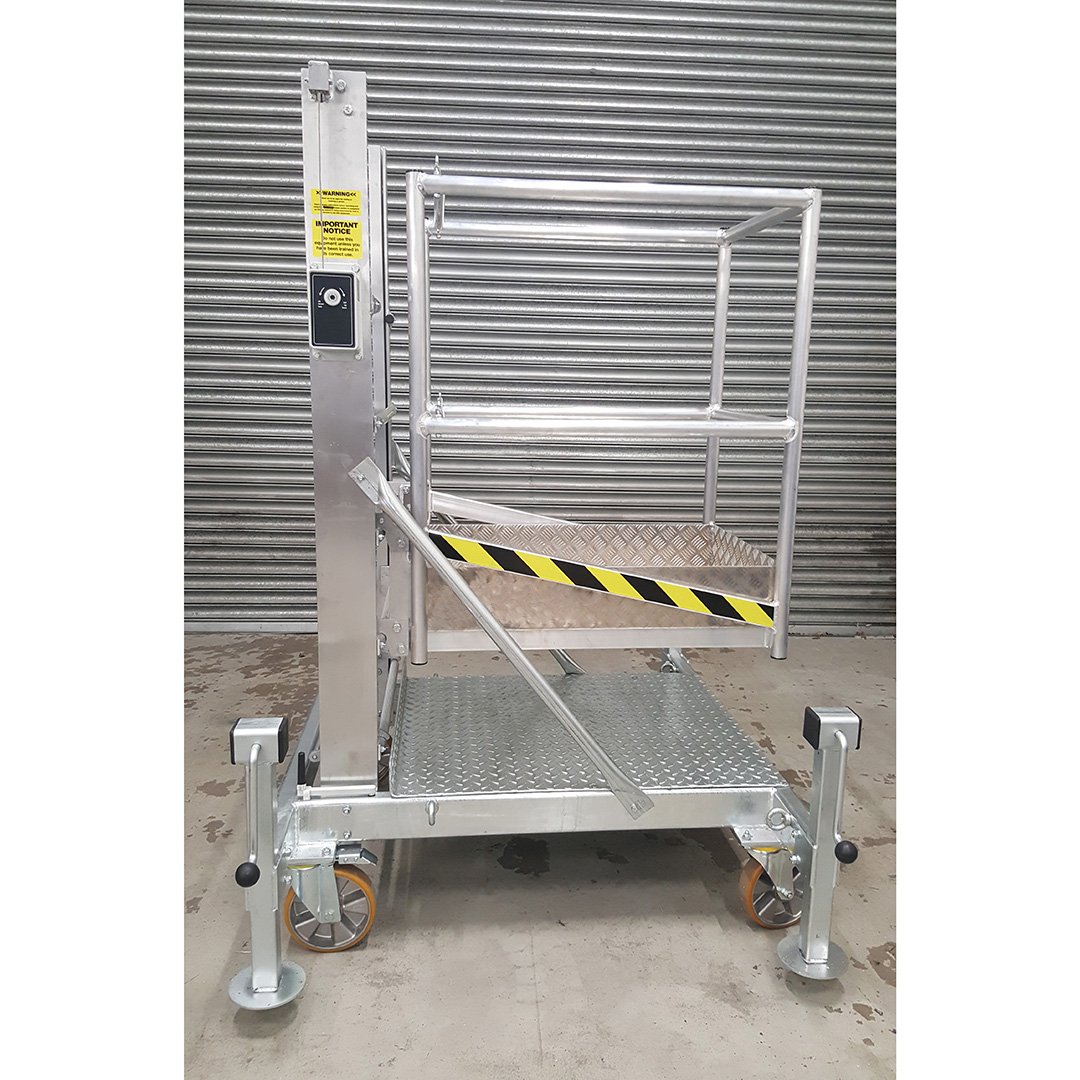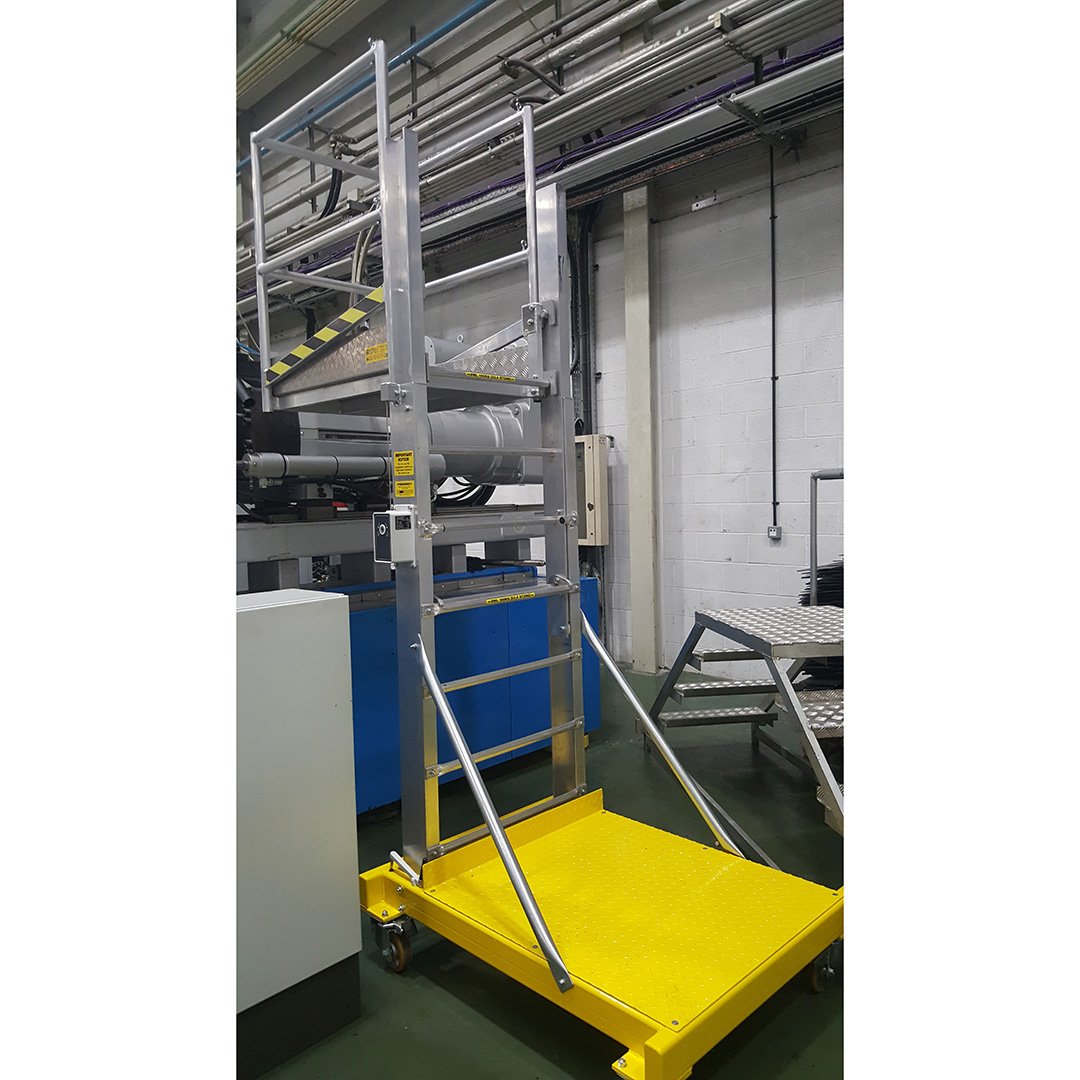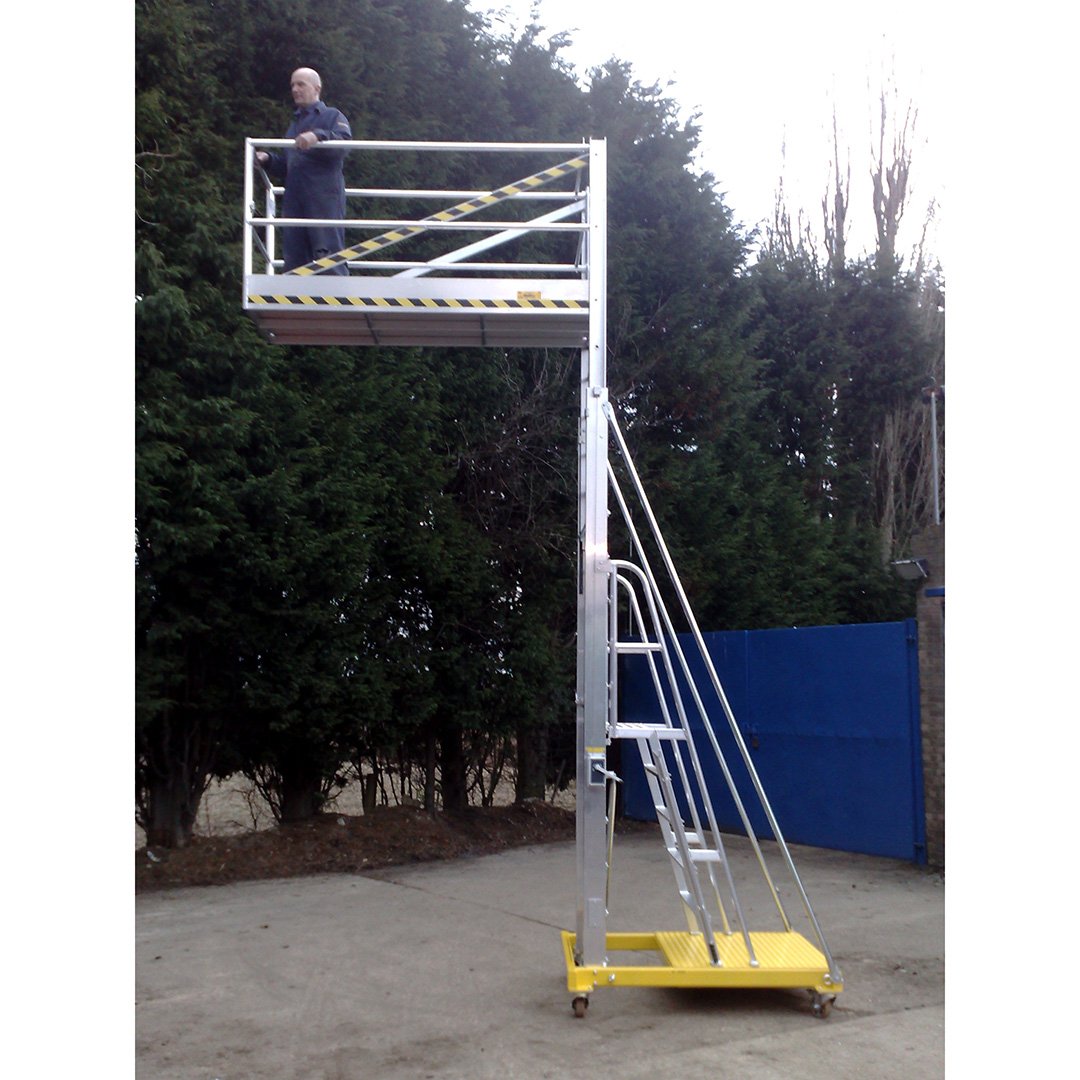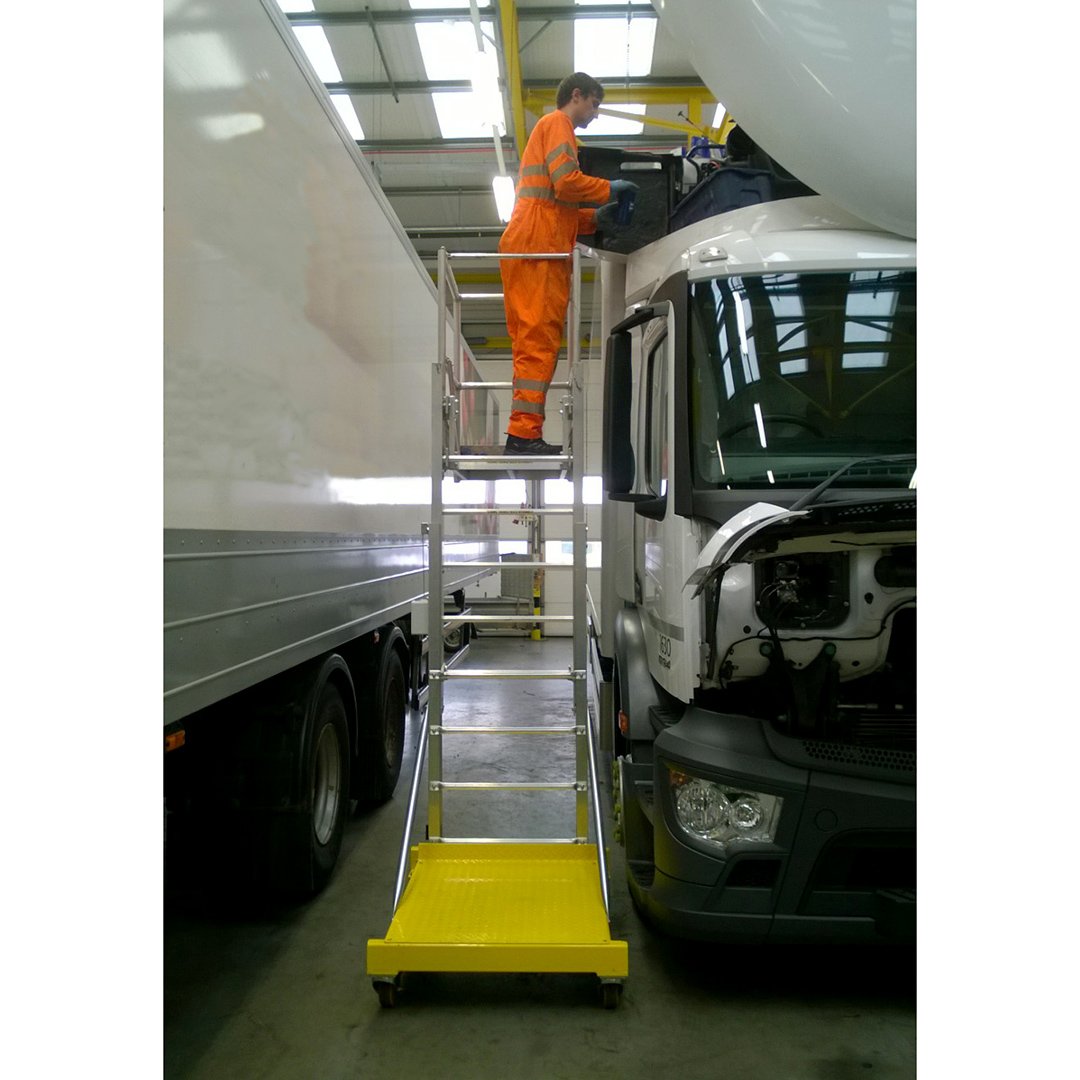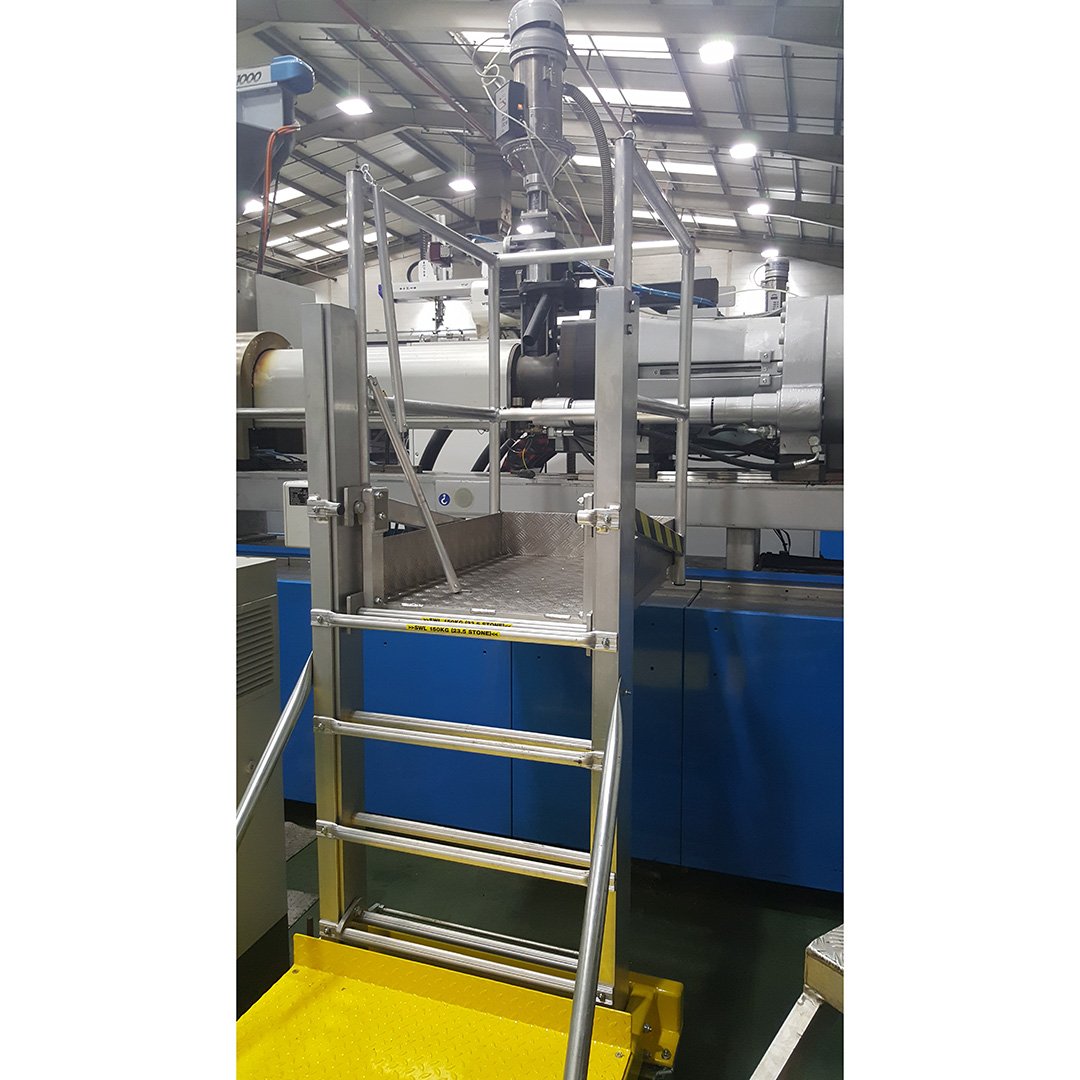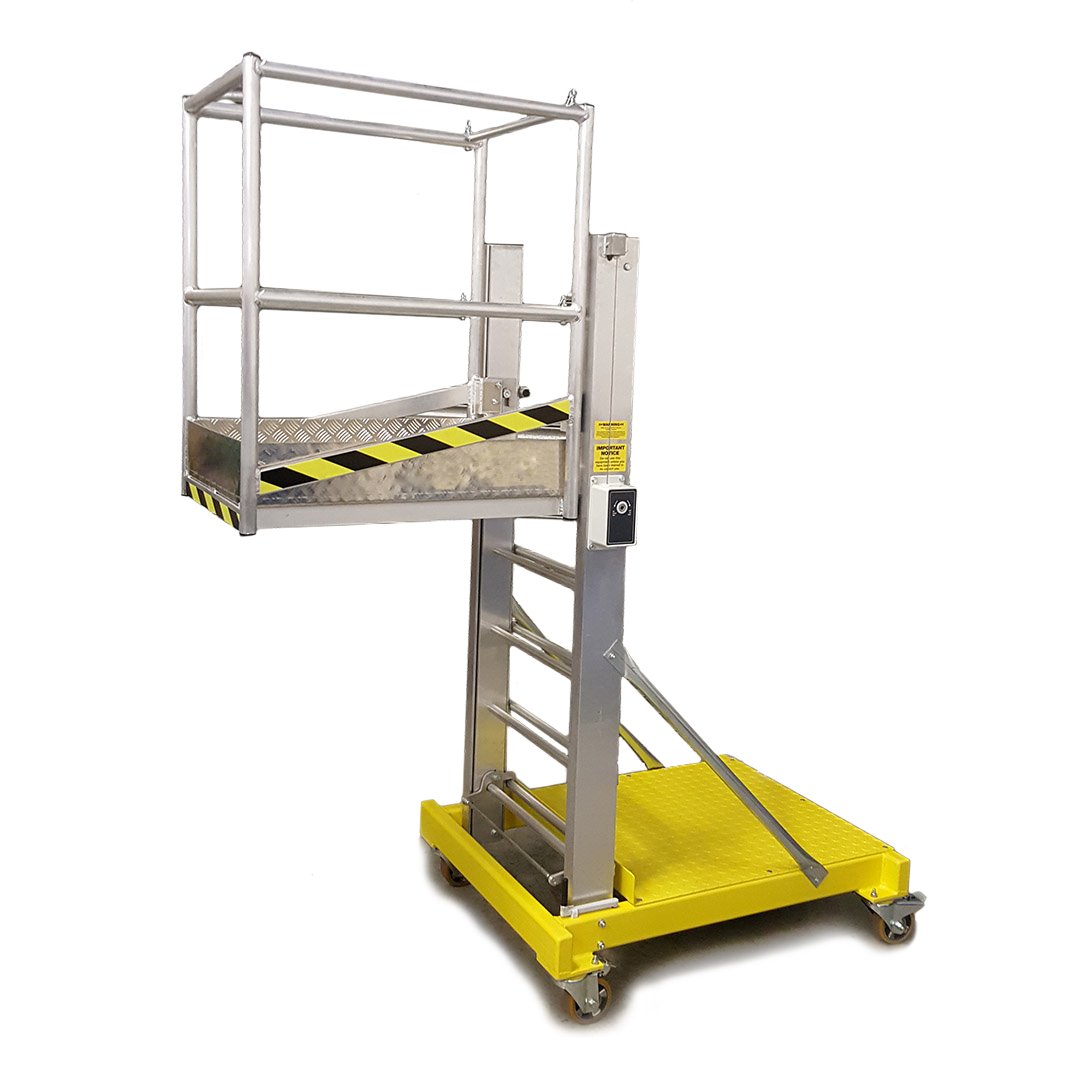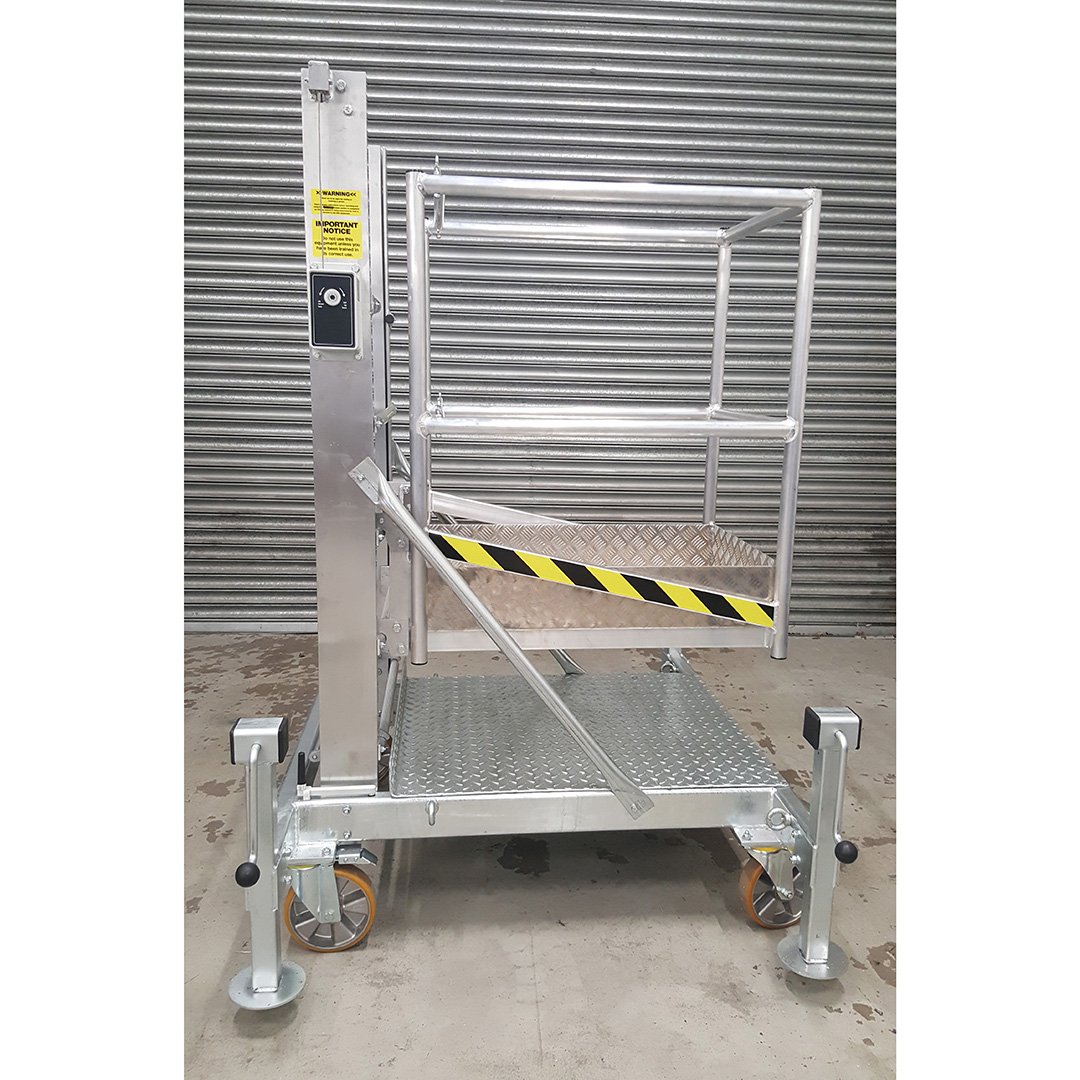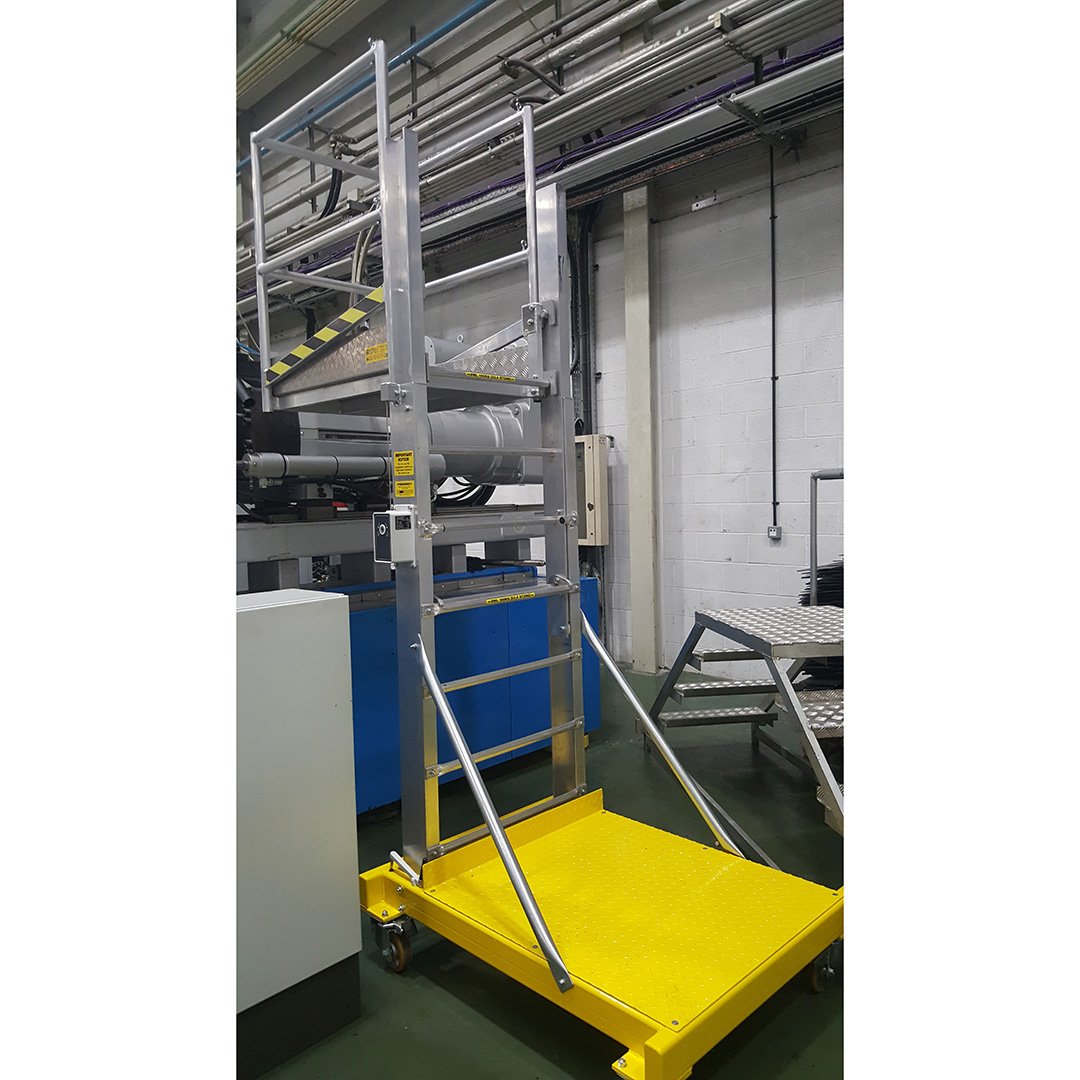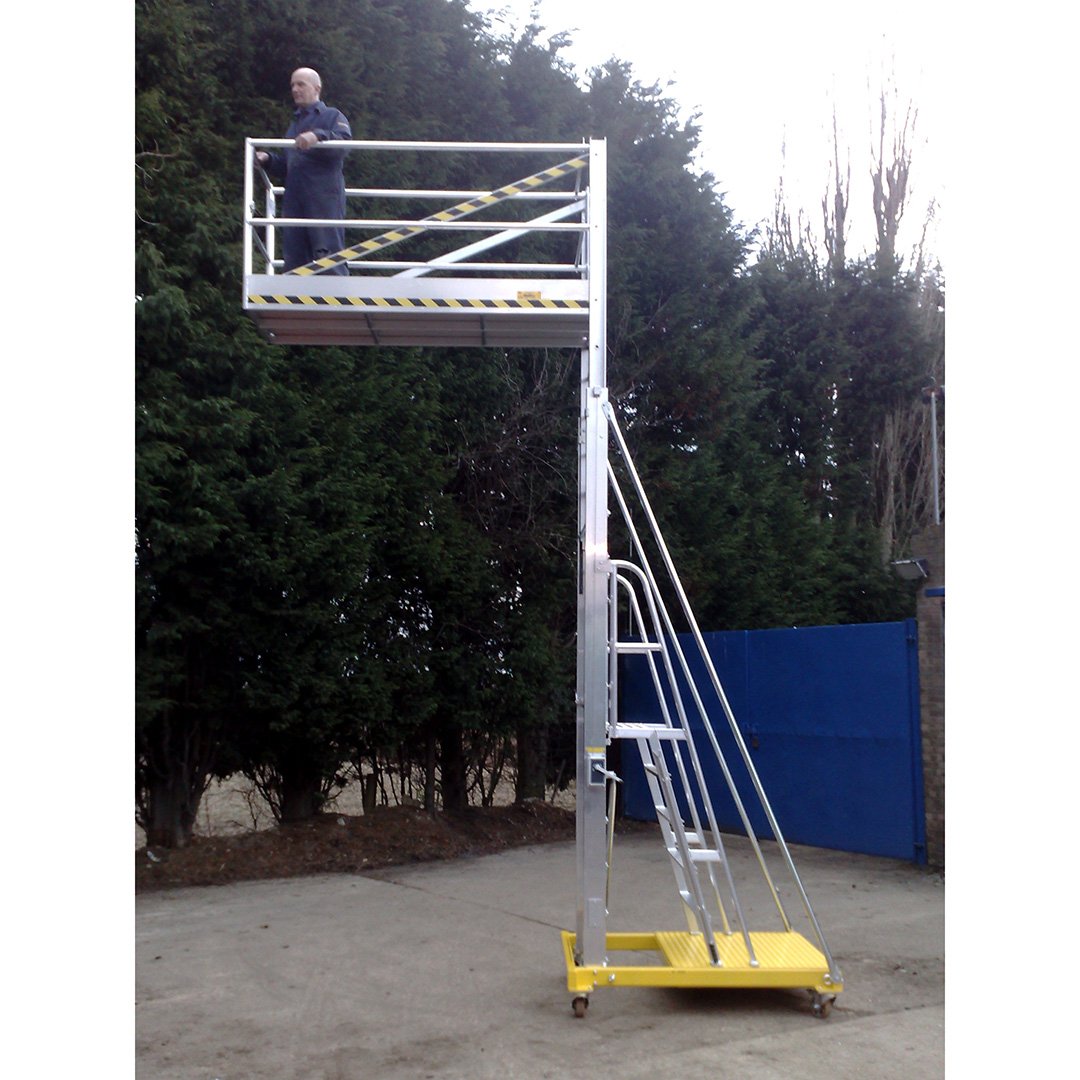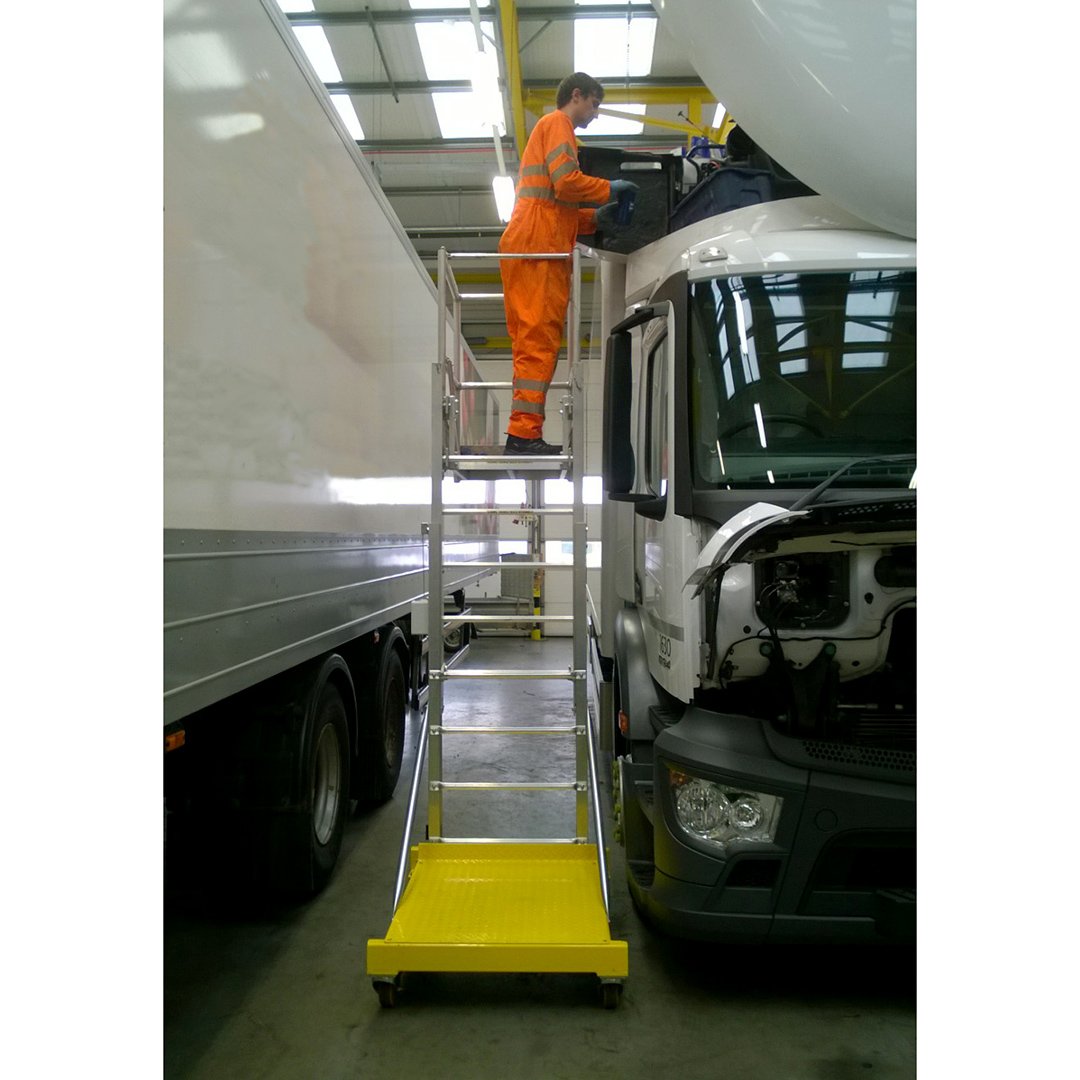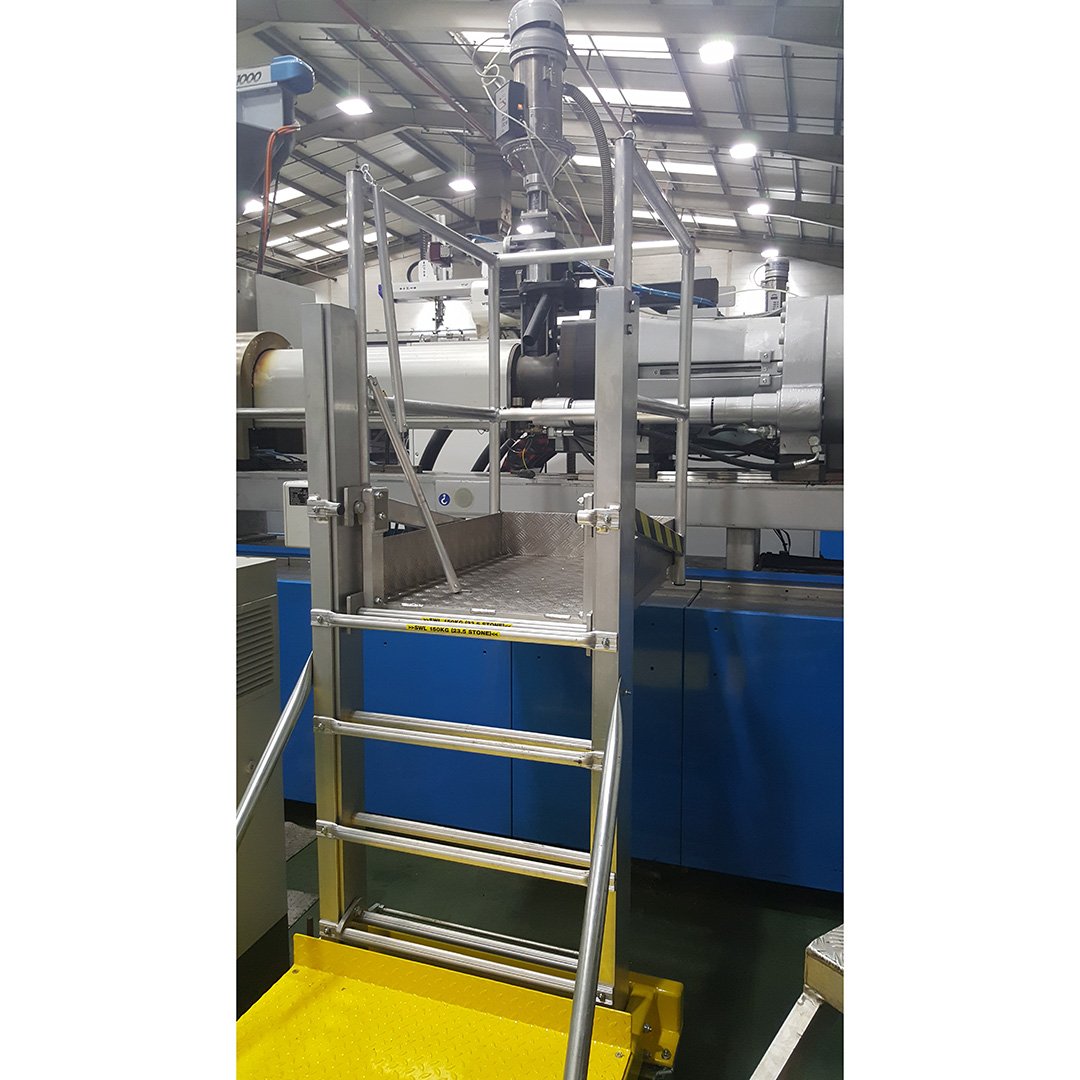 Features
Mechanical non-powered

Cantilever platform
150kg capacity

Bespoke design
HLS Cantilever Platform
Use the HLS Cantilever Platform for working at height tasks where reaching up and over objects below. Navigate immovable objects and work safely from this robust steel and aluminum height adjustable mobile access platform. Manually push it to work area and lock wheels into place for safe operation. The HLS Cantilever provides high level of stability for indoor and outdoor applications.
Specifications
Power
Mechanical non-powered
Equipment Enquiry
If you would like a free no obligation quote or some advice from a member of our team, please complete the contact form or alternatively call +44 (0) 113 524 1018