Improving work at height safety and efficiency for Amaray
Amaray is a leading global packaging designer and manufacturer with an extensive history of innovation.
Interested in increasing productivity and reducing
risk

for your site?
The Challenge
Amaray came to HLS for help in delivering an internal health and safety project. They had recently established an internal committee from engineering, production, health and safety, specifically to review working at height at their Corby manufacturing site.
The key objective was to improve working at height safety by introducing solutions suitable for the majority of tasks.
The main challenges were:
Space

- restricted access
The unusual layout of machinery

– congested work area with high-level maintenance tasks
Non-conformance

– the current process was time-consuming in set up for simple tasks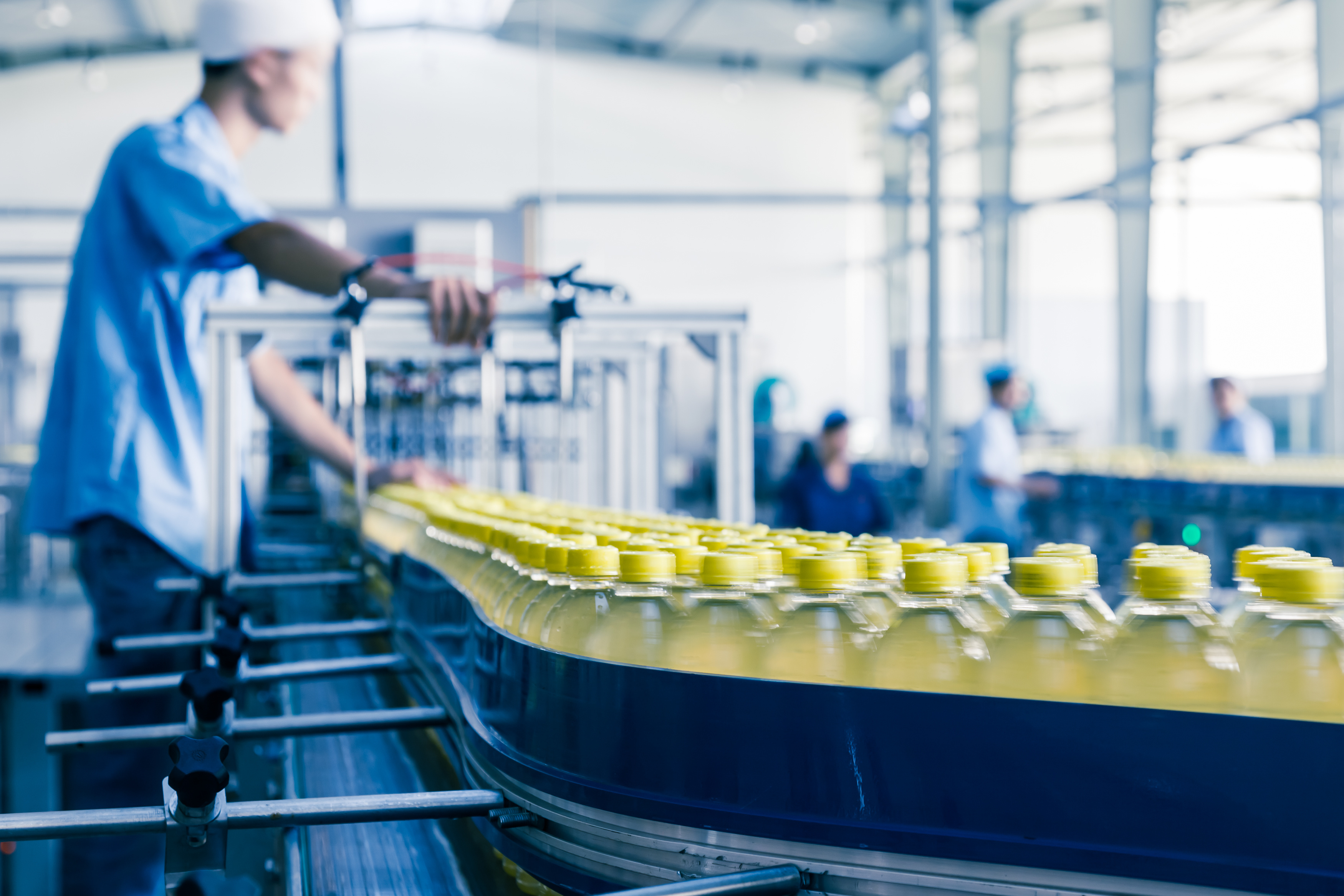 Our Solution
Amaray came to HLS to commission an onsite working at height survey.
The Survey and a risk assessment completed, we established four key areas requiring attention these were indicated within the final report, along with our suggested product solutions.
The four key areas were:
Gaining access to tops of machines
Isolation of valves in restricted areas
Space restriction around machines meaning the cherry picker was not suitable
Non-conformance for wearing a harness for quick jobs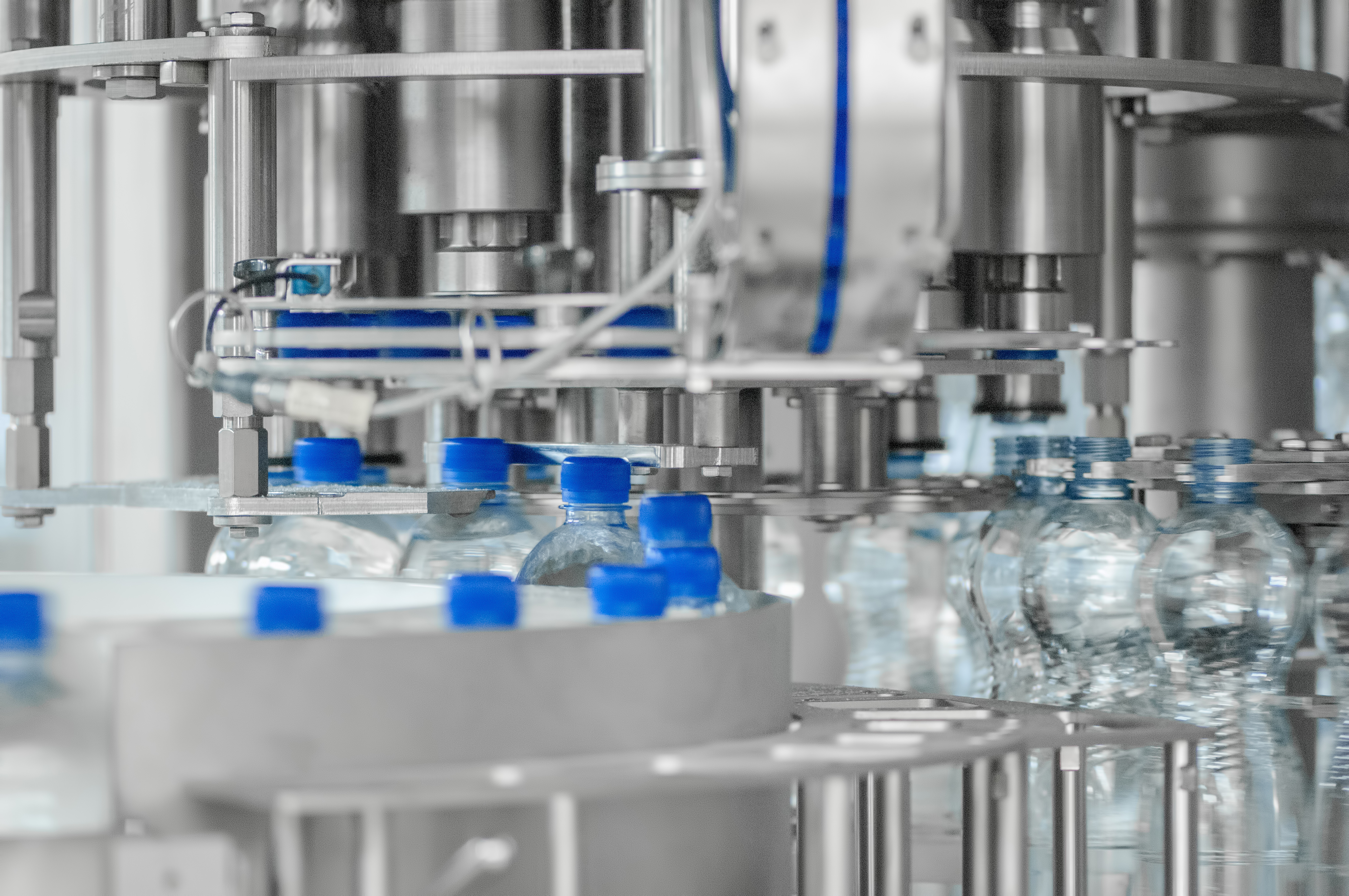 Amaray's second priority was gaining access to robotic automation devices.
Their experience in maintaining this equipment was a real concern for the engineers. The working height was around 3m in a congested work area with limited edge protection. We demonstrated a bespoke solution, which was a compact mobile, push around, cantilever platform.
At 950mm wide and between 1,100mm and 2,000mm in length, the cantilever platform fits easily in-between machinery. The 900mm cantilever platform allows the engineer to gain access to the robot whilst maintaining full all-round guardrail protection without the need to over-reach. This can be manoeuvred and operated by one person with minimal disruption to the surrounding work area.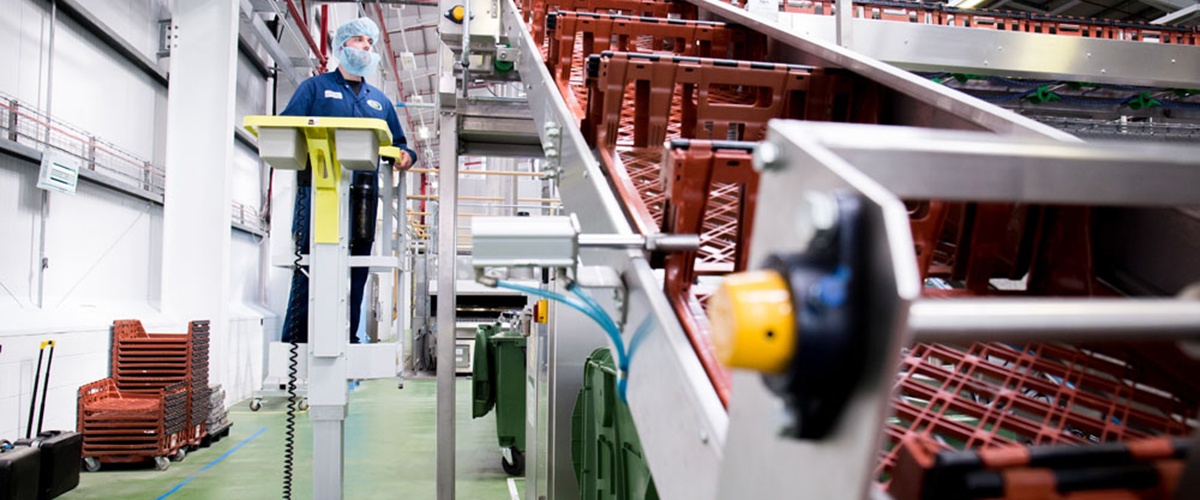 Feedback From Amaray
Staci Courtney
Health, Safety and Training Manager
The staff buy-in has been amazing! We love Hugo, it's easy to use and way safer than a ladder. The bespoke cantilever ladder has allowed us to greatly improve safety for specific tasks on automation. There's been a lot of change. The project has made us safer and more efficient there has been a large improvement in staff morale and engagement. It was great working with HLS they have helped us to provide an excellent and cost-effective solution to improve safety around working at height.
Sign up to our Newsletter
Explore our free online resource library featuring free downloads, blogs and exclusive videos.