Bespoke Access Platforms
Looking for a safe and compliant way to access a difficult area for working at height? HLS offers a bespoke platform design service for equipment to circumvent obstacles to access, or for areas in which off-the-shelf equipment cannot be used for whatever reason.
Bespoke access platforms are a solution to working at height situations for which standard equipment is not suitable. Examples of environments in which bespoke platforms are helpful are in manufacturing where equipment has to fit around fixed production equipment, in plant rooms where access equipment can't foul with fixed plant, or in any other challenging environment where traditional equipment isn't suitable. We are able to design solutions to provide both upward and outward reach, for various tasks, equipment can be manufactured in aluminium, GRP (fibreglass), or stainless steel depending on the specific application.
(Can't see what you're looking for? For more information on other work at height solutions we supply, see our product range.)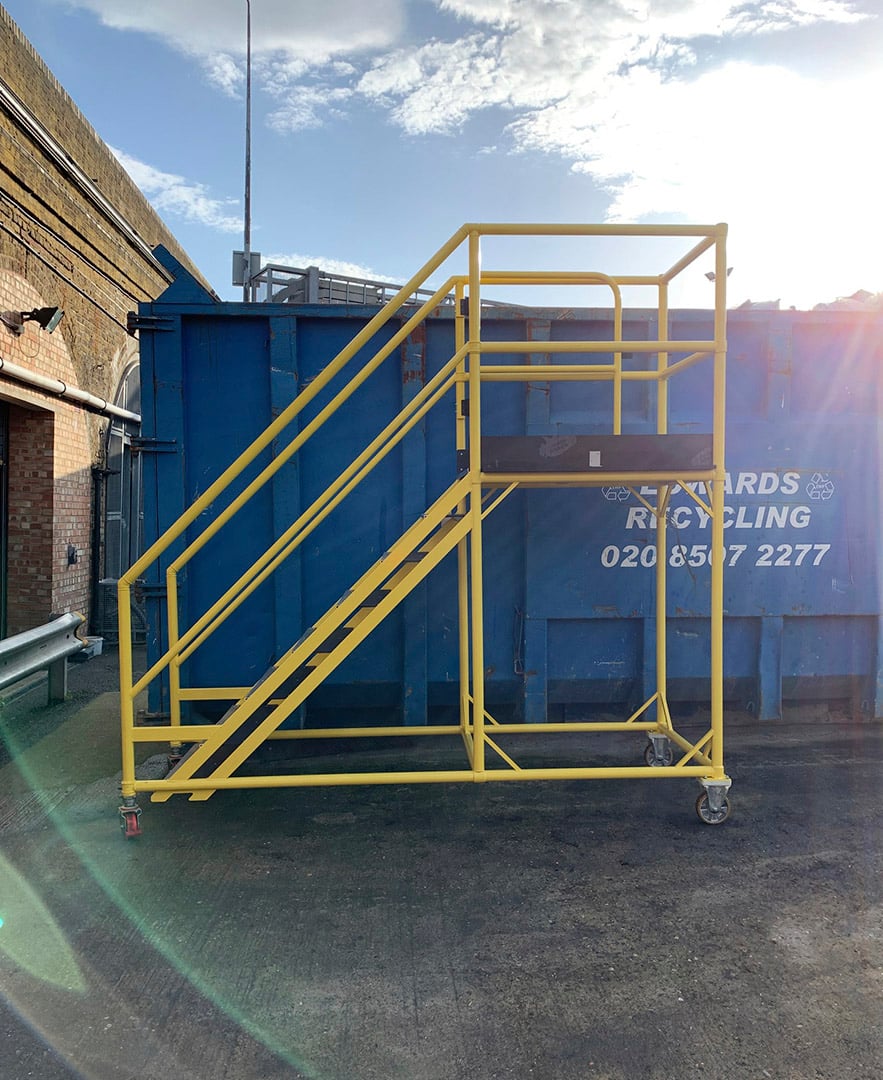 Why Would I Need A Bespoke Access Platform Or Custom Built Scaffold Tower?
Bespoke Platforms For Manufacturing
Manufacturers often need to access areas above ground-level fixed objects such as plant, conveyors, gantries etc. Often floor layouts evolve and access becomes difficult to those areas. Often we can use a MEWP, or cherry picker such as the Star 10 to overcome these issues, but sometimes even small and highly versatile machines can't work in the space available. That's when bespoke access platforms can be helpful.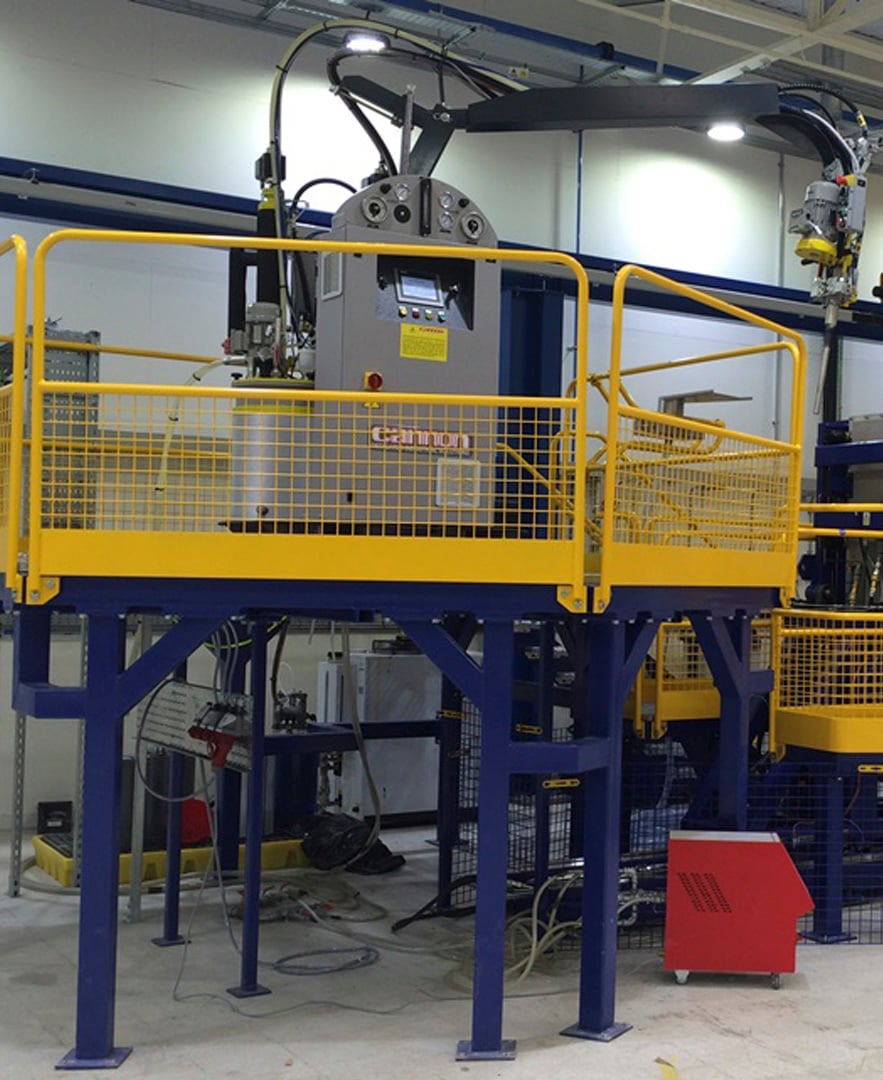 Bespoke Platforms For Transport
Often specialist vehicle manufacturers, and those who maintain and service specialist vehicles, need to gain access to hard to reach points on the vehicles. While some powered access platforms can be modified to work around them, often the preference is to have a fixed platform from which operatives can work. We have supplied bespoke platforms for working on planes, trains, refuse trucks, and buses.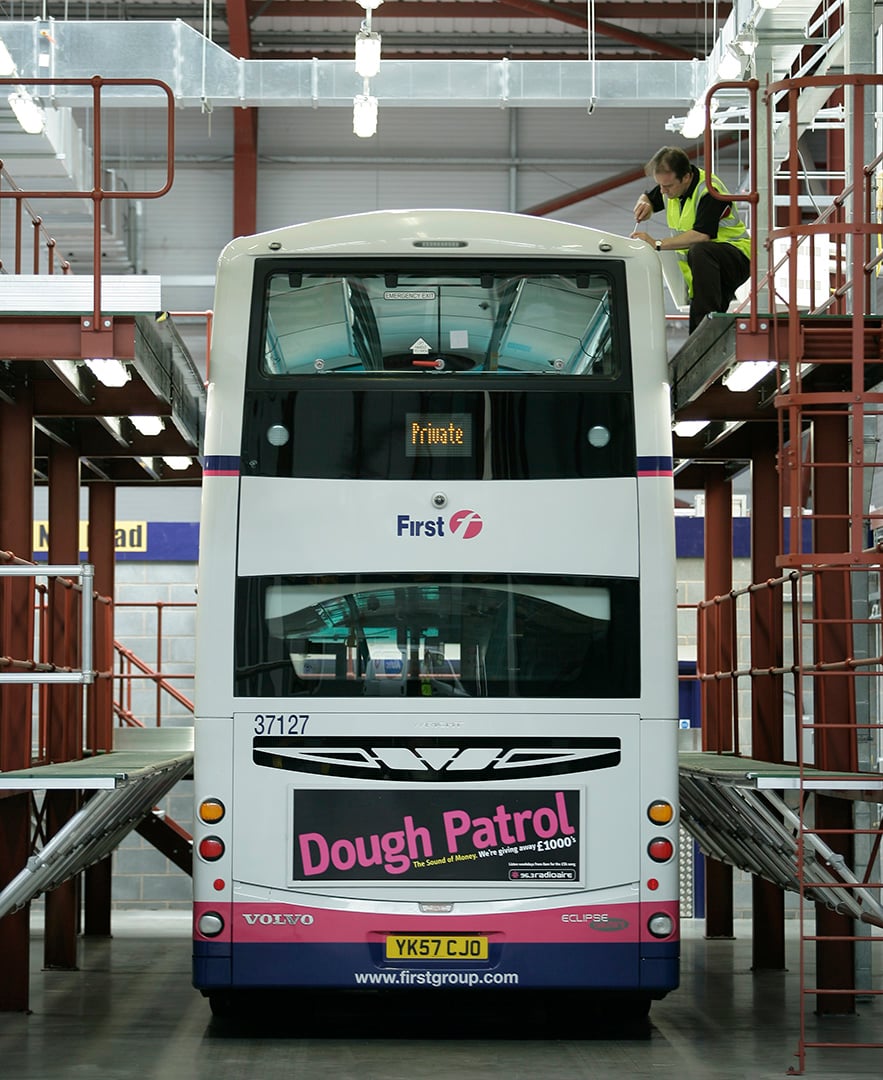 I Think I Need A Bespoke Access Platform, How Can I Get One?
Bespoke Access Platform Specification Process
The first step to understanding what solutions are possible for your site's access challenge/s is to speak to one of our experts. We'll guide you through some simple measurements, and ask you to send a few photos of the areas concerned. When we have some idea of the scope of the project we'll talk to you about your options. We might need to come out and do a full site survey, or we might be able to supply something straight away - either way we'll keep you fully informed throughout.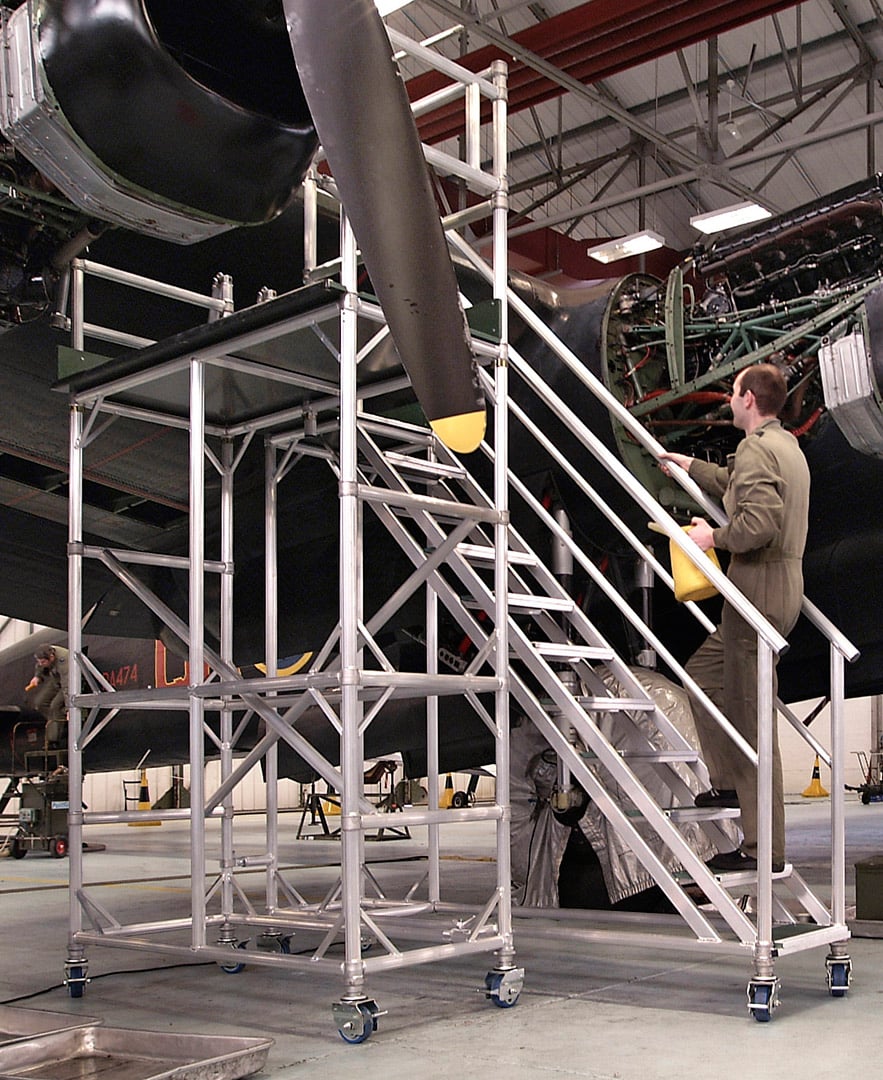 Need a Lift Finding the Right Equipment - Request a Callback